'Married at First Sight': Some Fans Think This Season 10 Couple Has Zero Chemistry
Some couples on Lifetime's Married at First Sight seem to hit it out of the park right away in terms of chemistry and physical attraction. For others, it's more of a slow burn, as the attraction and passion build gradually over time.
And sometimes, the spark just never comes at all.
Many fans think that might be the case for Married at First Sight Season 10 couple Meka Jones and Michael Watson. Michael and Meka spent most of their Panama honeymoon in separate rooms after a big fight. On the Feb. 5 episode, they finally spent time together and tried to make a connection, but most viewers didn't think they'd ever be more than casual friends.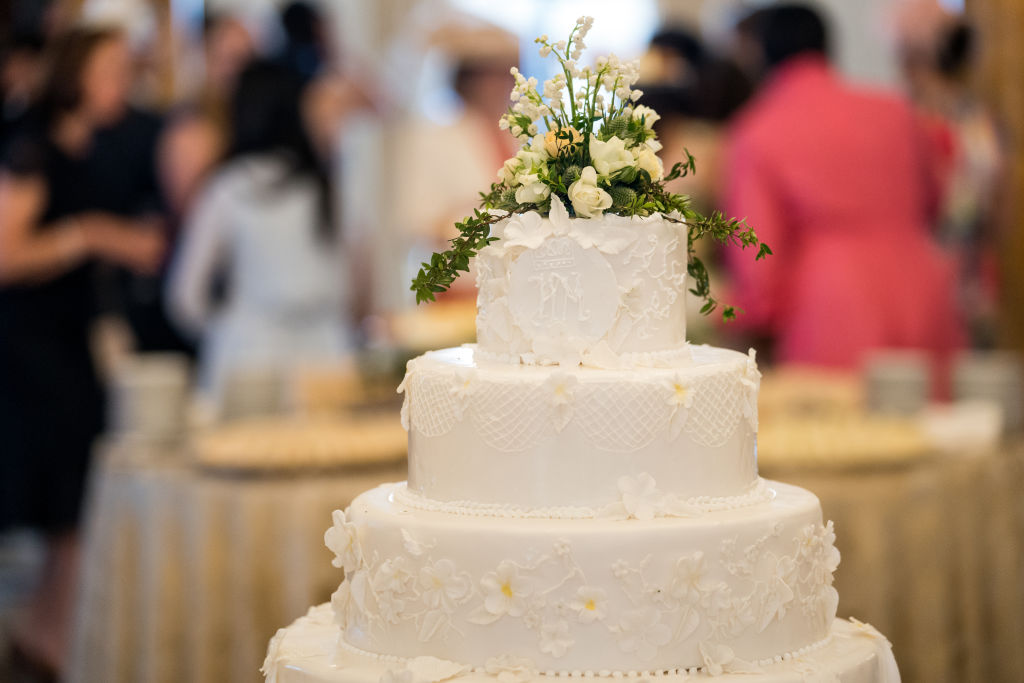 Meka and Michael spent most of their Panama honeymoon apart
Michael and Meka both wanted to be matched by experts in part due to their family histories. Neither MAFS cast member had solid role models growing up in terms of a healthy marriage. Both said they wanted to be the first in their families to make that commitment.
But their marriage seemed ill-fated in some ways from the start. Meka was offended by Michael's "ultimatum" for honeymoon sex, while Michael closed himself off after he and Meka argued on the plane to Panama.
After spending several days apart, Meka admitted she was deeply disappointed by the honeymoon so far. She told Lifetime producers she wished she and Michael had used the time to "build a bond" and wondered, "Should I try harder to be friends?"

"This could be how my honeymoon ends," the Married at First Sight star lamented. "I don't want that."
Michael and Meka finally agreed to spend some quality time together. While the other MAFS couples headed out on a joint catamaran excursion, they explored the city together as a couple.
The 'MAFS' couple finally spent time together away from the other couples
"I don't want to spend another night by myself," Michael said. "That's not why I'm on my honeymoon." He added, "We have to do a better job of finding common ground."

The education specialist, who recently landed a job as a principal, explained that he wanted to "be vulnerable and show her who I really am."

The Married at First Sight couple spent the day wandering around the city, sightseeing, shopping, and discussing their values and careers. By the end of the day, they finally spent the night together (sleeping in robes and with a pillow fort between them, but still).
Michael and Meka both seemed more hopeful than ever about the outcome of their marriage. "I feel hopeful. I feel optimistic," Michael told producers.

Meanwhile, Meka said she felt that she had been sabotaging her marriage somewhat. "I think part of it was Michael, but part of it was me just getting over my own BS and deciding to put my best foot forward," she confessed.
Fans wondered if Michael and Meka were a good match
Most Married at First Sight fans didn't seem as hopeful as Michael and Meka, despite their day out together. Many viewers took to Twitter to suggest that the couple's chemistry seemed off and that they didn't seem into each other at all.
"Michael and Meka's conversations sound like small talk in an elevator," one Twitter user wrote, suggesting the MAFS couple was cold.
Another fan wondered why they were participating at all anymore, given that they didn't even spend most of their honeymoon together. "Meka and Michael are pretty much irrelevant at this point," the fan wrote on Twitter. "They shouldn't even be on the show. Focus on the couples who are actually going through this process together."
Others thought they both knew it wouldn't work out and were just avoiding the inevitable by staying apart. "I really think Meka and Michael are not attracted to each other and really don't want to move forward," a viewer argued. "If that wasn't the case , they would've been reconciled already, at this point they're dragging it."