What Is Marty Lagina's Net Worth and Does He Really Fund the Oak Island Treasure Hunt?
It's no secret that treasure hunting on Oak Island costs a fortune. And while grants and the History Channel might provide some financial security, much of The Curse of Oak Island dig is privately funded by Marty Lagina and his business partners. Up ahead, we take a closer look at Marty Lagina's net worth, including how he makes his money.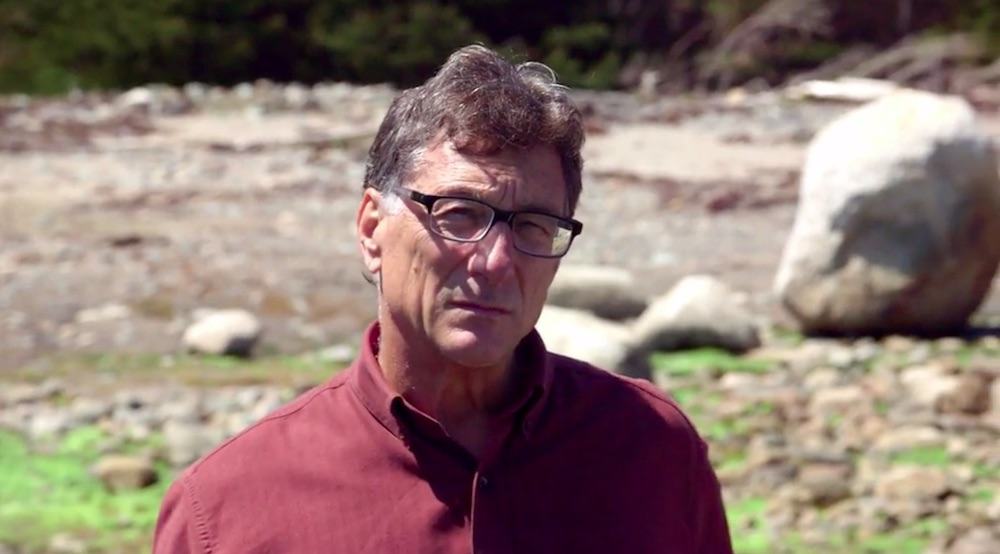 Marty Lagina's net worth
On The Curse of Oak Island, Marty Lagina makes it clear that he is providing some financial support to the treasure hunt. And while the amount of money he dishes out every season has yet to be disclosed, the reality star has likely spent millions on the project. According to several reports, Marty Lagina's net worth is in the millions. However, there are conflicting claims. Some believe the treasure-hunter is worth upwards of $40 million, while Celebrity Net Worth says his wealth is closer to $100 million.
How did Marty Lagina make his money?
With millions of dollars to his name, Marty Lagina has found success as an engineer and businessman. But, how did Marty Lagina make his money? We take a closer look at his career, including whether or not he earns income from The Curse of Oak Island, ahead.
He is a producer on 'The Curse of Oak Island'
In addition to starring in The Curse of Oak Island, Marty Lagina also produces the show. And while he likely reinvests what he makes from the show's success (and his salary per episode) back into the Money Pit dig, he is still compensated for his work on the hit reality series.
He owns Oak Island
Marty Lagina has a few prominent assets in his name, including Oak Island itself. The businessman and treasure hunter is in partnership with his brother, Rick Lagina, as well as Craig Tester, Dan Blankenship, and Alan J. Kostrzewa. Through Oak Island Tours Incorporated, the business partners own around 78% of the island.
He owns a winery
Oak Island isn't the only way Marty Lagina makes his money. The reality star is also a winery owner. He originally got into the wine business with a 3-acre vineyard called Row 7, but then upgraded to a much larger operation called Mari Vineyards in Traverse City, Michigan.
Despite spending summers searching for treasure on Oak Island, Marty Lagina is dedicated to developing new growing strategies at his winery and uses green energy as well as extra sunlight and warmth (via tunnels) to grow his grapes.
He also owns a wind turbine company
With a background in engineering, Marty Lagina focuses a lot of his efforts on developing green energy. In fact, The Curse of Oak Island star owned a green energy company called Terra Energy in the 1990s, which was one of the first energy operations to extract natural gas from shale. He sold the business to CMS Energy for $58 million and used the money to start a new wind turbine company called Heritage Sustainable. It's the largest wind turbine company in Michigan and also one of the largest in the Mid-Western United States.
Investors
In addition to his businesses, ownership of Oak Island, and salary from the hit reality series, Marty Lagina also likely receives some financial backing from investors, especially for his Oak Island treasure hunt. However, that has yet to be confirmed.
Check out The Cheat Sheet on Facebook!