Who Is the Richest Actor In 'Avengers: Endgame'? The Marvel Stars Ranked by Net Worth
It's not a secret that the Marvel Cinematic Universe is very, very profitable. Nearly every entry in the superhero franchise has broken box-office records, and this year's Avengers: Endgame is set to smash even more. Of course, this means the actors themselves are well compensated. Here's a list of the stars of Endgame from highest to lowest net worth.

Robert Downey Jr: $300 million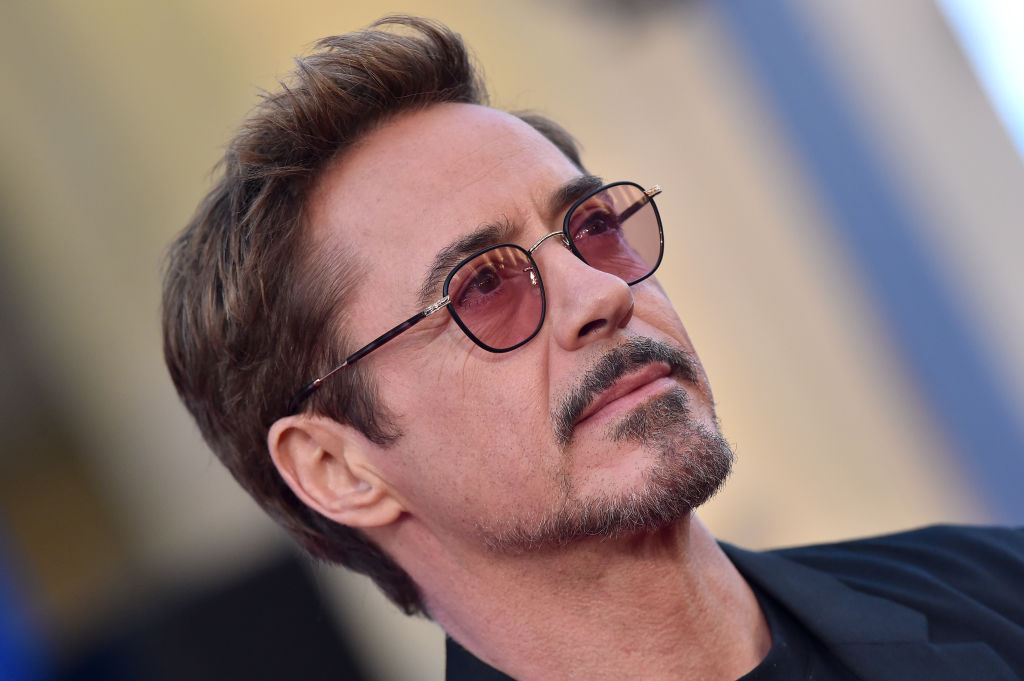 If you didn't think the "genius, billionaire, playboy, philanthropist" was at the top of the list, you were mistaken. After all, Downey Jr. comes from a show business family, got his start as a young actor, and, despite the setbacks of his 30s, has gone further than anyone could have imagined. Oh, and he's responsible for kicking off the MCU — no big deal. With $300 million in net worth, he's set for life.

Scarlett Johansson: $100-$150 million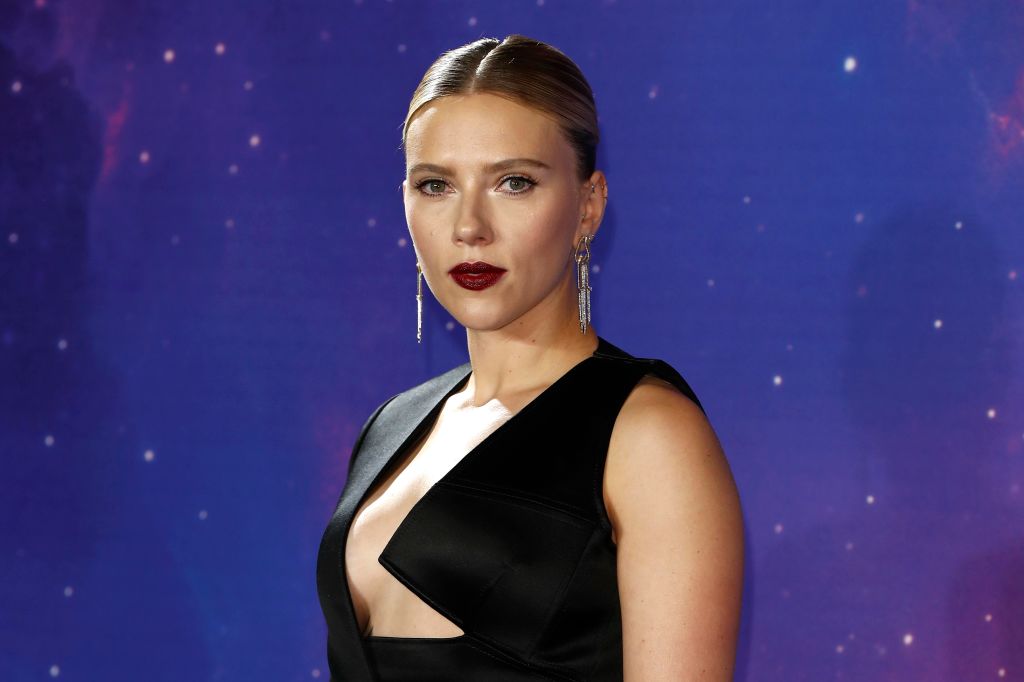 Marvel wasn't exactly taking a chance on an unknown when they cast Johansson. Before she was Black Widow (and the highest-grossing actress of all time in North America), Johansson was a celebrated star, with films like Lost in Translation and The Black Dahlia under her belt.

Despite not (yet) having a solo film in the MCU, her part in the team-up flicks and in various other popular films like Her and Lucy have earned her the second-highest spot on this list, with somewhere between $100 and $150 million estimated net worth, according to sources like Celebrity Net Worth and Go Banking Rates.

Chris Hemsworth: $90 million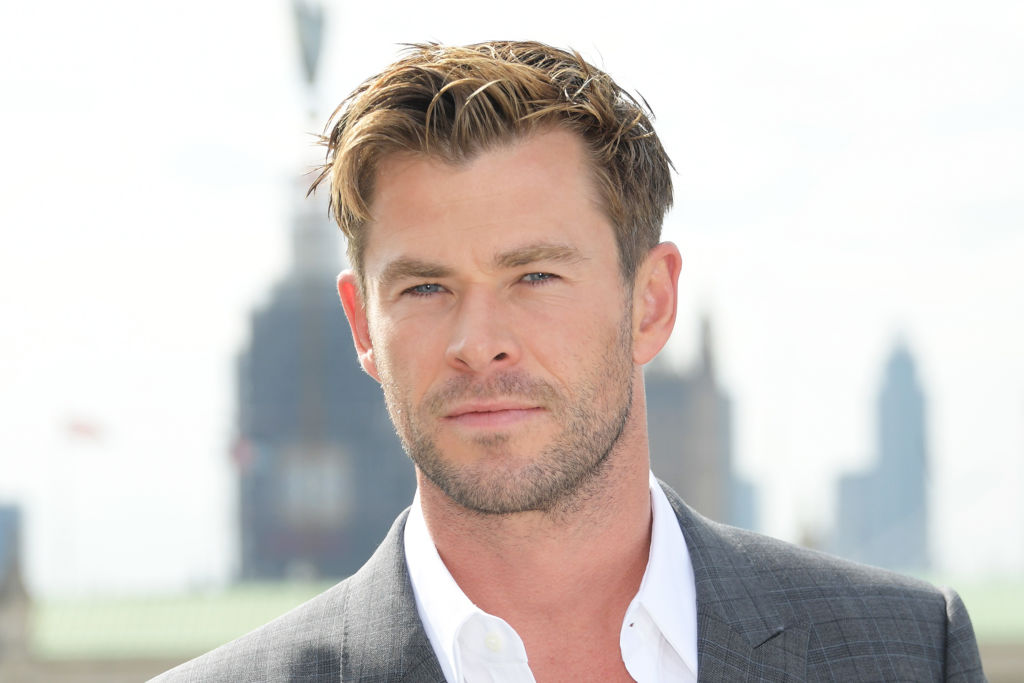 Being cast as Thor, the God of Thunder, in the MCU was a big deal for Hemsworth, and set him on the path to superstardom. In fact, the lead role was only his fourth ever on film. Now, he's a household name, with starring turns in franchises like Snow White and the Huntsman and the upcoming Men in Black: International, Hemsworth is well on his way to increasing his impressive $90 million net worth.

Chris Evans: $50 million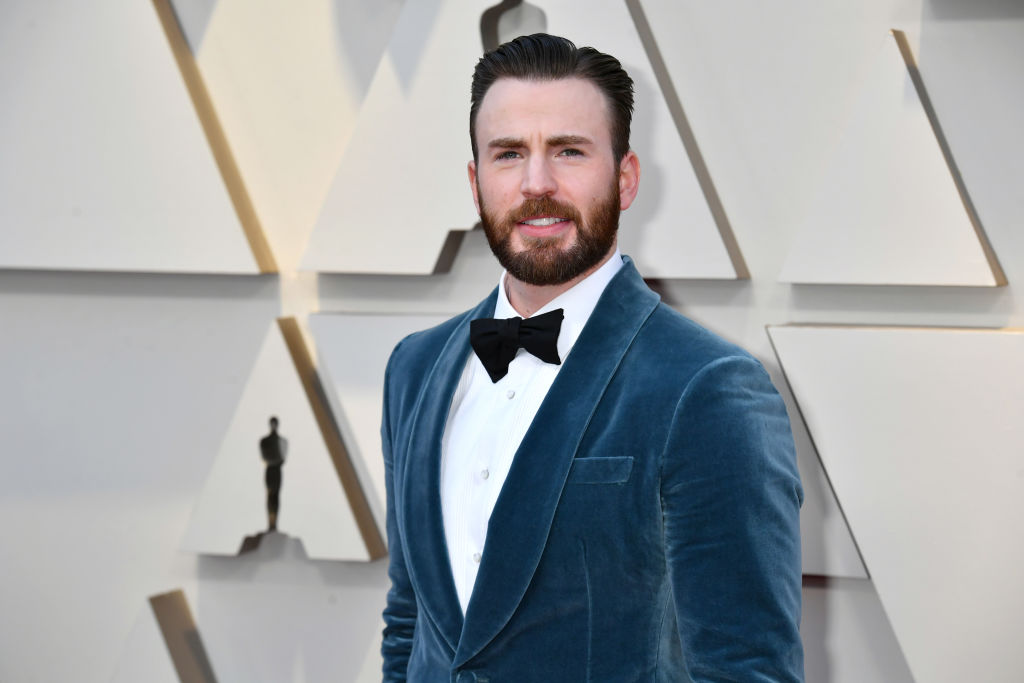 He may be the First Avenger, but Evans isn't first when it comes to his fellow Marvel stars in terms of net worth. This might be because his roles prior to becoming Captain America were not particularly lucrative, and he reportedly only earned $300,000 for his first MCU entry. Still, Evans is upping his game both in terms of his choice in roles and his salary, so it's likely he'll be worth more than $50 million very soon.

Jeremy Renner: $50 million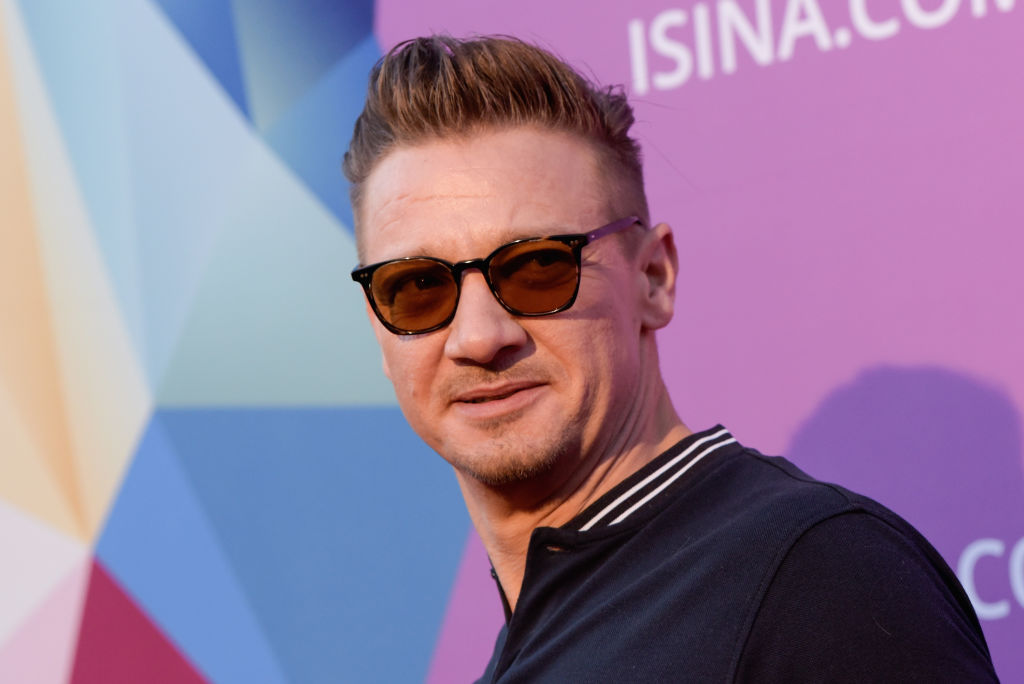 Though he doesn't have a solo film in the franchise, Hawkeye is right up there with Cap in terms of his net worth. Renner has managed to amass quite a few franchise gigs, with roles in Bourne: Legacy and Mission Impossible — Rogue Nation helping to up his earnings. You may not know this, but he's also been nominated twice at the Oscars, so clearly, his estimated $50 million net worth comes from making some excellent choices in Hollywood.

Don Cheadle: $35 million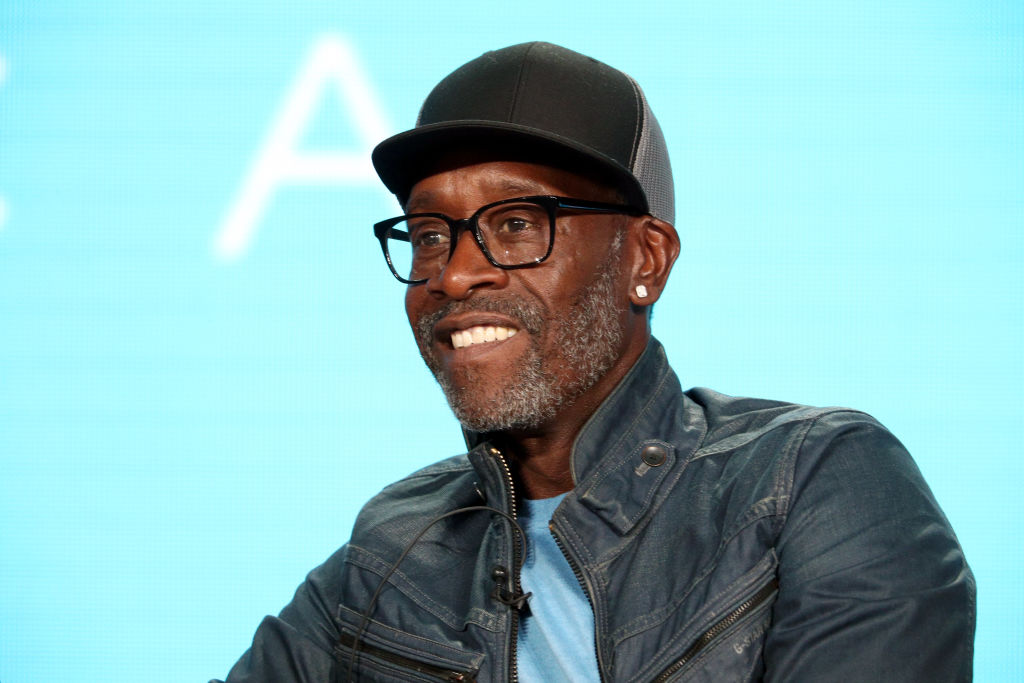 Amongst the Avengers, only War Machine has been acting almost as long as Downey Jr. Cheadle got his start in the 1980s and has earned Oscar and Emmy nominations for his starring turns in Hotel Rwanda and on the Showtime series House of Lies. His role in the MCU hasn't been a large one but has helped to boost his net worth to around $35 million, according to Bankrate.

Mark Ruffalo: $30 million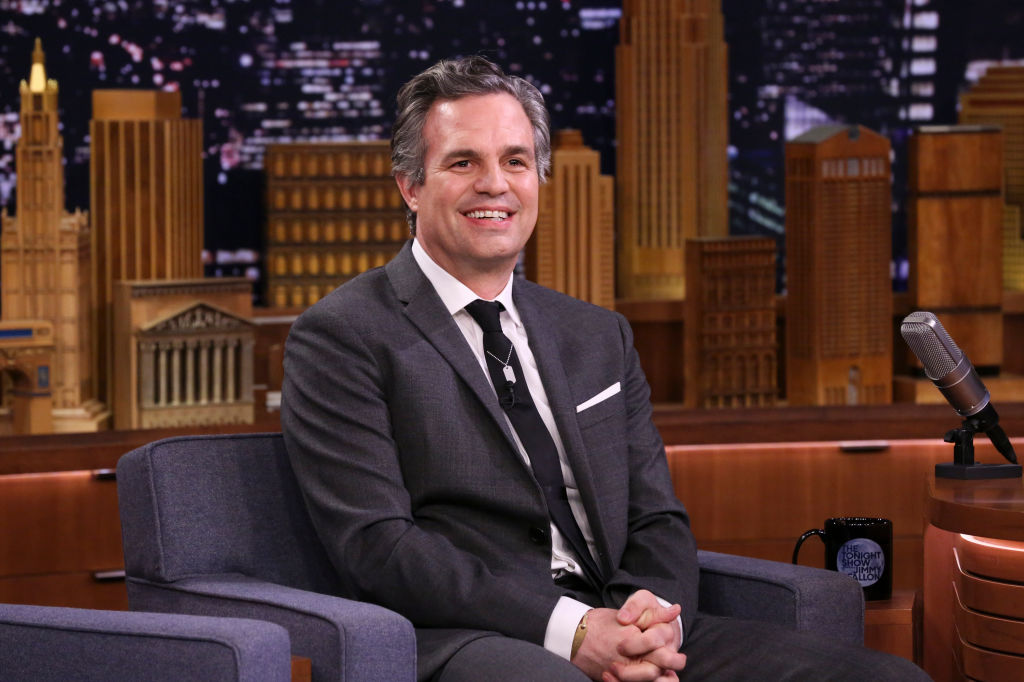 Among the original six Avengers, Hulk has the lowest net worth. This can be easily explained: Marvel only made one Hulk solo film, and it didn't even star Ruffalo (he replaced Edward Norton as Bruce Banner beginning with The Avengers). So though the actor has had an impressive career with turns in acclaimed films like Shutter Island and Spotlight, his net worth is thought to be around $30 million, according to Wealthy Gorilla.

Paul Rudd: $30 million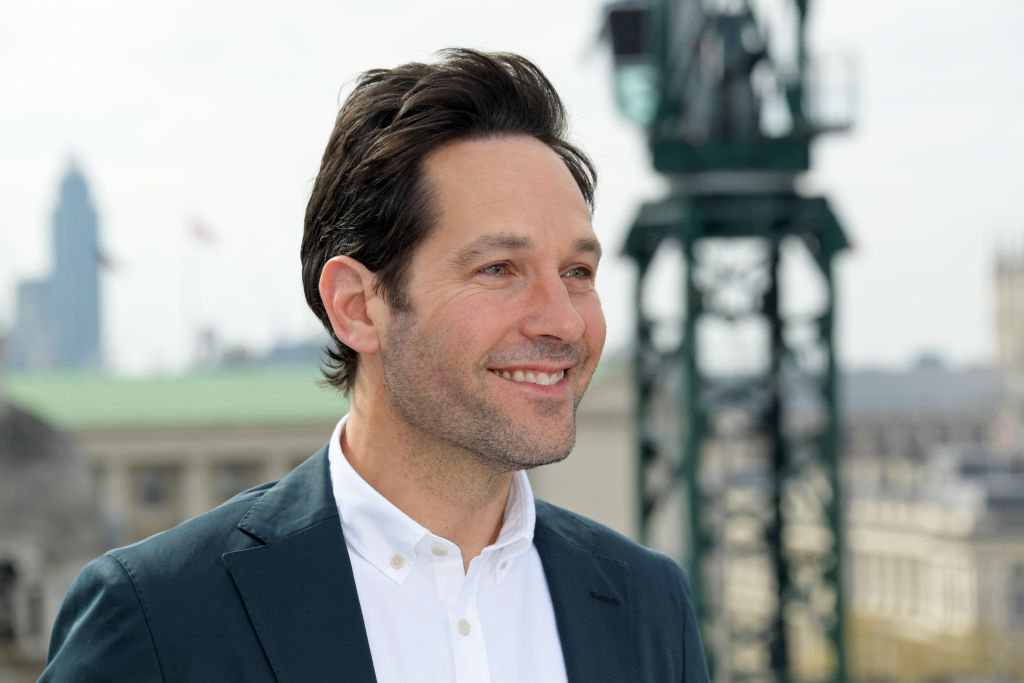 Ant-Man is tied with Hulk when it comes to net worth. Actor Paul Rudd has risen the ranks as a comedic actor, starring in numerous Judd Apatow-helmed productions like Knocked Up and I Love You, Man. He entered the MCU more recently than many of his co-stars, and still likely has a third Ant-Man film on the horizon, so he's poised to increase his $30 million net worth in the coming years.

Brie Larson: $10 million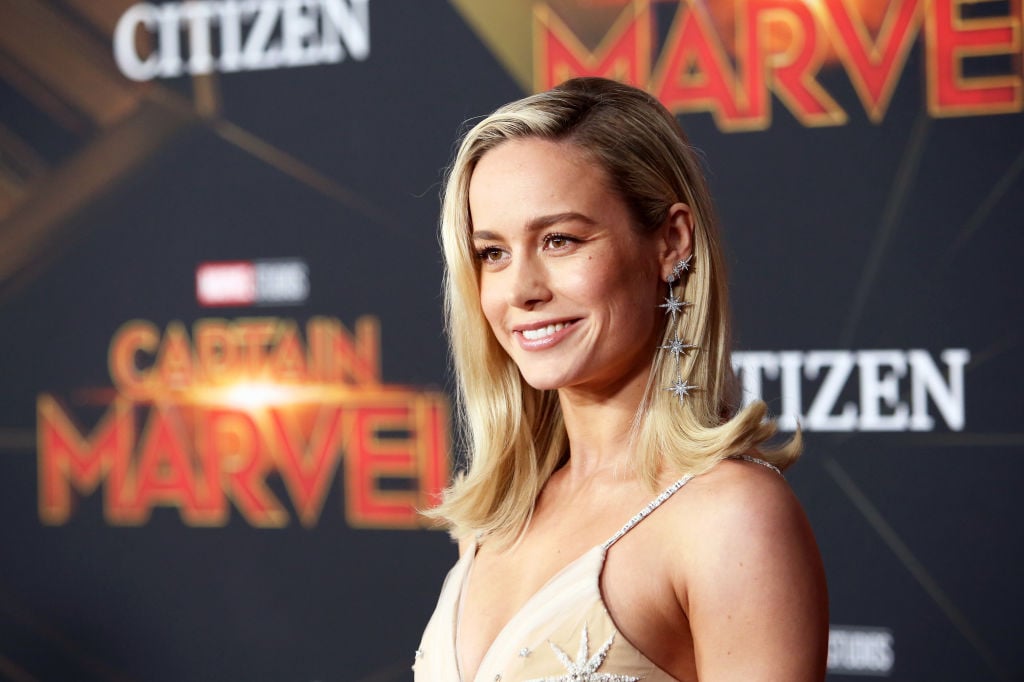 The newest addition to the MCU, Captain Marvel star Brie Larson is very much in an upswing. She's been acting since she was a child in the '90s, starring on series like Raising Dad and The United States of Tara before landing her Oscar-winning role in Room. There's no slowing down this speeding bullet as she leaves that $10 million net worth in the dust.

Danai Gurira: $4 million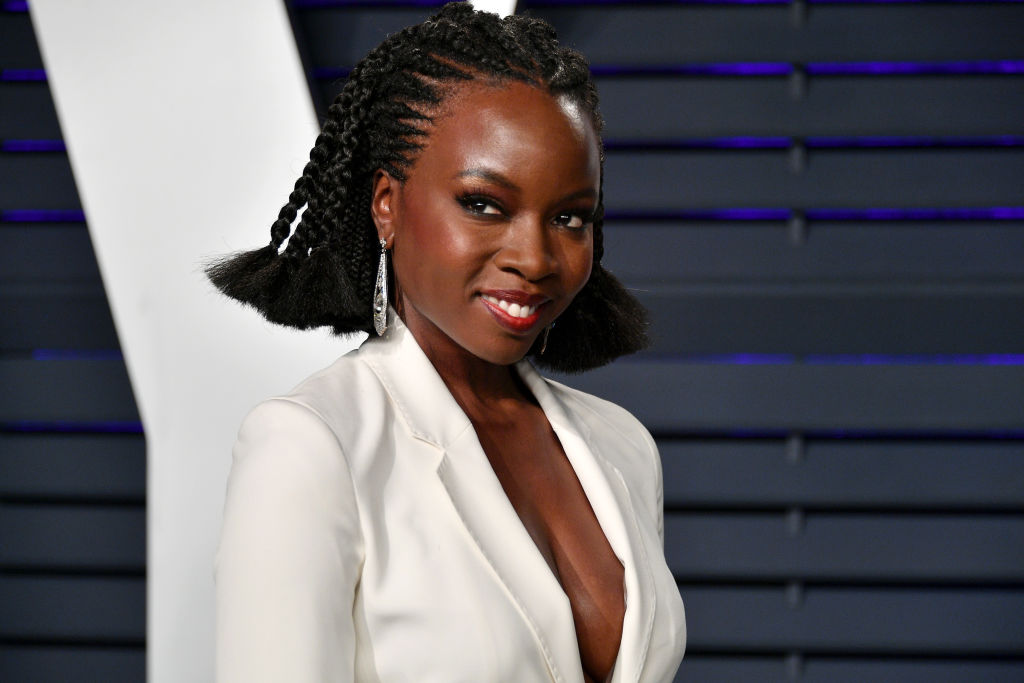 Before she became the powerful Okoye, leader of the Dora Milaje in Black Panther, Gurira was best known for starring on The Walking Dead as Michonne. Back in 2016, Screen Rant estimated she was worth around $500 million, but that number has since increased by a lot with her participation in the MCU. Celebrity Net Worth writes that Gurira's net worth is now approximately $4 million.

Karen Gillan: $2 million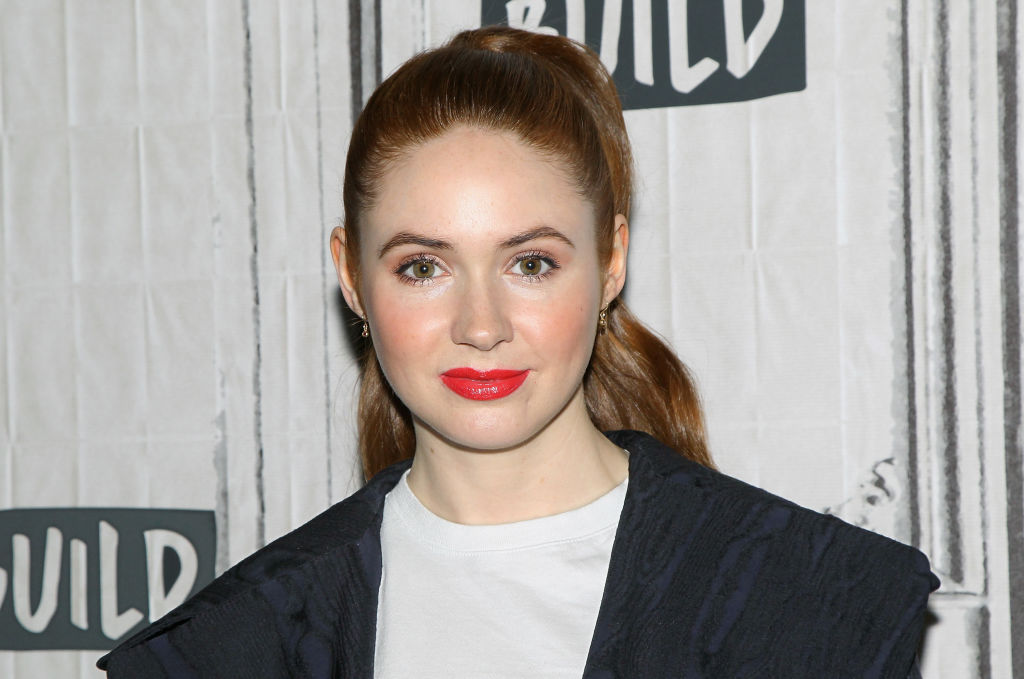 She may be blue as Nebula, but Gillan's $2 million net worth is likely keeping the actress pretty happy. Gillan has had plenty of notable turns in her acting career, starring on the hit BBC series Doctor Who for multiple seasons and playing the lead in the short-lived cult hit Selfie. Given her range, there's no doubt that she's going to be making a lot more down the line.