Marvel Cinematic Universe Superheroes Ranked From Worst to Best
The Marvel Cinematic Universe lives and dies off the strength of its heroes — not so much their actual, physical strength (which is, of course, immense) but rather their strength as characters. Even the best entries of Disney's wildly successful Marvel Cinematic Universe (MCU) rely on cookie cutter villains and overblown CGI battles, which wouldn't feel nearly as engaging without likable protagonists quipping their way through all the action. Their roster of heroes is becoming more developed with each new outing, so let's take a look at how each of the MCU's heroes stack up against each other as characters.
20. Quicksilver
The MCU is notoriously reticent to kill off any characters, and the one time of note they did, it came across as more a narrative necessity than a tragedy. Aaron Taylor-Johnson plays Pietro Maximoff, aka Quicksilver, a character who hardly utters a line before he sacrifices himself for the sake of his sister and his newly formed allies in Avengers: Age of Ultron. He's spectacularly uninteresting, a fact only highlighted by X-Men: Days of Future Past's inspired treatment of the same comic character.
19. The Winter Soldier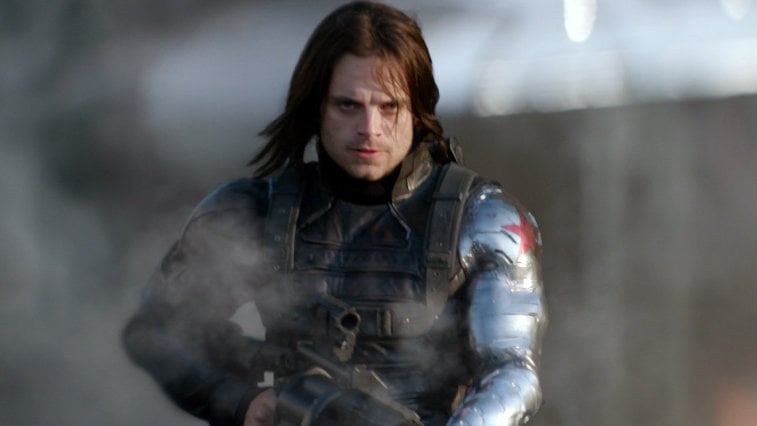 Bucky Barnes (Sebastian Stan) was an interchangeable best friend in the first Captain America, a surprise villain in Winter Soldier, and then finally an Avenger in Civil War. He worked best as a mute villain, as Civil War made him the center of its plot but couldn't give Stan a single interesting thing to do or say amidst all the other goings-on. We'll see if subsequent movies give us a reason to care about a character who was coolest when he was still brainwashed.
18. War Machine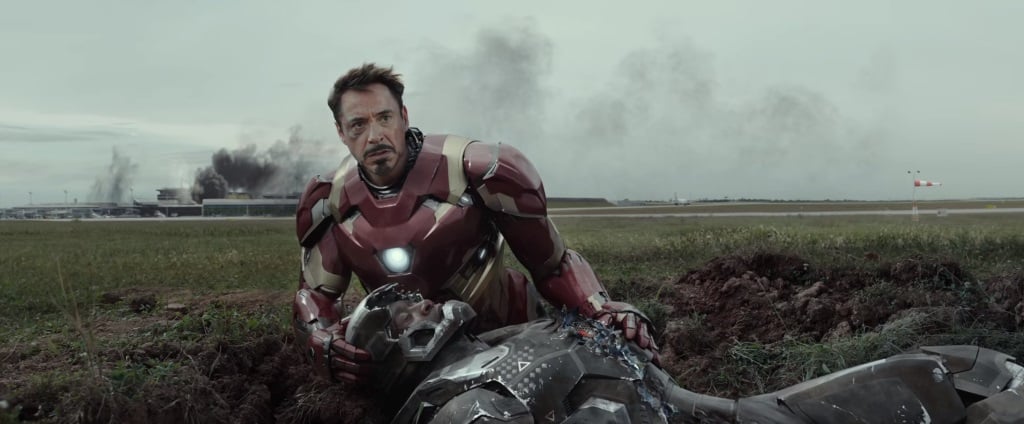 Another case of underdevelopment. Don Cheadle as Col. James Rhodes made a worthy sidekick for Tony Stark in Iron Man 2 despite that film's flaws, but he hasn't been anything other than set decoration since, a way to pad out the Avengers roster for big fights and even give us another near-death scare that turns out to be nothing in Civil War. Cheadle can do a lot with a little, but Marvel has hardly given him anything to work with.
17. Gamora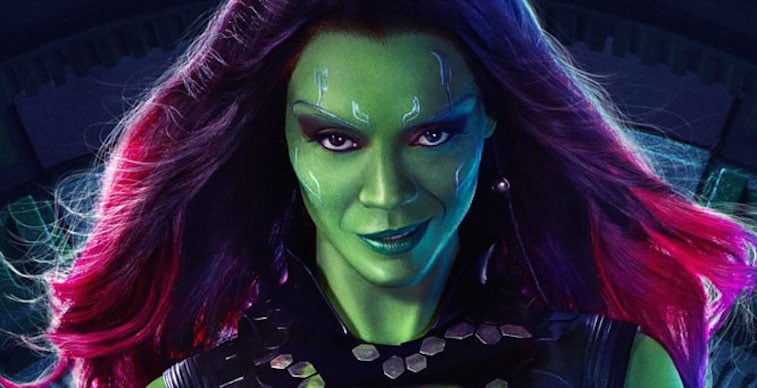 Guardians of the Galaxy is a showcase for Marvel's wonderful grasp on its characters and team dynamics, but unfortunately one fifth of the titular team isn't quite as interesting as she should be. Zoe Saldana as Gamora has perhaps the team's most interesting backstory but little character beyond being a tough badass — always something of a copout when it comes to strong female characters. Still, she has a few hilarious lines and a lot of potential for the future.
16. Scarlet Witch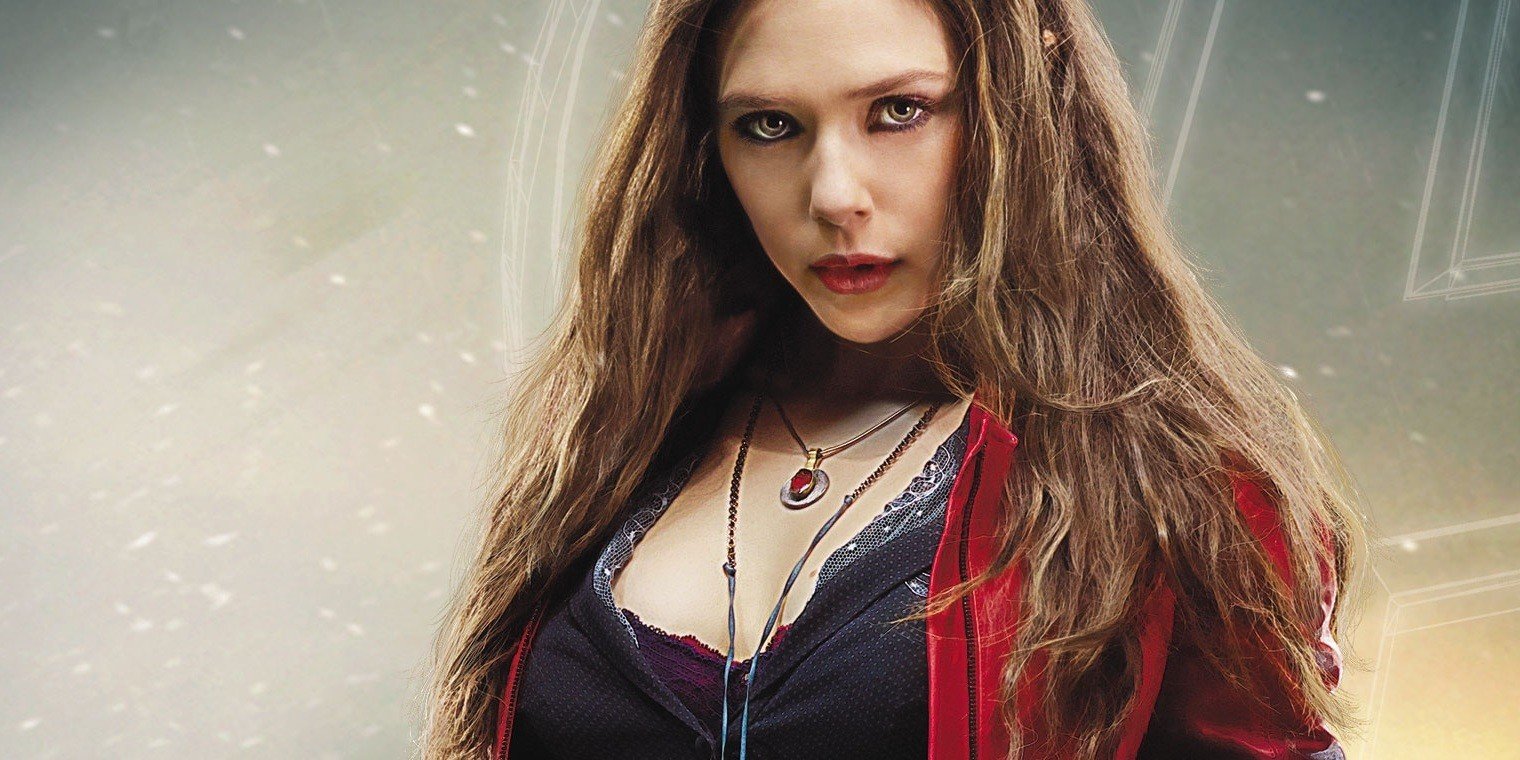 Wanda Maximoff was about as interesting as her brother in Age of Ultron, but Civil War gave Elizabeth Olsen as Scarlet Witch more to do besides struggling to sustain a Russian accent. Her psychic powers are woefully underdeveloped, but her struggle to cope with the destructive capability of her powers makes her yet another character to watch for the future.
15. Falcon
Like War Machine, Falcon has yet to really go beyond the level of sidekick. He primarily exists to provide assistance and feedback for Captain America, though he's at least gotten more screen time since his first appearance. Anthony Mackie's charisma does a lot for the character, and Civil War made his admittedly basic powers considerably more versatile.
14. Hawkeye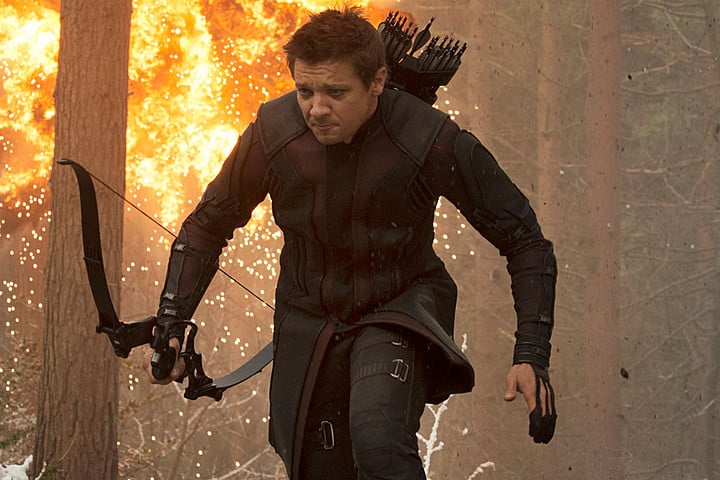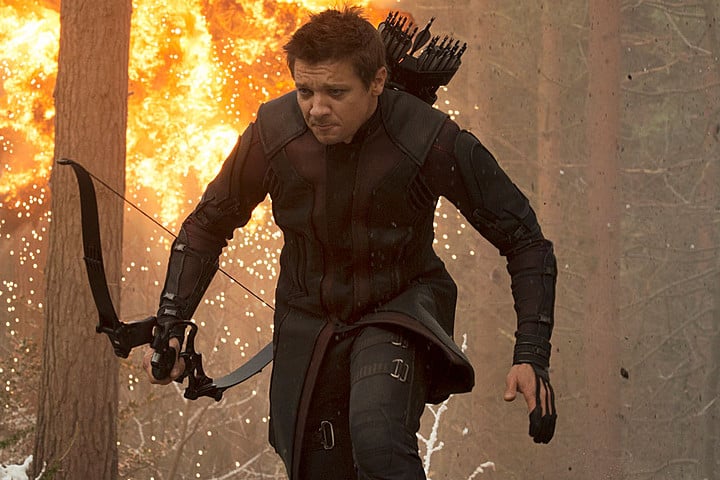 Hawkeye was all but a joke in the original Avengers film, barely even qualifying as a member of the team after spending the first half of the film brainwashed and the last half shooting arrows while the rest of the heroes fought in more compelling ways. The only reason such a lame hero ranks this high is due to the strength of Renner's performance and his development in Age of Ultron, which positioned Clint Barton as the team's clear-headed every man.
13. Black Panther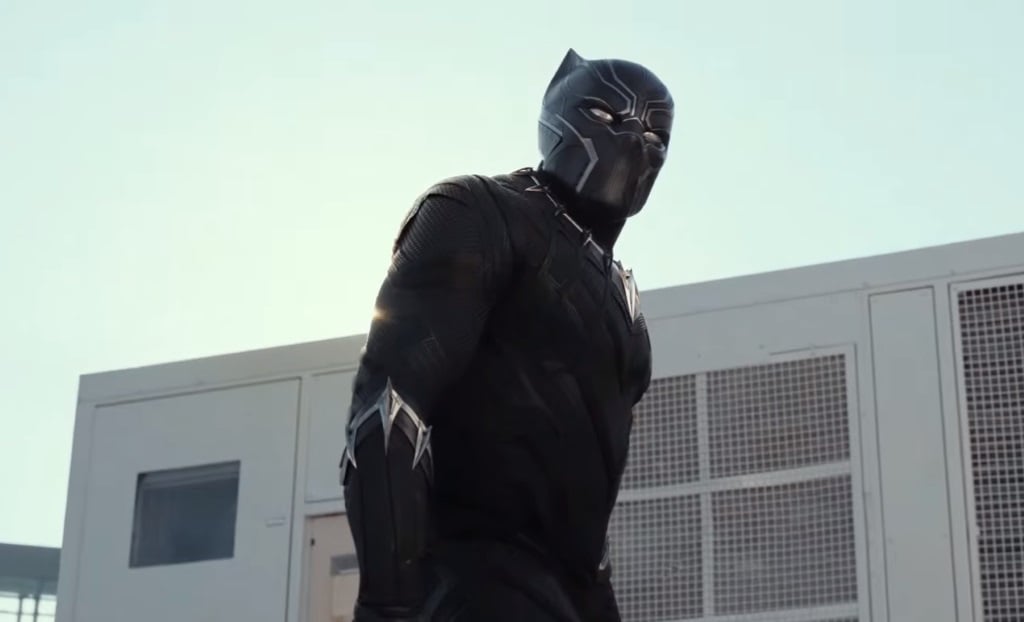 Chadwick Boseman made a strong showing as Black Panther in Captain America: Civil War, especially for a film so overstuffed with characters and plots to develop. Boseman's story as vengeful son T'Challa isn't the center of the film, but it sheds some light on the character and theme while also revealing his unique strengths in a fight.
12. Ant-Man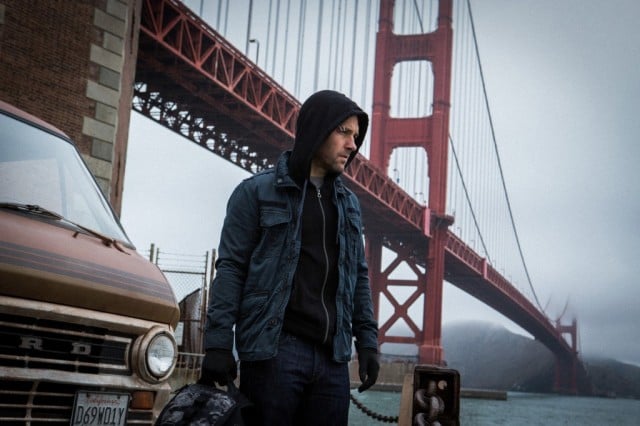 Ant-Man worked a little too hard to excuse the criminal past of Scott Lang, who might have made a great rogue anti-hero in another MCU. Instead this Ant-Man is something of a blank slate with an aptitude for theft that stumbles into being a superhero and just kinda goes along with it. Nonetheless, Lang ranks this high because of Paul Rudd's formidable comedic timing and the character's showstopping appearance in Captain America: Civil War.
11. Hulk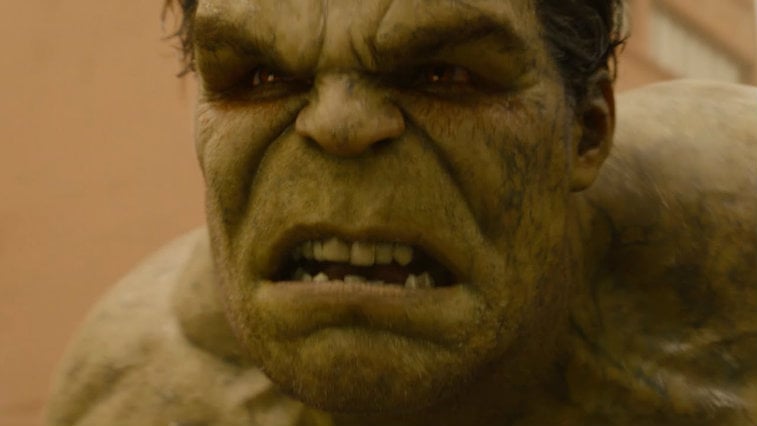 Hulk only got one proper MCU film, which always feels like something of an outlier since Edward Norton was quickly replaced by Mark Ruffalo as Bruce Banner and everyone's favorite angry green giant. Despite a misguided romance with Black Widow, Banner hasn't done much but stand by meekly, but his scattered appearances as the Hulk himself have given the MCU some of its greatest moments.
10. Thor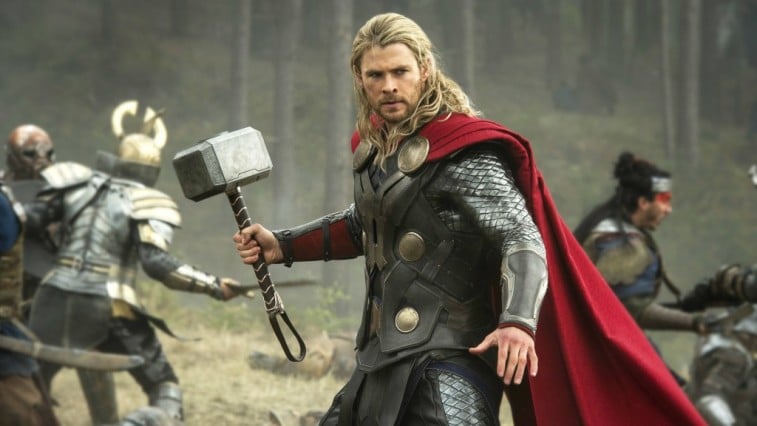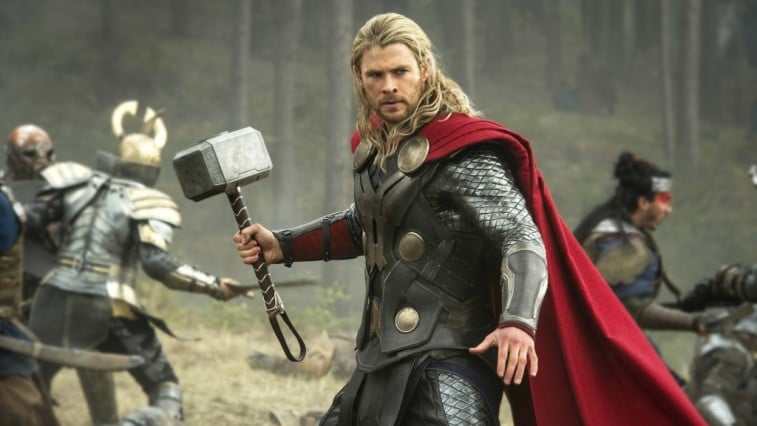 Thor is one of those heroes who simply shouldn't work on the big-screen — except he does, thanks to Marvel's casting of Australian beefcake Chris Hemsworth and an original film that positioned him as an oafish fish out of water. That approach makes Thor more than just an untouchable god — it makes him funny and endearing despite his enormous powers. Still, Thor: The Dark World is proof he works best as part of an ensemble.
9. Star Lord
Chris Pratt makes the perfect leading man for James Gunn's fractured superhero team in Guardians of the Galaxy. He looks the part of a leading man but has the wise-cracking and put-upon demeanor of an underdog rogue you can't help but root for. His touching backstory and penchant for solid quips make him great, but he's surprisingly outshined by the other, stranger members of his team.
8. Vision
Vision is a truly unique character among the MCU's other heroes. He's nothing more than an artificial intelligence, but in Paul Bettany's hands, the new incarnation of Tony Stark's computer is endearing rather than frightening. A lot of that is in his face and in his design, but both Age of Ultron and Civil War so far managed to find the perfect balance between wisdom and naivete to fit his unusual origin story.
7. Drax the Destroyer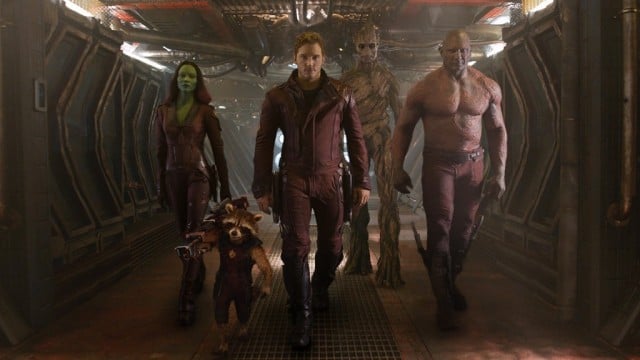 Wrestler Dave Bautista knocks it out of the park in his first major acting role, as the formidable and vengeful Drax the Destroyer who turns from a villain to an unlikely hero so naturally you hardly notice. Like Thor, his strength is hilariously undermined by his total lack of understanding of human concepts like idioms and sarcasm.
6. Black Widow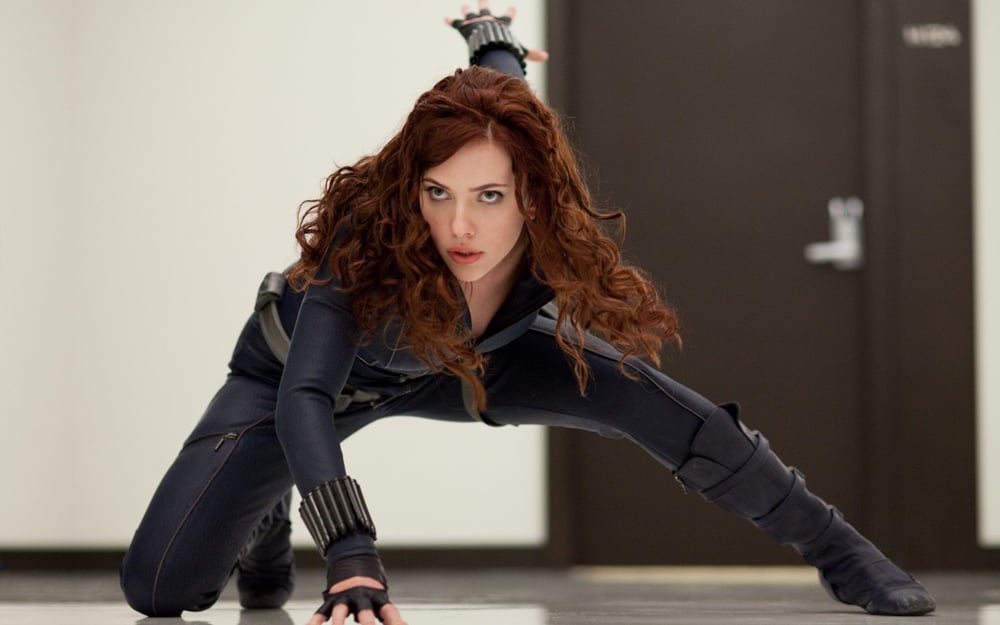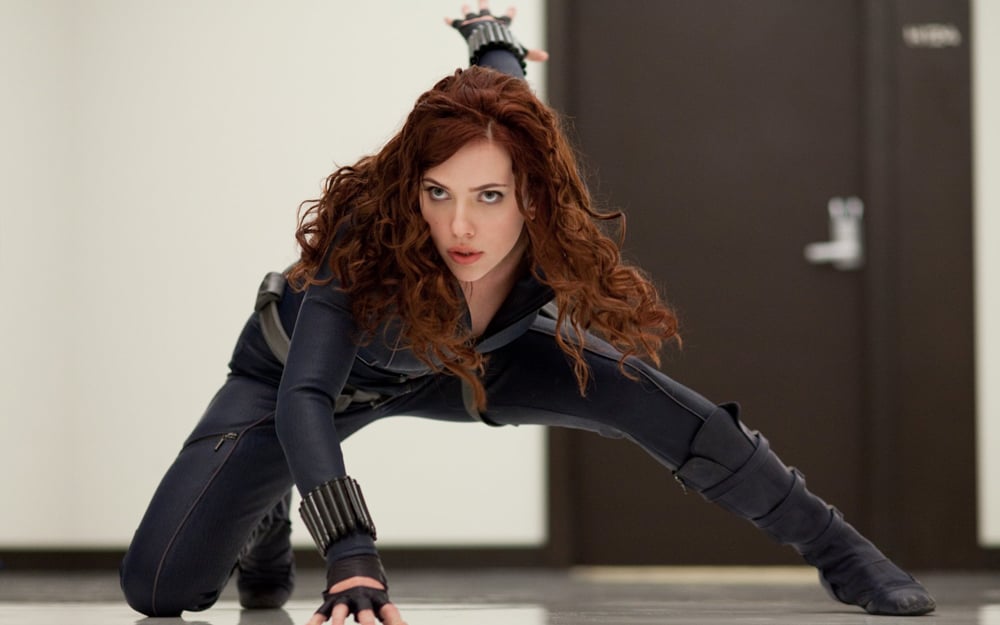 Despite never having a movie of her own, Scarlett Johansson has almost single-handedly turned Natasha Romanoff into one of the most interesting Avengers, quick with a quip but irreparably damaged, not unlike Tony Stark. But she has the strength and the smarts to conceal her damage and do her job anyway, making for a character who isn't as immediately interesting for her lack of powers but far more shaded than most Marvel heroes.
5. Spider-Man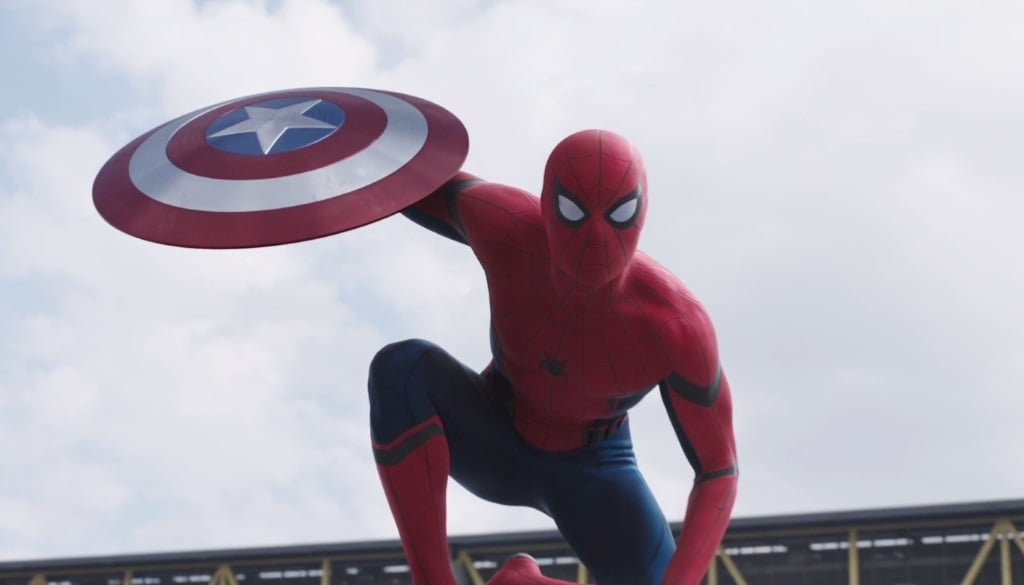 It's hard to judge so early, but our youngest onscreen Spider-Man yet made such an impression in Captain America: Civil War we couldn't resist. Despite his limited screentime, Tom Holland captures so much of what made Spider-Man Marvel's most enduring hero, from the nervous wise-cracking to the lived-in vulnerability of being an insecure teenager forced into greatness.
4. Groot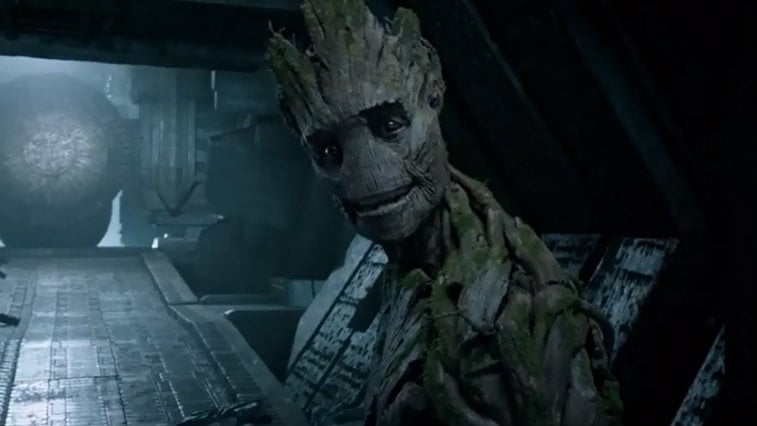 Vin Diesel and the expert effects wizards only need three words to illustrate a full-range of emotions for Guardians of the Galaxy's unlikely breakout hero — sentient tree alien Groot, whose physical size is only exceeded by the strength of its heart. Yeah, it sounds cheesy, but Groot gave us some of the MCU's funniest moments and perhaps even its most moving sacrifice.
3. Rocket Raccoon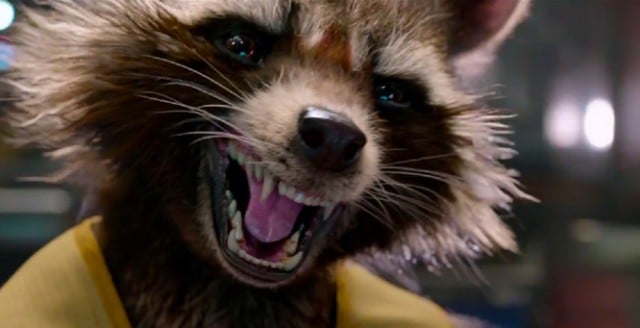 Bradley Cooper as Rocket Racoon is the wounded heart of Guardians of the Galaxy. He's not a particularly good person, or indeed a person at all, but almost in spite of his lonesome tendencies, he finds meaning and a place to belong in the titular ragtag team of anti-heroes. He's an inspired creation whose very existence is sort of heartbreaking, but you're too busy laughing at his brashness to notice.
2. Iron Man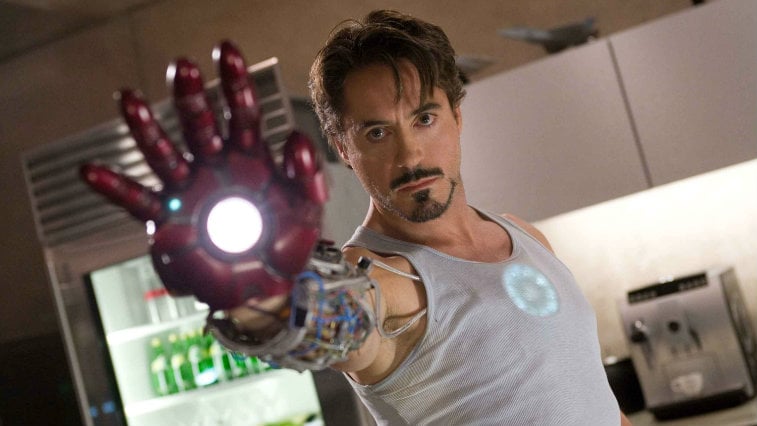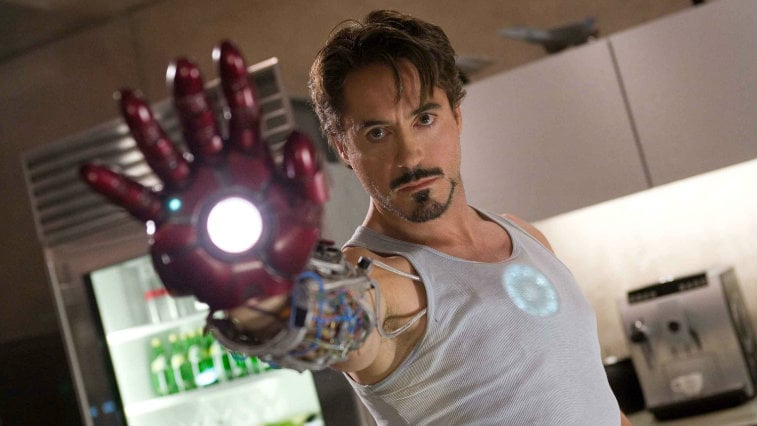 The hero who all but made the MCU, Robert Downey Jr. resurrected his career and set the template for all Marvel films to come in the original Iron Man, creating a character who perfectly balanced lighthearted fun and implied tragedy. He's still the studio's king of quips, even as recent years have found compelling ways to develop the character and focus on his fractured psychology.
1. Captain America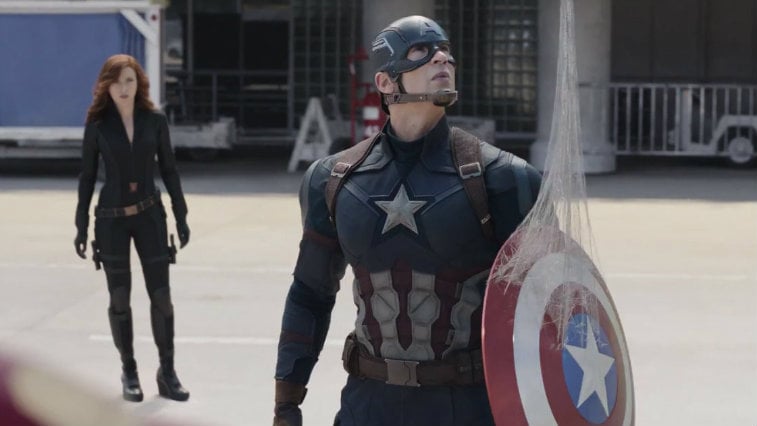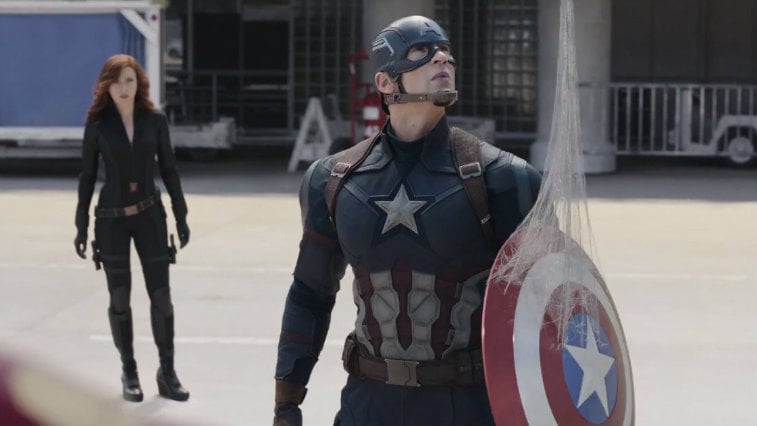 Captain America shouldn't have worked in a cynical modern-day setting, but Winter Soldier and Civil War have both proven why this pulpy patriotic hero can be as relevant as ever in a post-9/11 world. Chris Evans is perfectly cast and plays the role with a dignity and humbleness that makes the character feel like everyone's big brother, and his old-fashioned outlook in a modern world has made both of his latter films surprisingly interesting in terms of theme. Captain America is quite simply what a superhero should be.
Follow Jeff Rindskopf @jrindskopf.
Check out The Cheat Sheet on Facebook!