Marvel Closing in on 2 Possible Deadpool Introductions Into the MCU
Rumors surrounding Deadpool's introduction into the MCU have ranged from the reasonable and well-founded to the unrealistic and hopelessly romantic. Figuring out a way to add the Merc with a Mouth to the existing PG Marvel landscape is no easy task. Those over at Marvel Studios must keep the character's disposition and temperament in line with his R-Rated persona; otherwise, a noticeable clash will exist between mash-up films featuring the Merc and the characters' standalone installments.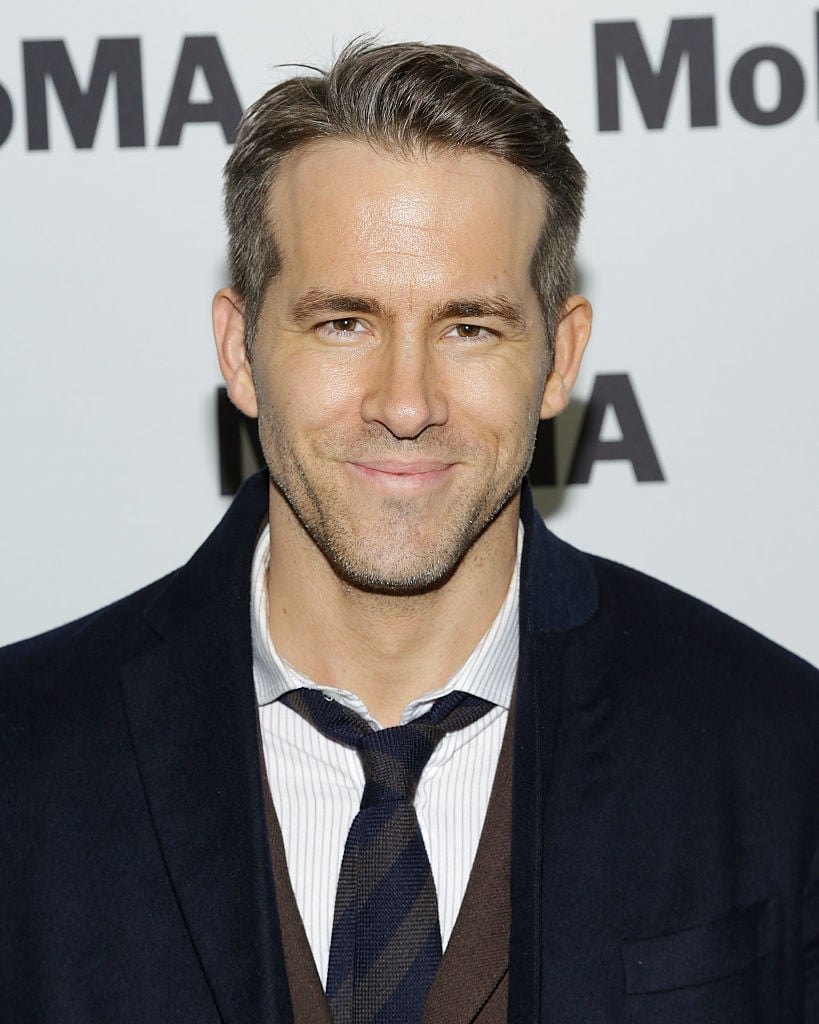 Selecting the perfect introduction is vital — who on the existing team would complement Deadpool, as he is, even for a few brief moments? Who could carry the antihero into the world of the Avengers?
While many fans hoped they would see Spider-Man and Deadpool team-up, as their love-hate relationship in the comics would have made for movie magic; insider reports indicate that two possible introductions seem to be left on the table (neither of which includes the web-slinger). According to We Got This Covered (WGTC), Deadpool will first join the soiree via a post-credits scene in one of two movies.
Deadpool may make his MCU debut in 'Thor: Love and Thunder'
Sources close to We Got This Covered — the same ones who knew Taskmaster would be the villain in Black Widow and that a Ms. Marvel TV show was coming to Disney+ — Stated that Bob Iger and Co. are working on Deadpool's entrance with "two appearances mooted;" meaning, two appearances hold more weight than any other possibilities at this moment. One of those options highlights Thor: Love and Thunder as a viable candidate.
As We Got This Covered notes, Director Taika Waititi is quite the boundary-pushing and risk-taking force when it comes to Marvel's list of directors; thus, his outlandish choices and surprising decisions may align quite nicely with the Merc's overall shtick.
Deadpool is unpredictable, fun, and a source of prolonged comic relief; does this not sound like a description for Ragnarok? Waititi once stated that 80% of Ragnarok was completely unscripted; what better environment exists for Ryan Reynold's quick-tongued character? Well, there's one more option…
'Doctor Strange in the Multiverse of Madness' may introduce Deadpool
If Deadpool appears in Doctor Strange in the Multiverse of Madness, it will likely be due to the fact that the movie will possess endless potential through the various other realities — times, places, and history — all at the mercy of the writers.
Whatever restrictions you may feel exist on Marvel narratives, specific characters, specific timelines, and possible interactions will be negligible; thus, the movie could even change Deadpool's history, altering who he comes to be for that singular post-credits appearance. As WGTC notes, no matter when he joins an existing Avenger, Deadpool's first appearance will almost certainly be in a post-credits scene.
Deadpool will likely not receive his third standalone installment under Disney's mantle until he features in an existing successful Marvel enterprise. This is Kevin Feige we're talking about … risk management and creative experimentation are always appropriately balanced.