Marvel Heroes Who Deserve Their Own Netflix Shows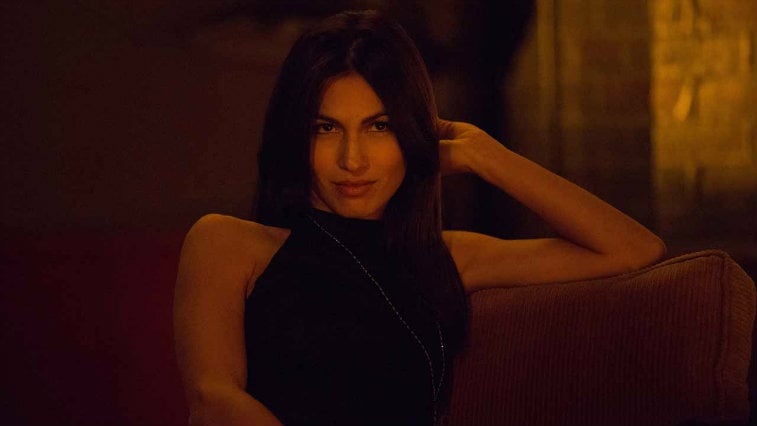 The Marvel Cinematic Universe took a huge step into a whole new venue with the launch of Netflix series Daredevil, Jessica Jones, and Luke Cage. All three shows were met with overwhelmingly positive reviews and were renewed for sophomore seasons. Though this year's Iron Fist earned a significantly more negative response, the two collaborators have plenty more up their sleeve.
The Defenders and The Punisher are both in line to make their Netflix debuts over the next year and many fans have begun to speculate which Marvel heroes could also eventually headline their own batch of episodes. Here are our picks for the 10 characters that may be up for Netflix shows in the near future.
1. Blade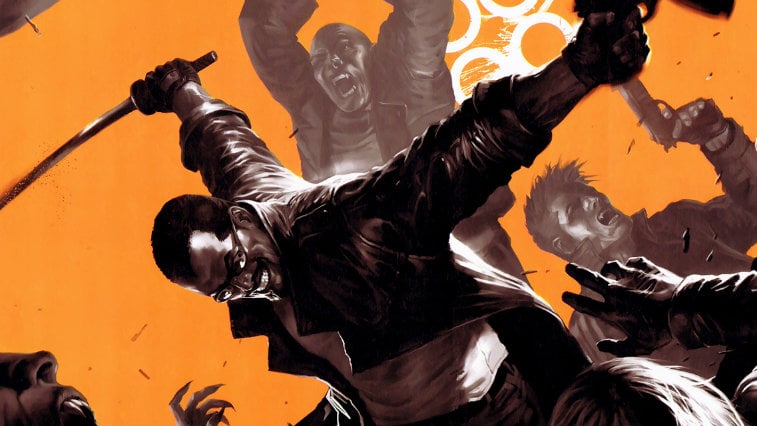 A full decade has passed since the short-lived Blade: The Series aired on Spike, and the Daywalker has yet to reappear in live-action. Now that Marvel has reacquired the rights to him, it seems like only a matter of time before he gets his own show on Netflix. After all, the first two films that starred Wesley Snipes as the vampire hunter are beloved by fans, giving a Netflix show a broader built-in fanbase than other Marvel character. Plus, a Blade series wouldn't require much in the way of intricate CGI and, like Daredevil, could rely on stellar fight choreography and character-based drama. However, such a show would mean the introduction of vampires into the MCU. Is Marvel ready for that?
2. Ghost Rider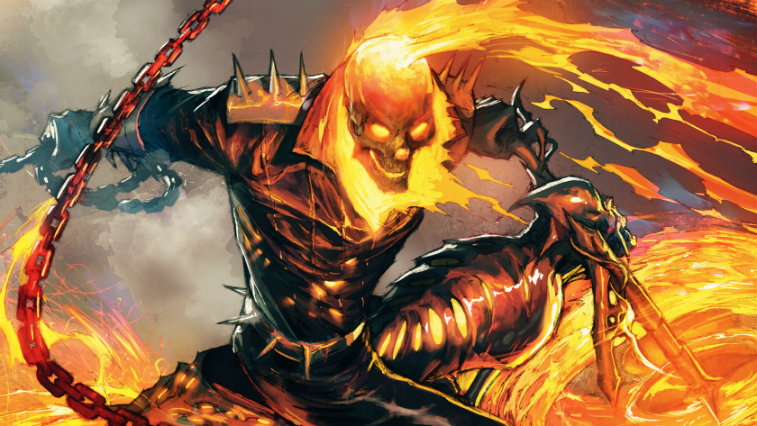 Two terrible Nicolas Cage films later, and Johnny Blaze seems to be sitting in an indefinite hiatus on Marvel's live-action slate. Like Blade, Ghost Rider is now back under the company's umbrella and could similarly benefit from the freedom of a more violent Netflix series, especially after an effective run on Agents of SHIELD. Beyond that, bringing him onboard seems to fit with the company's approach to use Netflix as a venue for characters that have served in the Defenders line-up, and Ghost Rider's flaming skull and chain could provide a visually refreshing change of pace from more shadowy heroes.
3. Moon Knight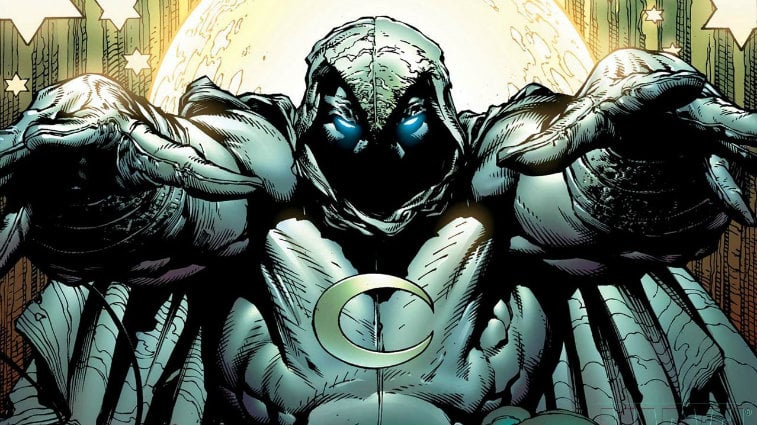 Another former member of the Defenders, Moon Knight has been a character long-rumored to receive some kind of adaptation in recent years, though nothing has come to fruition just yet. Given the goodwill fans have toward the Marvel Netflix series, the time may be right for the lunar-powered hero to make his live-action debut. After all, his comic book history closely ties to Daredevil and the Punisher, leaving infinite possibilities for a cross-over event.
Although an argument could be made that Moon Knight is too obscure for casual viewers, the same could be said for Jessica Jones, Luke Cage, and Iron Fist, all of whom already have or will soon receive Netflix series of their own.
4. Black Widow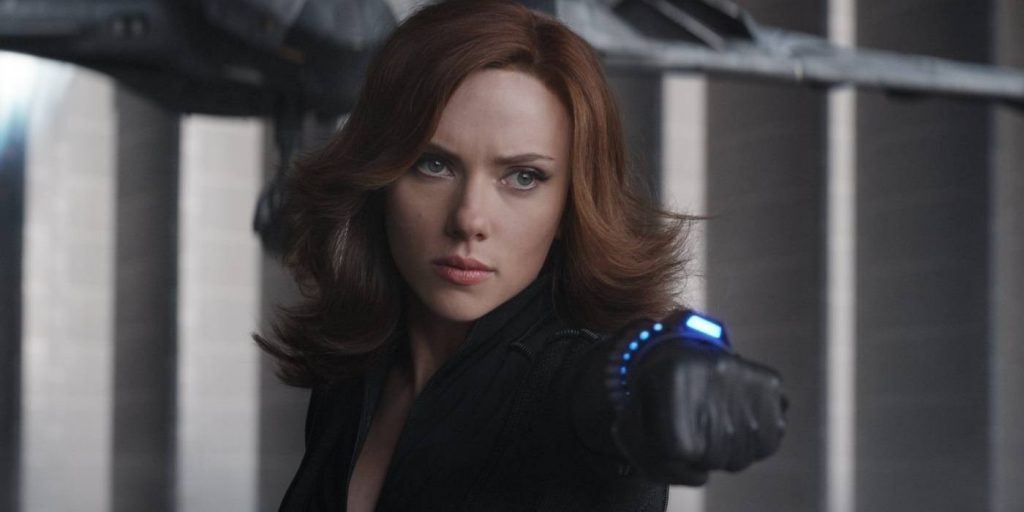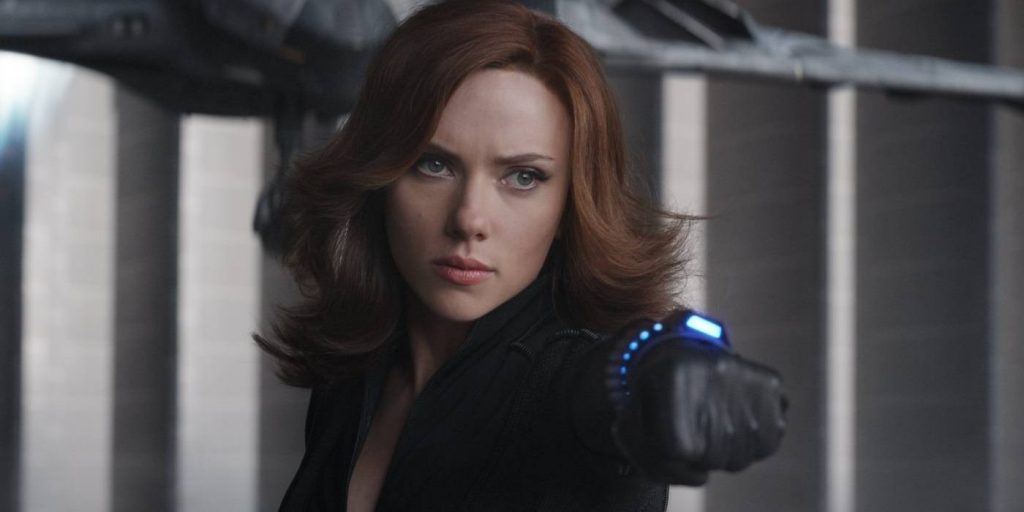 Even after rumors of a potential Black Widow movie from Marvel, the larger scope of the films doesn't really fit with the espionage-heavy world that Black Widow inhabits. Like the Hulk, perhaps she works best in an ensemble environment. However, her bloody past would make a perfect story for a Netflix series to explore. Just imagine the possibility of 13 episodes revealing her history as a morally complex KGB agent before she was recruited by Nick Fury.
5. Agent Peggy Carter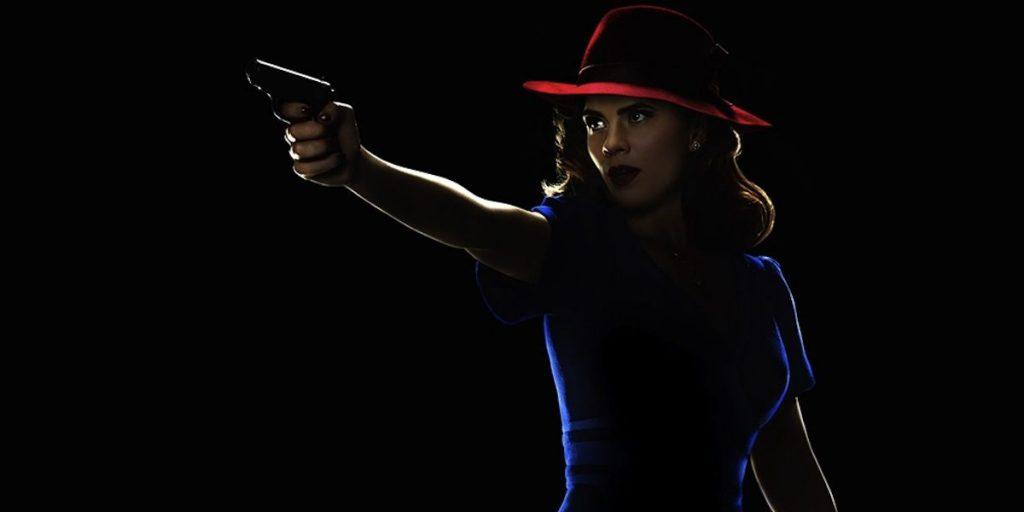 ABC's Agent Carter was without a doubt one of the most interesting human stories Marvel has told on network TV. Prominently featuring Hayley Atwell fighting against the post-World War II patriarchy, it was a true joy to watch the character come to life in a way we'd never before seen. She evolved well past her role as Captain America's love interest, and into a self-assured secret agent that would change the course of the world forever. But poor ratings left Agent Carter canceled, leaving us hoping that Netflix picks up where ABC left off.
6. Namor the Sub-Mariner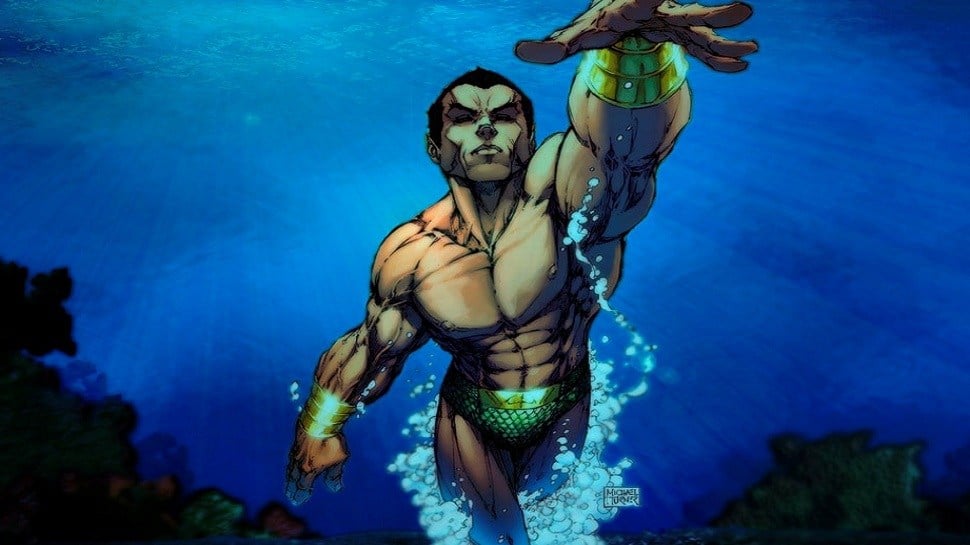 Going all the way back to the early days of comic books, Namor the Sub-Mariner has the distinct honor of being the first antihero created by either Marvel or DC. In the years since, the aquatic prince of Atlantis has gone back and forth between being a hero and an invader (depending on who's writing for him). That said, he's been a key member of the Defenders in the past, so infusing him into Marvel's Netflix saga wouldn't be at all difficult given his history.
7. Paladin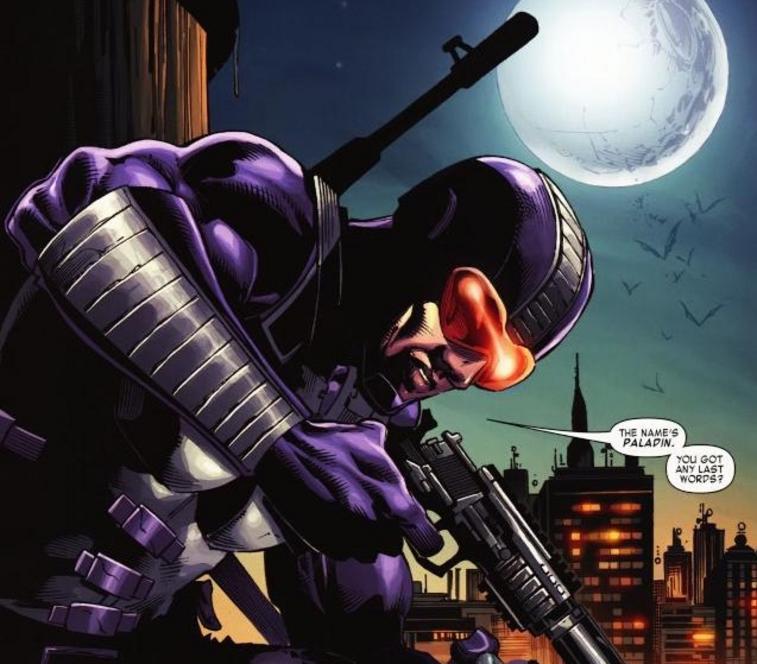 If we're going to dive into the Defenders comic roster, we'd be remiss in not mentioning Paladin. Cast as a violent mercenary with a heroic streak, he's skilled in all manner of hand-to-hand combat, has enhanced speed and stamina, and is an expert marksman. And while he carries many of the same abilities as the Punisher, his motivations are decidedly more based on money than vengeance, making him an intriguing foil for the rest of the Defenders.
8. Elektra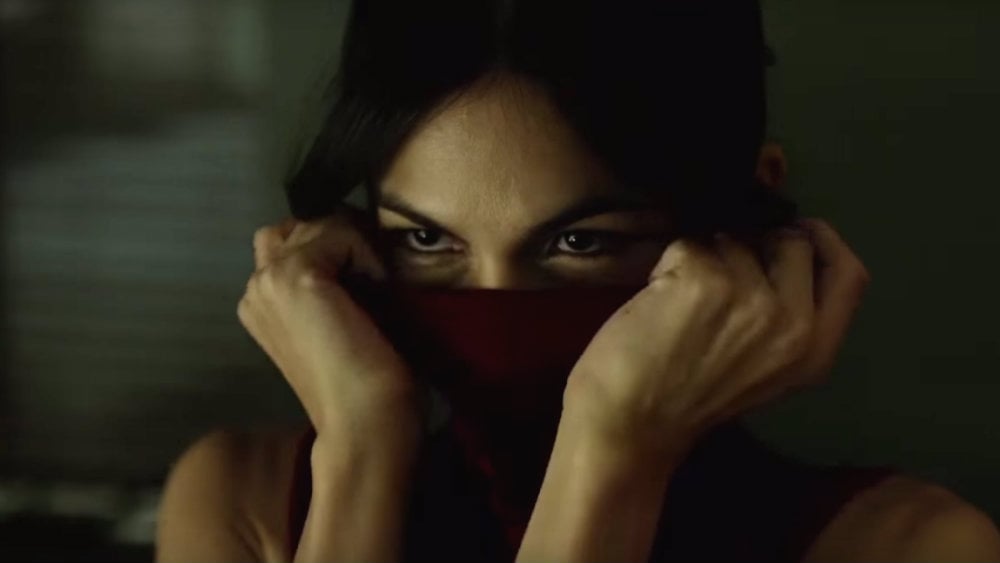 Elodie Yung's performance as Elektra was one of the highlights of an otherwise problematic second season of Daredevil. Additionally, it gave us a welcome alternative to the last depiction played by Jennifer Garner back in 2005. Daredevil also ended up leaving plenty of Elektra's back-story open to interpretation, setting her up perfectly for her own standalone Netflix series.
9. Squirrel Girl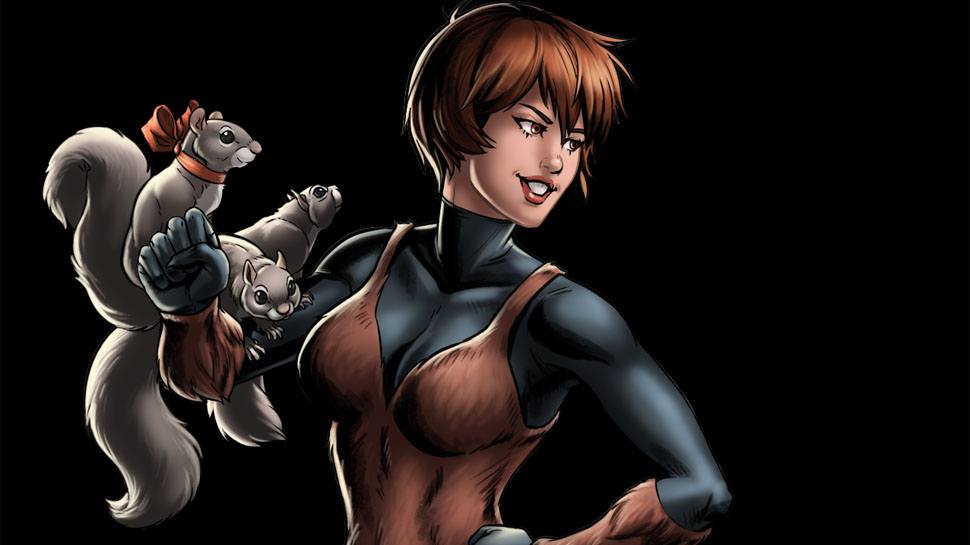 No, Squirrel Girl isn't affiliated with the Defenders, but in the right hands, her story could make for one hell of a TV series. The Unbeatable Squirrel Girl comic series casts her as the most competent hero in the Marvel canon, despite her less-than-considerable squirrel-based superpowers. All we need is Anna Kendrick to sign on to play the role and we'd have a winning idea for Netflix.
Additional reporting by Nick Cannata-Bowman.
Follow Robert Yaniz Jr. on Twitter @CrookedTable
Check out Entertainment Cheat Sheet on Facebook!