Marvel Leak Reveals Plans For Wolverine To Join The Avengers
During this year's San Diego Comic-Con, Marvel Studios revealed their lineup for Phase 4, and studio boss Kevin Feige also revealed that the X-Men, Fantastic Four, and Deadpool would eventually join the MCU thanks to the recent Disney/Fox merger. The studio kept the details of their future projects under wraps, but a new leak has revealed Wolverine will join the Avengers in Phase 5.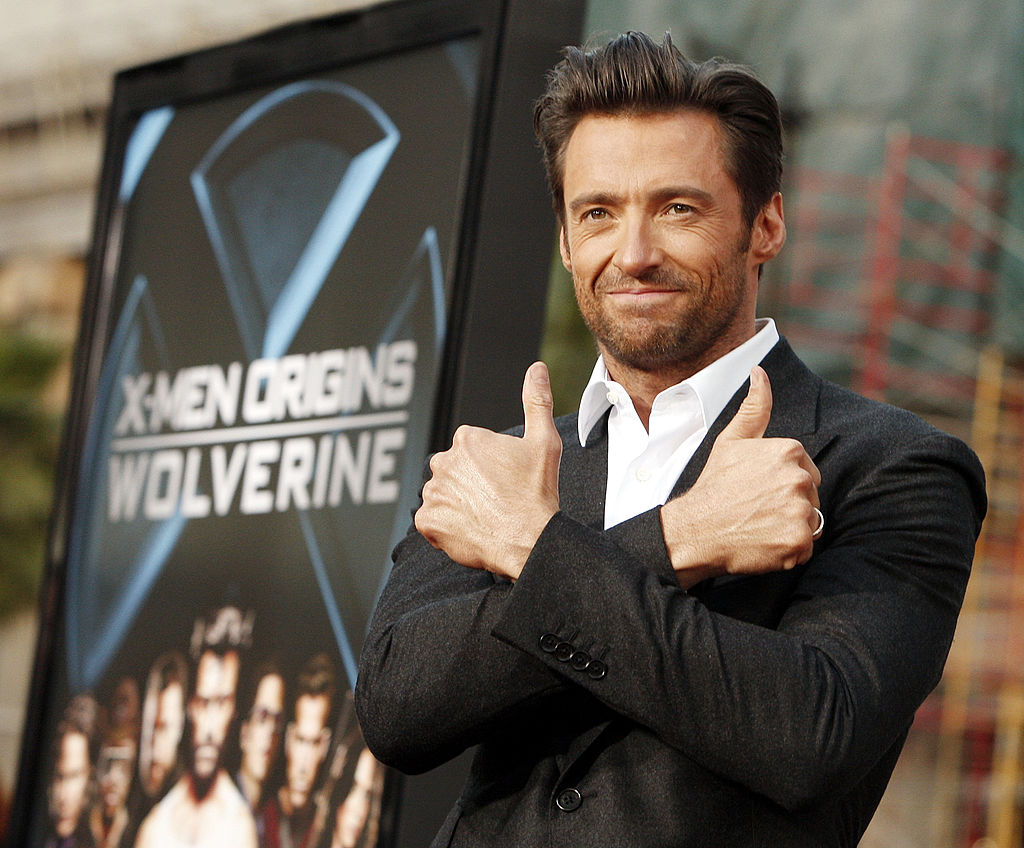 'Endgame' was not the end of the Avengers in the MCU
While Avengers: Endgame marked the end of Phase 3 in the MCU, the story of this beloved superhero group is not over. Yes, Ironman (Robert Downey Jr.) and Black Widow (Scarlett Johansson) gave their lives to defeat Thanos, Captain America (Chris Evans) decided to stay in the 1940s and live life with Peggy Carter, Thor (Chris Hemsworth) seemingly ran off with the Guardians of the Galaxy, and Hawkeye (Jeremy Renner) and Hulk (Mark Ruffalo) apparently hung up their costumes. But, the final battle proved that there are others who can take their place.
On top of that, Marvel now has the character rights to the X-Men. And, according to We Got This Covered, Wolverine – who is an integral part of the team in the comic books – will be joining the new Avengers after the X-Men are introduced into the MCU.
It's too early to tell if Hugh Jackman will reprise the role he has played for the last twenty years. But, because Marvel will be going a completely different way with the X-Men compared to the universe Fox created, there is almost zero chance Jackman will play Wolverine in the MCU.
Already talking Phase 6
You would think that announcing a full slate of films and TV shows for Phase 4 would be enough to keep Marvel fans occupied for a while, but that's not the case. Fans are already talking Phase 5 and Phase 6, and sources say that Marvel is talking about an all-out Avengers vs. X-Men movie.
However, it's going to take a little work to get to a full-blown crossover. First, the X-Men have to be introduced into the MCU, and chances are they won't appear until Phase 5.
Next, Marvel has to assemble the New Avengers team, which is rumored to feature Black Panther, Spider-Man, Blade, Scarlet Witch, Jane Foster's Thor, and Shang-Chi.
Sources also claim that there will be some minor crossovers in the post-credits scenes of future films to plant the seeds for when the two teams meet.
There is a long way to go before all of these projects hit the screen, and things can definitely change. But, as of right now, sources say this is the direction Marvel is hoping to take.
Joe and Anthony Russo want to direct a Wolverine movie
As fans know, brothers Joe and Anthony Russo directed Avengers: Endgame. And, even though they are moving on to non-superhero projects at the moment, they have revealed they are interested in future collaborations with Marvel. Specifically, they want to make a Wolverine movie.
During a recent AMA session on Reddit, when asked which superhero they'd like to direct that they haven't yet, Anthony replied, "We've always loved us some Wolverine."
Hugh Jackman's Wolverine character arc came to an end with Logan in 2017, and it received an Oscar nomination in the process. Jackman has also stated that he is done with the character. This means that when Marvel gets their chance to bring the X-Men into the MCU, there will most likely be a new Wolverine, and he will be a lot different than what fans are used to.
When Marvel introduces the X-Men and then spins off solo films for some of the characters, Wolverine will most certainly be at the top of the list. And hopefully, the Russos will return to the MCU to tell his story.