These Marvel Movies and TV Shows Could Be Delayed Due to Coronavirus Shutting Down Disney Productions
Hollywood is certainly being affected by coronavirus (COVID-19). From Tom Hanks' Elvis biopic to fan-favorite series like Riverdale and Grey's Anatomy, films and TV shows have been halting left and right for health and safety precautions. As one of the largest companies creating entertainment, Disney has taken the lead on suspending productions during this time. These are the Marvel Cinematic Universe and Disney+ projects that could be affected.
'Shang-Chi and the Legend of the Ten Rings' shuts down production
The day prior to Disney's announcement, the Hollywood Reporter broke the story that Shang Chi and the Legend of the Ten Rings was halting some of its production. Director Destin Daniel Cretton has a newborn, and wanted to take a test and remain in isolation while waiting for results.
The film, which is shooting in Australia, is still in the early stages. It is due out in February 2021. Depending on how long Disney productions remain halted, this could affect the movie's eventual release date.
'The Falcon and the Winter Soldier' has another hiccup
Moving onto the upcoming Disney+ productions. These series, which were first announced at San Diego Comic-Con in July 2019, are highly anticipated, as they link to the MCU. Because of this, the time in which they are released is crucial, as events in one could lead into another.
The Falcon and the Winter Soldier was the first to go into production. Back in January, a planned shoot in Puerto Rico was canceled due to an earthquake. Now, the same has been done for a shoot in Prague. But because this was only intended to be a brief shoot, it seems likely that they'll be able to improvise here in the U.S., meaning the August 2020 streaming date should still be intact.
'WandaVision' isn't safe
WandaVision was initially set to premiere in Spring 2021. But the series was moved up in order to lead into Doctor Strange in the Multiverse of Madness in May 2021 (this production could also end up being delayed, but there has been no word yet).
Previously, we reported that production on WandaVision has wrapped. However, Deadline is now reporting that that was not the case. Production for the show has also been halted.
'Hawkeye' and 'Loki' are also affected
The other two live-action Marvel series headed for Disney+ are Hawkeye and Loki. Production on the latter has begun, but as of March 13, 2020, there has been no announcement as to whether it will be suspended. Loki is due out in Spring 2021. [On March 15, 2020, it was reported that production was suspended.]
The last of the series set to enter production is Hawkeye. There has been a lot of talk as to whether or not the series could be delayed, given issues surrounding star Jeremy Renner. Shortly before coronavirus became a cause for concern, the actor teased that he was getting ready begin filming.
Fans are also worried about 'Black Widow's release date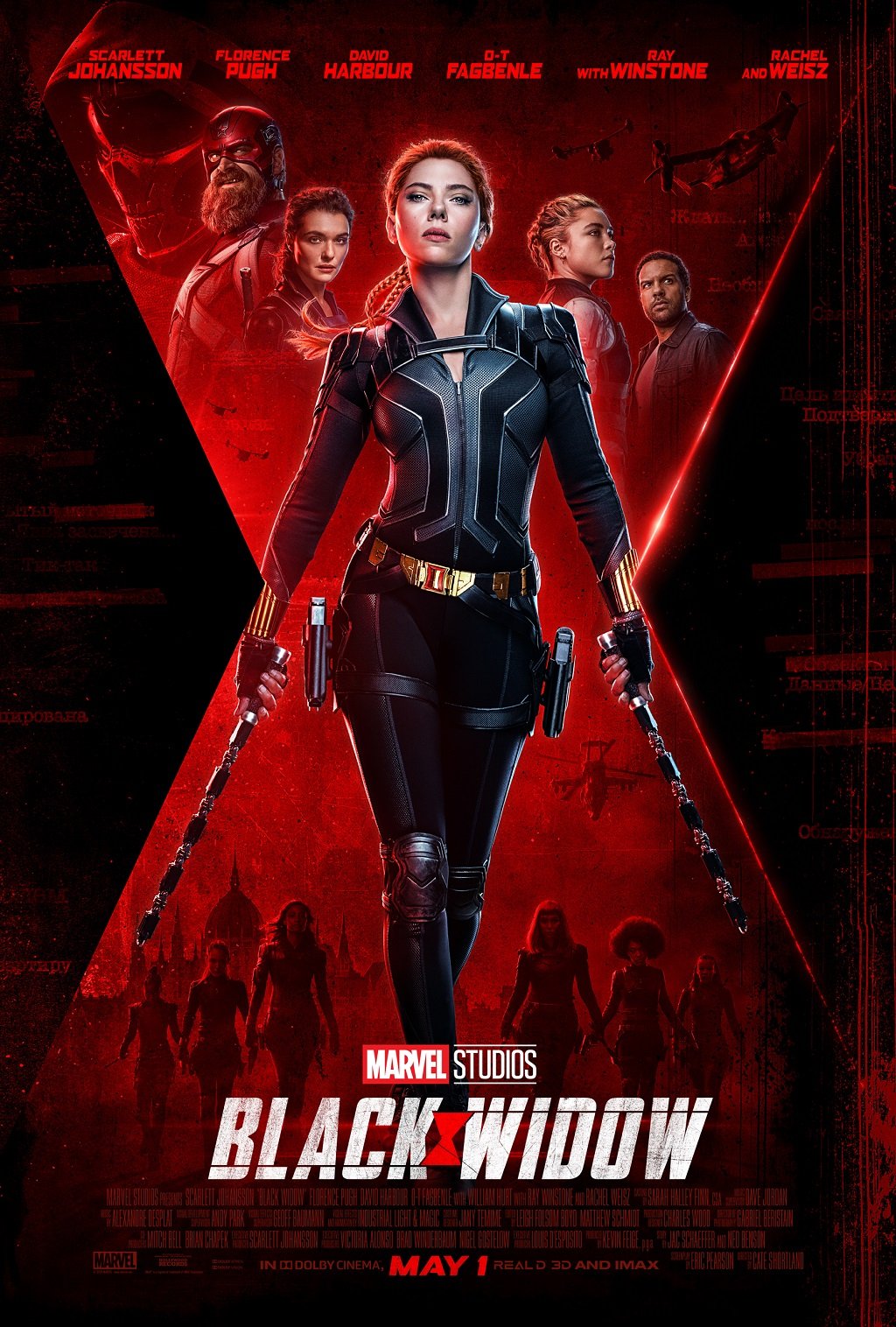 With all of these titles a ways a way, what fans are most concerned about is the film that has been anticipated for a decade: Black Widow. Disney pushed back its March and April premiere dates, but has not yet made a decision regarding any other releases. This includes Black Widow, due out May 1, 2020.