How Marvel Video Games Could Storm the Industry
Over the past few years, Marvel has dominated the movie business by enacting a plan so brilliant and well executed it might have been engineered by Dr. Doom himself. The plan is called the Marvel Cinematic Universe. The MCU guarantees the release of a steady stream of superhero movies that tie in together, along with a number of TV shows like Agents of the SHIELD, Daredevil, and Jessica Jones. The strategy has been enormously successful, which is why Marvel is looking to expand it even further. The next target is your home gaming consoles, like Xbox One, PlayStation 4, and maybe even Nintendo NX. Here's how the new initiative for Marvel video games will work.
No more in-house game development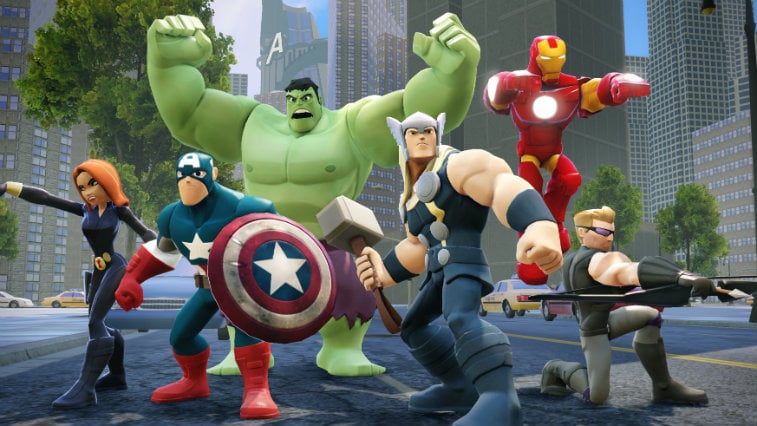 Until recently, Disney, Marvel's parent company, ran its own game development teams to make titles like the Disney Infinity series. Those days were over as of May 2016, when Disney announced it was shuttering the studio and canceling all upcoming projects. In a statement, Disney's chairman of consumer products and interactive media said the company was done making games internally and has switched "exclusively to a licensing model."
To that effect, Disney has been putting its properties in the hands of other game developers. Electronic Arts handles the Star Wars games, with at least three big development teams working on various titles right now, including Star Wars Battlefront 2. As for Marvel games, Disney has mostly been focusing on mobile for the past few years. But that changes now, with a new initiative to bring Marvel video games to consoles — and lots of them.
Spider-Man and more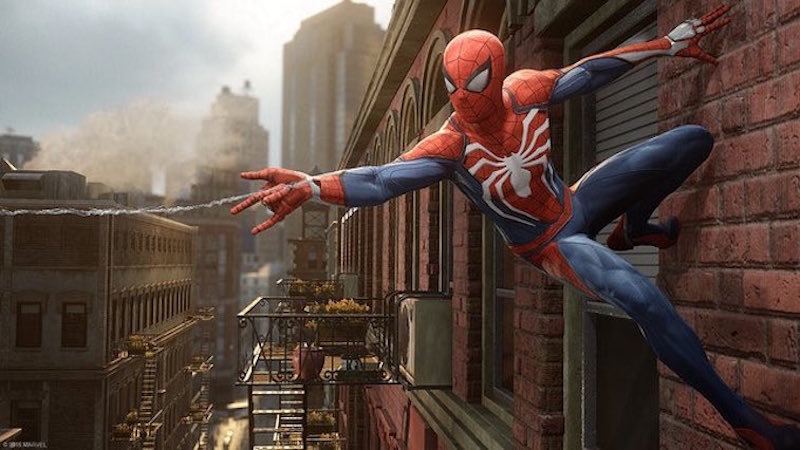 The first game in Disney's new Marvel initiative is Spider-Man, a PlayStation 4 exclusive being made by Insomniac Games, the maker of titles like Sunset Overdrive and Ratchet & Clank. Insomniac seems like a perfect fit for your friendly neighborhood Spider-Man, because its previous games focus on colorful worlds and witty, fast-moving characters — just like the web-slinging, wise-cracking Spidey.
Marvel has announced that at least one other Marvel game is in the works with Telltale Games, the makers of The Walking Dead, Tales From the Borderlands, and Minecraft: Story Mode. No details are available yet — we don't even know what Marvel property it will center around — but it's expected to launch in 2017, with details coming later this year.
Going forward

In an interview with Polygon, Jay Ong, Marvel's vice president of games, said, "When I joined Marvel two years ago, I came in with a mandate to usher in a new era for Marvel games. We have a treasure trove of the best superhero characters on earth. What can we do with this to create truly epic games?"
The solution, he said, is to find developers that make sense for the game, just like Insomniac and Spider-Man. "What we look at first and foremost," he said, "is the talent level of [the] partner. Are they world class in building the games we're talking about? They have to have world-class talent. They have to be able to invest the resources to make that talent sing. Equally important is, do they have passion for the IP they're working on? Do they share the same ambition? Do they love the character? We look for passion, that comes through in the first 30 seconds."
One other important thing to note is that, unlike in the past, upcoming Marvel video games won't be tied to movie releases. That will remove the pressure studios used to face to get the game out the door on time with the movie's release, whether it's ready or not. The result, Marvel hopes, is higher quality games.
Just like the movies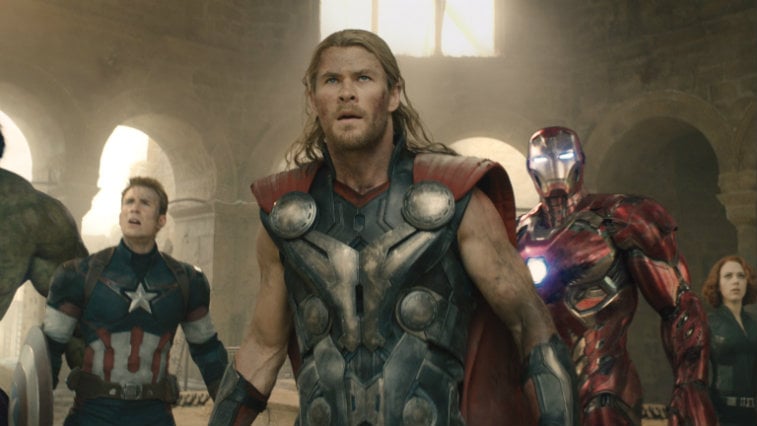 Matching superheroes with the right developer and giving them ample time to make the games is the same tactic Marvel has used to become a titan at the movies. Marvel carefully selects the writers and directors it thinks will do the best job for each of its superheroes, and lets them get to work. It's hard to see anyone making a better Avengers movie than Joss Whedon. Same goes for James Gunn and Guardians of the Galaxy, as well as Jon Favreau and Shane Black with Iron Man.
The hope is that this plan will let Marvel video games take the industry by storm, just how the Marvel Cinematic Universe did with the movies.
It sounds like a smart plan to me. Whether it will be as successful as the MCU remains to be seen, but at worst I expect we'll see a lot more great superhero games in the coming years, starring the likes of Iron Man, Captain America, Thor, Spider-Man, and the rest of the bunch. Either way, gamers and superhero fans stand to benefit.
Follow Chris on Twitter @_chrislreed
Check out The Cheat Sheet on Facebook!