Marvel Rumor: This Forgotten Superhero Might Appear in Phase 5
When people hear the word nova, they may think of several things. They may think of the star that suddenly grows very bright then shrinks back to normal. The PBS science show may come to mind. Or people might even think of the Chevrolet car with the urban legend that it failed in Spanish speaking markets because in Spanish, "no va" means "does not go:"
In Marvel circles, however, Nova means a superhero who could play a very big role in the MCU's Phase 5. That said, Phase 5 has not been officially revealed yet, although we can be sure Kevin Feige and his team are working on it.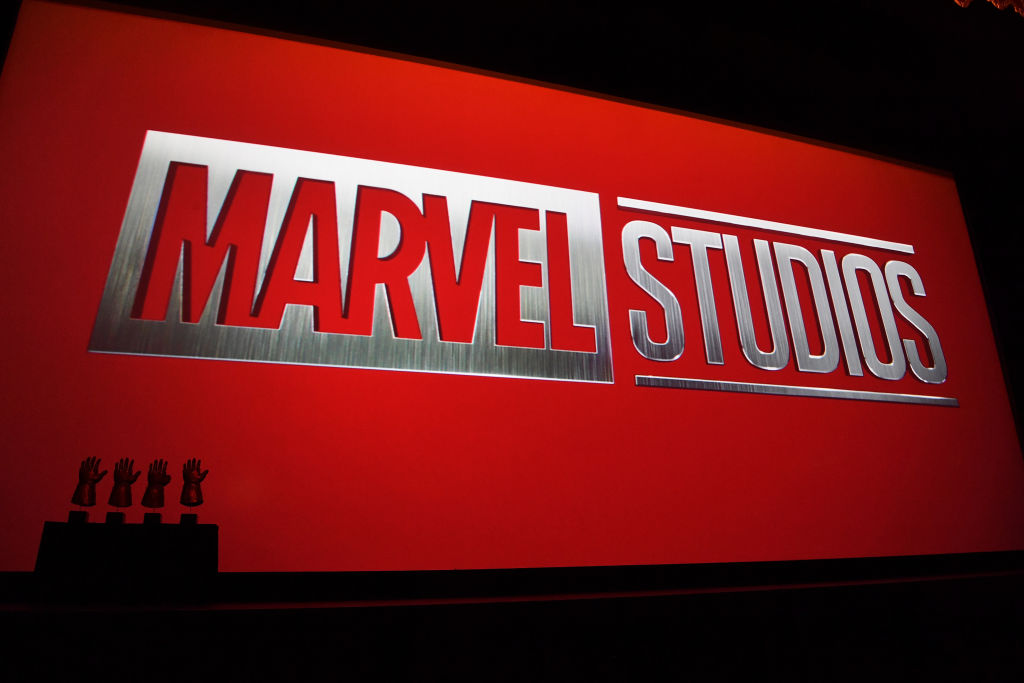 Who is Nova?
Nova bears the somewhat unusual distinction of a Marvel character from the 1960s not created by Stan Lee. Instead, he was created by Marv Wolfman in the magazine Super Adventures.
The character was originally an alien doctor named Denteen who found a spaceship containing pills that gave him a different superpower every five minutes.
Wolfman and renowned Marvel artist John Romita reworked the character in 1976. He became a member of an intergalactic police force, with his powers including enhanced strength, flight, and resistance to injury. In addition to working on his own, he was also a member of teams — including The New Warriors — and he crossed paths with the Guardians of the Galaxy as well. So one can easily see how he would fit into the MCU.
How would Nova figure into Phase 5?
It's a little bit hard to figure out how Nova could fit into Phase 5 because Phase 5 has not been fully announced yet. We only just finished Phase 3 with Spider-Man: Far From Home, and Phase 4 will kick off in May starting with Black Widow.
However, reports from comicbookmovie.com and We Got This Covered both state that Nova is in some stage of development. We Got This Covered goes on to state that Teen Wolf and Maze Runner star Dylan O'Brien is being eyed to play the part.
None of this is confirmed yet, so take it with however many grains of salt you wish, but it's been theorized that Nova would appear first in Guardians of the Galaxy Vol. 3 or Captain Marvel 2.
As it stands, we know very little about Phase 5. We only have official confirmation on one title, and it was one we all knew was coming: Black Panther 2, which is slated for May 6, 2022. We know Guardians 3 will go in there somewhere, and there have also been reports that the Fantastic Four and Captain Marvel 2 will be part of Phase 5. A wild card is Blade with Mahershala Ali in the title role. He was announced with the Phase 4 group but was not given a specific release date.
What's coming up in Phase 4?
Phase 4 will be the most jam-packed of the Marvel slate yet. It will start off relatively quietly next year, with only Black Widow in May and The Eternals in November. Then 2021 will kick things into high gear, with Shang-Chi and the Legend of the Ten Rings in February, Doctor Strange and the Multiverse of Madness in May, the late addition of Spider-Man 3 in July, and finally, Thor: Love and Thunder in November.
And let's not forget the Disney+ shows, which start in the fall of 2020, with The Falcon and the Winter Soldier. Then 2021 will bring us Loki and WandaVision, the latter of which will lead into Doctor Strange and the Multiverse of Madness. And we're still not done, with 2021 also giving us the animated speculative series What If, and the new show centering around Hawkeye.
So that's at least six movies and five TV shows coming up in the next two years, as the MCU gets very crowded indeed. Will fans keep eating it all up, or will this be the start of "All the Marvel you can stand, and then some?" Just don't ask Martin Scorsese.