Marvel's 'Punisher': A New Trailer and Everything Else We Know About the Netflix Series
While Marvel's lucrative cinematic universe has continued to make a killing at the box office, it's been very quietly building out a Netflix empire. Shows like Daredevil and Jessica Jones have quickly vaulted it into "prestige drama" territory, and its vision for the future is on par with that ambition. In the coming years, we'll be getting standalone series for Luke Cage, Iron Fist, and The Defenders, along with addition seasons for both Daredevil and Jessica Jones. It's no small feat to be included in Marvel's grand scheme of streaming superheroes, and soon, The Punisher will be doing just that.
Jon Bernthal first assumed the role of Frank Castle in Season 2 of Daredevil, and quickly became the highlight of the entire arc. It wasn't long before rumors started to swirl about a separate series entirely, buoyed by Bernthal's strong performance throughout. Then we finally got official confirmation that Marvel would be adding The Punisher to its Netflix lineup. Details have been scarce since then, but thanks to a recent interview, we finally have our first bits of concrete info.
1. The release date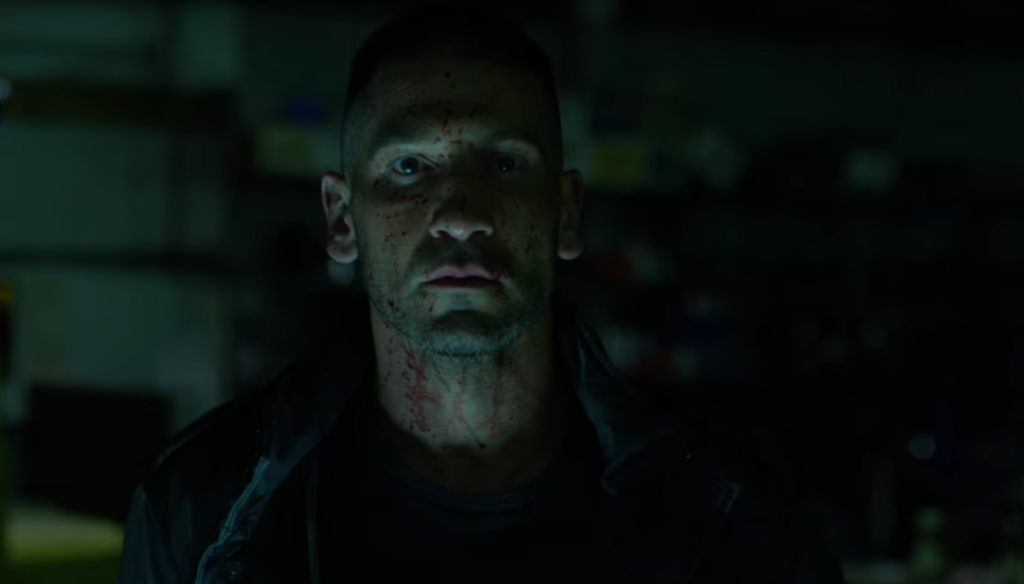 Dearbhla Walsh, who directed an episode of the upcoming Punisher series, previously hinted that the series will bit hitting Netflix in 2017 "[I've directed] one other time that hasn't been aired yet, which was an episode for the new Marvel series The Punisher, which I did just before Christmas, but it's not airing until November," she told The Hollywood Reporter.
Her statements have since been confirmed by Netflix, which announced that The Punisher will be available for streaming on Nov. 17, 2017. 
2. 'The Frank Castle you find in this story is not The Punisher'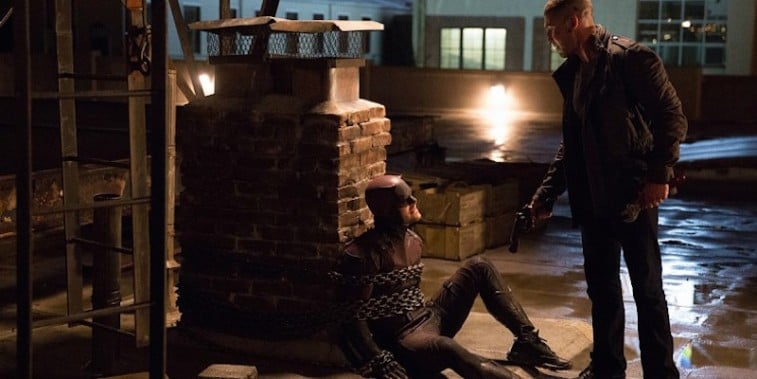 The quote you see above is pulled straight from a recent interview Jon Bernthal did with Awards Daily, running through Season 2 of Daredevil and his own journey with the character of Frank Castle. In it, he refers to the place in Castle's timeline the Punisher series will pick up, hinting at more of an origin story than a continuation of his Daredevil role.
Bernthal goes on to note how Castle will be "reeling from the loss of his family. He's driven by rage and is on a singular mission to find these people who took his family from him, and do it as brutally as possible."
Knowing that, it's likely we see Frank Castle at his most violent, before Matt Murdock restores his sense of humanity at the end of Daredevil's second season.
3. The showrunner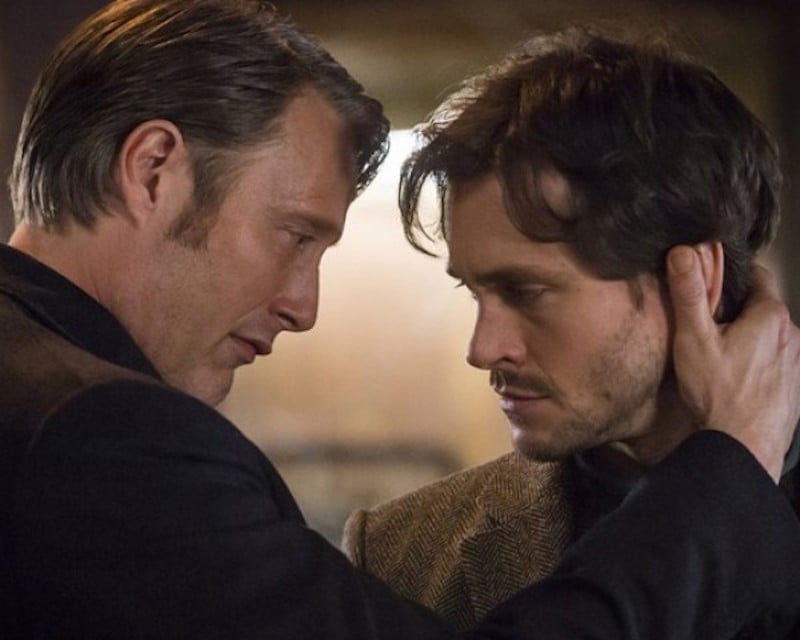 A TV series is only as good as its showrunner, and if that proves true for The Punisher, we could be in for an epic run. Steven Lightfoot will be at the helm as an executive producer, showrunner, and writer for the series, fresh off of his incredible run of work on NBC's Hannibal. 
As a writer whose last big assignment was bringing one of the most famous serial killers in horror to life on television, a move to a show starring a violent antihero seems like a natural transition. Lightfoot will pen the first two episodes of The Punisher, and from there will be in charge of all other creative decisions for the series.
4. Why this is a big deal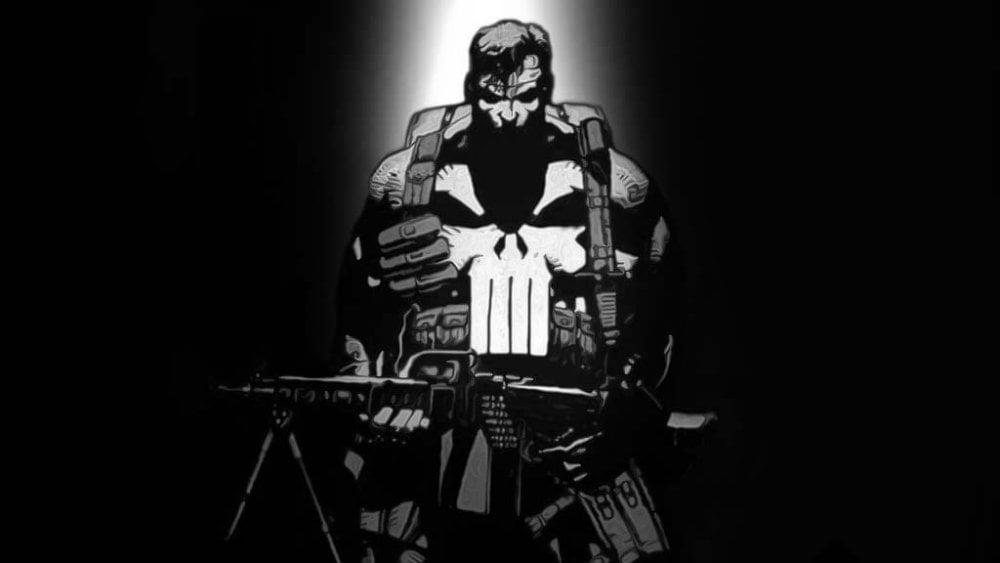 It's always exciting when a new superhero series with potential gets the OK. The Punisher is a special case though. Marvel's original deal with Netflix included Daredevil, Jessica Jones, Luke Cage, Iron Fist, and The Defenders. A Punisher series was never actually in the original conversation, and only found itself in the new-look lineup after Jon Bernthal's wildly popular portrayal.
It was a performance so powerful, that Marvel and Netflix saw fit to alter their deal to include a brand new series, setting a precedent that kicks the door down for more additions in the future.
5. The series is rumored to feature the Punisher's sidekick, Microchip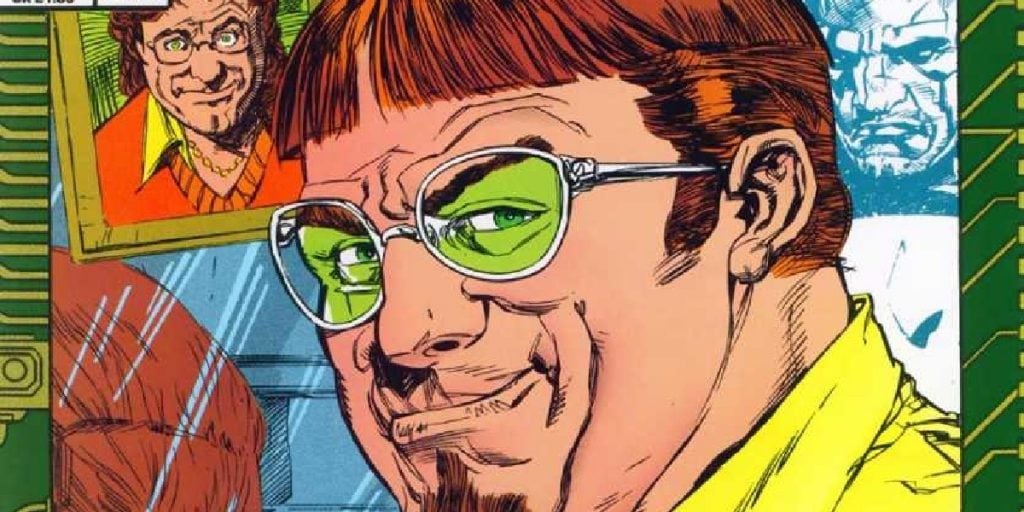 Believe it or not, the Punisher doesn't actually work alone in Marvel's comic series. Frank Castle regularly employs the help of David Lieberman, aka Microchip, to build supply weapons, technology, and all manner of hacking-centric assistance. A report from the MCU Exchange talks about a casting call for a character called Dennis Landstrom, a name that many theorize is a placeholder until his true identity is officially revealed. As for who they're picking to play the part, your guess is as good as ours.
TV Line reports that Ben Barnes has officially been cast in a yet-to-be-determined role, although most theories say he'll be playing a villain.
Marvel has officially cast Ebon Moss-Bachrach as Frank Castle's right-hand man Micro, Ben Barnes as Billy Russo (known in the comics as the villain Jigsaw), and Amber Rose Revah as Dinah Madani, an NSA agent tasked with investigating the Punisher.
6. The official logo has been revealed.
The show's logo has been revealed via the official Punisher Twitter account and can be seen below.
One batch, two batch. pic.twitter.com/OmwmQyRX9w

— The Punisher (@ThePunisher) July 19, 2017
7. The latest trailer
https://www.youtube.com/watch?v=OMW_dPtm7Bo
After releasing the first action-packed trailer in September 2017, Netflix has dropped a new full-length clip for the upcoming series. The trailer not only gives fans another glimpse at what's to come from the series, it also confirmed the November 2017 release date.
Follow Nick on Twitter @NickNorthwest
Check out Entertainment Cheat Sheet on Facebook!