Marvel: This Popular Avenger Just Joined Instagram and Needs Your Help
What's the easiest way to make a news story these days? Stay off social media and then make your grand debut by joining Instagram! Everybody's doing it now.
This includes Jennifer Aniston, an actor who has misgivings about Marvel and whose debut "broke" Instagram. But Aniston isn't the only one. In the same week as the Friends star's intro, a member of the Marvel Cinematic Universe joined the Facebook-owned social media platform.
Anthony Mackie joins Instagram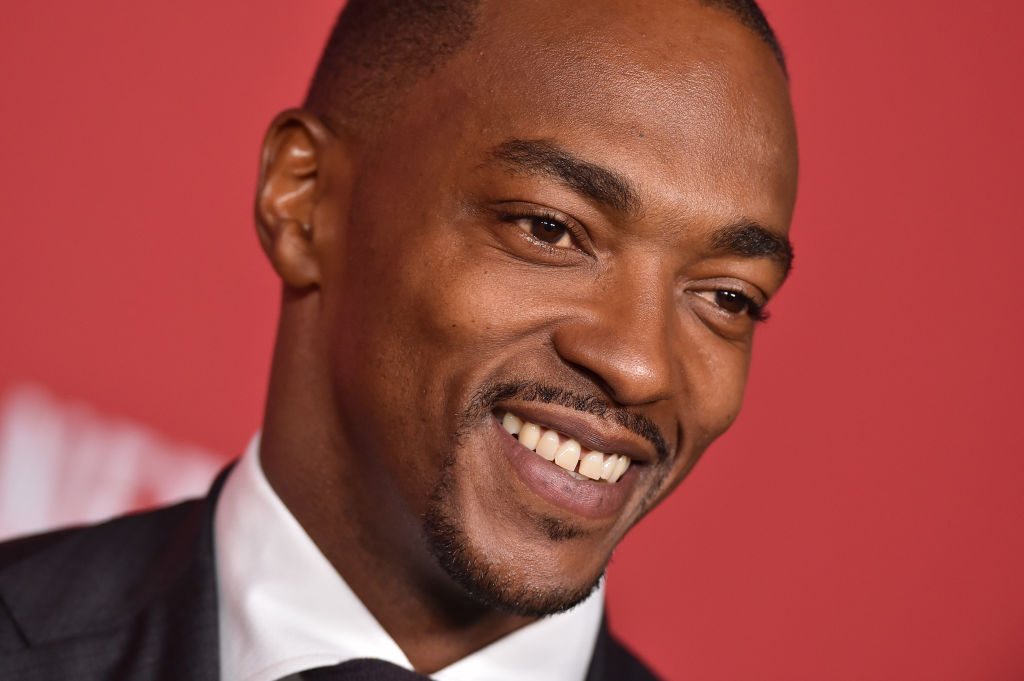 Anthony Mackie joined the photo-and-video-sharing social media platform with a photo of four very snazzy and expensive-looking shoes. He asked a very simple question: "Which do you choose?"
Rather than helping Mackie choose, however, fans have mostly fallen over themselves with variations of "OMG! Is it really you??"
One asked: "what can i do for you today my king?" Another asked: "Is this real? You really blessing us? 😍" A third asked: "LET'S HEAR IT FOR CAPTAIN FALCON."
Those probably didn't much help Mackie pick which shoe to wear or buy. That said, the actor is likely thrilled by the excitement of his fans.
Mackie currently has 28,000 followers.
What took Anthony Mackie so long to join Instagram?
The actor apparently had to warm up to the idea of joining Instagram. Just earlier this year, Mackie had been vocal about not joining the platform.
When speaking to Tanika Ray of "Extra" at Universal Studios Hollywood, where Mackie was promoting Avengers: Endgame, the actor was questioned about the platform.
"I'm not on Instagram — I'm a man," Mackie joked with Ray.
Ray was surprised asking, "You don't have Instagram?"
"No, I'm an adult," Mackie replied. "I'm old school. I have Twitter. That's what older cats do."
What's next for Anthony Mackie in the MCU?
Mackie plays Sam Falcon in the Marvel Cinematic Universe. He will soon start shooting his Disney+ TV show, The Falcon and the Winter Soldier, which will air in the fall of 2020.
In Avengers: Endgame, fans saw Steve Rogers (Chris Evans) turn over his shield to Sam, fans thought the next time we saw Sam, he would have the title of Captain America. That's still in play, although the TV show will have him trying to grapple with that legacy, which he doesn't seem quite ready to shoulder.
"This will be a much deeper dive on both of their pasts and both of their presents, post-Endgame, in a way that is cool," Marvel President Kevin Feige told EW.
Mackie himself told Variety: "I am The Falcon, I will always be The Falcon. The moniker will stay the same"
Maybe we'll see what name Mackie adopts on the show. Perhaps by then he'll have picked the shoes too.