Marvel Universe: What's in Store for 'Ant-Man,' 'Guardians,' and More?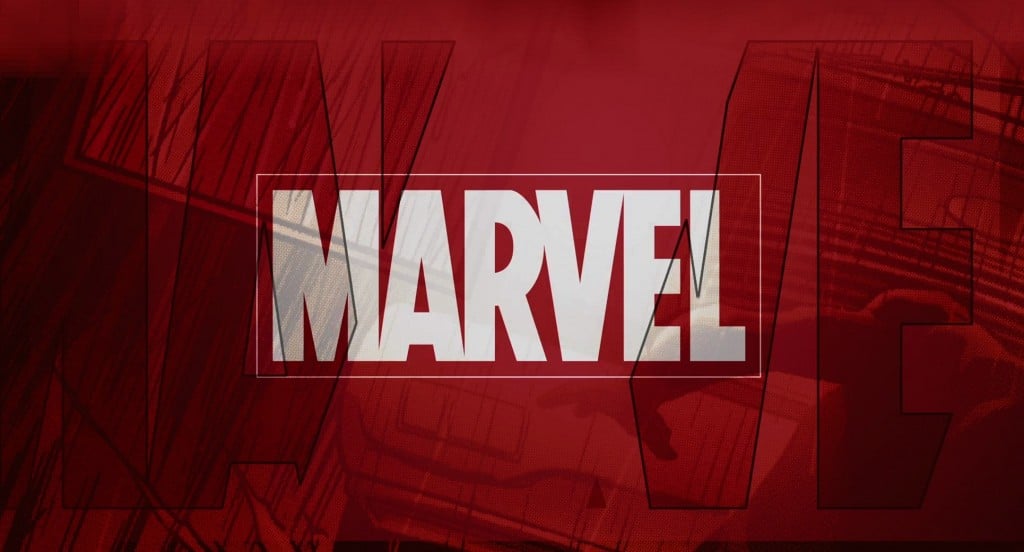 With so many Marvel movies and shows on the horizon, there's always going to be some news coming out, but it's not always going to be from as high up as Marvel president Kevin Feige. In a recent interview at CineEurope in Barcelona, he gave wide overview of the Marvel universe and what's in store in the future.
Unlikely to cross franchises with Fox and Sony
Responding to questions about whether Spider-Man or the X-Men could be showing up in conjunction with Marvel's Avengers or others, Feige said, "it would be great," but that it isn't likely, according to Total Film, which transcribed Feige's responses. In the comic book universe, the characters may cross over, hang out, fight, and more, but the film universe is divided by intellectual property holdings. Sony has Spider-Man and has been succeeding with the reboot of the franchise, and it has plans to continue and expand that property.
Fox is pumping up the X-Men franchise and succeeding with the Wolverine standalone films as well as the full ensemble titles. Fox and Sony selling those properties back to Marvel seems quite unlikely. It's possible the studios could work together on bigger ensemble films, but don't hold your breath.
Feige had this to offer: "So I always say nothing is impossible but I'm not sure that's going to happen any time soon." It's definitely unfortunate that they're divided, as it limits the potential to see Iron Man befriending Spider-Man or Wolverine fighting Hulk, and it also creates the awkward situation of X-Men: Days of Future Past casting a Quicksilver character while Avengers: Age of Ultron casts a very different Quicksilver. Sadly, that misfortune is very likely to continue.
Guardians of the Galaxy has sequel potential
This is a point that Feige had touched on before along withdirector James Gunn in an interview with AMC, as they said that when they were making the movie, they planned for it to standalone. They may have been open to the idea of sequels, but they weren't going to make a film that required sequels to complete the story. Since they're dealing with a super-group that most movie-goers haven't heard of, there's not promise of success, and thus no promise of a sequel. That said, Kevin said it was no different when making Iron Man.
Iron Man may have been widely known among comic book fans, but plenty of ordinary movie-goers didn't know who he was. He wasn't Batman, Superman, or Spiderman. As Feige said, "I don't think a lot of people knew who Iron Man was [before the film]." And now look at him. Iron Man is widely popular. The Iron Man films are a massive success, and Iron Man's presence in The Avengers surely helped boost it to the record-breaking levels it reached.
In regard to potential sequels for Guardians of the Galaxy, Fiege said at CineEurope: "So should this film work, should the audiences come out for this one, there are definitely places we can take it and we have ideas of where we'd like to go with it, but really all the energy goes into the first movie first." There are also a lot of characters that don't show in the first film that could make it into a sequel. Gunn said to AMC earlier this year, "There's so many great characters that aren't in the movie." Feige did give a cryptic hint on one character though, saying that, "Fans of Cosmo will have to wait and see the movie." (Cosmo is a telepathic and telekinetic space-traveling dog.)
Connections between TV Series and films
As much as there is potential for all the TV series being developed within the Marvel Universe — such as Agents of SHIELD and Daredevil — to have connections and add to the major flagship films, there aren't likely to be major plot arcs weaving together all the projects. Feige said at CineEurope some of the series "will have a loose connection to the overall storyline," but they will have their own stories and focuses allowing them to stand alone. Just as the each movie isn't focused on being a small part of some ten-part series of films, each show isn't going to be focused on contributing to the overall arc of the Avengers.
Ant-Man is still coming along
There may have been some worry for fans who were eagerly awaiting an Ant-Man movie, as the film had lost its writer and director in double whammy when Edgar Wright left the project. Fortunately, the loss of Wright won't be much more than a hiccup. Feige confirmed to Total Film that, "Ant-Man is still going to come out on 17 July" of next year. Writer Adam McKay is reworking Wright's script some, but "much of the movie will still be based very much on [Wright's] draft and the DNA of what Edgar has created up to this point," said Feige.
Like Guardians of the Galaxy, Ant-Man may be another unfamiliar character, but he his wildly important to The Avengers' storyline. Considering he was the first person to suggest the formation of the super-group in the comics, it makes sense that he'd eventually find his way to film like the rest of them. Hank Pimm, the original Ant-Man, was even the person who created Ultron — the villain for the upcoming Avengers: Age of Ultron — though it seems like the story will be told different, since the new Avengers film will come out before Ant-Man. Altogether, fans don't need to worry, as Adam McKay will finish off the script and Peyton Reed is stepping in to fill Wright's vacant directing shoes.
Doctor Strange progress report and importance
A film for the universe's mightiest magician is under development. Feige confirmed to Total Film that Scott Derrickson will be directing the film. Derrickson has worked previously in horror, mystery, and the supernatural, with films like The Exorcism of Emily Rose and Sinister. The sorcery involved in Doctor Strange could be right up Derrickson's alley.
To Fiege, Doctor Strange presents more than an alley for the Marvel universe.  He commented that, "It's very, very important for us to explore every nook and cranny of the comic-book universe," and that the street-level heroes, billionaire superheroes, and cosmic heroes have already been checked off the list of what to explore. "But there's a whole other side of the Marvel comics, which is that supernatural side — the interdimensional side of the Marvel universe, and Doctor Strange is, I believe, our entry point into that other realm," Feige said in the interview with Total Film. So, not only should the film be coming after production begins potentially in the spring of next year, but it could open roads to more supernatural Marvel heroes debuting on screen.
More From Wall St. Cheat Sheet: