Marvel vs. DC: Who Has the Best Female Superheroes?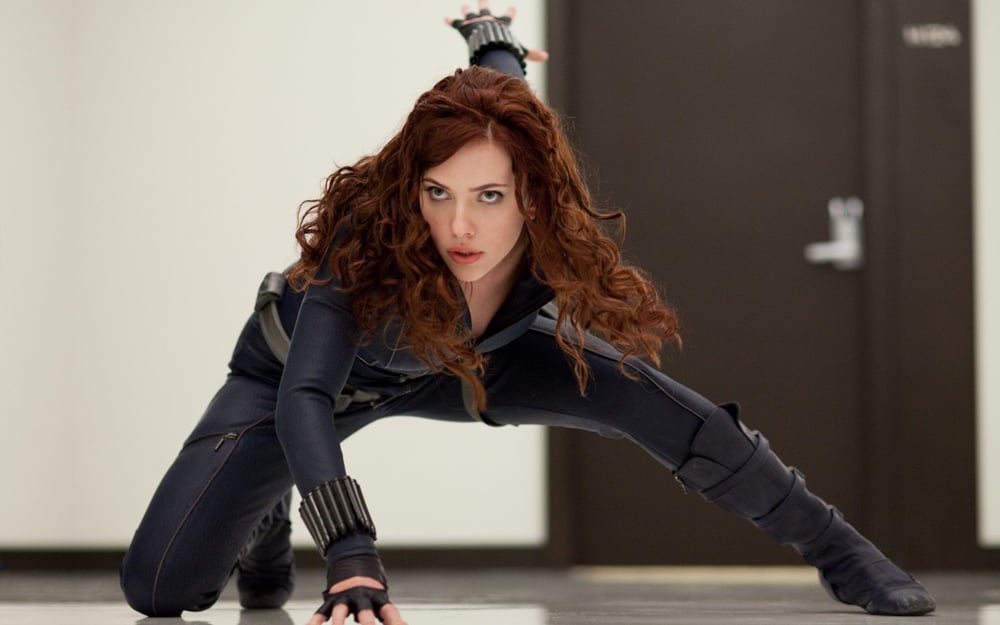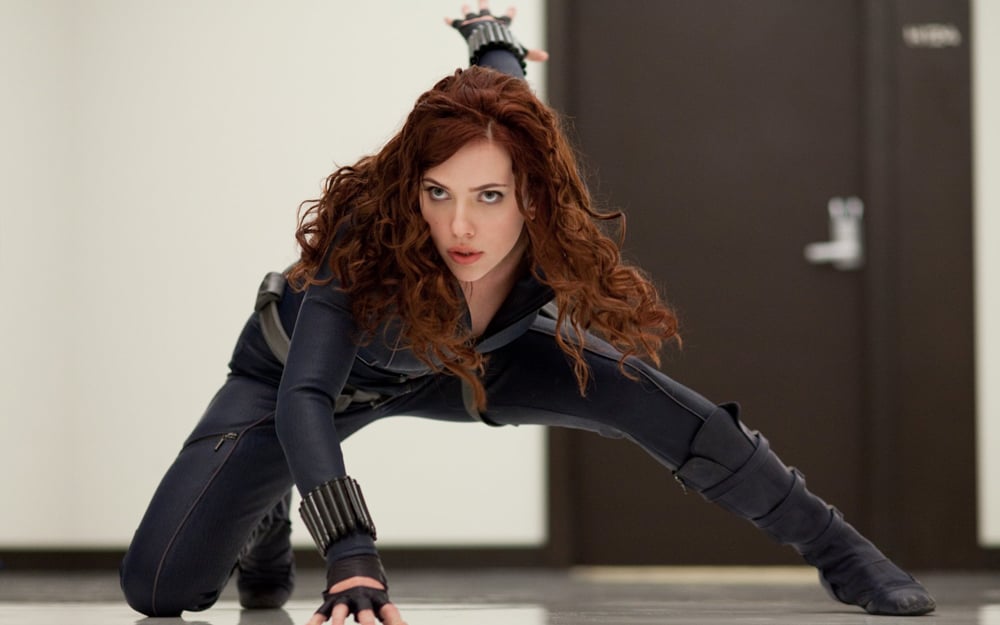 Even after several decades, the immortal question that has plagued comic book fans is still thriving: Marvel or DC? In a perfect world, fans of the respective homes of the Avengers and the Justice League wouldn't feel the need to compare the two juggernauts. After all, Marvel and DC both share the rights to the term "superhero" (yes, really). Nevertheless, the rivalry between the two companies has been going so strong — with both publishers often aping each other's successes — that it isn't bound to go anytime soon.
In fact, the ongoing Marvel Cinematic Universe (MCU) and DC Extended Universe (DCEU) have only renewed interest in comparing the two, and this year brought an important milestone for the superhero genre in general. While both Marvel and DC have been releasing films for decades, the long-held dominance of the MCU has yet to yield a female-led entry in the franchise (despite fans' hopes for a Black Widow film). Sure, the studio's film, Captain Marvel is set for release in 2019, but the DCEU actually beat its competition to the punch when Wonder Woman became the first female-led superhero film of the current era — and a hugely successful one, for that matter.
This begs the question of whether Marvel or DC has the better female superheroes. Judging strictly by their respective cinematic histories, both companies have attempted to release big-screen versions of popular female characters over the years, with DC's Supergirl and Catwoman as well as Marvel's Elektra all becoming critically derided box office flops. So, setting these past failures aside, let's look at the MCU and DCEU to date.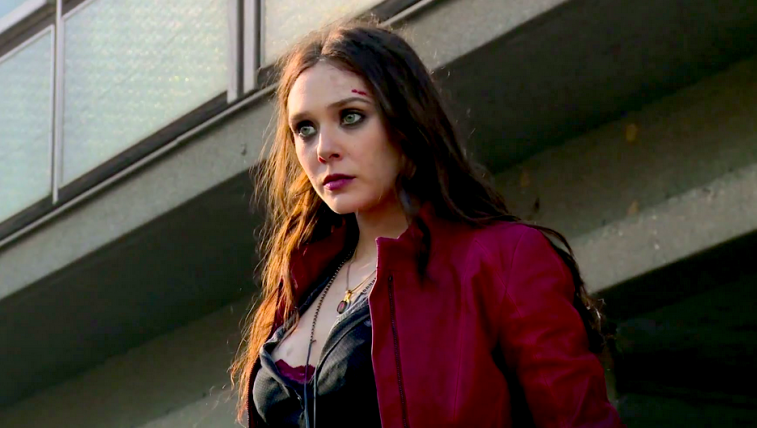 Over the course of 13 films, Marvel has introduced moviegoers to several compelling female characters. Heroines like Peggy Carter (Hayley Atwell), Pepper Potts (Gwyneth Paltrow), and Jane Foster (Natalie Portman) all have a strong presence and serve as key members of the supporting cast throughout. But despite the fact that Peggy Carter led her own ABC television series, even she cannot be classified as a "superhero" since she doesn't have a designated team, costume, or supernatural powers.
So, over a baker's dozen of films later, the MCU has only really brought two bonafide female heroes to the forefront: S.H.I.E.L.D. agent turned Avenger, Black Widow (Scarlett Johansson) and Scarlet Witch (Elizabeth Olsen). Likely, this lack of female superheroes is owed to the fact that many of Marvel's other marquee female superheroes are tied up in the Fox-owned X-Men franchise.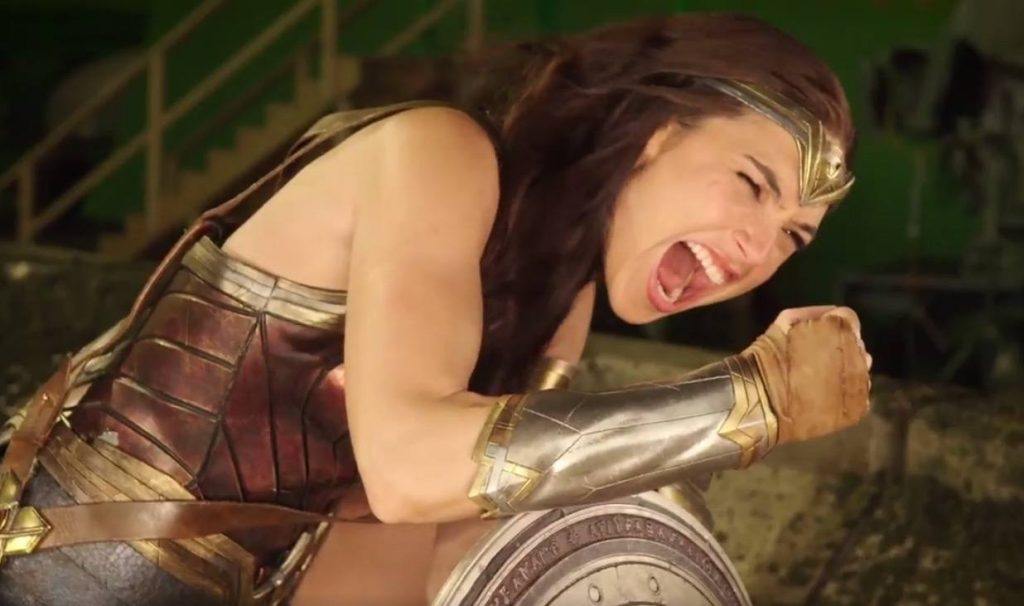 Conversely, DC has already given their most famous female superhero, Wonder Woman, her first live-action incarnation since the 1970s TV series, and it's paid off.  Gal Gadot's initial appearance in Batman v Superman: Dawn of Justice was almost universally considered one of the best things about the divisive film. Meanwhile, the recently released Wonder Woman movie performed even better, earning strong reviews from critics (93% on Rotten Tomatoes) and over $103 million in its opening weekend alone.
Suicide Squad too has also gained lots of attention for Margot Robbie's performance as insanely popular anti-hero, Harley Quinn. That David Ayer film also featured other super-powered women like Katana and Enchantress.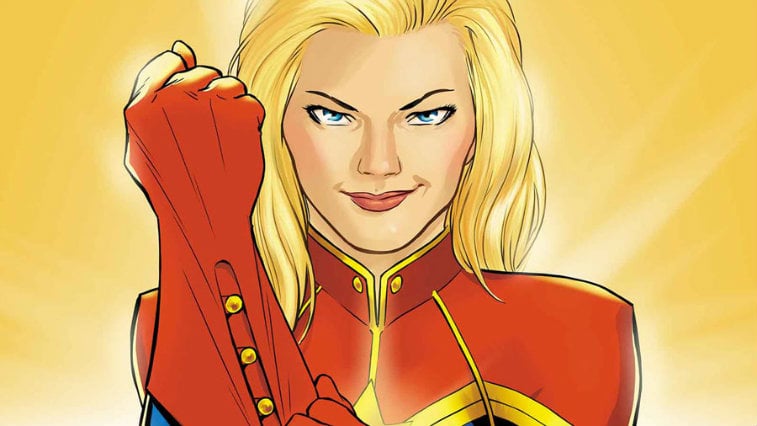 While it would be easy to designate Marvel the winner of this particular match-up, such a verdict wouldn't take into account the disparity between the MCU and the DCEU. Marvel has managed to work several heroic women into its 13 films, but DC has really only barely gotten started, just a handful of movies into its lineup.
Characters like Black Widow, Scarlet Witch, and Gamora may demonstrate that Marvel's lack of a female-led film to date has been somewhat compensated for by the presence of powerful women in supporting roles (not to mention TV series like Jessica Jones and Daredevil, which nailed the portrayal of anti-hero Elektra).However, unlike Marvel, DC has wasted no time bringing its signature female characters to the forefront.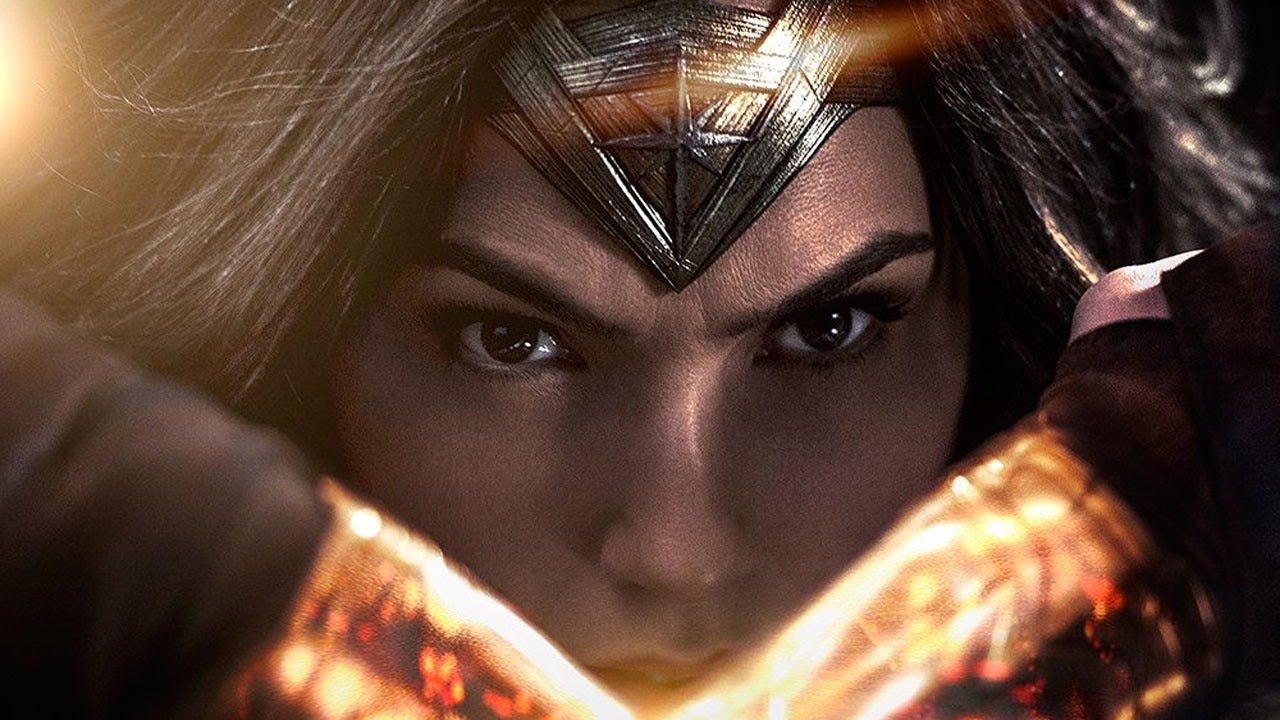 WINNER: DC
While the presence of Wonder Woman in Batman v Superman: Dawn of Justice won over many fans, it's her hugely successful solo film that has proved the immense value of a female-led superhero flick. And DC isn't stopping there.  The company has also announced that Margot Robbie will get the opportunity to not only star in, but also executive produce, a Harley Quinn spinoff film — proving a dedication to their female characters that Marvel hasn't managed to solidify yet.
So we have to give this one to DC, which has not only introduced two of its most popular female characters after just a few films, but has already made cinematic history with its hit Wonder Woman film. Here's hoping that there's plenty more where that came from.
Follow Robert Yaniz Jr. on Twitter @CrookedTable
Additional reporting by Michelle Regalado
Check out Entertainment Cheat Sheet on Facebook!