Marvel Will Strike Another Sony Deal to Secure Its Villain Plans Within the MCU: Why Spider-Man Is So Vital
Tom Holland recently came to the rescue, securing Spider-Man's return to his rightful home for one more standalone movie, and an additional MCU installment. However, this is only the beginning of negotiations destined between Marvel/Disney and Sony. 
Following Far From Home, and J. Jonah Jameson's introduction as the Editor-in-Chief of the Daily Bugle, Marvel could not allow Sony to seize its hottest property without a proper farewell. Thus, it should come as no surprise that Kevin Feige — with help from his Marvel masterminds — pushed towards an agreement.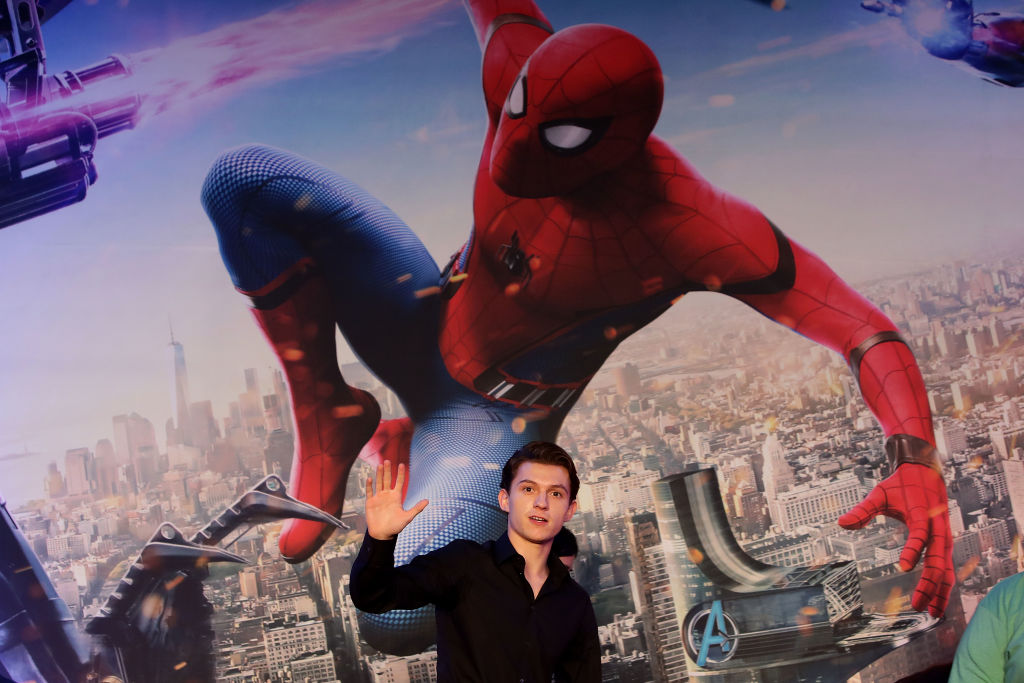 Now that Tom Holland's about to get a third movie, discussions surrounding a re-negotiation come 2022 are already surfacing. Why? Marvel likely has significant plans for Spider-Man's most infamous arch-nemesis — a man primed to become the MCU's next "big bad" earthbound threat. 
Spider-Man 3 will likely feature a one-time hero: a threat that Spidey can handle without recruiting the rest of the Avengers (what's left of them that is). Because another agreement may not come to fruition, the MCU will not introduce a villain who would require future mash-ups with Spidey. However, given Marvel's earlier presumed intentions concerning Norman Osborn, Marvel will likely want to strike another deal come 2022 to bring in the iconic Green Goblin. 
Norman Osborn had one foot in the door … until Marvel lost Spidey to Sony 
Remember when the internet blew up because a Marvel casting announcement reached the public? The casting call suggested Norman Osborn (among others) in its description: a male actor, preferably caucasian, between 40 and 60 years of age.
While the released description fit a few different villains, the highly credible Roger Wardell reportedly announced on Twitter — in a since-deleted post — that Marvel had major plans for Norman Osborn moving forward. Let us not forget that Wardell accurately predicted the fallout of Avengers: Endgame several months before its release. 
While Norman Osborn seemed destined to make his entrance, and become the next Thanos, signs began to point towards Doctor Doom and Galactus when Marvel lost Spidey to Sony. While Galactus and Doom may still make an entrance, the Green Goblin is a fan-favorite villain, and one Kevin Feige would not want to sacrifice. 
Why Marvel will likely renegotiate with Sony after Tom Holland's 'Spider-Man 3'
Marvel will likely introduce a mid-level villain in Spider-Man 3, renegotiate with Sony following its release, and find a way to incorporate Osborn in the MCU sometime in Phase 5, making him a high-level threat, akin to Thanos, in Phase 6 — and requiring several of the New Avengers to take him down. 
Now that Spidey is back in the MCU's hands, Feige and others will want to hold onto him, as he is the face of Marvel, especially now that Captain America and Iron Man have taken their final bows within the franchise. 
Norman Osborn would present a threat quite distant from Thanos — he is not gifted with powers, but rather with technology. Almost like a Tony Stark gone bad, Osborn is a scientific and technological genius whose threat and presence within the MCU would be a far enough departure from the previous "big bad" that fans may not think to compare him back to Thanos.
There's a reason Marvel was eyeing Osborn — he fit within their formula, without being too mimetic. There's no way Marvel is done with Spidey, for there's no way they are closing the door on Osborn.