Marvel's 'Black Panther': Everything We Know (and Don't Know)
Marvel's ambitious five-year plan for its Cinematic Universe features just about every significant superhero in existence. Already, we've seen Thor, Iron Man, Black Widow, the Hulk, Quicksilver, Scarlet Witch, Vision, War Machine, Falcon, Ant-Man, and the Guardians of the Galaxy, with plenty more to come down the line.
One such hero will be Black Panther, who is set to get his own titular movie in 2018. As the chieftain of a fictional African nation, it'll take the MCU into brand-new territory, both ethnically and thematically.
As we're getting closer to the official release, details have surfaced. In many ways, Black Panther will be unlike any Marvel movie we've ever seen. Below, we've collected all the relevant info concerning that search, as well as casting, plot, and lots more.
1. It will be set in the fictional nation of Wakanda
Wakanda is significant for a number of reasons in the Marvel universe. In the comics, it's the most advanced nation in the world, featuring unhackable computer systems, unique technological designs, and the world's only supply of vibranium, the rare metal used to make Captain America's shield. You may also recall a brief mention of the nation in Avengers: Age of Ultron, when Ultron coated himself in vibranium taken from mysterious Ulysses Klaue (played by Andy Serkis).
Black Panther, known familiarly as T'Challa, is the chieftain of Wakanda, imbued with supernatural powers by the deities of his people. The comics are a bit hazy as to the exact origin of his super strength, agility, speed, stamina, and reflexes, with the source changing throughout his publication's history. All that aside, we'll be diving headfirst into a part of the Marvel universe we've only begun to scratch the surface of.
2. Chadwick Boseman and the rest of the cast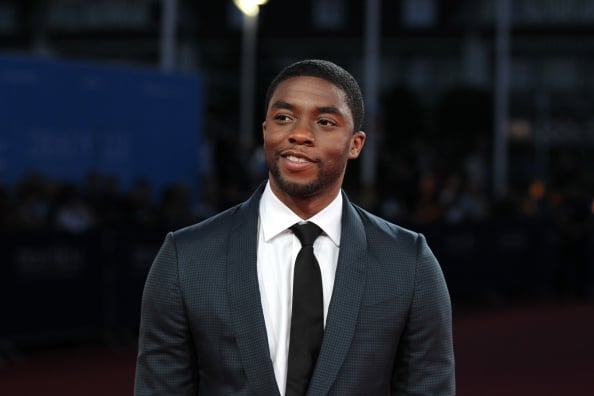 Chadwick Boseman (42, Get On Up) will assume the role of Black Panther, giving the MCU its third ever non-white superhero (War Machine and Falcon were the first two). More than that, we get an immensely talented actor in his biggest role to date.
Andy Serkis will play Ulysses Klaue, a villain who's traditionally been Black Panther's main adversary throughout his comic history. After losing his hand to Ultron, odds are we'll see Klaue don his trademark mechanical limb soon.
Lupita Nyong'o will be playing T'Challa's love interest while Creed star Michael B. Jordan has joined the cast of Black Panther as the villain Erik Killmonger. Variety announced Angela Bassett will be joining the cast, playing the mother of T'Challa.
3. Ryan Coogler directs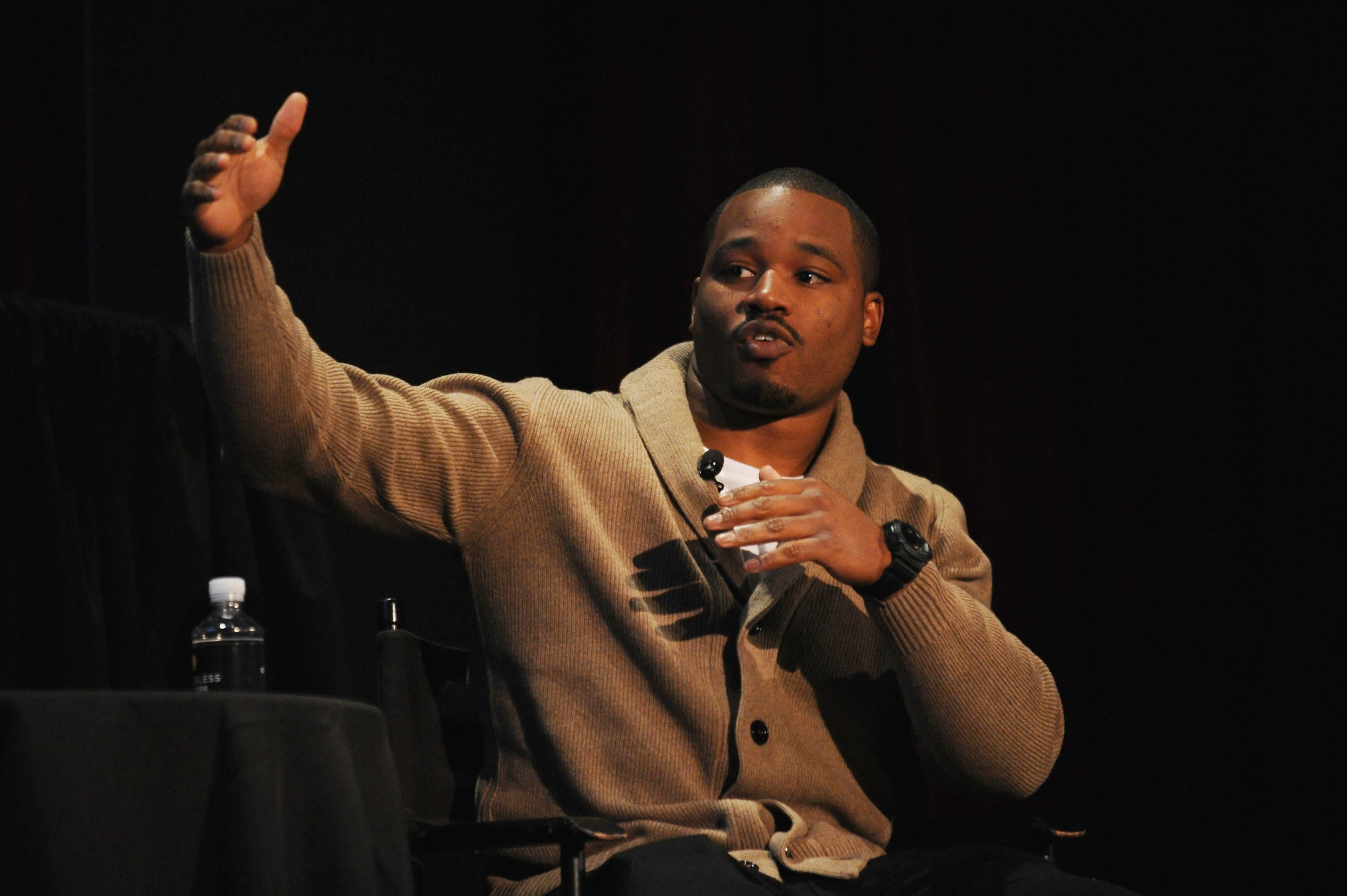 For a long time, it looked as though Ava DuVernay (Selma) would be both writing and directing Black Panther. The deal, unfortunately, fell through after Marvel wouldn't budge on its creative control over the project, and so the search began anew. Emerging from the pack of frontrunners was Ryan Coogler, known most for his stellar work on Fruitvale Station and Creed. With plenty of experience to his name and a steady hand in action filmmaking, Marvel picked the right man for the job.
4. Joe Robert Cole penned the screenplay
Marvel nabbed writer Joe Robert Cole (Amber Lake). The MCU didn't have to go far for this one, given the fact that Cole was once expected to write the screenplay for the now-defunct Inhumans movie. His greater body of work though is fairly limited, so it's tough to say what we'll get out of the relatively unknown writer.
According to a red carpet interview with Coogler, "The story is that the Black Panther's leadership is really threatened by two foes who come together, and so Black Panther gets the help of the C.I.A. and the Dora Milaje to try and defeat the enemy."
Cole also spoke to Slash Film about the movie's story, telling them, "[Wakanda] will be under threat from inside and out so we'll learn what Wakanda is, that nation, as the most technologically advanced nation on the planet. Also, as Wakanda's rise to prominence happens, it will affect the MCU moving forward which is really exciting."
5. The release date was pushed back following the Spider-Man deal with Sony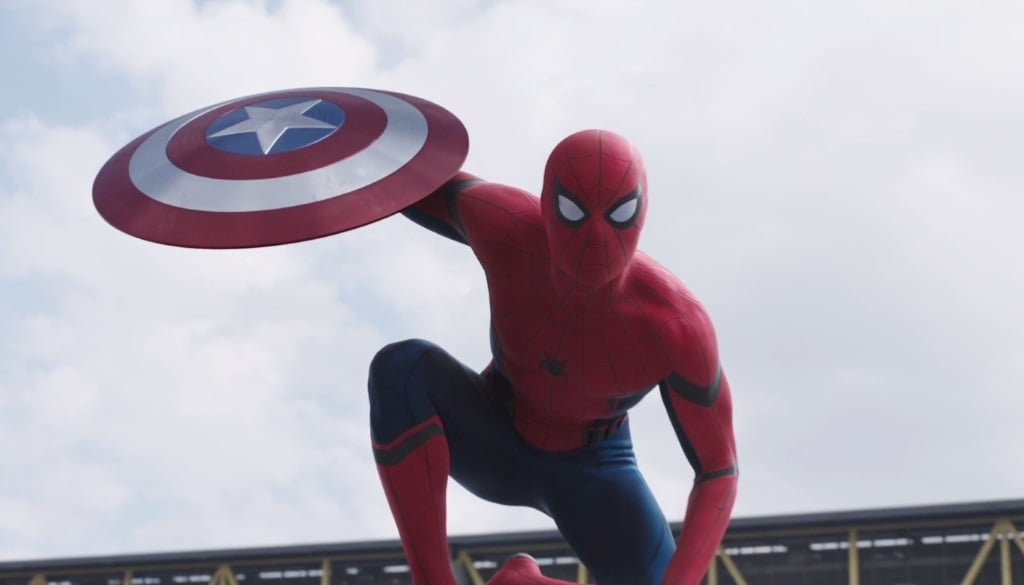 Marvel and Sony's deal to share Spider-Man shuffled around a whole lot of release dates for Marvel's upcoming slate of movies. As part of the deal, Marvel made room in its MCU calendar for Sony's 2017 standalone Spider-Man reboot.
Black Panther found itself a victim of this shuffling, with its November 3, 2017, release date moved to 2018.
6. He was introduced in Captain America: Civil War
Black Panther's solo flick may not be released until this year, but fans thankfully didn't have to wait that long to meet him.
Captain America: Civil War, which released in 2016, featured T'Challa on Team Iron Man with Black Panther's role related directly to the ongoing search for Bucky Barnes, the Winter Soldier.
7. What Civil War set up for Black Panther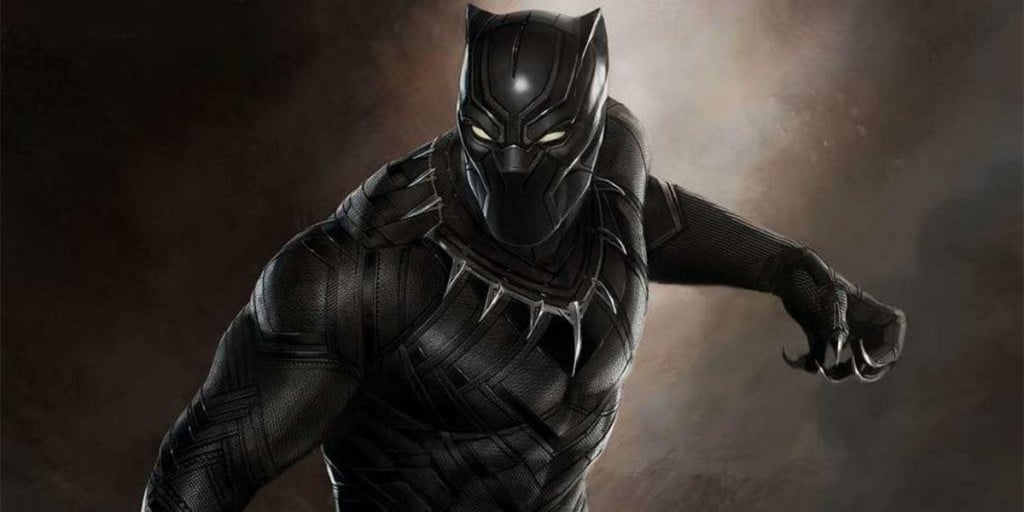 Early on in Civil War, we see the complex relationship between T'Challa and his father King T'Chaka, the current chieftain of Wakanda.
We also see repeated references to his country's vast stores of vibranium, including Black Panther's suit, which is made entirely out of the rare metal. The film's end credits cutscene hints heavily at what's to come for our hero.
8. The villain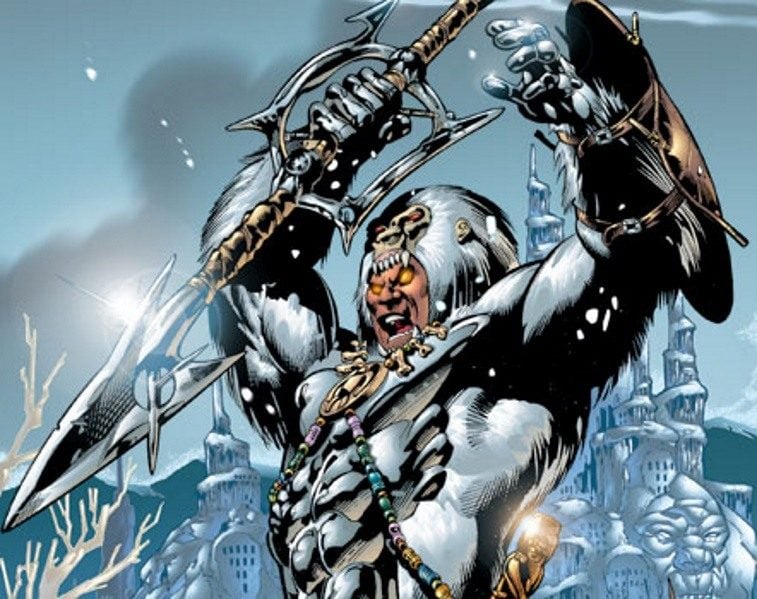 One of the villains that Black Panther will fight in the upcoming movie may be M'Baku (aka Man-Ape). Per Variety, Winston Duke (TV's Person of Interest) has been tapped to play the role while Michael B. Jordan will star as Black Panther's infamous comic book rival, Erik Killmonger. 
9. Martin Freeman's character will return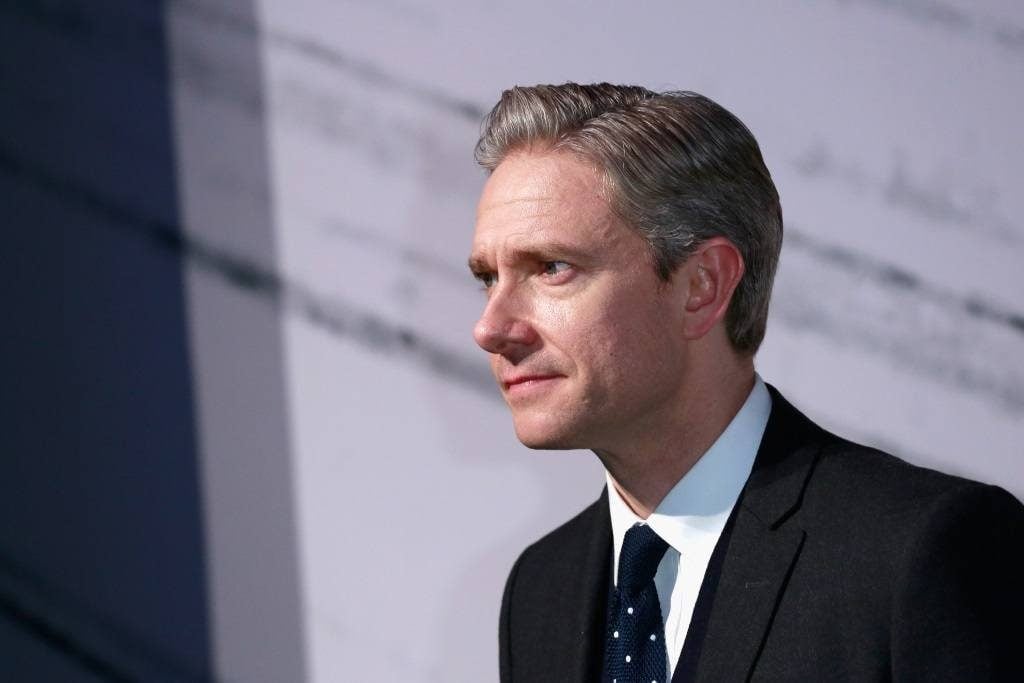 Leaked images from the set of Black Panther reveal Everett Ross (Martin Freeman) will appear in the upcoming film. Ross was introduced in Captain America: Civil War as a member of the Joint Counter Terrorism Center.
Fans of the Black Panther comic book are familiar with Ross as a somewhat comedic character whose ineptitude is often used as a foil to Black Panther's abilities. However, Ross is also considered a good friend to Black Panther and Wakanda.
10. Production wrapped in 2017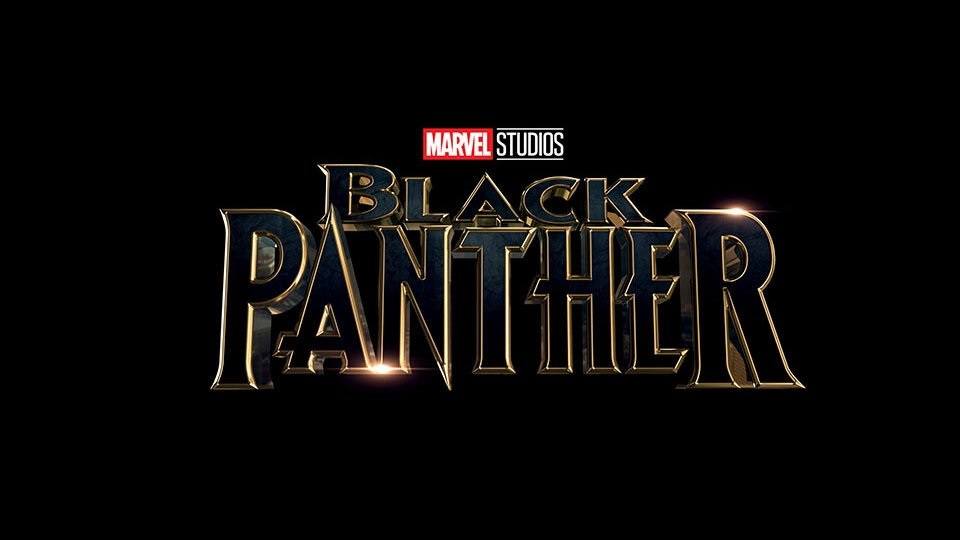 As announced by Marvel, production on the film began on Jan. 26, 2017 and has since wrapped. The film shot in South Korea and Atlanta, and will land in U.S. theaters on Feb. 16, 2018.
Here is a plot synopsis provided by Marvel:
Black Panther follows T'Challa who, after the events of Captain America: Civil War, returns home to the isolated, technologically advanced African nation of Wakanda to take his place as king. However, when an old enemy reappears on the radar, T'Challa's mettle as king and Black Panther is tested when he is drawn into a conflict that puts the entire fate of Wakanda and the world at risk.
11. A pair of Avengers join the cast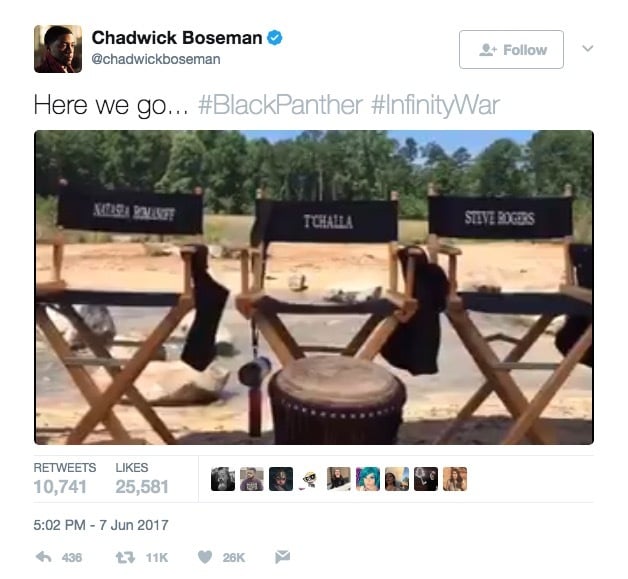 There's long been speculation as to how many other Marvel mainstays would be appearing in Black Panther, and thanks to a tweet from star Chadwick Boseman, we now know of at least two.
Recording a video from the set of the film, Boseman showed three chairs, reading "Natasha Romanoff," "T'Challa," and "Steve Rogers," indicating that we'll soon be seeing Black Widow and Captain America appearing alongside our titular Wakandan chieftain.
12. The official poster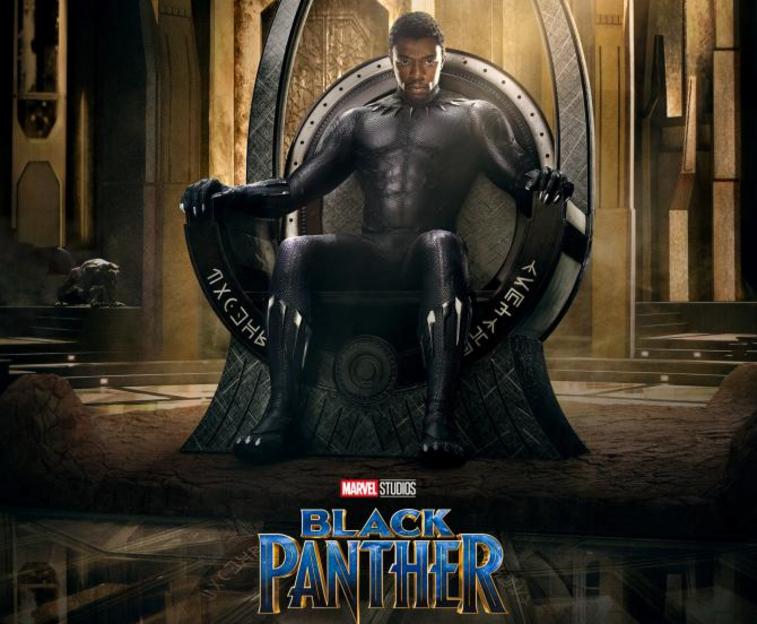 Marvel has revealed several official promotional posters for the film, including the one above in which we see our titular chieftain regally sitting atop the ornate throne of Wakanda.
Follow Nick on Twitter @NickNorthwest
Check out Entertainment Cheat Sheet on Facebook!