Marvel's 'Inhumans': Even This 1 Element Can't Save the Show
Marvel has had a lot of success over the past decade on both the big and small-screen. But while its films continue to break box office records, not all of its TV offerings have done so well, and some may think that it's spreading itself too thin when it comes to the content on various networks.
The latest project, Inhumans, has found a home at ABC, but early reviews are abysmal. Here's what you should know about the series before you see it.
It changed forms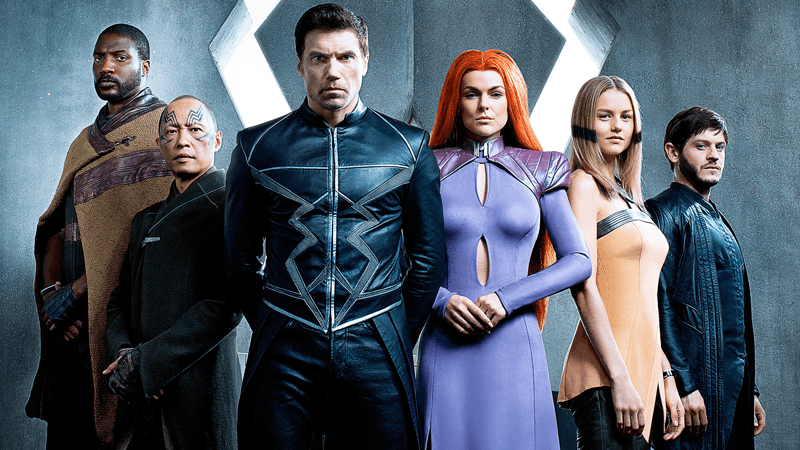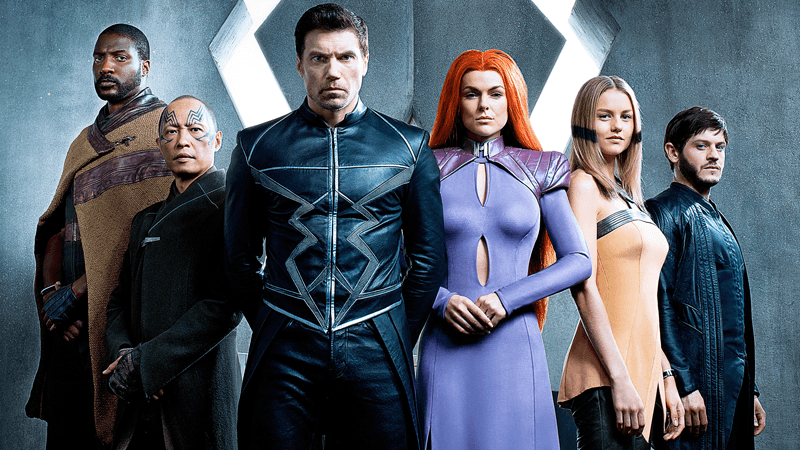 Inhumans was initially imagined as a feature film and would have been worked into the larger Marvel Cinematic Universe. But in 2016, the plans changed, and it was repositioned as an eight-episode TV series, with the first two episodes shown in IMAX theaters for a limited time.
As Vox explains, the original plan had a better trajectory for success. Even if an Inhumans origin story film wasn't as well-received as, say, Guardians of the Galaxy, the characters could be folded into the overall MCU and make appearances in the "group" films, like Avengers: Infinity War.
But a TV series built solely on these unfamiliar names made this an uphill battle for Marvel.
The 'budget X-Men'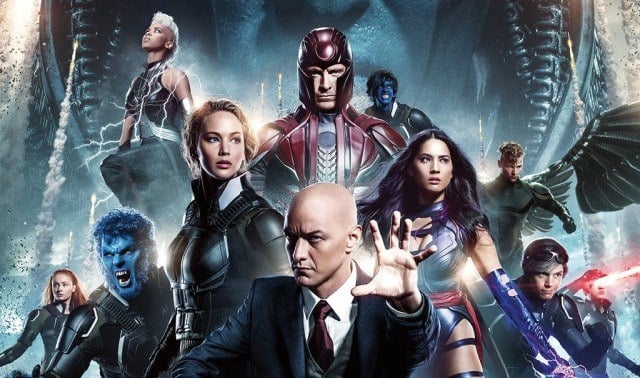 The Inhumans clearly weren't the strongest property to build a series around. When you sound an awful lot like another more successful group of superheroes, like the X-Men, it makes sense that many see them as a lacking substitute.
So why make it at all, when the X-Men exist? It's simple, really: Marvel doesn't have the rights to the X-Men or the word "mutants." It works around that with mutant characters (like Scarlett Witch), who are given different backgrounds. Or, in this case, by taking the same idea, but putting them in a different setting (a royal family versus a school).
The showrunner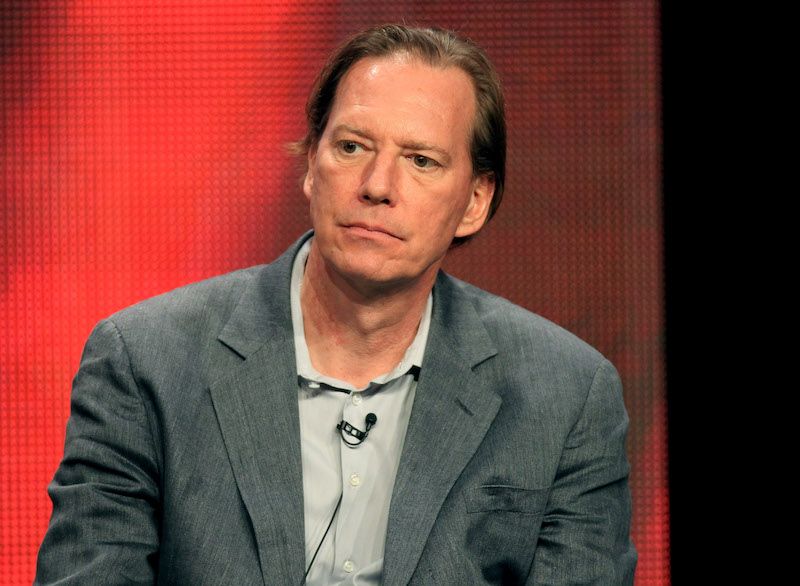 Here's an interesting tidbit: The showrunner for Season 1 of Iron Fist, Scott Buck, created Inhumans and again acted as showrunner for the first season. While it makes sense that Marvel pulled from their pool of experienced crew, Buck is an odd choice, given that Iron Fist was arguably the least-liked series it has ever put out.
It has been rumored that Buck was fired from the Netflix series, but that's not the story he tells. According to Buck, it was simply that this better project came around:
I had just finished Iron Fist, and I was exhausted and looking for some time off when Jeph Loeb called and pitched this idea, and it was so good that I couldn't say no to it. At that time, we did not know if Iron Fist would continue. We didn't know if we'd get picked up for another season, so I wasn't really thinking that there was going to be a conflict with that. I was just excited about the next project.
Critics are railing on it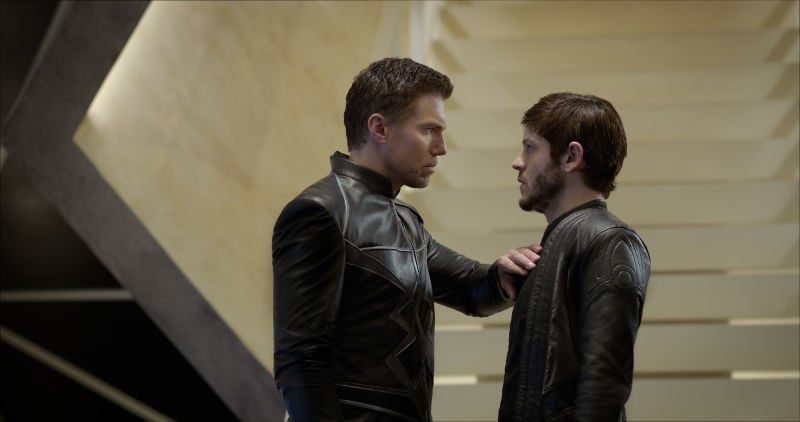 Even before its Sept. 29 premiere, the future of Inhumans isn't looking good. On Rotten Tomatoes, it has a depressing 4% critic's score.
IGN calls it "a slog to get through" and "bad from top to bottom." Meanwhile, USA Today says Inhumans is "a hollow story about a group of entirely unrelatable people shouting and throwing fire at each other."
Even the dog can't save it
A cute animal has helped more than one series stay afloat in the past. In the case of Inhumans, this is Lockjaw, a massive bulldog with the ability to teleport.
The completely CGI character is a major part of Season 1. As Buck tells Slash Film, "Lockjaw is in every episode. He's an important part of the family. We've got to check in on him."
Still, he can't hold the show on his own.
It seemingly fails in every area
One major issue of the show is that the main character, Black Bolt, is unable to speak, which brings forth a lot of challenges. In general, the dialogue has been maligned: The Daily Dot calls it simply "terrible," while Uproxx's Alan Sepinwall cites "tonal confusion" amongst the characters.
Additionally, the special effects are a big part of the show. But there have been just as many (if not more) negative comments on the visual side of things as the plot and characters. Variety called the costumes "uninspired" and suggested Medusa's much-discussed hair looks like a "distractingly bad wig in a dollar store's Halloween bin."
Plans for more seasons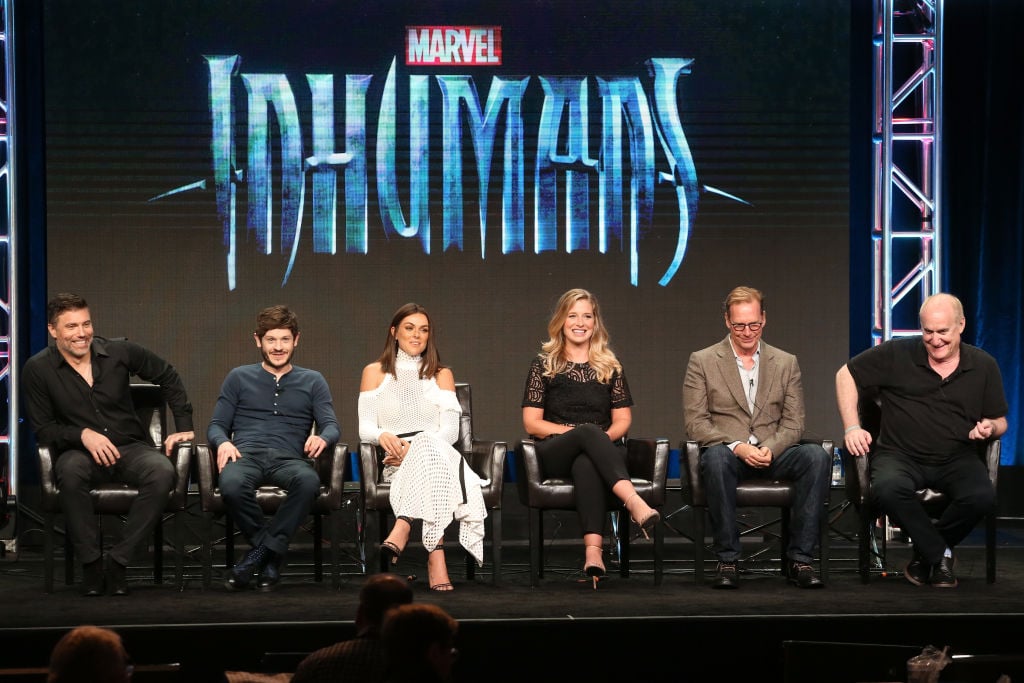 As rumors circulate that the show could be canceled before all of the episodes even air, Buck seems prepared for anything. In fact, he's ready to keep going.
He told Collider that they "know [their] starting point for Season 2." Buck added, "We generally know where the first three seasons could go."
Check out The Cheat Sheet on Facebook!