Marvel's Jake Gyllenhaal Once Gave Ex Reese Witherspoon This Compliment
Jake Gyllenhaal has proven himself to be a versatile actor. From roles in comedy, drama, thriller, and action flicks, Gyllenhaal clearly has exceptional range as a performer. He recently became a member of the coveted Marvel Cinematic Universe, with his summer debut as Mysterio in Spider-Man: Far From Home.
The star's personal life has often been in the spotlight, where he dated some notable celebs over the years including Kirsten Dunst and Taylor Swift. Gyllenhaal had a highly publicized relationship with Reese Witherspoon immediately following her split from husband Ryan Phillippe. Though the relationship only lasted a short time, the Marvel star still holds Witherspoon in very high regard.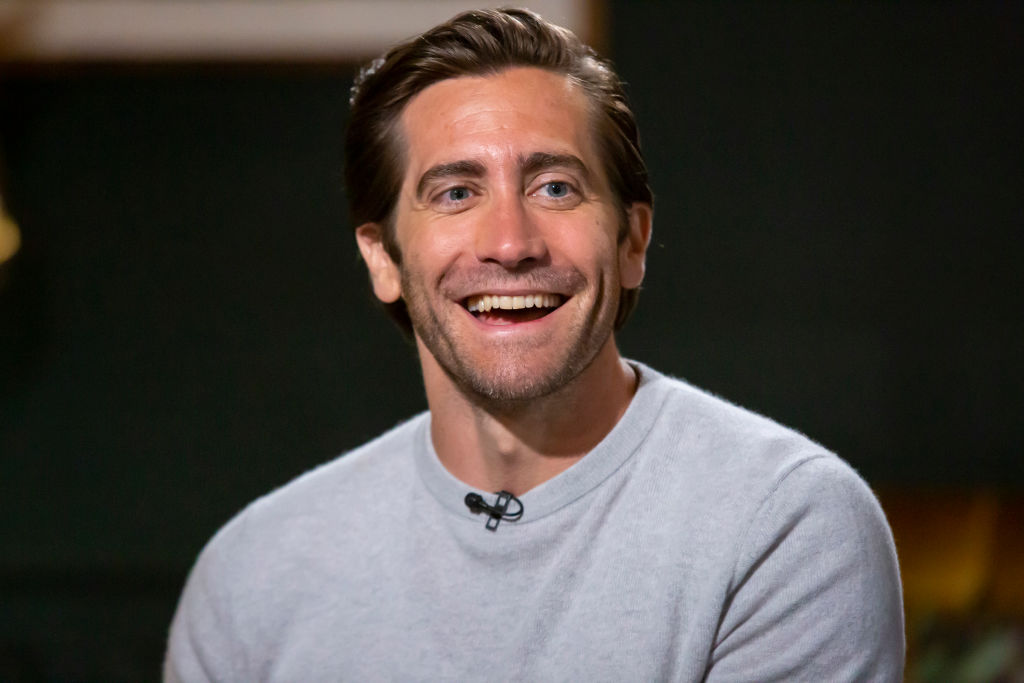 Splitting from Phillippe
Gyllenhaal and Witherspoon met on the set of the 2007 film Rendition. At the time, Witherspoon was going through a difficult divorce from Phillippe.
"When people get in your face and say, 'This will pass,' you think: Are they crazy?" Witherspooon said in 2009, according to People. "I'm never gonna feel any better than I feel right this minute and nothing's ever gonna make sense again. And I still have moments where I'm like, 'Nothing's ever gonna make sense again.'"
The couple welcomed two children, Ava and Deacon, during the marriage. Calling her 2006 separation from Phillippe "very humiliating and very isolating," the actress revealed she often fell into the blame game. "Blame, blame, blame," she said. "You know? And it's a really easy thing to do, and I'm certainly guilty of it. [You have to] look at yourself and go: 'What part of this do I need to own? Which part of this is my responsibility?' And that's the painful work that you have to go through to hopefully get some real-life knowledge out of it."
Met on set
Witherspoon's divorce from Phillippe was finalized in 2008, and by then she and Gyllenhaal had made their romance public. In an interview with Vogue, Witherspoon sang her new beau's praises.
"He's very supportive," Witherspoon said at the time of Gyllenhaal, according to People. "Suffice it to say, I'm very happy in life, and I'm very lucky to have a lot of really supportive people around me who care very much for me, and, you know, that's all you can hope for in life. I am very blessed in that way."
Their relationship sounded very non-Hollywood, with Witherspoon describing their time together just enjoying the outdoors. "We spend the weekends outside L.A, in Ojai, where I have a farmhouse," she told InStyle. "We have chickens and we grow cucumbers and tomatoes. I love it. It reminds me of where I grew up in Tennessee."
Not together but still a fan
The couple split in 2009. Though neither gave a definitive reason for parting ways, the breakup seemed amicable and was not drama-fueled like many Hollywood partings.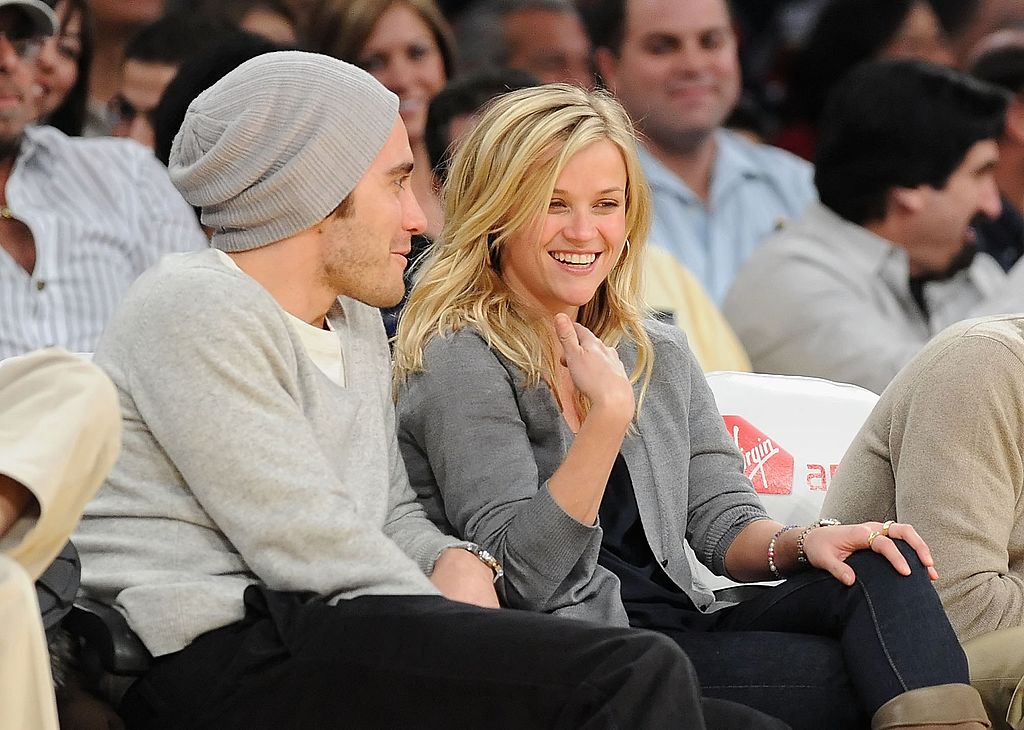 Despite no longer being in a romantic relationship, Gyllenhaal is clearly still a fan of the actress. During a 2016 interview with Jess Cagle, the MCU star was quick to pay Witherspoon a heartfelt compliment. "She is, as I would say about most of the women who I'm close friends with or had relationships in my life, one of the smartest, strongest people I've ever met," Gyllenhaal told Cagle of Witherspoon, according to Entertainment Weekly.
Though the two never made it to the altar, both Gyllenhaal and Witherspoon obviously maintain affection for each other and are each enjoying thriving careers. Witherspoon went on to marry Jim Toth in 2011 – they welcomed son Tennessee in 2012.