Marvel's 'Legion': What We Know About FX's New X-Men Show

FX is officially the latest channel to add a Marvel series to its lineup. The network has just issued a series pickup to Legion, the pilot set in the X-Men universe that was first announced last fall. Based on the Marvel character of the same name, the comic book-inspired series will kick off production this summer before hitting the small screen next year. Here's everything we know about the upcoming show so far:
1. It will center on Professor Xavier's son, David Haller

Legion will introduce the story of David Haller, a man who may be more than human. Created by writer Chris Claremont and artist Bill Sienkiewicz, David has struggled with mental illness since his teenage years. After being diagnosed as a schizophrenic, he was shuttled in and out of psychiatric hospitals for years. But after a strange encounter with a fellow patient, he is confronted with the possibility that the voices he hears and the visions he sees might be real.
The character made his first appearance in the Marvel world in New Mutants No. 25 in March 1985. In the comics, he is the son of X-Men founder Charles Xavier (aka Professor X) and Israeli Holocaust survivor Gabrielle Haller, but showrunner Noah Hawley says that may or may not be the case in the show. If it is, Hawley warns that it won't be the same Professor X we're familiar with from the movies. "He could be," he told Hitfix of whether Professor X will be included in Legion as David's father. "It's a different story, but I'm not ruling that out."
[Update, 7/25/16:] The show released its first official trailer at Comic-Con,as  seen at the top of this post.
[Update 9/10/16:] Another trailer has been released, as seen below.

[Update 12/5/16:] Check out the latest trailer, below.


2. The cast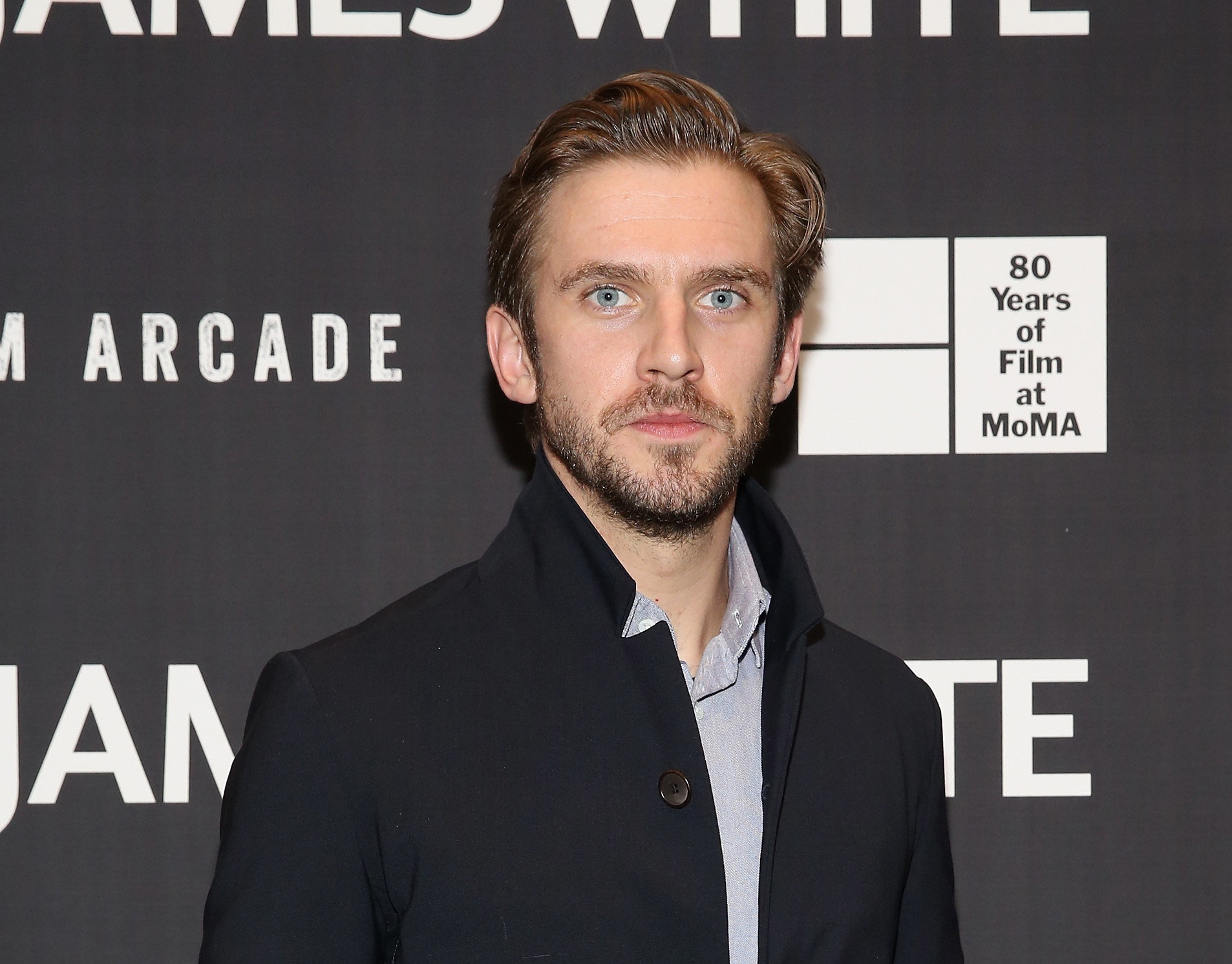 Downton Abbey's Dan Stevens will star as the titular hero, Legion, aka David. David is a haunted man who is getting tired of constantly trying to find his way back to sanity. He is just about to give up when he meets the girl of his dreams, a fellow patient.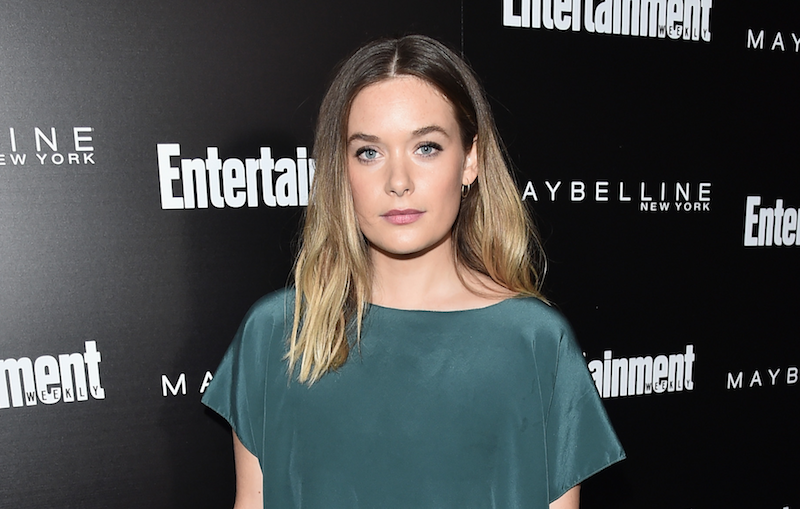 Rachel Keller (Fargo) will portray the female lead, Syd. Syd is a self-sufficient and street smart woman who uses her sharp and prickly demeanor to protect her soft core because — even though it makes her a sucker and puts her at risk of getting hurt — she still believes in happily ever after.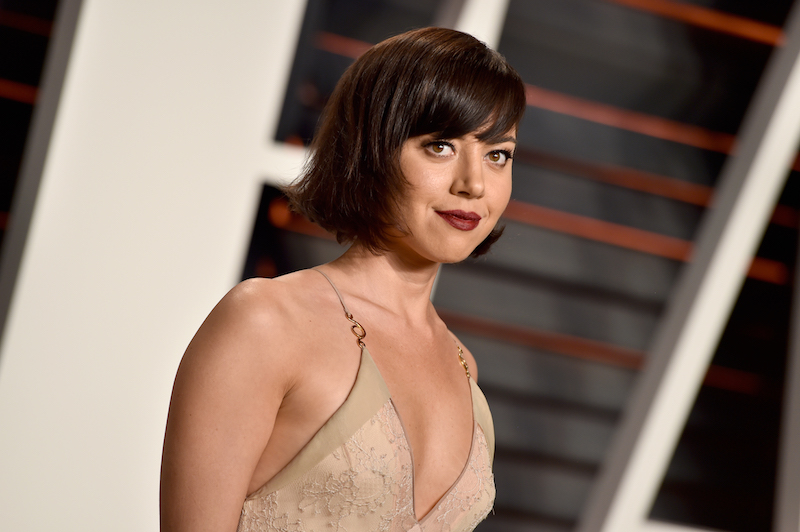 Aubrey Plaza (Parks and Recreation) will play Lenny, David's friend who, despite a life of drugs and alcohol abuse, knows that any day now her life is going to turn around. Her positive attitude gives Lenny a likeable energy and proves that she is an impossible optimist, despite her sometimes rough demeanor.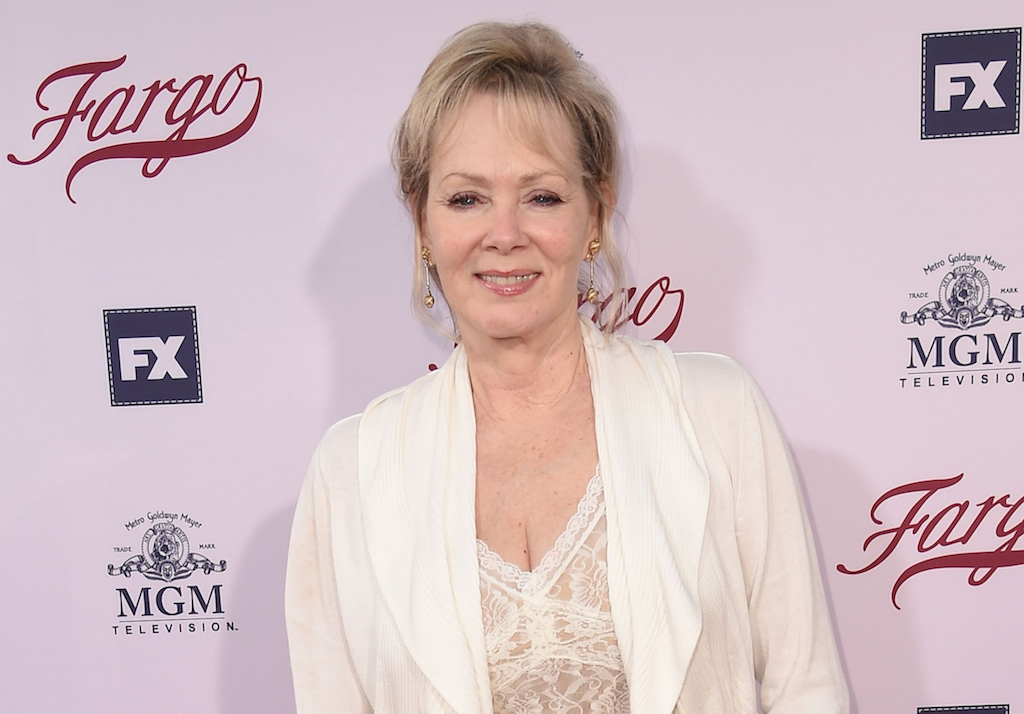 Jean Smart (Fargo) is Melanie, a nurturing but demanding therapist with a sharp mind and somewhat unconventional methods.
The rest of the Legion cast includes Amber Midthunder as Kerry, a woman of action with a childlike sense of wonder and a true savant who has lived a sheltered, but never dull life; Katie Aselton (The League), who plays the Type A Amy; and Jeremie Harris (A Walk Among the Tombstones), who will portray Ptonomy, a character described as an outsider by nature. Stand-offish and sardonic, Ptonomy is a former child prodigy who feels trapped in the past. Bill Irwin (Interstellar) will also co-star in the upcoming show.
[Update 10/10/16:] Jemaine Clement has announced that he has joined the cast of Legion.
3. It won't have ties to the X-Men movies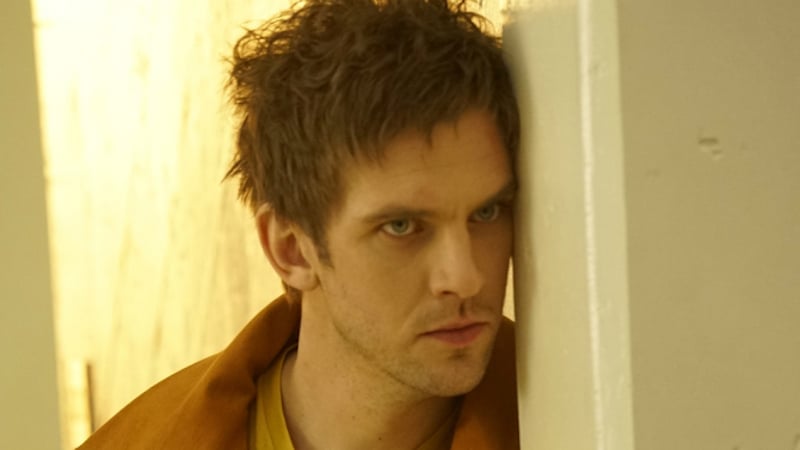 Though Legion will revolve around a character from the X-Men series (pictured above), Hawley says that the show will stand largely separate from Marvel's famed mutant movie universe. In fact, the showrunner said that Legion will feel more like a fable, exploring mutant powers as a concept, rather than focusing on world history as the films do.
"I want to explore, on some level, the reality of what it's like to have those abilities in a more existential way. So it's not, "You have these powers; now run!" Hawley recently described of the upcoming show. "More in the idea that you go through your life with this identity as a crazy person, and then someone comes along and says, "No, actually, you're perfectly sane, and have the abilities you have," which sounds like what a crazy person's thoughts would be. I love the idea that even when you're in it on the journey, there is this Alice in Wonderland quality to it, of a story within a story."
That also means that though Legion will take place within the X-Men world, audiences shouldn't expect to see any of the characters from the films make an appearance. "Yeah, it's none of the iconic characters from the movie franchise. I think that's a strength on some level, because those characters come with rules. It's hard," Hawley told Hitfix of the series. "You don't want to be handcuffed, when you're trying to explore something. The power of making something unpredictable is really an important thing to preserve."

4. The creative team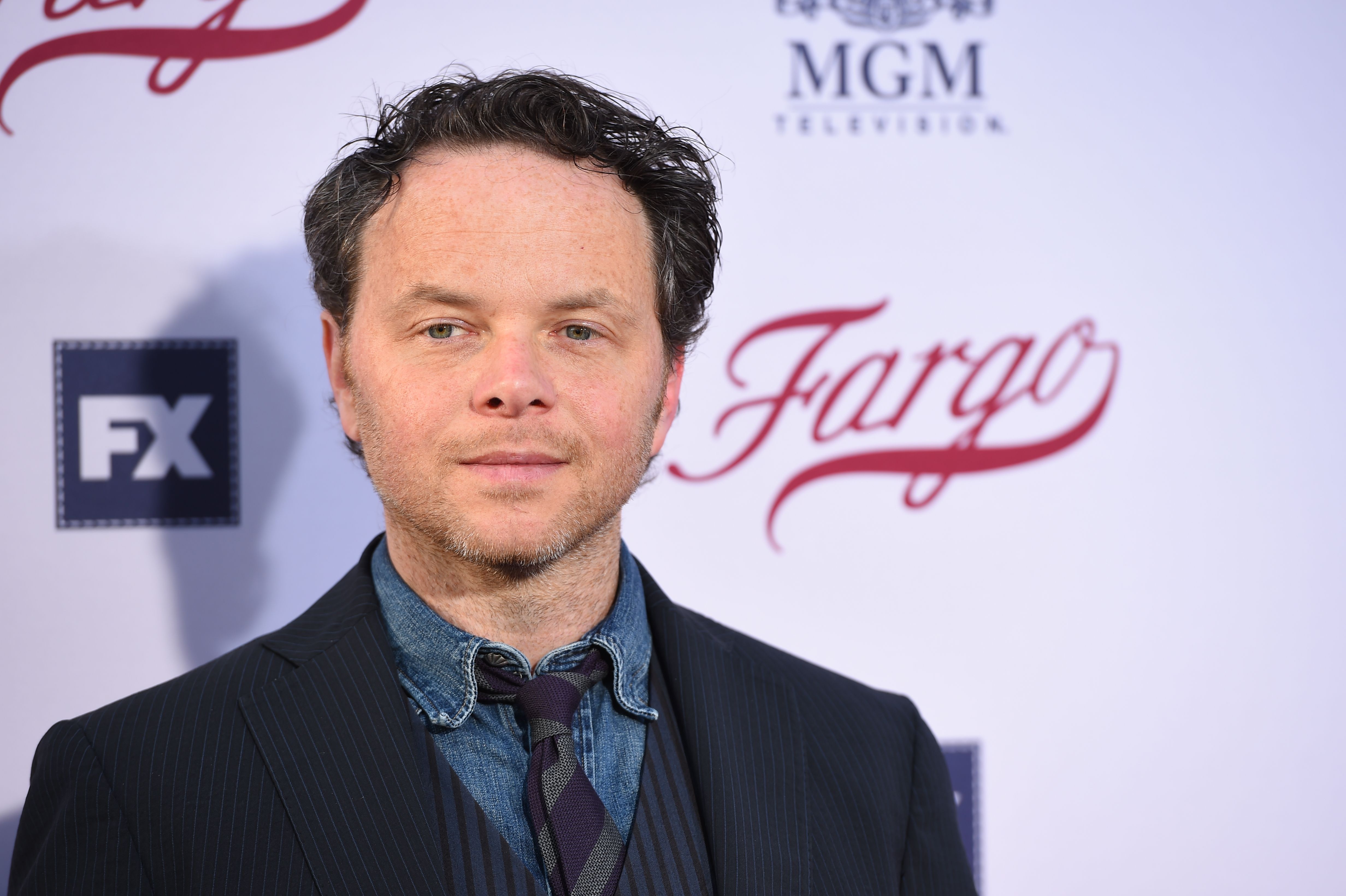 The project hails from Noah Hawley, the showrunner behind FX's critically acclaimed miniseries Fargo. "We've come to expect excellence from Noah Hawley and with Legion he has delivered another major creative achievement," FX's Nick Grad said of the project in a public statement. "Just as he did in reimagining Fargo, he is bringing an entirely new aesthetic and sensibility to the enormously popular and richly represented X-Men world. The pilot episode is stunning, driven by incredible performances from Dan Stevens, Aubrey Plaza, Jean Smart, Rachel Keller and the rest of the cast."
In addition to penning the pilot, Hawley will serve as an executive producer on the series alongside X-Men: Days of Future Past team Lauren Shuler Donner, Bryan Singer, and Simon Kinberg. Marvel TV's Jeph Loeb (Marvel's Agents Of SHIELD, Marvel's Daredevil, Marvel's Jessica Jones), Jim Chory (Marvel's Agents Of SHIELD, Marvel's Daredevil, Marvel's Jessica Jones), and John Cameron (Fargo) will also act as co-executive producers on Legion.
5. The premiere date
Now that it's officially been ordered to series, production on Legion, from FX Productions and Marvel Television, is set to kick off this summer in Vancouver. Though an exact premiere date has not yet been confirmed, the series is expected to debut on FX in early 2017. The freshman season of Legion will consist of eight episodes.
Legion will mark the first live-action cable Marvel series, joining ABC's Agents Of SHIELD and Netflix's four-series package, including Daredevil and Jessica Jones.

[Update 10/18/16:] A new teaser, above, confirms that the show will premiere in February 2017. [Update 12/5/16]: Marvel has confirmed the drama will kick off its freshman season on Wednesday, February 8.
Check out Entertainment Cheat Sheet on Facebook!