Marvel's New Spider-Man: 7 Things to Know About Tom Holland
It's time to officially meet your new Spider-Man. Sony Pictures and Marvel Studios announced last year that British actor Tom Holland is taking over the role of the web-slinging hero.
Holland will play Peter Parker in the next Spider-Man trilogy, which will premiere on July 7, 2017. The first movie will be directed by Jon Watts (Cop Car).
"I've worked with a number of up-and-coming directors who have gone on to be superstars and believe that Jon is just such an outstanding talent," Tom Rothman, Sony Pictures Motion Pictures Group chairman, said in a press release. "For Spidey himself, we saw many terrific young actors, but Tom's screen tests were special. All in all, we are off to a roaring start."
So who exactly is the actor behind the new Spidey? Here are 7 things to know about Holland.
1. He's the youngest to ever take on the role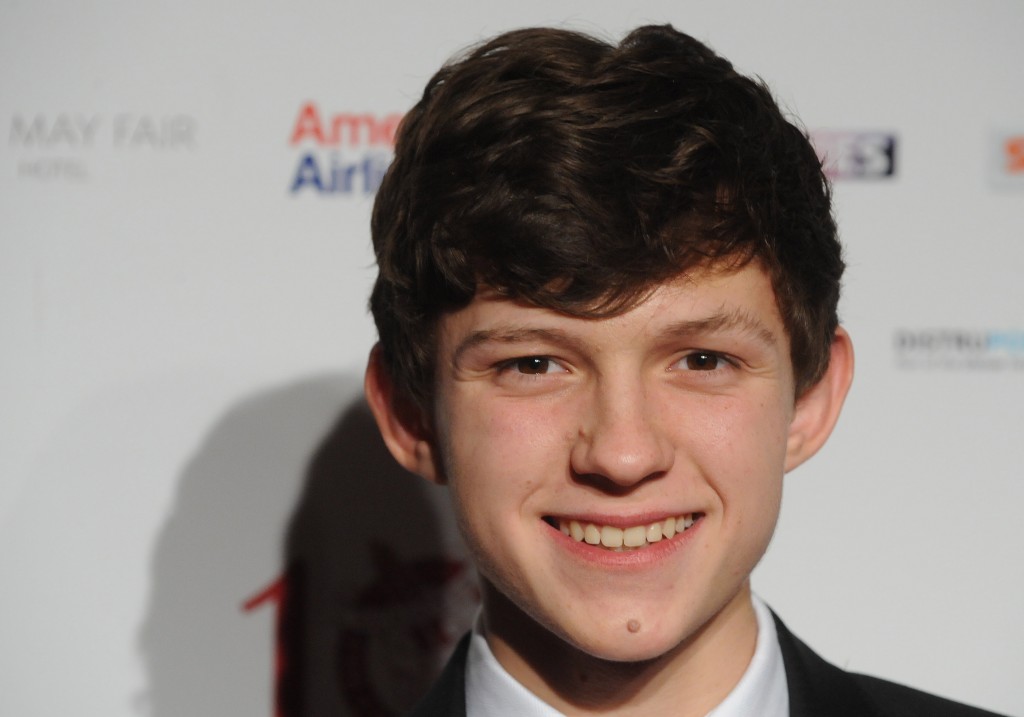 The British actor is only 19 – significantly younger than his predecessors, Toby Maguire and Andrew Garfield, who were both in their mid-to-late-twenties when cast as Spider-Man (even though Peter Parker is only in high school when he gets his powers). With Holland's casting, it seems both Marvel and Sony are finally making an effort to feature someone closer in age and appearance to real-life high-school students – which makes sense, as the Peter Parker in the new movie will reportedly be 15 or 16 in age.
2. He started out in theater
The young actor first got his big break in 2006, when a choreographer spotted him performing with his dance school at a festival. After a couple of years of training and probably lots of auditions later, he made his major stage debut in the West End production of Billy Elliot the Musical. He originally played the character of Michael, the titular boy's best friend. Eventually though, he went on to take the lead role of Billy Elliot himself.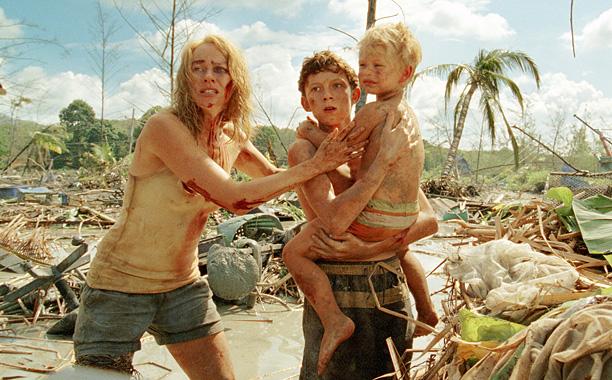 3. He's already earned critical acclaim
After finishing his run as Billy Elliot in 2010, Holland landed his first film alongside Naomi Watts and Ewan MGregor in 2012's The Impossible. The movie followed a family caught in Thailand during the 2004 Indian Ocean tsnumani. Though Watts earned a slew of award nominations, Holland also garnered some positive critical attention. His performance won him Best Breakthrough Actor at the National Board of Review and Best Performance by a Leading Young Actor at the Young Artist Awards, as well as a few other nods for young actors.
5. He's already shared the screen with Thor (aka Chris Hemsworth)
Though Holland isn't part of the Avenger's lineup just yet, he's already spent time one of the superheroes – or at least, the actor who plays him. Holland starred alongside Chris Hemsworth in Ron Howard's In the Heart of the Sea. The movie, which centers on the sinking of the whaleship Essex and is based on Nathaniel Philbrick's 2000 non-fiction book of the same name, recently hit theaters on December 11. You can check out the full-length trailer above.
6. He knows some Spidey-like stunts
Holland has been displaying some hero-like abilities, even before he nabbed the role of Spider-Man. The actor has already showed off some of his stunt skills on social media, posting several videos of himself doing backflips off a patio. Given how easy it all seems to come to him, it's probably safe to say that Holland won't run into any problems swinging around and taking down bad guys as the new Spider-Man.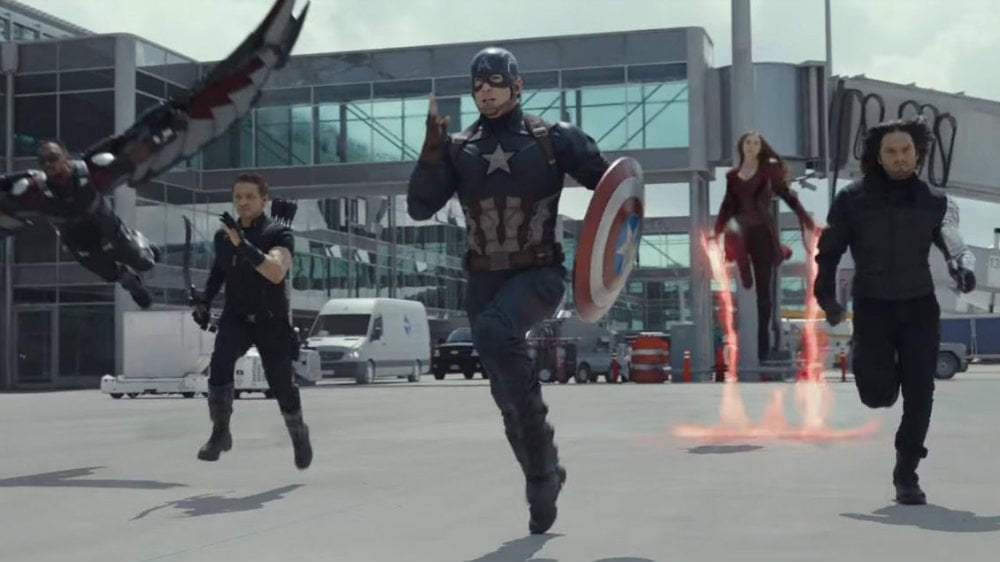 7.  He appeared up in Captain America: Civil War first
Per The Hollywood Reporter, Holland is signed on for at least three solo films as Spidey. Before he headlines his own trilogy though, the actor made his debut as Spider-Man in Captain America: Civil War. In fact, Holland screen tested with Robert Downey Jr. and Chris Evans (who play Iron Man and Captain America, respectively, and will lead Civil War) as part of his audition process. His chemistry with the older Avengers during both of the separate screen tests (conducted by former-Sony-chief-turned-producer Amy Pascal and Marvel Studios chief Kevin Feige) eventually won him the role. Marvel Studios co-president Louis D'Esposito recently tweeted a picture of the actor in civilian clothing on the set of Captain America: Civil War:
I run into @TomHolland1996 in the craziest places pic.twitter.com/kLY1AkXFsp

— Louis D'Esposito (@louisde2) January 22, 2016
Check out Entertainment Cheat Sheet on Facebook!