Mary Berry's Disturbing Habit During Breaks on 'The Great British Baking Show'
Mary Berry's presence as co-judge on The Great British Baking Show (TGBBS) is certainly missed. Berry brought a warmth and reassurance that contestants appreciated under such stressful conditions. While Paul Hollywood remains on the program, along with a new crew of judges, Berry has moved on.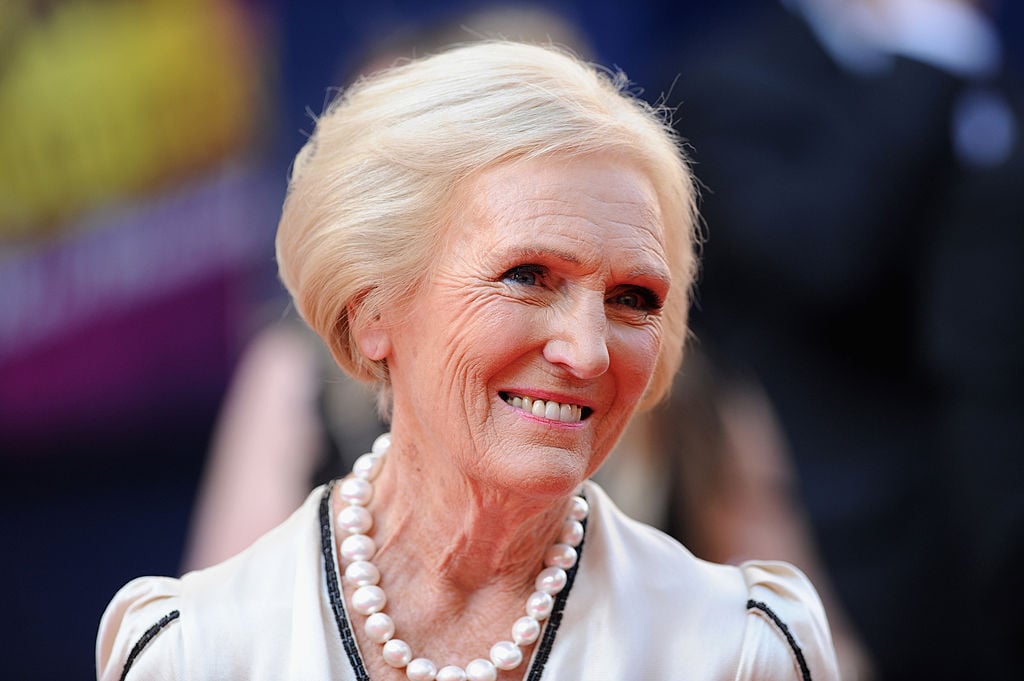 When the 81-year-old announced she would not be returning to the program, it broke viewers' hearts. Find out why she wouldn't part company with the BBC and the odd habit that Berry couldn't resist during breaks on filming the cooking program.
Why she wouldn't leave the BBC
From the start, TGBBS was procured by the BBC from another company, Love Productions. The BBC agreed to air several seasons and then contracts would be revisited. At that time, no one expected this cakes-and-scones contest to razzle or dazzle. After all, it was a sleepy little baking show set in the English countryside.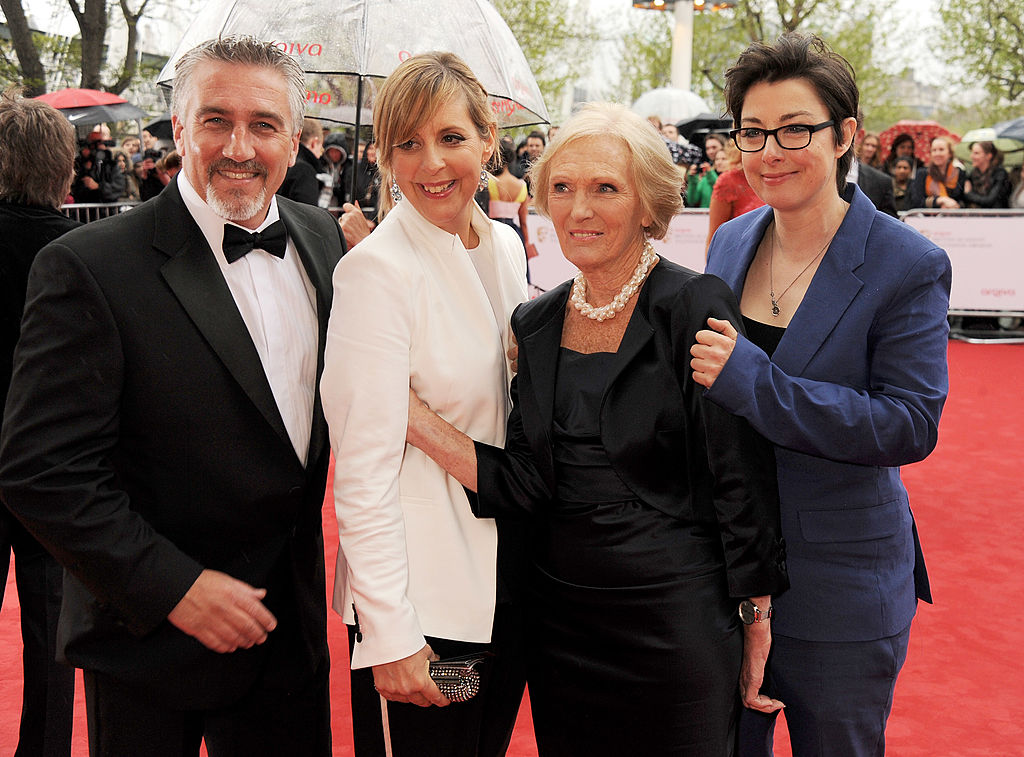 It did astonishingly well with viewers and it showed in the ratings. By the end of its seventh season on the BBC, the show was a worldwide success. At this point, Love Productions sold the rights to the show to the highest bidder, which turned out to be Channel 4 in England (with Netflix winning American rights).
Berry chose to stay with the BBC (as did her fellow judges Mel and Sue) and made plans with the network for her own cooking shows.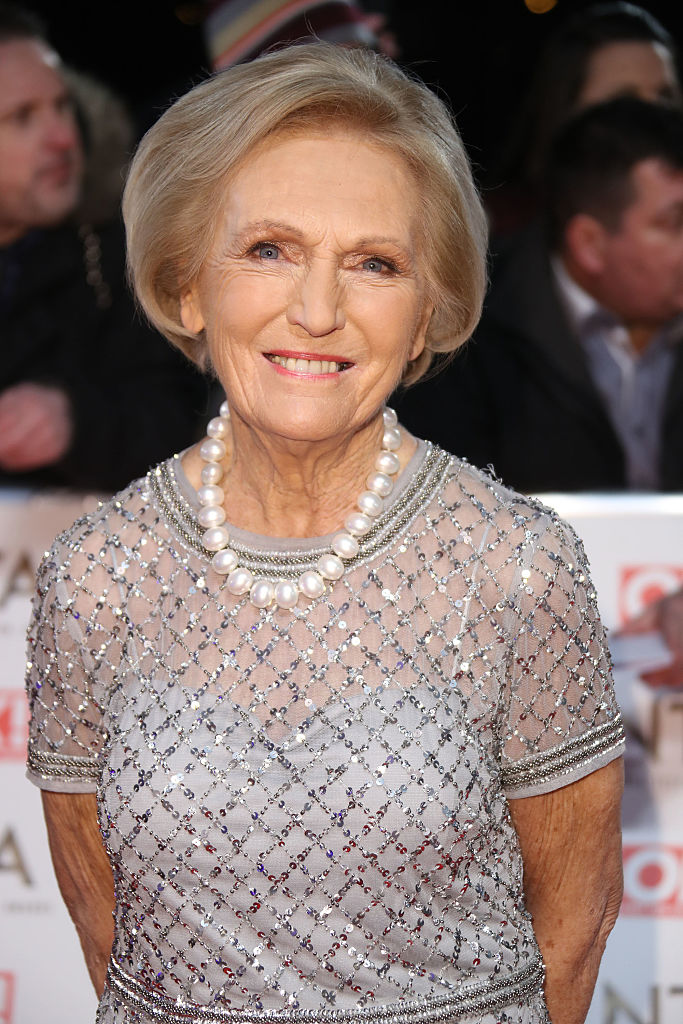 She said in a statement at the time, "It has been a privilege and honour to be part of seven years of magic in a tent – The Great British Bake Off. The Bake Off family – Paul, Mel and Sue – have given me so much joy and laughter."
"My decision to stay with the BBC is out of loyalty to them," she continued, "as they have nurtured me, and the show, that was a unique and brilliant format from day one. I am just sad for the audience who may not be ready for change, I hope they understand my decision."
What's Mary doing these days
Since leaving The Great British Baking Show, Mary has kept busy with quite a few programs for the BBC, including Mary Berry's Absolute Favorites and Mary Berry's Country House Secrets. She had been working on both programs while she was with TGBBS. 
As well, she also worked on another cooking contest program after she left TGBBS called Britain's Best Home Cook, and it appears she will be returning for a second season.
Mary Berry's surprising habit on The Great British Baking Show
While the magical producers of TGBBS make it appear as though there's something happening at all times, there really isn't. In fact, for the judges, it seems there can be a lot of breaks in the action.
Berry found a way to kill time in a surprising way: watching another kind of cooking show, Breaking Bad. She told The Telegraph at the time: "It's shocking. Then you get into it and you think: 'Have I seen episode four or five?' You get hooked. It's better than motor racing, which [my husband] Paul watches—though I'd prefer Downton Abbey." 
According to Mental Floss, Berry would even get her former co-hosts Mel and Sue to watch as well.
You think you know a person.
Watch a new episode of The Great British Baking Show Fridays on Netflix
Read more:
'The Great British Baking Show': How Much Does Paul Hollywood Make Per Season?