Matt Damon and George Clooney Explain What They Knew About Harvey Weinstein's Behavior
This is what Damon and Clooney knew and when they knew it
Matt Damon and George Clooney say that they did not know until this month that Harvey Weinstein was allegedly sexually harassing and assaulting dozens of women over the course of several decades, although they were aware of his reputation in Hollywood.
Damon and Clooney were interviewed on Good Morning America on Monday to promote their new movie Suburbicon. Damon explained that he worked with Weinstein in the 1990s at the height of his power, and it was quickly clear to him that Weinstein was a bit of a bully but that this was the extent of his knowledge about the producer's behavior.
"When people say everybody knew, like, yeah I knew he was an a**hole," Damon said. "He was proud of that. That's how he carried himself. And I knew he was a womanizer. I wouldn't want to be married to the guy, but it's not my business really. But this level of criminal sexual predation is not something that I ever thought was going on."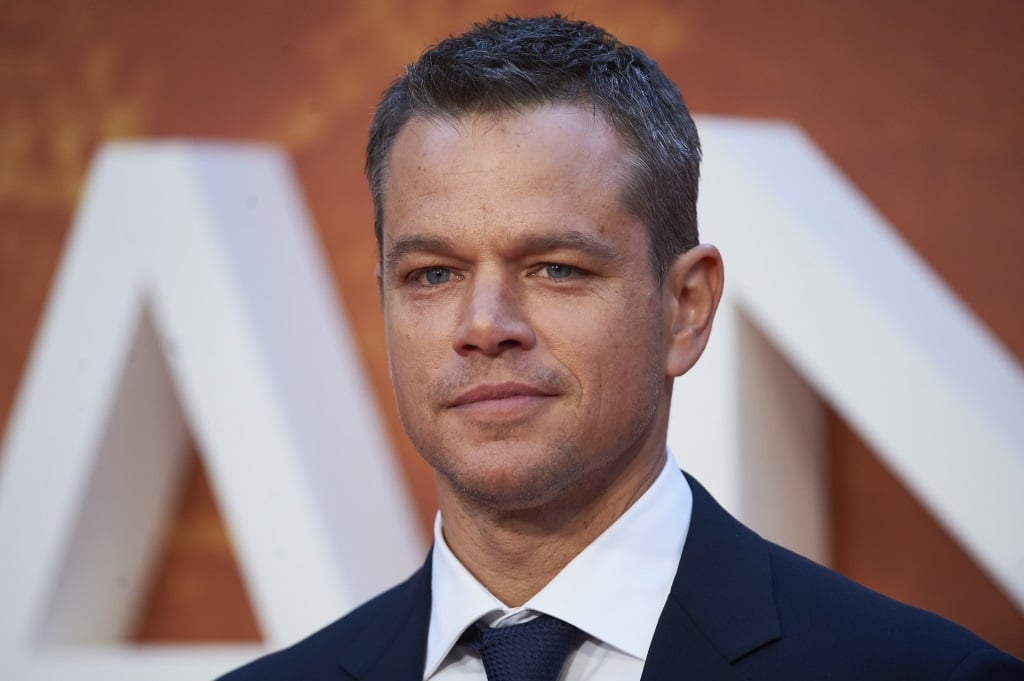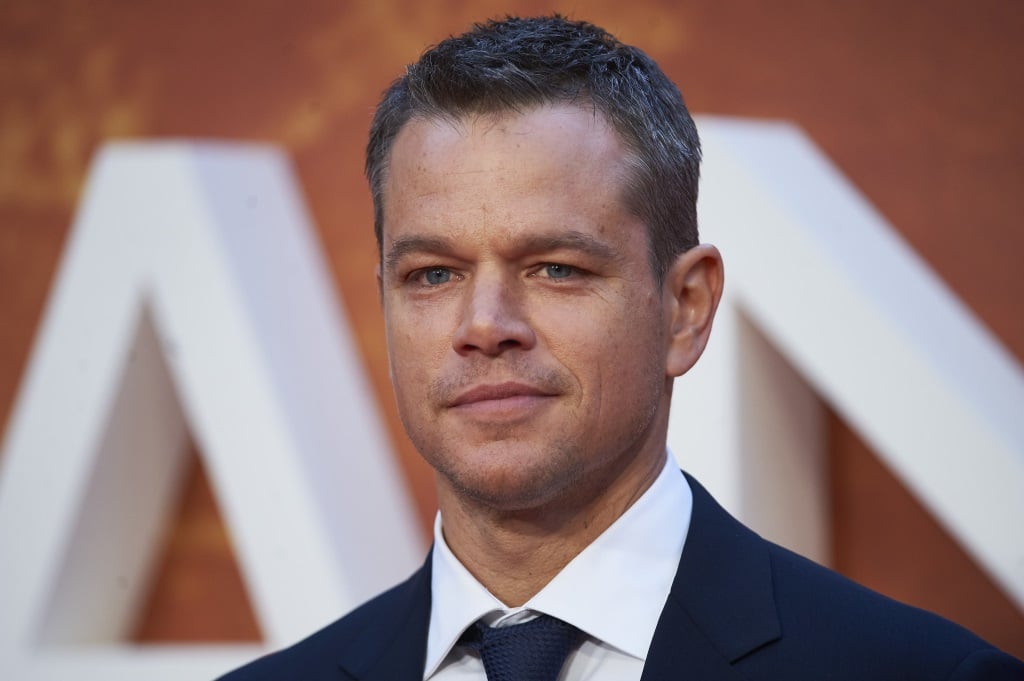 However, Damon did say that he knew that Gwyneth Paltrow was allegedly sexually harassed by Harvey Weinstein, having been told the story by his friend Ben Affleck.
"I knew the story about Gwyneth from Ben because he was with her after Brad, and so I knew that story, but I was working with Gwyneth with Harvey on Ripley," Damon said. "I never talked to Gwyneth about it. Ben told me. But I knew that they had come to whatever agreement or understanding that they had come to. She had handled it, and she was the first lady of Miramax. He treated her incredibly respectfully always."
Damon went on to say that he didn't know about what was going on because it all happened behind closed doors.
"He didn't do it out in the open," Damon said. "If there was ever an event or something that I was at in public with Harvey and he was doing this kind of thing, and I missed it, and there's some woman who was somehow assaulted and it was at the Golden Globes or something like that, and I missed it, then I'm sorry."
George Clooney then chimed in and shared similar thoughts, saying that he knew that Harvey Weinstein was a womanizer but not that he was a predator.
"Harvey would talk to me about women that he'd had affairs with," Clooney said. "I didn't necessarily believe him, quite honestly, because to believe him would be to believe the worst of some actresses who were friends of mine. And I didn't really think that they were going to have affairs with Harvey, quite honestly, and clearly they didn't. But the idea that this predator, this assaulter, was out there silencing women like that…it's beyond infuriating, and the fact that the story is coming out now, and the more that comes out, I want to know all of it."
Clooney added that there has to be a comeuppance for "all of the people who were part of" this, which will hopefully "scare away this kind of behavior."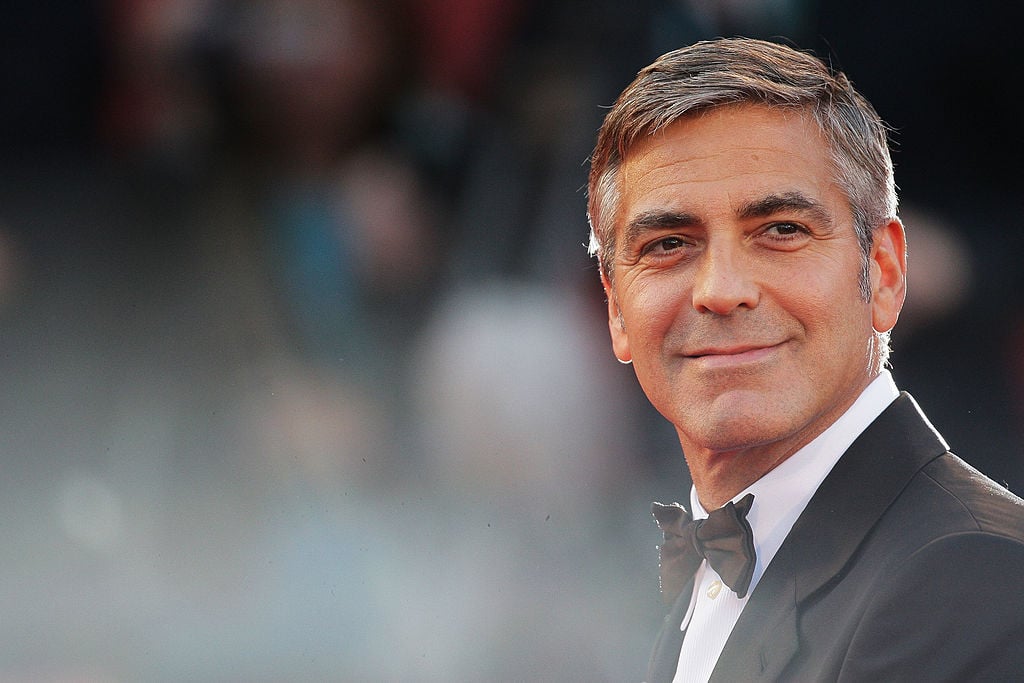 Matt Damon was previously criticized after a report stated that he helped kill a New York Times expose on Harvey Weinstein's abuse. But Damon has denied that this was the case, as has the New York Times journalist who was writing the expose, saying that Damon did not know about the nature of the piece she was working on.
Over the past few weeks, many celebrities have said that they were aware that Harvey Weinstein was a bit difficult to work with and could be verbally abusive but that they did not know he was allegedly sexually abusing women as well. Some, however, have said that they were aware of this but either did not act when they should have or they assumed what they heard were just rumors.
For example, Quentin Tarantino, who was a friend of Harvey Weinstein's and worked with him on every single one of his movies, told The New York Times that he had heard of at least three instances of Weinstein harassing women and that he regrets not doing anything.
"I knew enough to do more than I did," Tarantino said. "There was more to it than just the normal rumors, the normal gossip. It wasn't secondhand. I knew he did a couple of these things."