Matt Damon on Harvey Weinstein: 'Is There Something I Could Have Done?'
Damon was aware of Gwyneth Paltrow harassment but isn't sure what he could have done
Matt Damon says he's been asking himself whether there's anything he could have done to stop Harvey Weinstein.
Damon was interviewed on TODAY on Tuesday ahead of his new movie Suburbicon, and he offered some reflections on the Weinstein scandal, saying he isn't sure whether he could have done something.
"I am racking my brain," Damon said. "'Did I see something? Could I have known something? Is there something I could have done?'"
This came after Damon revealed that he knew that Gwyneth Paltrow was sexually harassed by Harvey Weinstein back in the 1990s. But he says there wasn't anything he could do after learning this information, especially since he didn't hear about it directly from her but rather from Ben Affleck.
"I don't know what I would have done," Damon said. "I heard from Ben who heard from Gwyneth that this happened. I don't know how that would have happened. I never saw anything in front of me."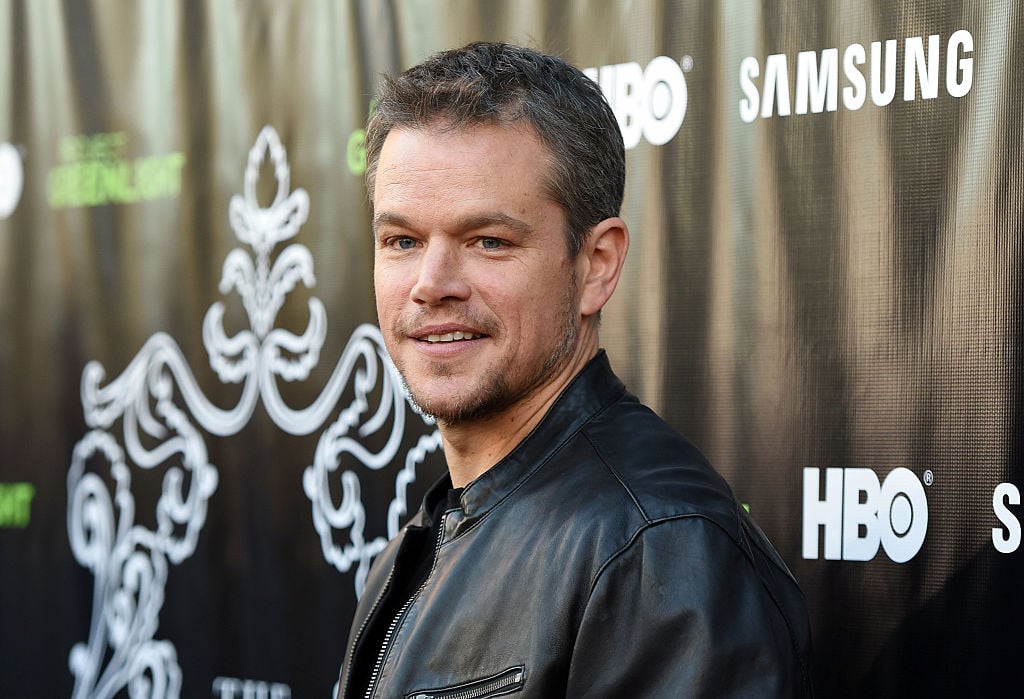 Gwyneth Paltrow says that Harvey Weinstein sexually harassed her when she was 22, after Weinstein had hired her to star in the film Emma. Paltrow was dating Brad Pitt at the time, and Pitt evidently confronted Weinstein about this, although he continued to work with Weinstein on two movies after the alleged incident. After dating Pitt, Paltrow was in a relationship with Ben Affleck for three years, during which time she would have told him about Weinstein and Affleck would have told his friend Matt Damon. Matt Damon and Ben Affleck both worked with Weinstein on Good Will Hunting, and Weinstein helped them earn the Academy Award for Best Original Screenplay.
In interviews, including this new one with TODAY, Matt Damon has said that he was aware of Harvey Weinstein's reputation, but he mainly just knew that the producer was a bully, not that he was sexually harassing and assaulting women.
"When people say everybody knew, like, yeah I knew he was an a**hole," Damon told Good Morning America on Monday. "He was proud of that. That's how he carried himself. And I knew he was a womanizer. I wouldn't want to be married to the guy, but it's not my business really. But this level of criminal sexual predation is not something that I ever thought was going on."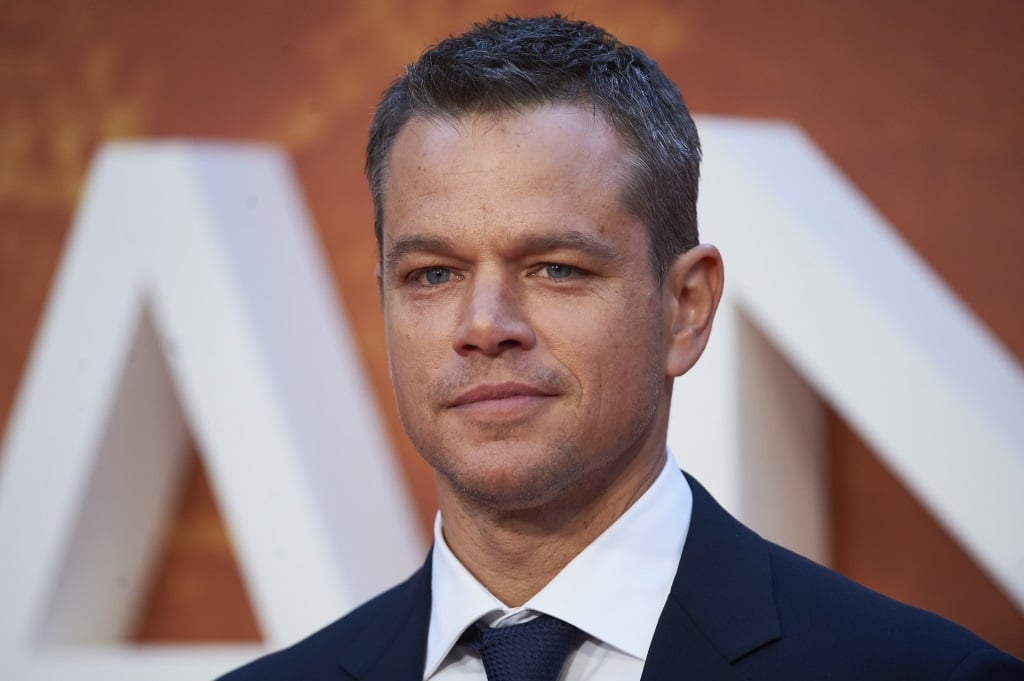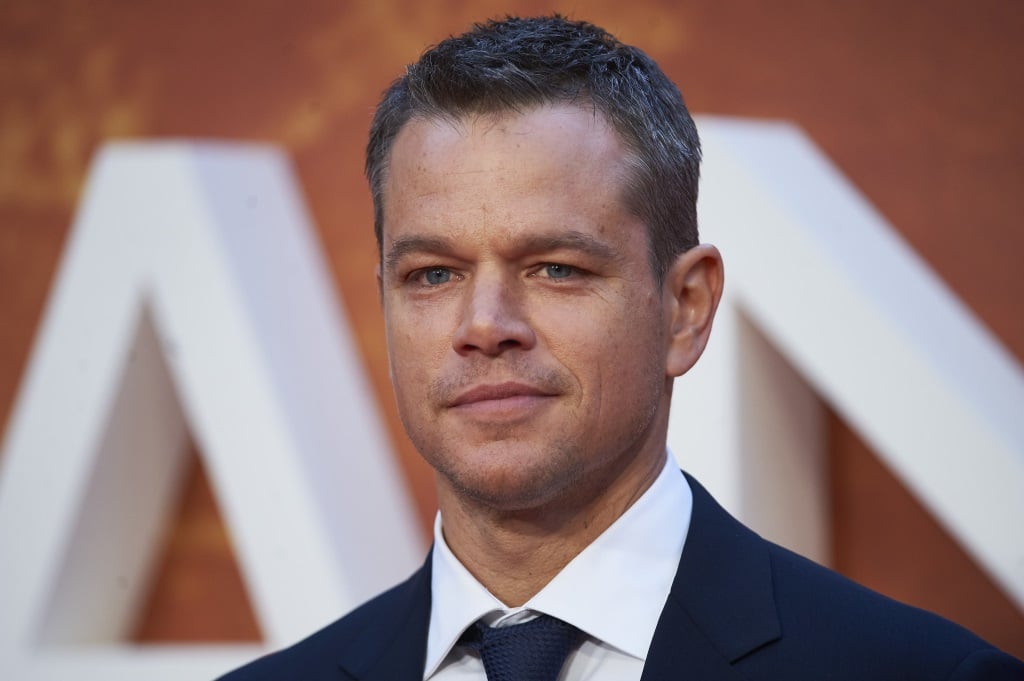 Damon also told Good Morning America that he's been struggling to figure out if there's any situation he might have been in where Weinstein may have been harassing women.
"He didn't do it out in the open," Damon said. "If there was ever an event or something that I was at in public with Harvey and he was doing this kind of thing, and I missed it, and there's some woman who was somehow assaulted and it was at the Golden Globes or something like that, and I missed it, then I'm sorry."
Matt Damon was criticized as the Harvey Weinstein story came to light after it was reported that he helped kill a previous New York Times expose on Weinstein. But Damon has said that he did not know about the investigative aspect of the piece, and the original author has backed up this account.