Matt Lauer Sent Hoda Kotb a Message After 'Today' Announcement
Today had a huge shake-up with the firing of Matt Lauer. There were allegations of Lauer being guilty of sexual misconduct but in a way, many of the hosts at NBC have sympathized with him. When they made the announcement, they said they were sad not only about these allegations, but for losing Lauer.
Savannah Guthrie was on the verge of tears while making the announcement on air, saying, "All we can say is we are heartbroken; I'm heartbroken." She continued, "How do you reconcile your love for someone with the revelation that they have behaved badly?"
Well, it has since been announced that Hoda Kotb is his replacement, which is historic: For the first time, two women co-anchors are hosting the morning program. Surprisingly, Lauer had something to say to Kotb about it. Here are seven things to know about Kotb's transition into the role, including the "congratulations" text Lauer sent her.
1. Hoda Kotb said her relationship with Matt Lauer has changed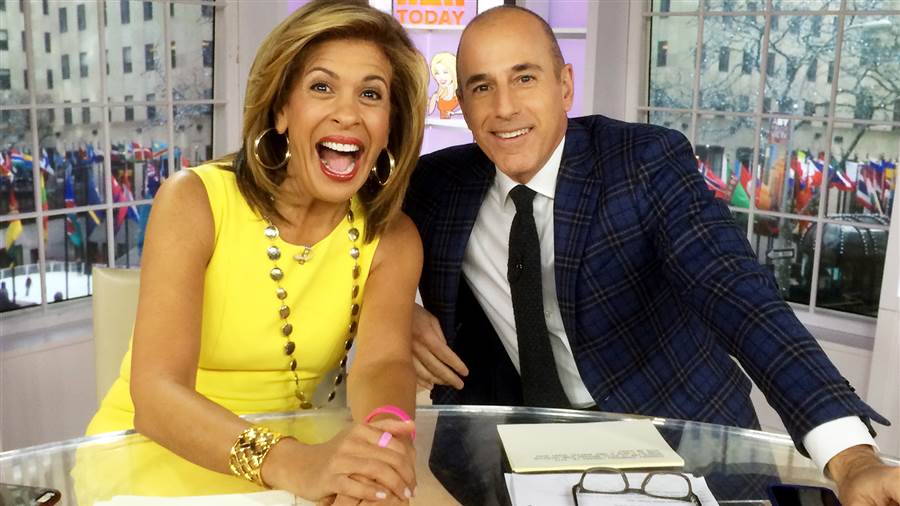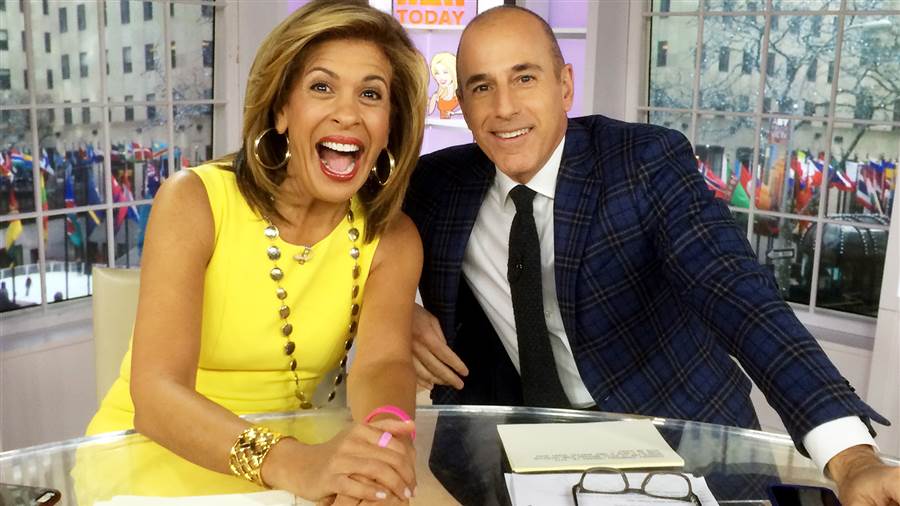 Kotb has talked about how these times have put a strain on her and Lauer's relationship, saying:
You know, Matt is our good friend and continues to be, and I think for both of us, we've just been trying to navigate this time and honor our love and friendship with Matt, but also understand and try to learn more about these circumstances. So, it's complicated when you are surprised by revelations, but you still care deeply for somebody who's a friend. I think for all of us, we've just been trying to navigate through that, with straightforwardness and honesty and integrity.

2. Sources claim Lauer isn't completely gone from Today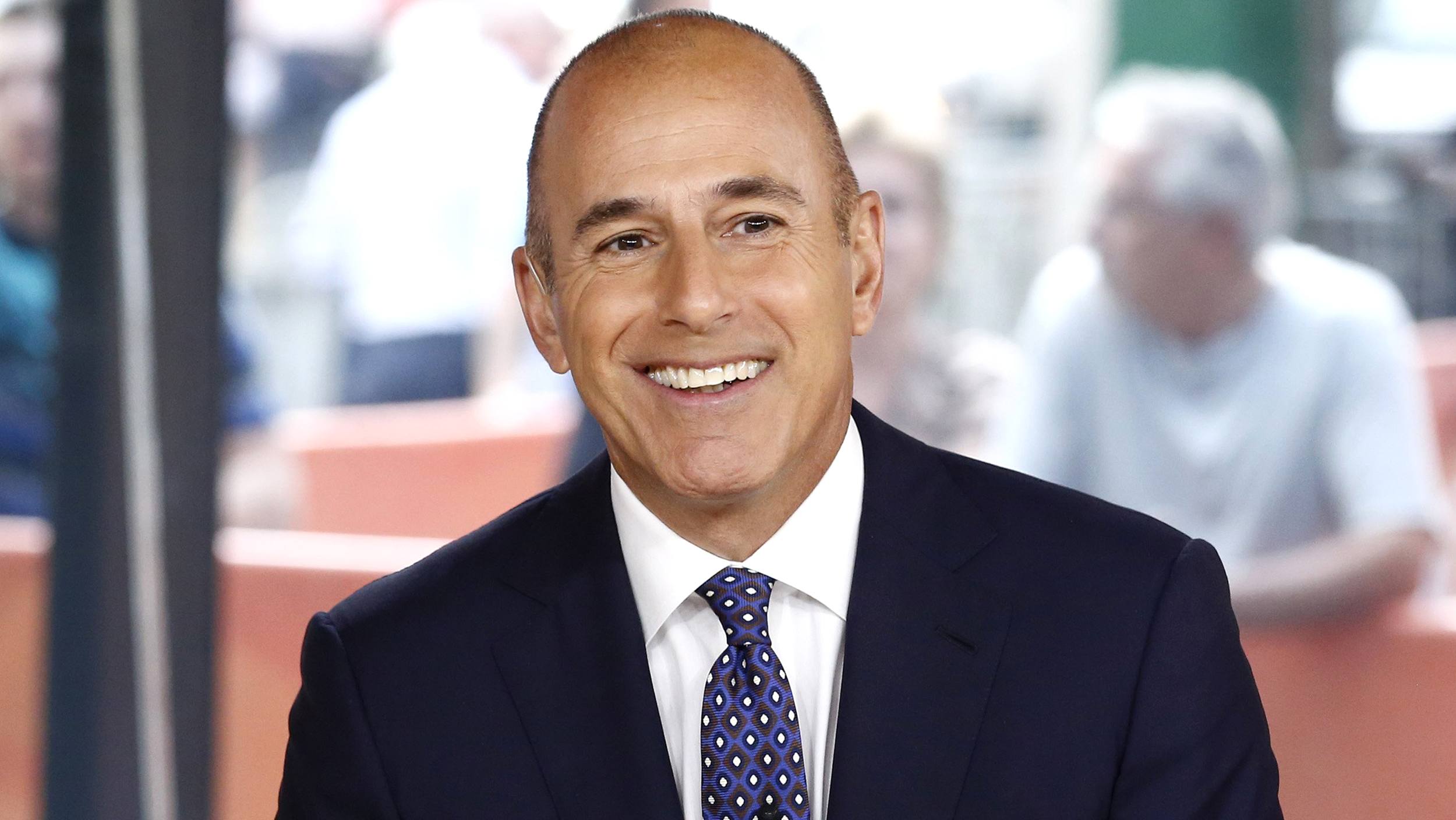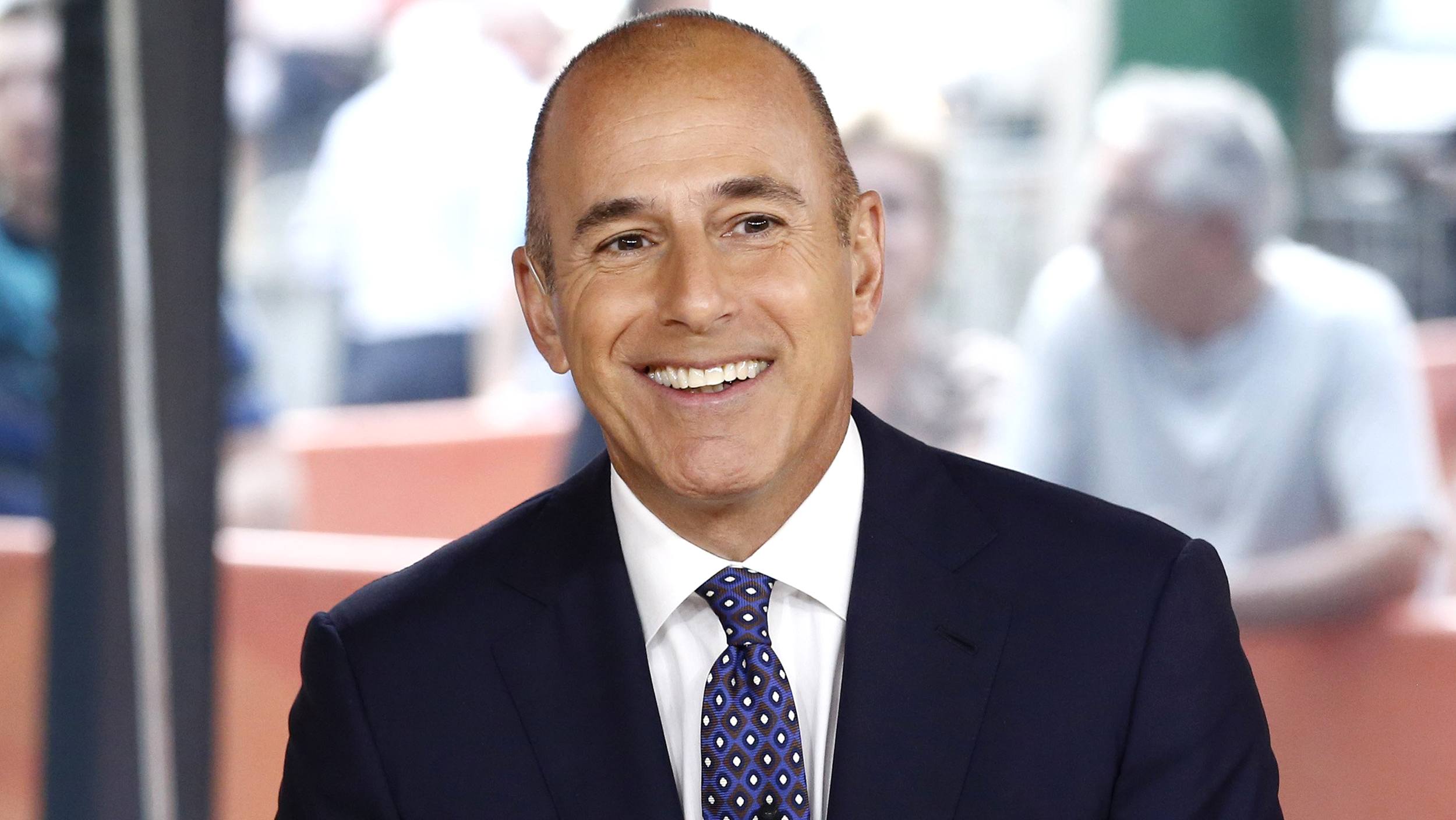 According to Page Six, Lauer just isn't ready to let go. Sources claim he still sends notes to producers through email. One of his notes was about wrong music being played at the start of a segment.
The staff reportedly isn't thrilled about this, but NBC refused to comment on the story.

3. Savannah Guthrie says she is thrilled about the news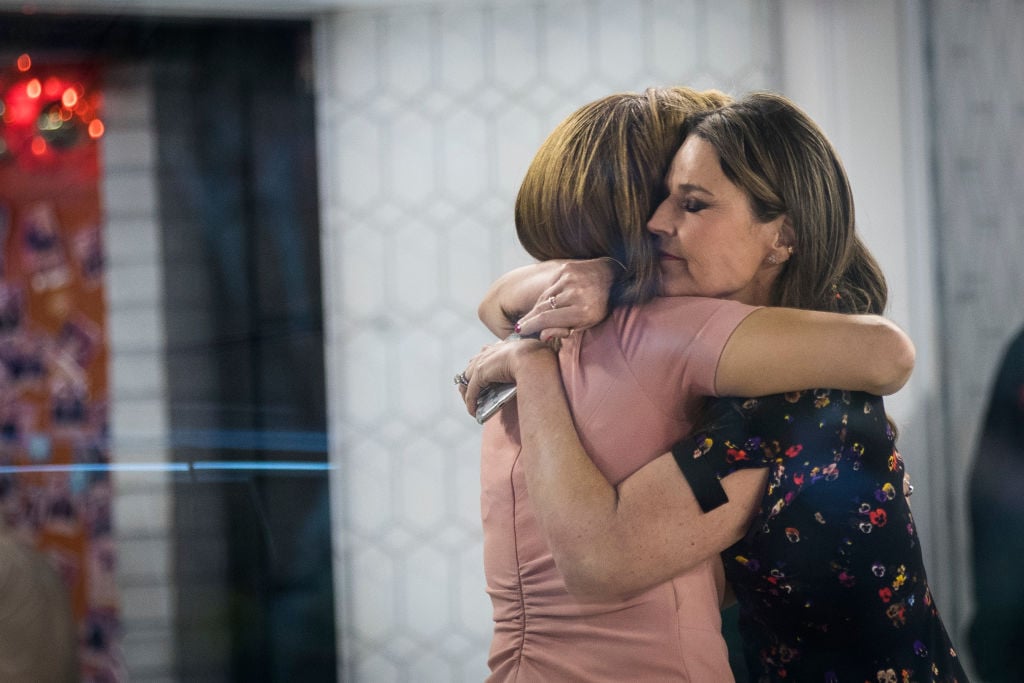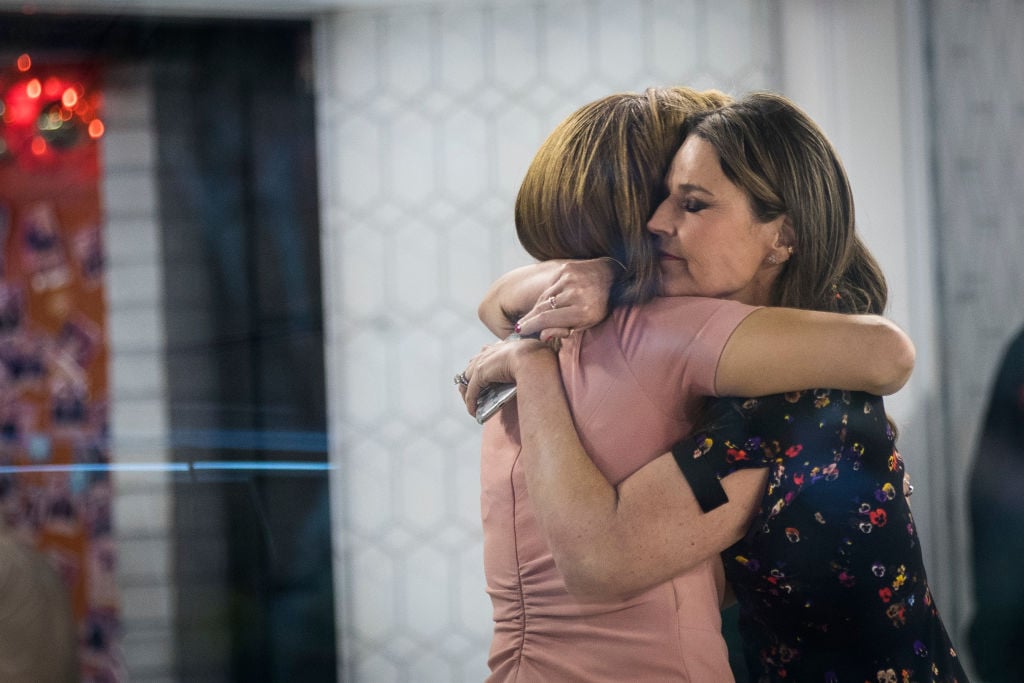 Guthrie is happy that Kotb will be joining her permanently on the show. "The job can be intense, and you want a partner who has your back," she told E! News. "The fact that we are two women seems just right with where our culture is."

4. Lauer sent Kotb a congratulations text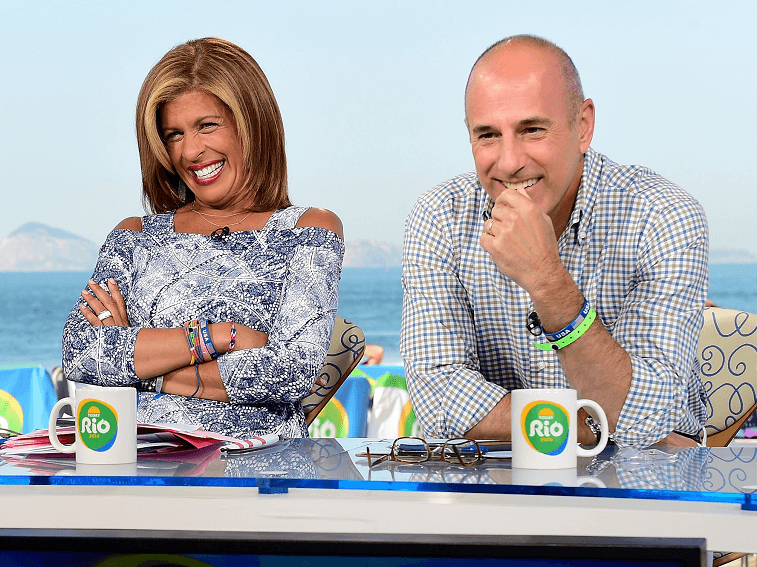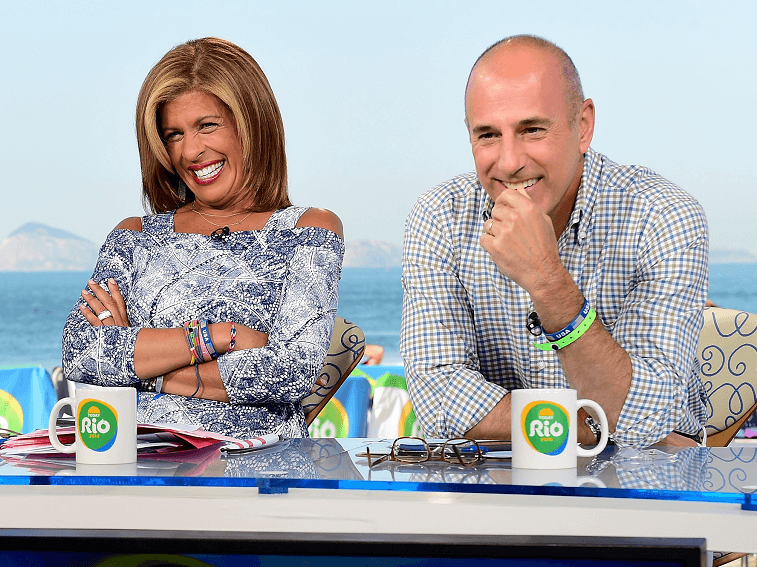 The former Today co-anchor is seemingly trying to keep in touch with his former co-workers. He reached out to Kotb after the news was announced that she is going to replace him as an anchor on the morning show.
"I did hear from [Matt], yeah," Kotb told Entertainment Tonight. "He texted me and he said congratulations and some really nice words, and it meant the world when I saw the text pop up. My heart just went like, you know, it meant the world to see that."
5. Source claims staff isn't upset about Lauer's firing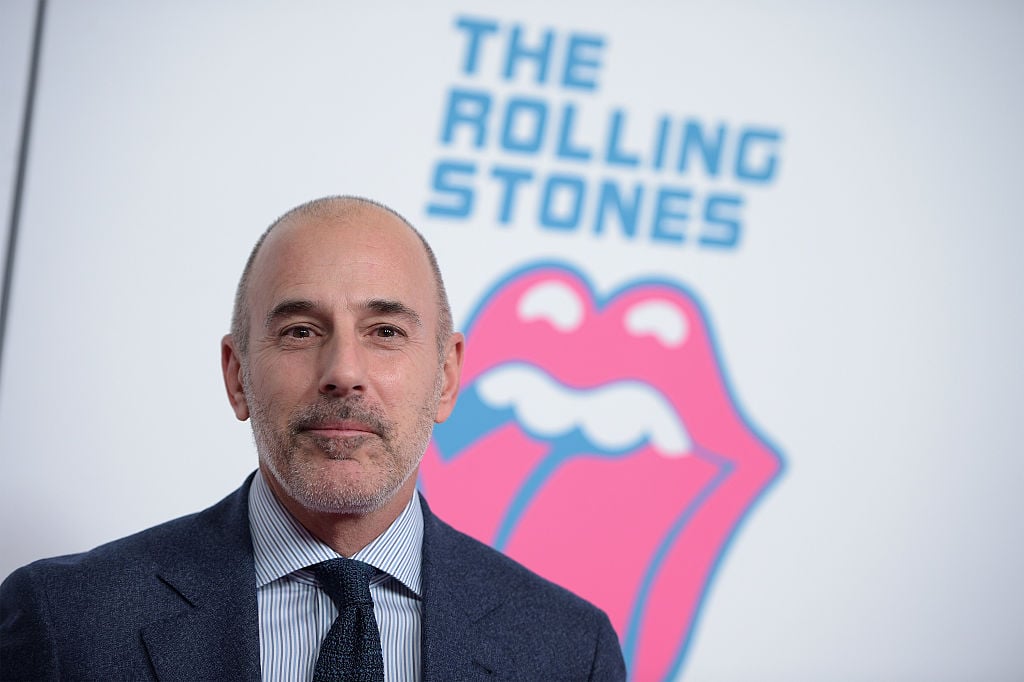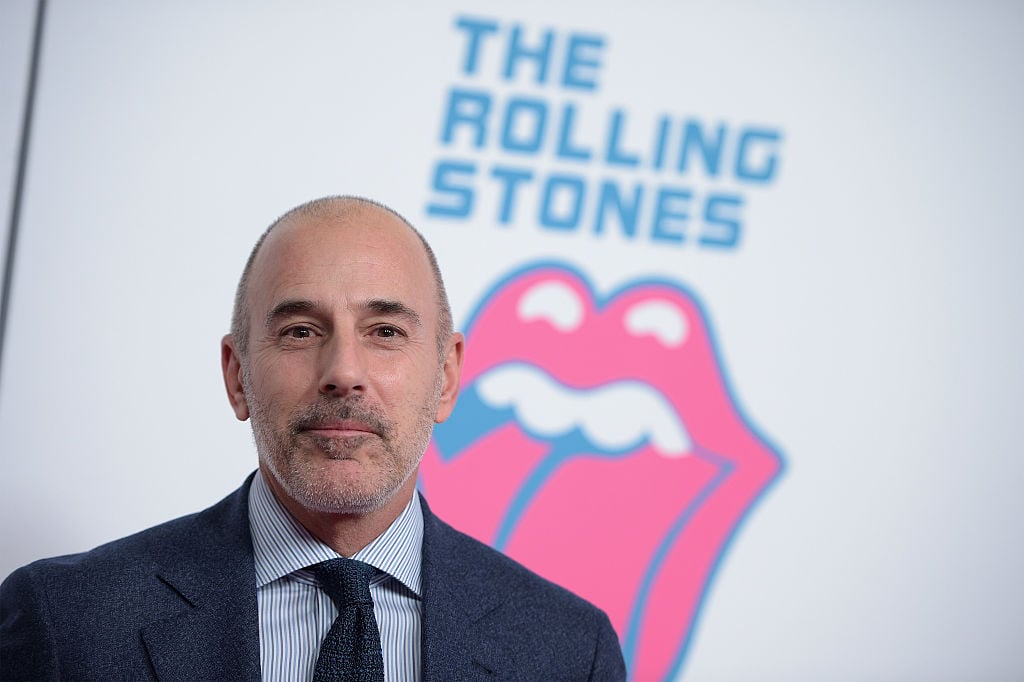 Although many of the hosts have been publicly sad about Lauer, a source claims the rest of the staff hasn't felt the same way.
"The staff knew they had no choice but to respect Matt. He was at the top. He was intimidating," a source told ET. "People aren't intimidated by Hoda. She is very well liked. Her personality is the opposite of Matt's. She's warm. Matt would say good morning and hello to people in passing, but most read it as cold. Hoda will give anyone the time of day."

6. Staff is reportedly happy for Kotb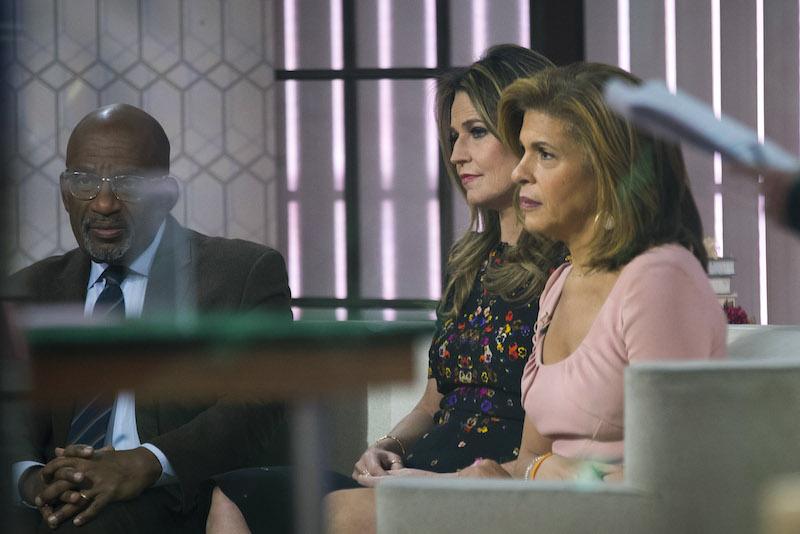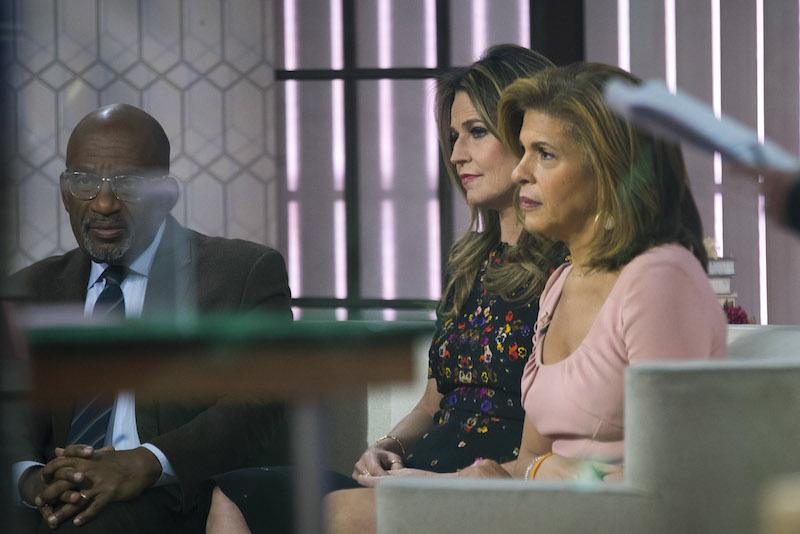 Again the source continued to say they are happy about the Kotb news. "People at the show and the network are genuinely happy for Hoda," a source told ET. "She's the real deal. Who she is on television is exactly who she is off television."

7. Kotb said she's not making the same salary as Lauer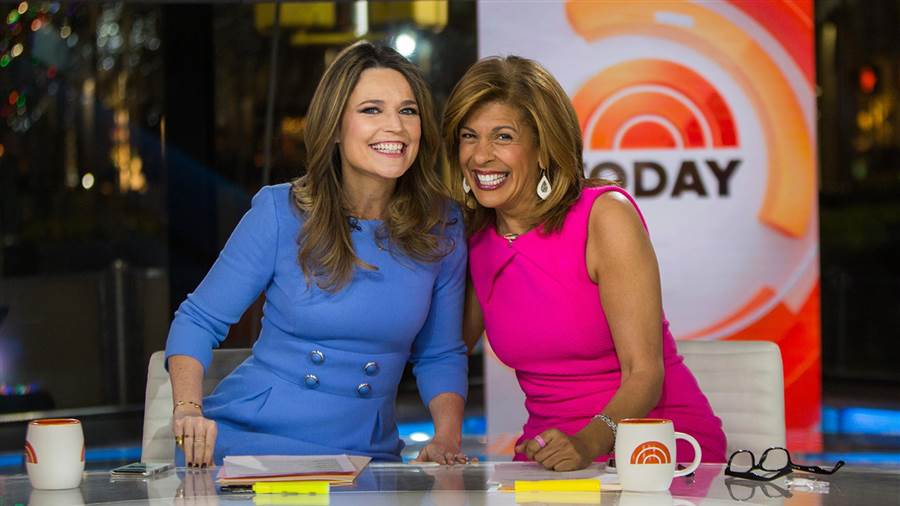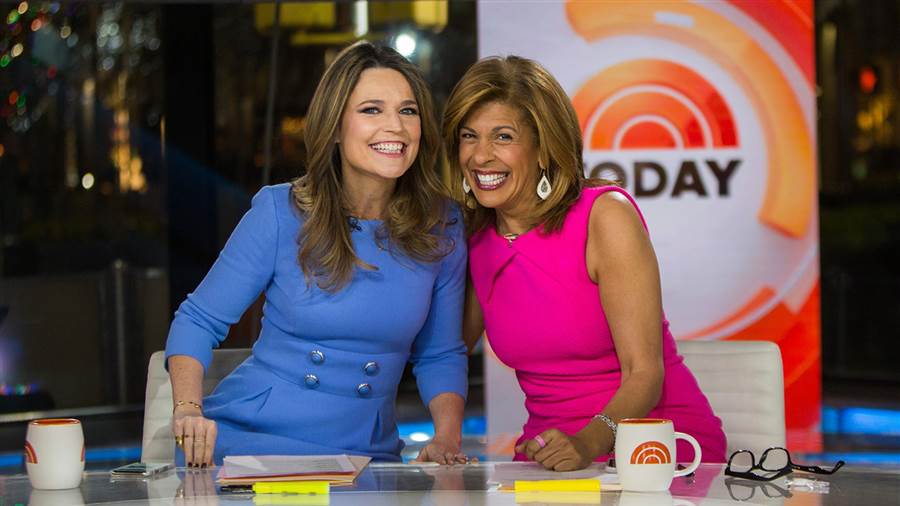 The anchor made headlines for the salary she will be making replacing Lauer. He had a two-year contract for $20 million. According to Page Six, sources at NBC say she is making $7 million per year, which is the same as Guthrie.
Kotb openly admitted she won't be making the same. "The answer is no — that's not happening," she told People. She went on to talk about how happy the new position will make her then said "So no, I'm not making Matt Lauer money. Not even close."
Follow Nicole Weaver on Twitter @nikkibernice.
Check out The Cheat Sheet on Facebook!