Max Minghella Discusses Nick's Future on 'The Handmaid's Tale'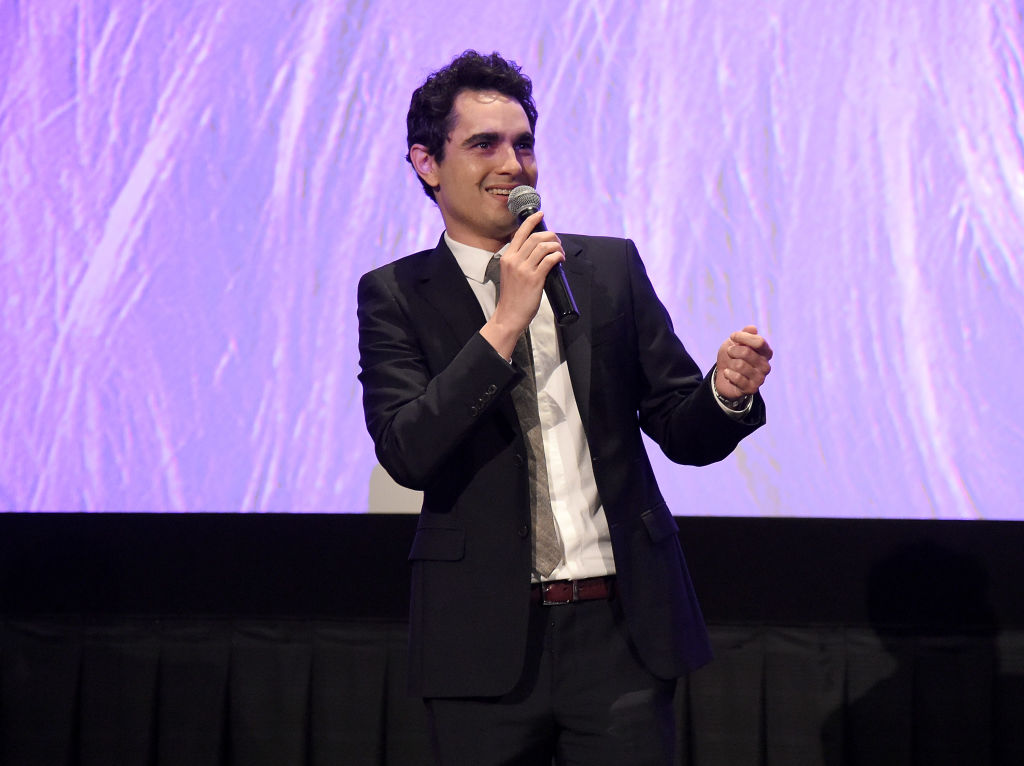 As most The Handmaid's Tale fans know, Max Minghella's character, Nick Blaine, did not appear in the final half of the third season. His absence was not explained until after the season finale. Showrunner Bruce Miller revealed Nick's scenes were cut from the the end of the season. In a recent interview, Max Minghella explained his thoughts about Nick on The Handmaid's Tale.
The tone of 'The Handmaid's Tale' changed after season 3
Minghella technically does not know what's in store for his character in the fourth season. Writing and production for the fourth season has not started yet and he has not been told anything about his character. However, he does know that the show has changed in tone.
"I'm really excited to go back, and I know that the direction of the show is going to shift. This season was a catalyst for a lot of exciting stuff, so I think we're all excited about what next season's going to look like… Season 4's going to be really exciting, and I think it's going to be different," he said.
Max Minghella hopes June and Nick will continue their romance
While romance is not a main plot line in The Handmaid's Tale, there is a sort of a love triangle. Before being captured, June was married to Luke and they had a daughter named Hannah. In Gilead, June had an affair with Nick and the two had a daughter named Holly. Even though June was separated from both Nick and Luke in the third season, she has confessed her love to both men.
"I think Nick's very in love with her, so I'm sure he's really hoping it works out. But she was also married to a wonderful person who loves her very much and has a chid with that person, so it's very complicated," said Minghella.
Minghella enjoys taking part in a romantic storyline on the show. According to him, Elisabeth Moss enjoys the Nick and June plot as well.
"Lizzie and I really enjoy working together, and we enjoy the romance between these characters. We look forward to doing those scenes, and it plays into our taste as audience members too. I like that I'm a part of the romantic narrative in the show," he said.
Max Minghella was not surprised by the mid-season revelation about Nick on 'The Handmaid's Tale'
In the sixth episode of the third season, it was revealed Nick played an instrumental role in the start of Gilead. This news shocked some fans, while others always assumed Nick had a shady past. Minghella was not surprised to learn more about the character's history.
"I think the revelation in Episode 6 is more a revelation for June than the audience, because in Season 1, it's made fairly clear that he was a part of whatever uprising there was," Minghella said.
He added, "But when that episode aired, I loved how much of a dramatic impact it had for the audience, even if it wasn't necessarily a totally new revelation."
Since the show's third season ended, a lot of the post-finale interviews and articles centered around Nick. The showrunners reassured fans Nick would appear again and gave multiple reasons why Nick was not in the latter half of the season. Most recently, social media accounts for The Handmaid's Tale shared a video of Nick and June. It seems that although Nick was absent, the show will place an emphasis on him moving forward.