MCU News: Mark Ruffalo Says He 'Could Probably Come Up With A Few Storylines' For Hulk
Actor Mark Ruffalo is famous for many roles, including that of Bruce Banner/Hulk in the Marvel Cinematic Universe. His time in the MCU came to an end with Avengers: Endgame — or did it? Read on to learn what could be next for Hulk.
Mark Ruffalo plays Bruce Banner in the Marvel Cinematic Universe
Ruffalo entered the MCU in a bit of a strange way. Edward Norton portrayed Banner in a previous solo film, The Incredible Hulk. However, for myriad reasons, he did not continue, and the role was recast with Ruffalo taking over in The Avengers.
Since then, Ruffalo has appeared in four subsequent Marvel films: Avengers: Age of Ultron, Thor: Ragnarok, Avengers: Infinity War, and Avengers: Endgame. He also had uncredited cameos in Iron Man 3 and Captain Marvel.
His character has no scheduled return
Unlike the rest of the OG Avengers, we're unsure as to what's happened with Ruffalo's character. Two are dead, one is old (so, effectively off the team), and two have planned projects in the works. But at the end of Endgame, Professor Hulk's future was left relatively unaddressed.
However, it does seem as though that was the presumed end of Ruffalo in the MCU. The above Instagram caption and interviews he gave indicated that he's fulfilled his obligations to telling Hulk's story. But now, he's given us some hope for the future.
Ruffalo plans to meet with Kevin Feige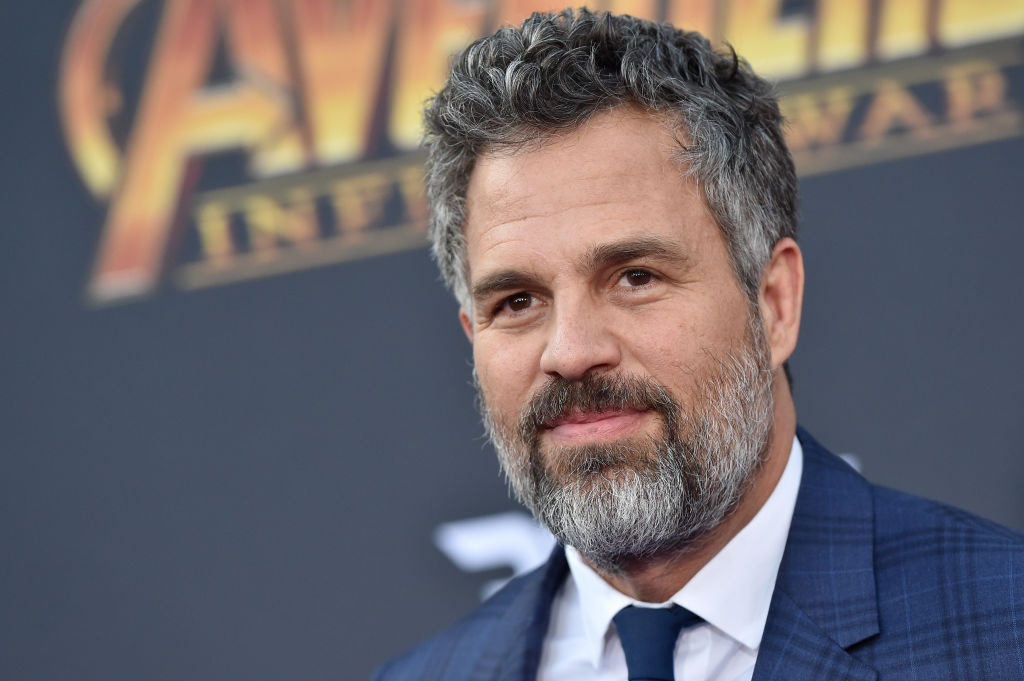 "I don't know," said Ruffalo when asked by Stephen Colbert on The Late Show if the Hulk will ever make another appearance in the MCU. "I do know that I did give [Marvel Studios President] Kevin Feige the Blockbuster Award at the Hollywood Films Awards the other day."
Ruffalo continued, saying, "He did say, 'Hey, do you think there's any more story left here [for the character].' And I said, 'I can probably come up with a few storylines.' And he said, 'Well maybe you should come in and we'll have a talk.' You heard it here!" So it sounds like there's a definite possibility of him reprising the role.
MCU fans want to see Hulk in this Disney+ show
One possibility many fans have been intrigued by is Ruffalo making an appearance in a different format. The upcoming Disney+ series She-Hulk was announced at the D23 Expo in 2019. So far, a showrunner and a handful of writers have been announced, but that's all we know.
For those who are unfamiliar, the character in question is Jennifer Walters, a high-powered lawyer who received a blood transfusion from her cousin, Banner, taking on similar powers. Given the timeline of the Disney+ series we know about thus far, we can expect this one won't be released until 2022 at the earliest.
Could Ruffalo appear in an upcoming MCU film?
Another option, naturally, would be for Ruffalo to portray Banner in another MCU film. Of those that have already been announced, it would make the most sense for him to reunite with the Thor: Ragnarok cast in Thor: Love And Thunder. But unless that's a secret they've been keeping very well, we somehow doubt this will happen.
What's most likely, then would be an entirely new film that has yet to be announced. There are certainly ways of working Hulk into the stories of other characters. We'd particularly like to see him in the sequels to Black Panther or Captain Marvel. However, we'll have to likely wait years to find out.