MCU: Spider-Man and Captain Marvel to Battle the Sinister Six in 'Spider-Man 4'?
Based on multiple pieces of information — sprouting from credible leakers far and wide — concerning Marvel's distant narrative plans and further Disney/Sony negotiations presumed to be on the horizon, all signs point towards Peter Parker's prolonged stay in the MCU. And, as far as the evidence suggests, that stay will result in a Spider-Man 4 featuring Captain Marvel and Peter Parker teaming up to take on the iconic Sinister Six.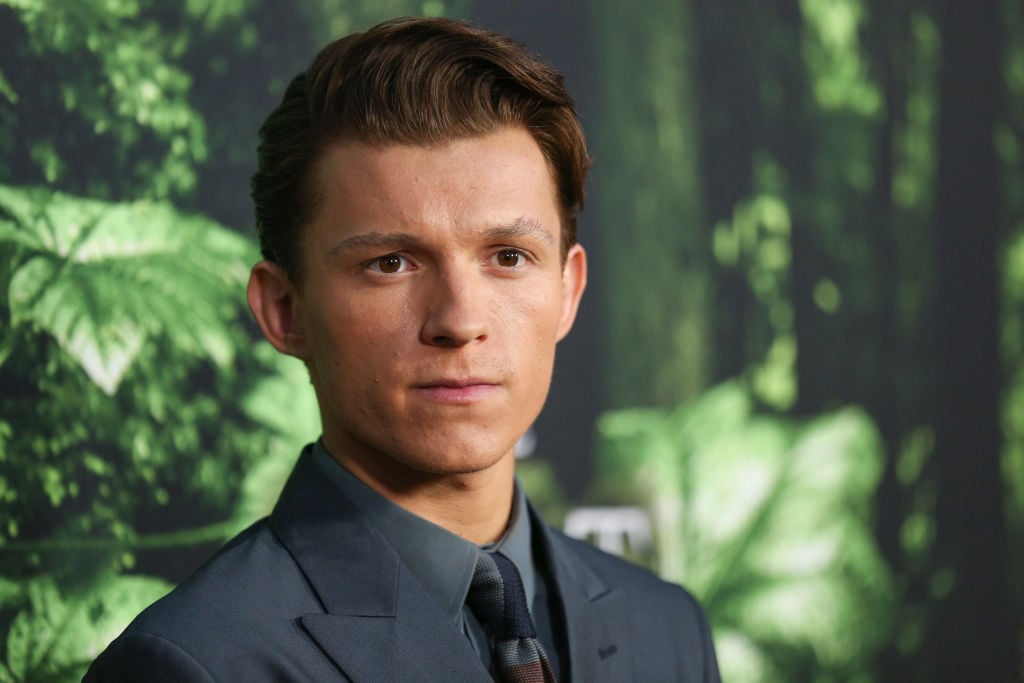 As of now, following the most recent negotiation between Sony and Disney, Spidey will remain in the MCU for another Peter Parker installment and a subsequent appearance.
The deal should take us some time into 2021, nearing 2022. However, recent information from none other than Mikey Sutton — credible MCU insider, operating the private Geekosity: All Things Pop Culture facebook group — has revealed that Disney plans to buy Spider-Man outright for $4-5 billion. Sutton posted:
SCOOP – 10/9/19: Disney wants to buy Spider-Man.

While rumors have circulated before the Sony-Disney dispute of such a purchase, it was mere speculation, especially the erroneous high number that was quoted. What I'm hearing is that Disney is looking to offer in the range of $4 to $5 billion for Spider-Man. But now the questions will be asked.
Disney / Marvel plans to buy Spider-Man because they want him to lead the Avengers; according to a scoop by 3 Buck Theatre (with ties to Sutton), Tom Holland's Parker will lead the Avengers and Brie Larson's Captain Marvel will lead the A-Force. 
Since another deal has not yet been solidified, Spider-Man 3 will feature a one-time villain, one who would work to conclude Peter's arc sans additional Avengers installments (should Sony not agree to sell). However, if the deal comes to fruition, Spider-Man 4, somewhere in Phase 5 or 6, will work to sculpt Parker into the Avengers' existing fabric, as a leader connecting the old world and the new one; he is the anchor able to carry the memory of the since-departed Avengers into his leadership role.
It's likely that Spider-Man will be largely responsible for managing earthbound threats, while Captain Marvel takes on intergalactic enemies. Yet, Spider-Man 4 will be the team-up needed to paint them as the new Tony Stark and Captain America respectively. 
Spider-Man and Captain Marvel will become the new Tony Stark and Captain America, respectively
According to We Got This Covered, Marvel wants Spider-Man and Captain Marvel to become the new faces of the franchise: Spidey will step into his father figure's shoes, while Captain Marvel will come to fill Captain America's. 
Sources close to We Got This Covered — the same ones who knew a Miss Marvel show was on the horizon and that Taskmaster would be the villain in Black Widow — informed the outlet that Feige has settled on these two as the future faces of Marvel. However, they will need a team-up movie to become two equals — two sides of the same coin, fighting for what they believe in, yet taking a different approach. Sound familiar? 
Accounting for Mysterio and Vulture's presence in the MCU, Venom's existence in the Sony Spider-Verse, and Kevin Feige's tendency to alter comic book history for efficiency, a new Sinister Six can come to fruition in Spider-Man 4. And, Spider-Man would undoubtedly need help to win the battle…
How the 'Sinister Six' would function in a similar capacity to 'Captain America: Civil War'
Spider-Man 4 would serve as the team-up Captain Marvel and Spidey need to become our new leaders. In a fashion similar to Civil War — sans the internal battle — both will be at the center in a movie named after one. 
Taking steps in away from Civil War, they will be united against a common enemy; however, they will come to discover how they look at the world, where they align, and where they diverge. They will grow to respect one another for their historical successes (witnessed in previous MCU installments). 
Parker and Captain Marvel will come to trust one another to lead their respective teams, but first, the trust must be built, the foundation to their relationship as equals must be laid. The Sinister Six will merely provide that vehicle, as it has been rumored for so long already.