MCU Update: Why and How Scarlet Witch May Die in 'Doctor Strange in the Multiverse of Madness'
While WandaVision isn't set to hit Disney+ until sometime in 2021, fans already know that the show's narrative will influence the fallout of events in Doctor Strange in the Multiverse of Madness. Elizabeth Olsen (Scarlet Witch) is set to star alongside Benedict Cumberbatch (Doctor Strange) in the future horror-themed filmic installment. 
WandaVision will capture the 1950s zeitgeist and sitcom space: imagine I Love Lucy meets superhero spectacle, and you've got the idea. If combining those two results in an unfathomable concept, you're not alone. This series will be one part sit-com and one part epic adventure, yet most believe that the show will loosely follow in the footsteps of The House of M comic.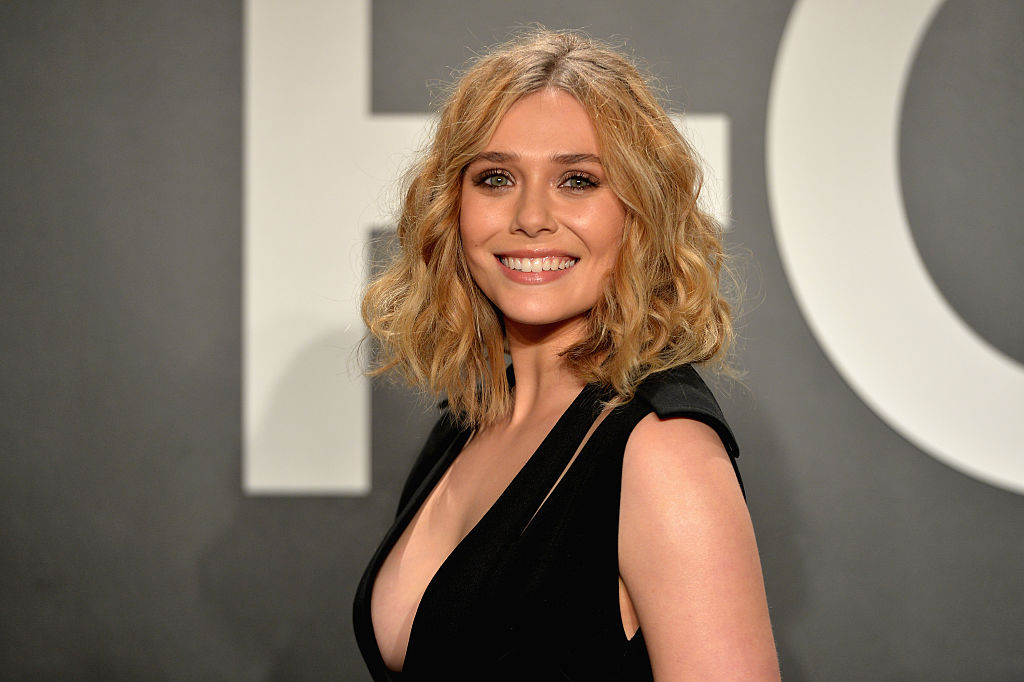 The running theory: WandaVision will feature an emotionally and psychologically broken Wanda, following the events of Avengers: Infinity War. It has been assumed that her psychological fracture will lead to an elaborate fabrication. Wanda — accessing the full extent of her power — may bring Vision back to life, add a couple of kids, and cement a reality based on the life she has always dreamed of.
Wanda's actions will bear consequence on the multiverse and, depending on how far she goes, she may grow unable to snap back into the true reality — the one that incessantly reminds her of what she has lost, the pain she cannot cope with, and the grief she cannot shake — carving a permanent new reality out of her lies of self-protection.
Will Doctor Strange kill Scarlet Witch in 'Multiverse of Madness'?
While little was known concerning the narratives destined to unfold in WandaVision and Doctor Strange, a recent leak may provide insights into the fallout of events in the Multiverse of Madness. According to We Got This Covered, citing Cosmic Book News, Wanda may go insane (or stay insane) following the events of her own series, which will directly influence her reality warping powers … they will be all out of wack (to put it simply). 
Her reality-warping powers will catalyze a crack in the multiverse, which will lead Doctor Strange down one of two paths: will he kill Wanda and save the multiverse, or try to save Wanda before it's too late, bringing her back to reality, and away from the point of no return?
Considering this comes from Cosmic Book News, the leak should be taken with a grain of salt, as should all leaks at these early stages. When accounting for WandaVision and Doctor Strange's premiere dates, any mumbles of what's "bound to happen" can still turn up dry. 
While the rumor may or may not turn out to be true, it does seem like one of the most plausible possibilities. Vision is dead, so Wanda has to bring him back if the show takes place in the MCU's current timeline (which it reportedly does). Meaning, she must be in such a state of vulnerability that she would be willing to do so. 
Various reports have also indicated that Wanda will boast Scarlet Witch's iconic outfit and appearance, which could be a sign that she becomes the "witch" — and embodies the centuries of connotations tied to that fateful word. We have yet to see Wanda embody her full Scarlet Witch, and it is definitely time. All factors considered, we may just see a powerful, but broken Wanda up against a morally conflicted Doctor Strange.