'Mean Girls' Streaming: Where You Can Watch the Movie Online on 'Mean Girls' Day
A week ahead of Columbus Day, fans of the 2004 Tina Fey comedy Mean Girls are celebrating the unofficial holiday "Mean Girls Day" on Oct. 3. That's because in the movie, there's a scene where Aaron Samuels asks Cady Heron what day it is, and she responds, "It's October 3," a meaningless interaction she fondly remembers due to her obsession with him.
Of course, there's no better way to celebrate Mean Girls Day than to actually rewatch the movie, so what are your streaming options? Where is Mean Girls currently available to watch online?
The easiest way to watch the film is on Netflix, where the movie is currently available. If you're a Netflix subscriber and are logged in to your account, you can find the movie at this link. If you are not a Netflix subscriber, you can sign up for a 30-day free trial here; just make sure you cancel your subscription before it's up in early November.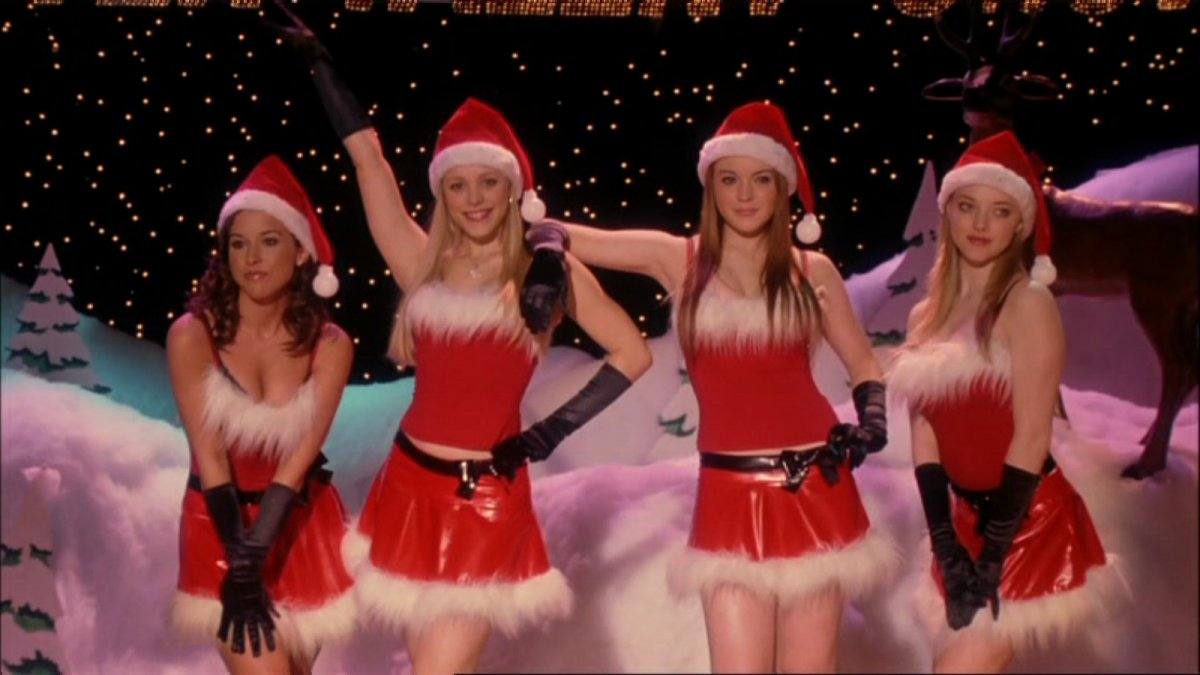 If you don't subscribe to Netflix and don't want to sign up for it, your other option would be to rent the movie, as there are no other subscription services that have Mean Girls available. On Amazon, the movie is available to rent for $3.99 in HD or $2.99 in SD. On Google Play, it's also available for the same price: $3.99 in HD and $2.99 in SD. Finally, the movie is available to rent on iTunes, again for $3.99 in HD $2.99 in SD.
If you're interested in buying the movie and keeping a copy of it for your digital collection, it's fairly cheap on both iTunes and Amazon right now, with the HD version costing $4.99, just $1 more than the rental.
Though Mean Girls was a box office success when it was released in 2004, it has become even more popular over time, with fans continuing to quote it and remembering it as one of the great comedies of the early 2000s. It also helped launched the careers of several actresses who have since become A-list stars, including Rachel McAdams, Amanda Seyfried, and Lizzy Caplan. The screenplay for the film was written by Tina Fey while she was a performer for Saturday Night Live, and the movie was produced by SNL creator Lorne Michaels.
Mean Girls has maintained so many fans over the past 13 years that it's now being developed into a musical, the tickets for which went on sale today. It will premiere for a five-week run at the Washington's National Theater later this month and then head the Broadway.