Meek Mill Net Worth and How He Makes His Money
Meek Mill, born Robert Rahmeek Williams, went from an unknown Philadelphia rapper to one of the most popular artists. Here's Meek Mill's net worth and how he makes his money.
Early years and rise to fame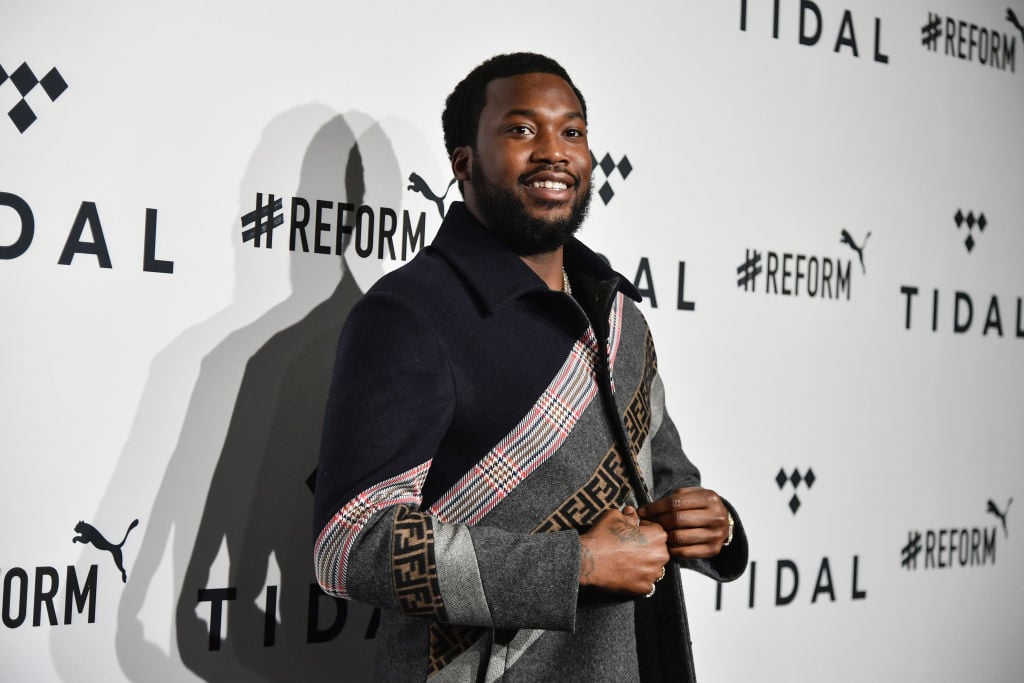 Meek Mill started out in 2001 as a battle rapper. He attempted to get his music known by releasing mixtapes. About three years later, the rapper formed a group called Bloodhoundz.
He caught the attention of music industry insiders in 2008 after releasing a mixtape titled "Flamerz." After the release of "Flamerz 2 – Hottest in the City," he grabbed the interest of Grand Hustle Records (rapper T.I.'s record label). That year, Mill was signed to T.I.'s record label. A few years later, in 2010, he joined Rick Ross' Maybach Music Group, which is part of Warner Brothers.
Career highlights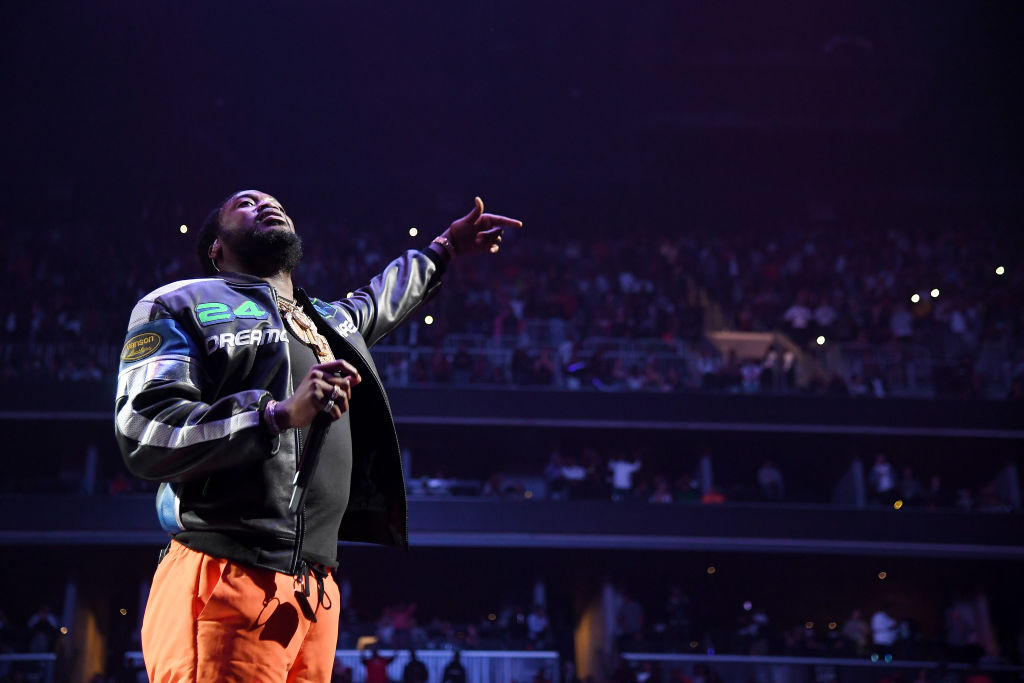 Mill's debut studio album, Dreams and Nightmares, was released in 2002. The album reached the No. 1 spot on the US Rap and Hip Hop/R&B charts and No. 1 on the Billboard 200 chart. In 2015, he released his second studio album Dreams Worth More Than Money. The album reached the No. 1 spot on the Billboard 200, US Rap, and Hip Hop/R&B charts. In 2017, the rapper released his third album, Wins & Losses. The album reached the No. 2 spot on the US Rap and Hip Hop/R&B charts.
Controversy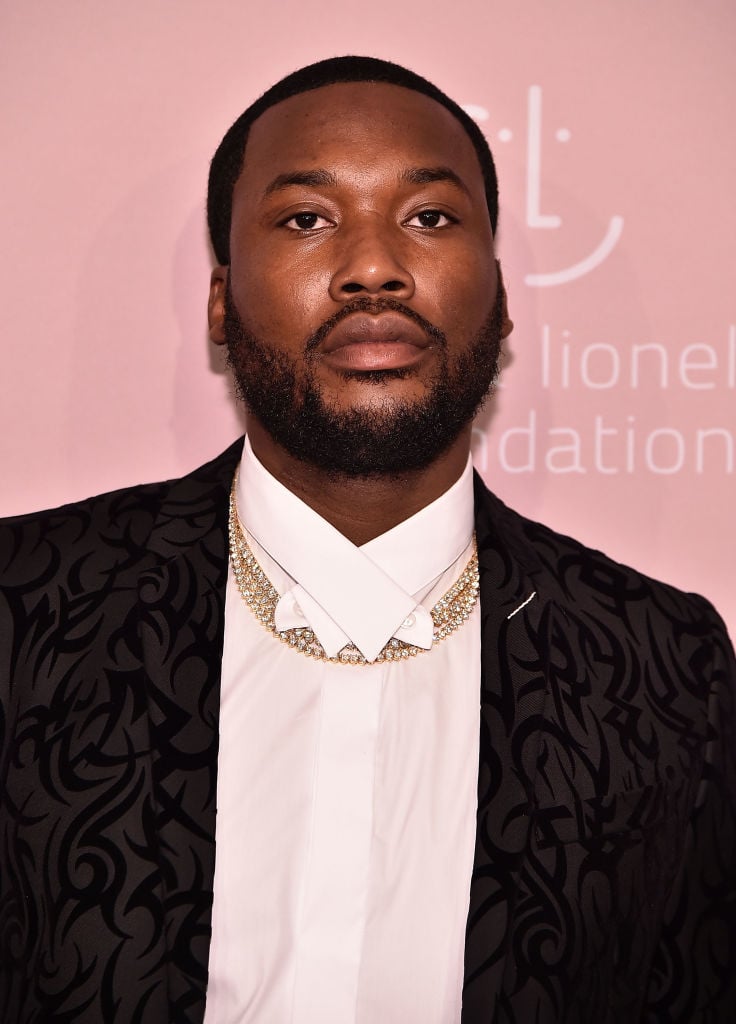 Mill has had many brushes with the law over the years. Among them is a 2012 arrest based on suspicion of marijuana use. He was later released. Later that year, the rapper faced a hearing for violating probation. In 2014, he received a three- to six-month prison sentence for violating probation by failing to get permission from the judge to travel for concerts.
In 2016, he was placed on house arrest and ordered to do community service as a result of violating parole. In November 2017, Meek Mill received a two- to four-year prison sentence for violating parole and other minor infractions, which included doing a wheelie without wearing a helmet, reports Rolling Stone.
Personal life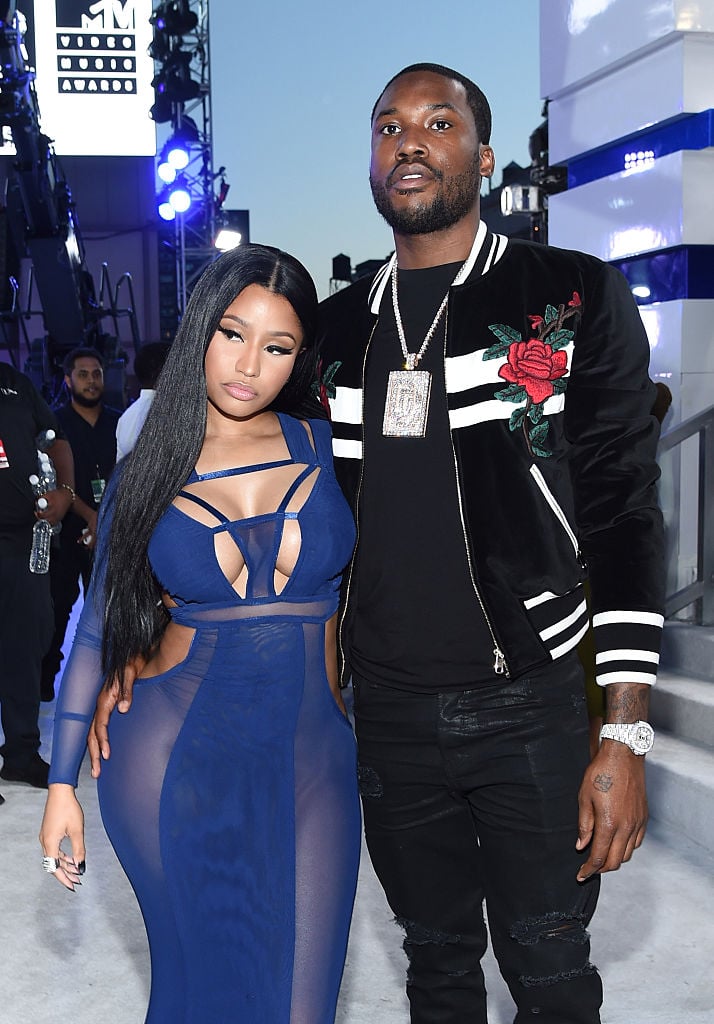 The rapper has been linked to quite a few famous women. Some of the women he has dated include model Bernice Burgos, rapper Nicki Minaj, and singer K Michelle.
At one time there were rumors Meek Mill and Nicki Minaj were dating again. During an interview with radio station Hot 97, Nicki Minaj tried to avoid directly answering a question about the state of her relationship with Mill. After the host asked her if there was any room for her and Mill to reunite, she had this to say:
He's really tried to be the bigger person and he's come out and said 'I know I didn't really do right' and 'you stood by me' and 'you were good to me.' So because of that I was able to breathe and really try to forgive and move on because I'm a forgiving person as long a person comes at me right.
How Meek Mill makes his money
Much of Meek Mill's earnings come from album sales and touring. Outside of music, another way he makes money is through celebrity endorsements. He has endorsed Puma products since 2012. Recently, he teamed up with the brand to promote prison reform, reports Complex.
Meek Mill's net worth
Meek Mill has an estimated net worth of $14 million.
Read more: Quavo Net Worth and How He Makes His Money
Check out The Cheat Sheet on Facebook!