Megan Fox Had a 'Genuine Psychological Breakdown' After the Premiere of 'Jennifer's Body' in 2009 — Here's Why
2009 was a rough year for Megan Fox. The actress recently explained she had a 'breakdown' where she 'didn't want to be seen' in public for fear of being 'mocked.'
Megan Fox, the 33-year-old actress (find out her net worth here) who got her big break in 2007's Transformers, recently revealed she had a "genuine psychological breakdown" after the horror film, Jennifer's Body, premiered in 2009. 
In honor of the 10-year anniversary of the film's release, Fox reunited with Diablo Cody, the director of Jennifer's Body, for the first time since working together on the project.
Cody and Fox sat down for an interview with Entertainment Tonight during which they discussed the public's reaction to the film, the criticism it received, and what's happened in their lives in the decade since. 
Megan Fox on her life in 2009: 'I was struggling so much at that time in general'
Fox revealed she had many other things going on in her life when Jennifer's Body began receiving poor reviews (Today, it has a 34% audience score on Rotten Tomatoes).
"There was so much going on with me at that time, that movie being picked apart was not at the top of [my list of concerns]," the actress who is now married to Beverly Hills, 90210 actor, Brian Austin Green, explained.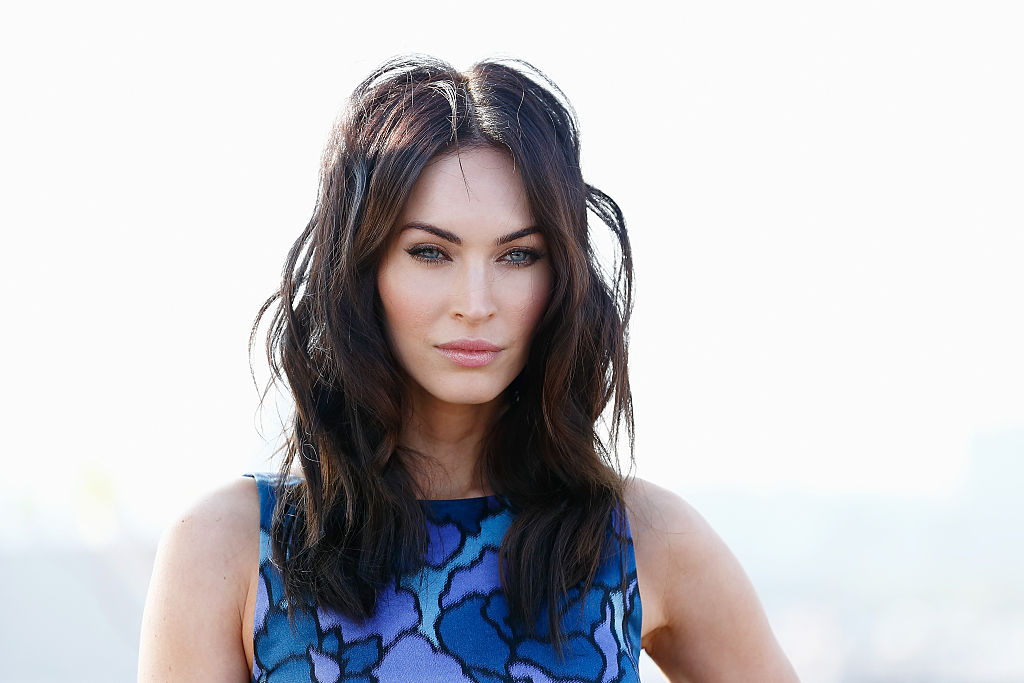 "Because I had such a fraught relationship with the public, and the media, and journalists, and I was struggling so much at that time in general, this didn't stand out as a particularly painful moment, it was just part of the mix."
Fox said being sexualized and objectified — the marketing for Jennifer's Body being one example — had come to define her public image as an actress. 
"It wasn't just that movie, it was every day of my life, all the time, with every project I worked on and every producer I worked with," Fox said. "It preceded a breaking point for me."
She 'didn't want to be seen'
After the premiere of Jennifer's Body in Sept. of 2009, Fox retreated from the spotlight. 
"I think I had a genuine psychological breakdown where I wanted just nothing to do," she told the news outlet.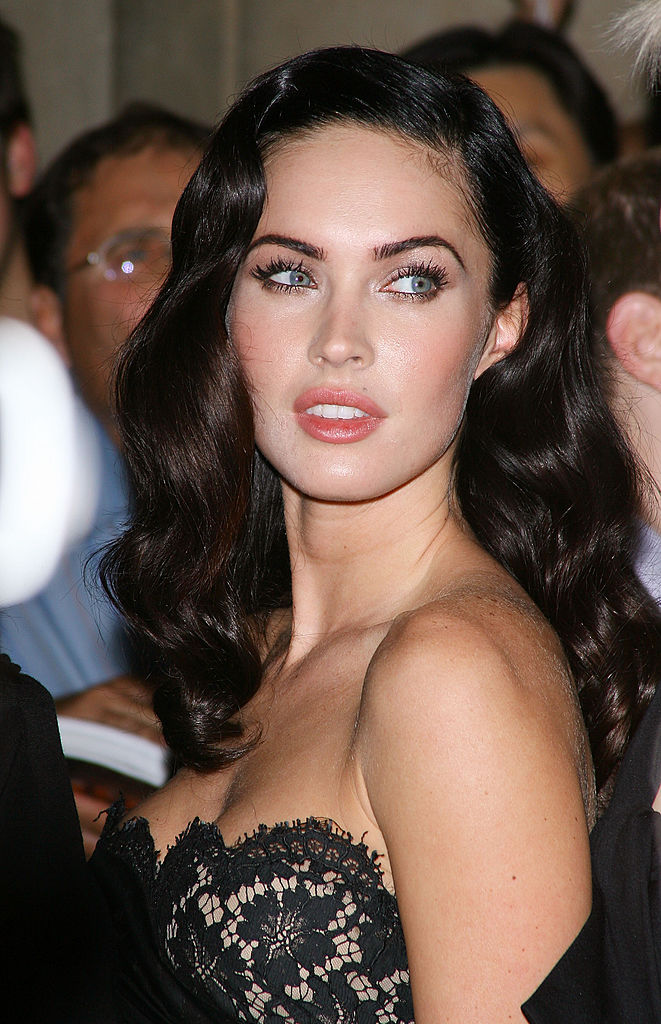 "I didn't want to be seen, I didn't want to have to take a photo, do a magazine, walk a carpet, I didn't want to be seen in public at all because the fear, and the belief, and the absolute certainty that I was going to be mocked, or spat at, or someone was going to yell at me, or people would stone me or savage me for just being out … so I went through a very dark moment after that," Fox added. 
Motherhood helped Fox change her outlook
The last decade has given Fox perspective. She said looking back on the tough time she had in 2009, she realized she's a better person for it. 
"At that time I felt like I was suffering but now having a different outlook and having grown the way that I have grown, it made me a much better human being," she said. 
And one change that had a profound effect on her was when she and her husband had their first child together, Noah, in 2012. 
Fox called getting pregnant her "first real breakthrough" where her "consciousness shifted" and her "mind opened up." 
Fox and Green welcomed a son, Bodhi, in 2014, and another son, Journey, in 2016. The couple has four children together, including Green's oldest son, Kassius, from a previous marriage.  
With the birth of each child, Fox said she became a better person. "With every kid I feel like that's always been the doorway into a better version of myself," she said. 
Learn why Green first rejected Fox when they met in the early 2000s.