Is Megan Fox Married? A Look At the Star's Personal Life & Net Worth
Actress Megan Fox has had a lot of ups and downs throughout her life, both personally and professionally. She has been acting for many years, from which time she has gone from up-and-coming young actress to established in Hollywood. Recently, she has celebrated something of a turning point in her relationship. Here's what you need to know about the actress, her personal life, and her net worth.

Who is Megan Fox?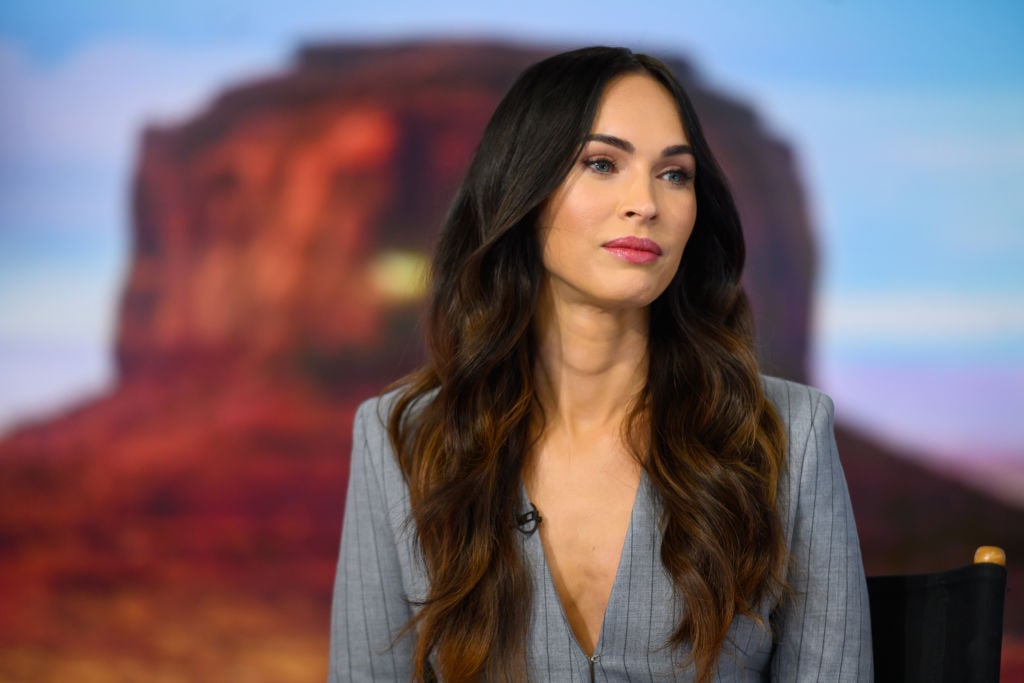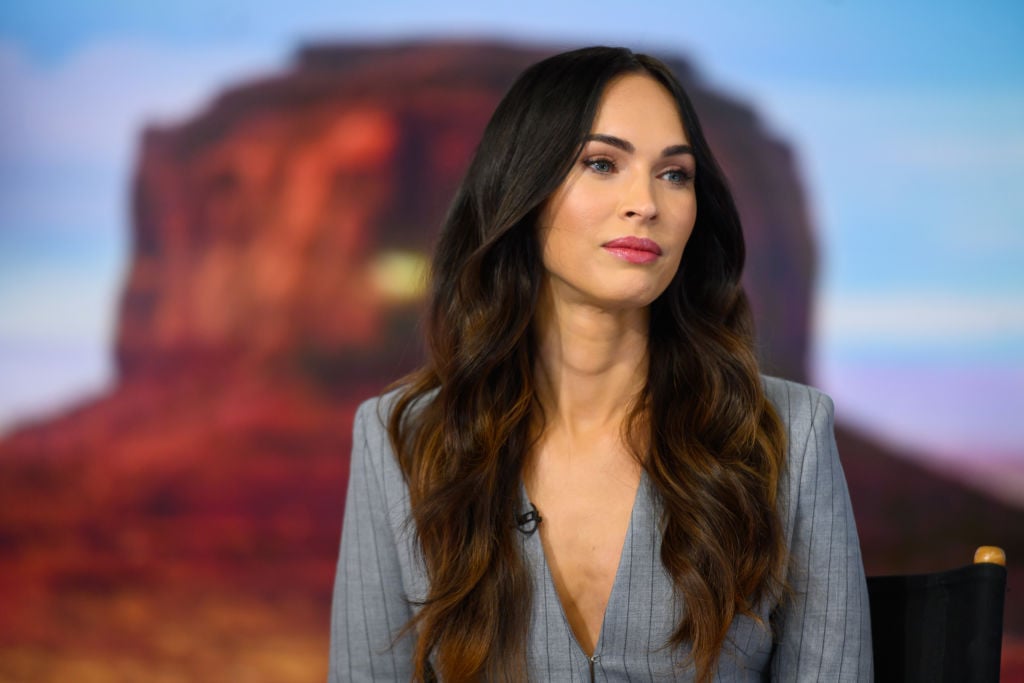 Fox got her start as a teenager appearing as the antagonist in films such as Holiday in the Sun and Confessions of a Teenage Drama Queen. Her first big role came when she landed the lead opposite Shia LaBeouf in Transformers. Fox also went on to star in the movie's first sequel, Transformers: Revenge of the Fallen.

Since leaving the franchise, Fox has been in a wide variety of projects. She had roles in the comedies Friends with Kids and This Is 40, and played a recurring character on the sitcom New Girl. Fox also has continued to star in action flicks such as Teenage Mutant Ninja Turtles and its sequel Out of the Shadows, as well as the upcoming Korean War film Jangsa-ri 9.15.

She's been married just once

Fox has been in an on-and-off relationship since 2004 when she met actor Brian Austin Green on the set of her TV series Hope & Faith. Green is perhaps best known for his main role in the original Beverly Hills, 90210 series. He has continued to have recurring and starring roles on TV series such as Terminator: The Sarah Connor Chronicles, Desperate Housewives, and Anger Management.

Reports vary as to when they got engaged, likely sometime between 2005 and 2006 — however, they were rumored to have broken up at some point in 2009. Green and Fox were officially married in June 2010. They have three together sons: Noah Shannon, Bodhi Ransom, and Journey River. Green also has a son from a previous relationship.

Fox and Green were separated at one point

Though they together now, Green and Fox separated in between their second and third children being born. Fox files for divorce in Aug. of 2015, citing irreconcilable differences, but that wasn't the end of things for them — far from it.

In 2016, it was reported that Fox was pregnant with her third child. At the time, she and Green were still thought to be separated. She joked about who the father of her child was, but ultimately, it was revealed to be Green, and the two got back together. Now, years later, they've clearly been doing very well as a couple and as a family, and Fox has filed to have their divorce proceedings dismissed. Talk about a happy ending!

The couples' net worth

Fox has accumulated a notable amount of money over her career. At present, Celebrity Net Worth estimates her to be worth approximately $8 million. Despite both being in how business, Fox is the wealthier of the two in her marriage: She and Green are thought to have a combined net worth of around $12 million.