Megan Thee Stallion Shares Emotional and Reflective Holiday Message About Losing Her Mother and Grandmother
Rapper Megan Thee Stallion had one of the biggest years for a new artist in 2019. Just in time for Christmas, the entertainer shared a message on social media about her late mother and grandmother, hoping to help her fans who are also coping with a loss this holiday season.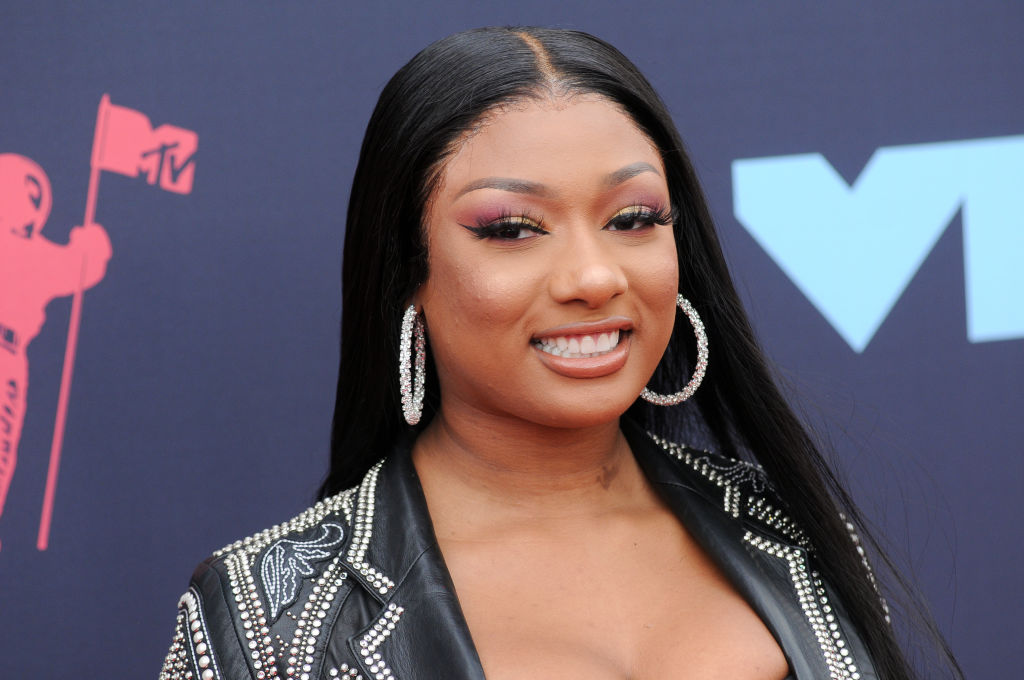 Megan Thee Stallion lost two important people in her life this year
Earlier this year in March, Megan Thee Stallion mourned the sudden loss of her mother. Holly Thomas, who was also the rapper's manager, was battling brain cancer. Thomas was also a rapper earlier in the career.
She told Essence, "I knew I wanted to be a rapper when I was, like, 5. My mom was a rapper. I would go to the studio with her, and that definitely showed me I can do this, I wanna do this. I remember my first time ever listening to rappers like Pimp C and Biggie, and being like, 'All this would sound super cool if a girl was saying it.'"
One of Megan's great-grandmothers, who she refers to as one of her grandmothers, also passed away this year.
Megan Thee Stallion posts a touching video on Instagram
On Christmas Eve, Megan posted a video on Instagram, opening up about how the death of her mother and great grandmother is impacting her this holiday season. She also used this as an opportunity to send love to her fans who may be going through the same thing.
The Instagram post reads in part, "It's really hard for me to open up and be vulnerable most times but I know I'm not the only person dealing with these feelings around the holiday times. I see a lot of my hotties checking on me In my dm's asking how I am and just showing me a lot of love and it really made me get emotional."
She continued, "I'm definitely still in a bad place when it comes to the topic of my mother and great grandmother but they raised me to be strong so I'm going to continue to be strong and make them proud of me. I know that pain is temporary and I'm going to continue to get better and grow into the woman my mother knew I could be! Just remember to try to always be kind to people, check on them, uplift your loved ones because you never know what people are going through internally."
Celebrities send love to Megan Thee Stallion
Numerous celebrities and fellow entertainers commented on Megan's post with positive energy. Singer and rapper DaniLeigh commented, "God gives the most powerful the hardest challenges!!! They are both so proud u."
"Yes to every word. Prayers all the way UP," said singer and actress Ryan Destiny. Actor and rapper Romeo Miller said, "And this is why God blesses you. Stay strong and keep spreading amazing energy. You got two angels you are making very proud."
We are thinking of and sending positive vibes to everyone like Megan who may be suffering from a loss this holiday season.