Meghan Markle and Prince Harry Have This 1 Food Request For Their Royal Wedding
Wedding bells will ring for Suits actress and philanthropist Meghan Markle and her royal honey, Prince Harry, in May 2018. Though the pair only announced their intent to marry fairly recently, a short engagement means wedding details are already coming together.
From location details to hints about who will be part of the couple's wedding party, we already have quite a few details regarding what we might expect to see when the gorgeous pair walk down the aisle and say, "I do." Let's just hope the wedding will be televised so that we can all have a front row seat when Markle and her prince exchange vows.
A location fit for a princess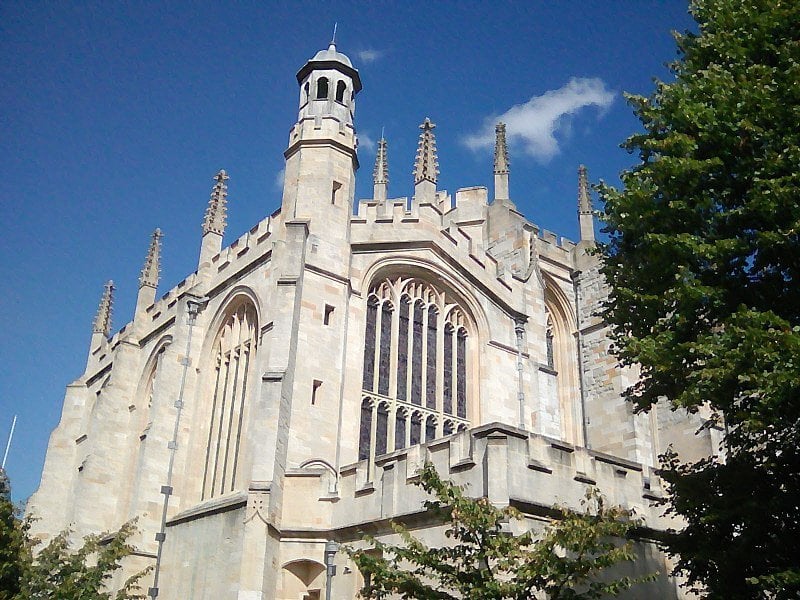 When Markle weds the Prince of Wales, her official title will be Her Royal Highness Princess Henry of Wales. Naturally, her wedding location must be as plush as possible. It has already been confirmed that the couple will wed at St. George's Chapel in Windsor Castle, on May 19, 2018.
The chapel can accommodate up to 800 people. Prince Charles married his wife Camilla there, so it's a bit more low-key than Westminster Abbey where Prince William and Kate Middleton got married.
An untraditional theme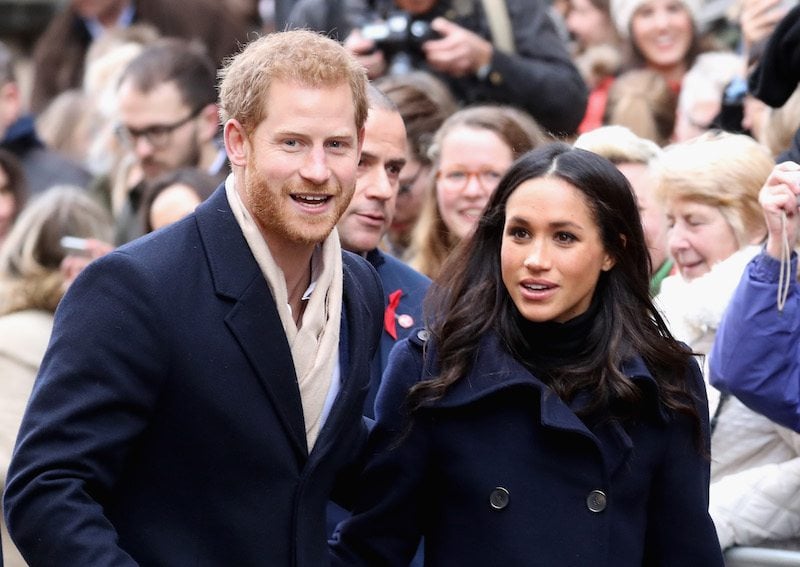 The American actress and her hubby-to-be aren't exactly traditional, at least by U.K. royal standards. Markle is American, three years older than Prince Harry, and has been married once before already. Let's not even get into all of the drama that's been stirred up because of her mixed-race heritage.
Though the royals certainly have their customs, we don't expect this pair to have a very traditional wedding. They have publically announced that their wedding will be "[a] moment of fun and joy that will reflect the characters of the bride and groom."
The royal family's paying for the whole thing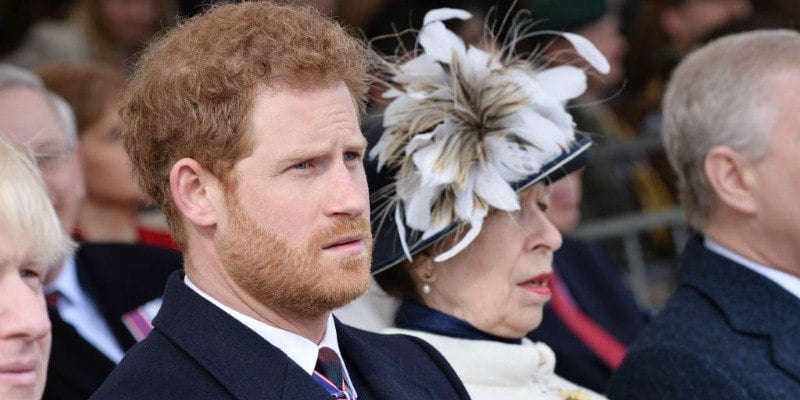 Traditionally, the bride's family pays for the wedding, but, in this case, it's going to be the groom's family footing the bill. The royal family will be paying for everything (including the church service, flowers, decorations, and the reception).
When the Duke and Duchess of Cambridge got married, the wedding was split evenly between Prince Charles, the queen, and Kate's family.
A pageboy and bridesmaid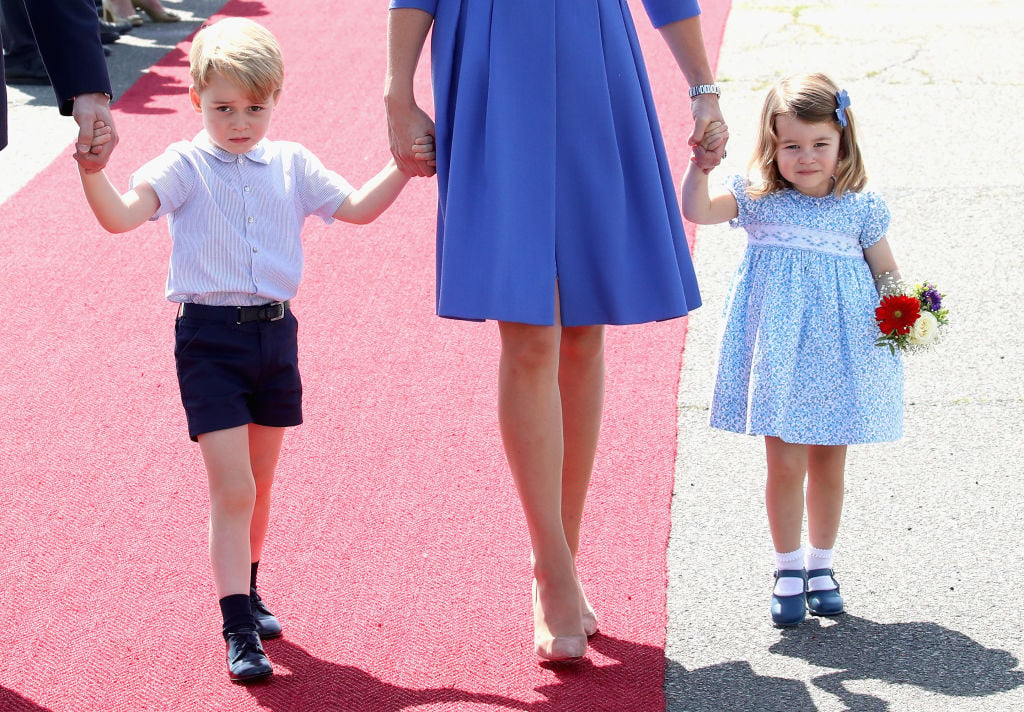 The royal couple has already been living together at Nottingham Cottage, so Markle has had the opportunity to meet Prince Harry's nephew and niece, Prince George, 4, and Princess Charlotte, 2. The precious tots will also be included in their uncle and soon-to-be aunt's wedding.
Prince George will act as a pageboy while Princess Charlotte will be one of Markle's bridesmaids. They've already been in one major wedding before, at their aunt Pippa Middleton's wedding which took place in early 2017. A source told The Telegraph, "The wedding will be a family event. You can expect the family to be involved."
Why Kate Middleton probably won't be a bridesmaid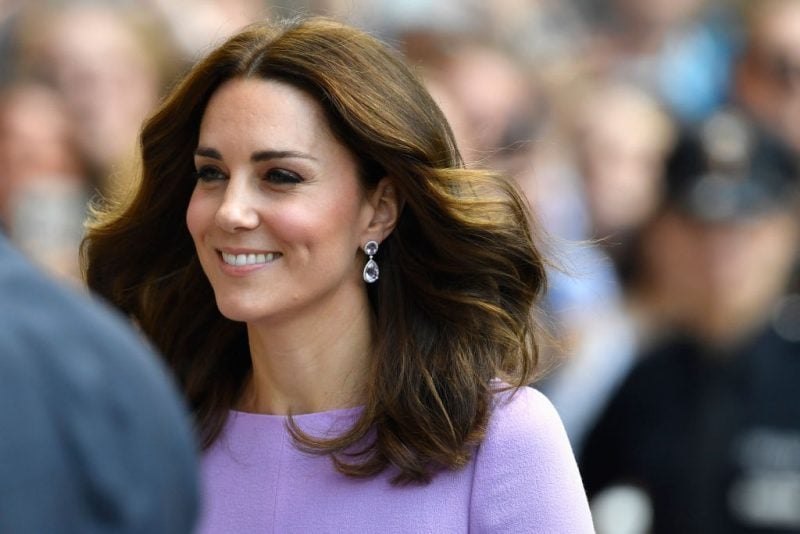 Kate probably won't be a bridesmaid in the wedding for several reasons. "The Duchess of Cambridge barely knows Meghan," royal expert and author Marlene Koeni told Cosmopolitan. "For another, she is the future queen consort when William becomes king after his father, and would unlikely be an attending person to another royal bride."
But according to Metro, the principal reason she won't be in the bridal party is that the day is supposed to be all about Markle and the prince, not Kate. "The Duchess of Cambridge was not her sister Pippa's matron of honour at her wedding in May as she did not want to upstage her," wrote Metro.
It is very likely, though, that Prince George and Princess Charlotte of Cambridge will be involved in the wedding somehow. It's even likely that Princess Charlotte will be a little bridesmaid herself.
The engagement ring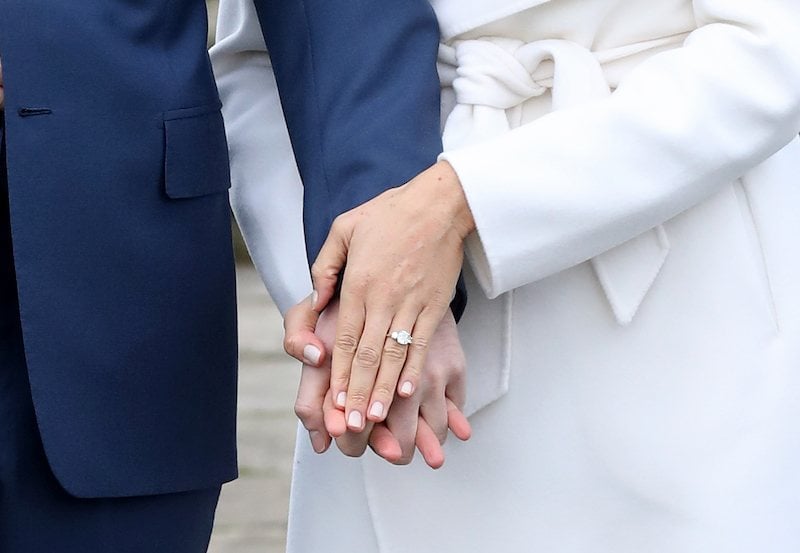 We can't ignore the beautiful ring. Markle's new sparkler doesn't disappoint. The prince traveled to Botswana last summer to procure the center diamond, which experts estimate is a five-carat stone worth up to $200,000.
What makes the ring even more special is the center stone is flanked by two surrounding diamonds that came from the late Princess Diana's personal jewelry collection. While it's said this makes the ring priceless, at face value, with the three diamonds, it could be worth as much as $350,000.
Markle's wedding dress style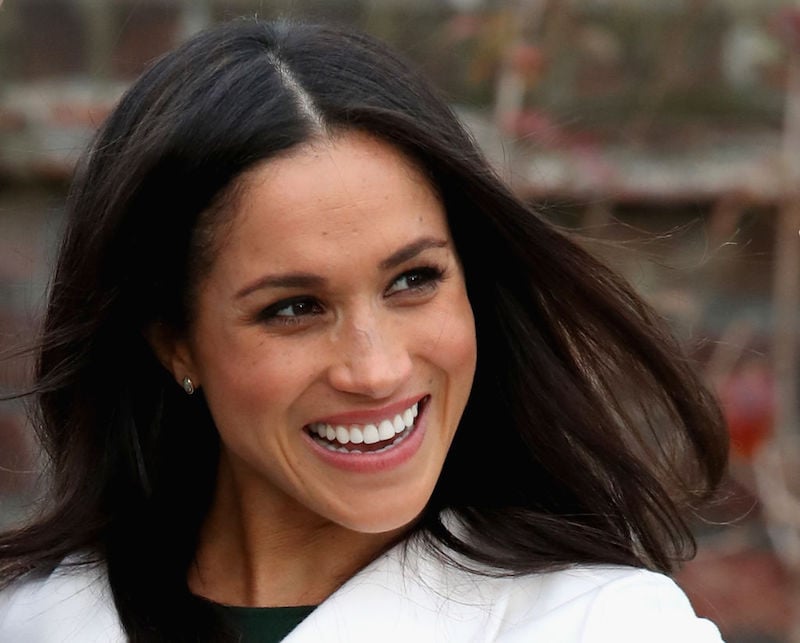 As the day draws closer, we're getting more and more excited to see what Marke's wedding dress will look like. Thankfully, she's given us plenty of hints as to her wedding dress style. According to People, she loves wedding dress designers Elie Saab and J. Mendel.
"I think Meghan will choose an effortlessly chic gown with clean lines and minimal detail," British bridal designer Suzanne Neville told People. "I think the dress will be elegant and traditional, but with a modern twist."
The cake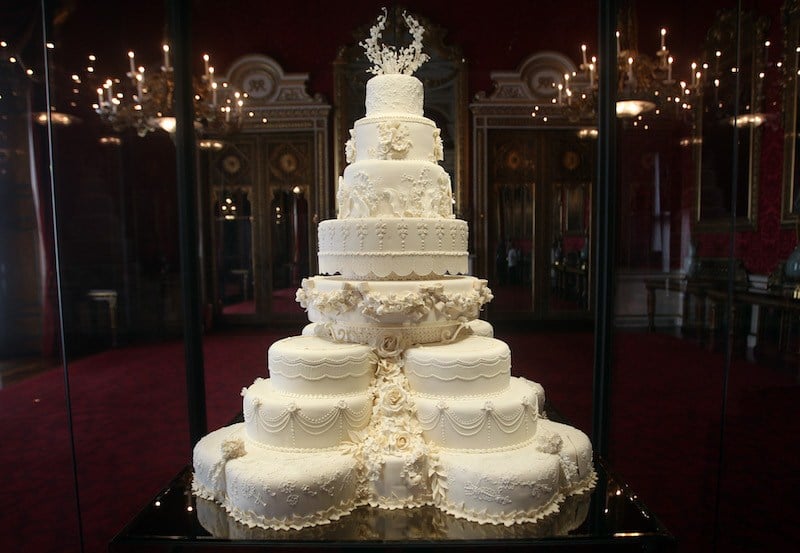 Back in the day, the royals would have a massive fruitcake for their wedding cakes. Breaking conventions, Prince Harry's brother and sister-in-law the Duke and Duchess went with a groom's cake made of chocolate cookies.
However, they did have an eight-tiered traditional fruit cake for their older guests to enjoy as well.
A sweet hint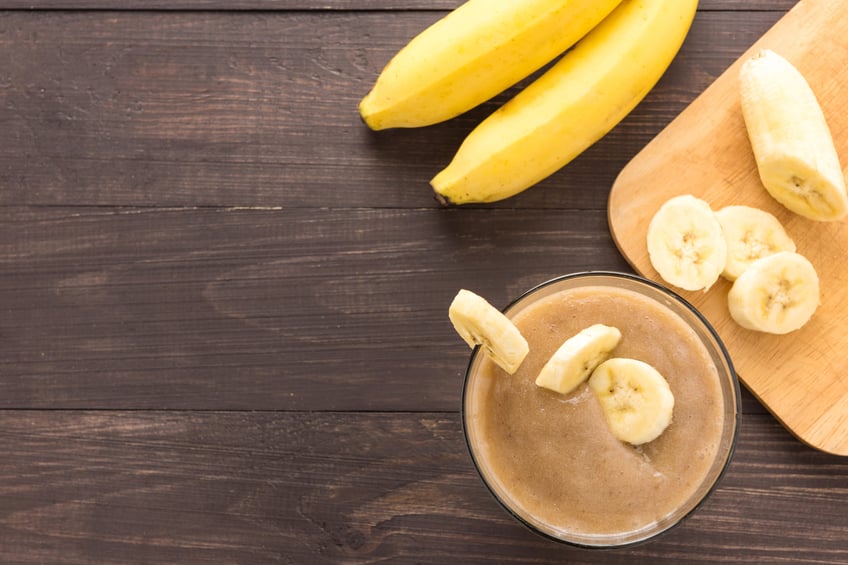 Though the couple didn't officially go public until 2017, Markle was giving us some hints about her royal love and one of their favorite fruits when she posted some bananas cuddling on Instagram.
In an interview with Hello Magazine, former Royal Chef Darren McGrady said that Princes Harry and William, "loved banana flan, anything with banana really, banana ice cream."
Different tastes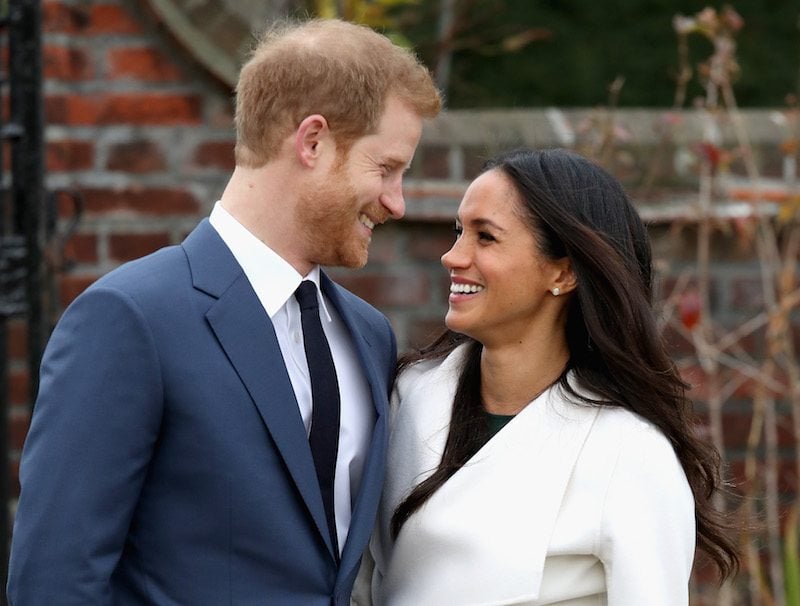 In America, many couples usually choose sponge cakes with different fillings for their wedding cakes. Markle is probably used to these types of wedding treats.Chef McGrady spoke once about making a young Prince Harry a caramel and banana cake, so we took a wild guess that maybe the couple would request a wedding cake with banana, the fruit beloved by both.
However, on March 20, 2018, we learned that chef Claire Ptak, whom Markle once interviewed for her now-defunct lifestyle blog, The Tig, will be making the cake. We also learned a little about the culinary delight: It's a "lemon elderflower cake to incorporate the bright flavours of spring. It will be covered with buttercream and decorated with fresh flowers." Yum.

No shellfish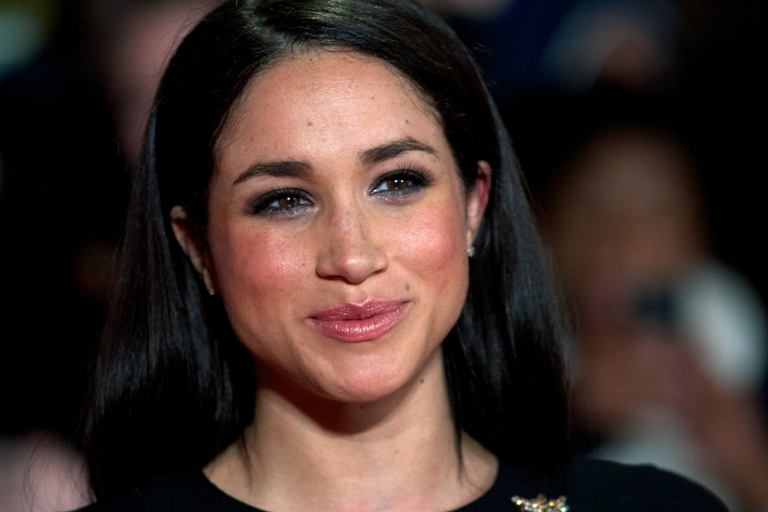 You probably won't find any shellfish at the wedding. The royal family is not allowed to eat shellfish because it is more likely to cause food poisoning than other types of food. Though this rule has been around for quite some time, Prince Charles (Markle's soon to be father-in-law) has been known to dabble from time to time.
Celebrity wedding guests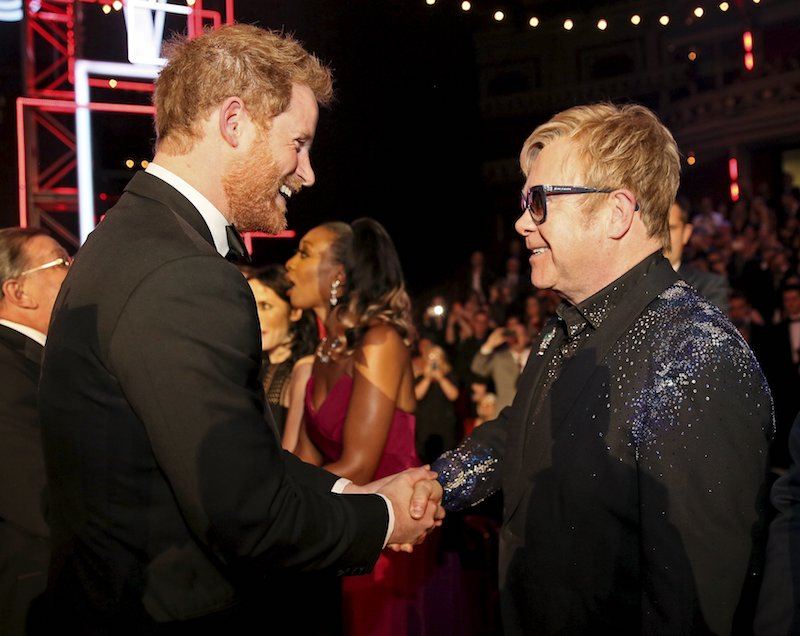 Since Prince Harry probably won't ever be king, he and Markle's wedding isn't a bank holiday. This also means that their wedding guest list won't have to include global dignitaries and members of other royal families. Instead, you'll probably see a ton of celebrities. Markle is close friends with tennis champion Serena Williams and actress Priyanka Chopra, as well as her Suits co-stars.
On the other hand, Prince Harry is super close with former U.S. President Barack Obama and his wife Michelle Obama, who might also garner invitations.
Security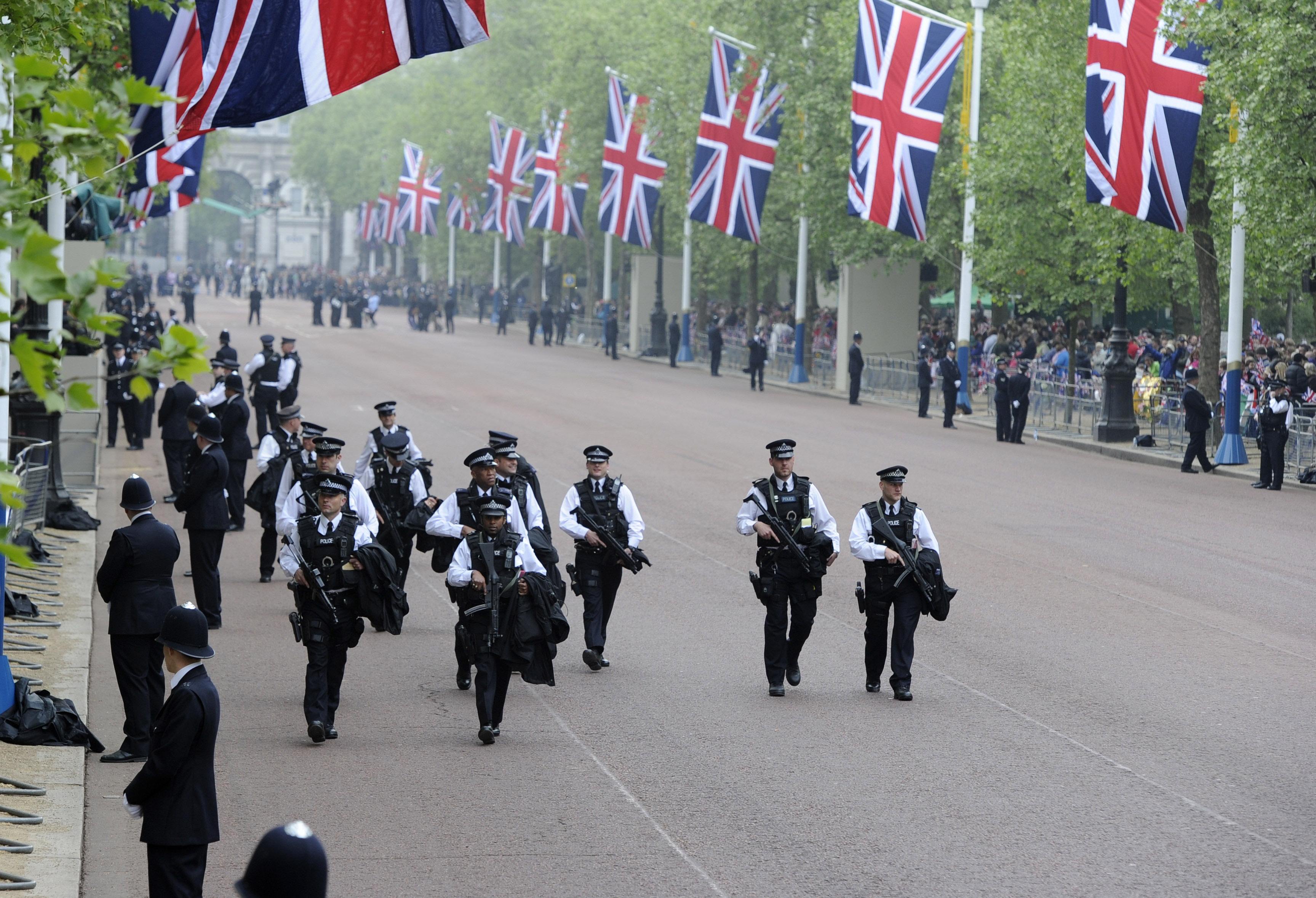 We've taken a look at some of the extravagances associated with a royal wedding. However, there is one additional crazy-expensive cost tied in inevitably with Prince Harry's wedding: security. The cost of protecting the royals and onlookers from a potential terrorist attack could cost around $32 million, according to reports.
When Prince William and Kate Middleton tied the knot in 2011, the security operation cost $26 million, and the cost of security for a royal wedding seven years later could dwarf that. "Since we have begun to see these sporadic, low-tech vehicle and knife attacks, the threats have increased," David Videcette, a former Scotland Yard counterterror detective, told Newsweek.
There will be no official holiday in honor of the wedding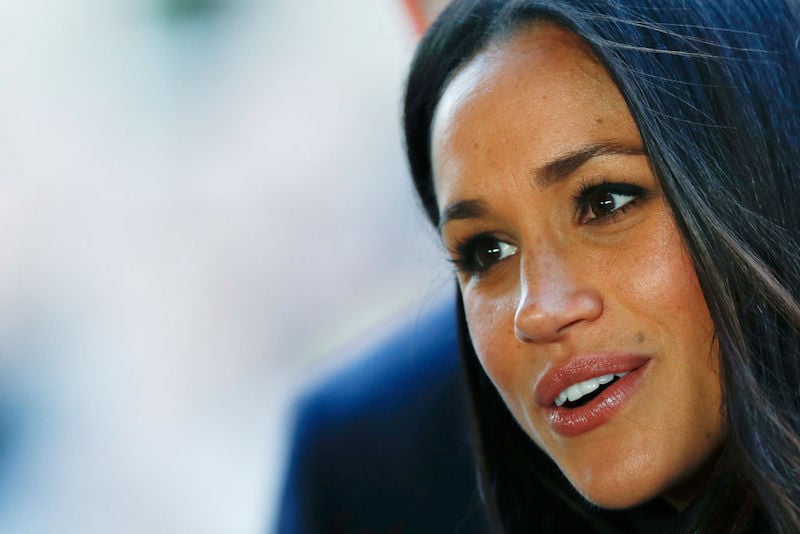 When Kate and William got married in 2011, an official bank holiday was put in place to commemorate the day.
Unfortunately for Markle and Harry, there will be no bank holiday in May 2018, according to Prime Minister Theresa May.
Follow Aramide on Twitter @midnightrami.
Additional reporting by Kelsey Goeres and Becca Bleznak.
Check out The Cheat Sheet on Facebook!