Meghan Markle's Biggest Critic Slams Prince Harry: 'Comparing Markle to Princess Diana Is a Mistake'
It's been a minute since Meghan Markle's biggest critic, Piers Morgan, has weighed in on the Sussexes. Never fear, despite a lull in his criticism during their successful royal tour of Africa, Morgan is back on the scene to slam the couple after Prince Harry released a statement in the wake of their legal action against a tabloid. Unsurprisingly, Morgan isn't a fan of the way they handled it.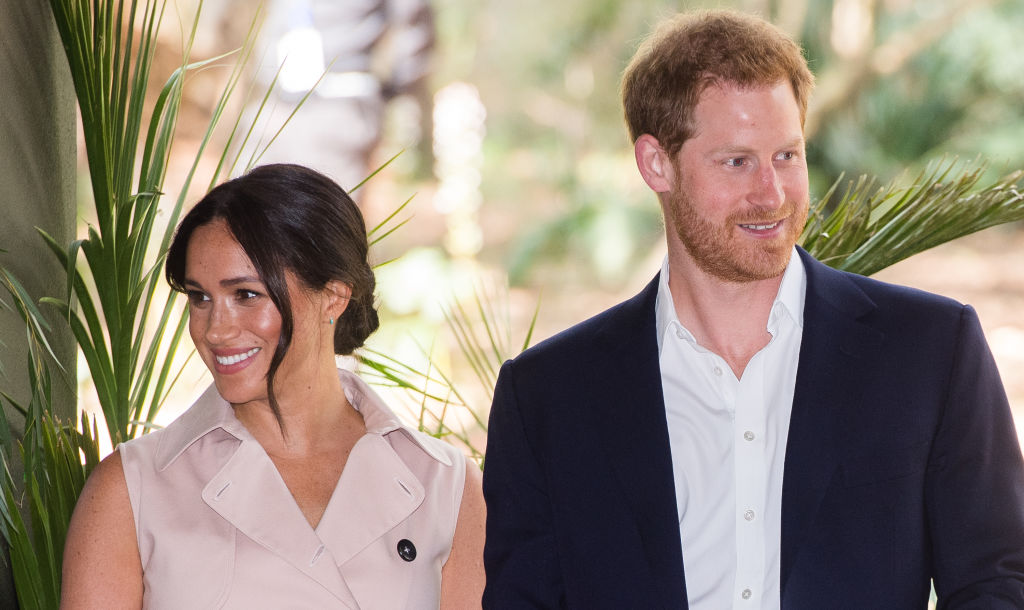 Prince Harry issues an emotional statement
When announcing their legal action against the Mail on Sunday for publishing a personal letter written by Markle to her father, Prince Harry lashed out at the media for "bullying" his wife.
In part, Harry referenced the way the media was obsessed with his mother, Princess Diana, writing: "My deepest fear is history repeating itself. I've seen what happens when someone I love is commoditised to the point that they are no longer treated or seen as a real person. I lost my mother and now I watch my wife falling victim to the same powerful forces."
Morgan weighs in
Morgan, always outspoken about Prince Harry and Markle, had plenty to say, sharing on Good Morning Britain that it was a "mistake" for Harry to compare Markle to Princess Diana.
He explained how the timing of the "over-the-top" statement may be detrimental to all of the positive press they have received during their royal tour of Africa.
Morgan added: "I think comparing Meghan to Diana is a mistake. Harry talks about Diana and, of course everyone knows the history there and of course everybody felt for him, but he's not the only person who's lost a parent. If he's going to be this vicious about the press collectively he's got to be entitled to be scrutinised for what he's actually saying."
He thinks they're "playing the victim card"
In a piece for the Daily Mail, Morgan further elaborated, slamming Harry, stating "he's been Meghan-ed… he's playing the victim card."
Morgan noted that it must have been difficult for Harry to lose his mother and he can "understand why Harry dislikes the press," but shared: "Let's be very clear — the press didn't kill Diana, a speeding drunk-driver killed Diana. And if she hadn't recklessly abandoned her usual royal protection officers and drivers, she'd probably still be alive today."
Morgan continued: "Yes, she was the subject of huge press attention… She was the biggest star in the world, and would happily and regularly collude with the papers when it suited her — just as Meghan happily and regularly colludes with magazines like People and Vogue when it suits her."
"But with all due respect to Ms Markle, she's not in the same league as Diana in terms of fame," he noted.
Are they "acting like Hollywood stars"?
Morgan further believes that Prince Harry "has just gone completely rogue," calling his statement "highly emotional, highly over the top… I think it's going to backfire."
He added: "This is the kind of statement you would expect from a Hollywood star. The kind of very emotional, anti-press tirade… you don't expect it from a member of the Royal Family."