What Is the Clean Program? Inside the Cleanse Meghan Markle Swears By
Royal women are no stranger to the occasional diet — especially programs like Kate Middleton's go-to, The Dukan Diet and the Clean Program, Meghan Markle's favorite cleanse. What is the Clean Program? We find out, plus how the duchess incorporates it into her daily eating habits, ahead.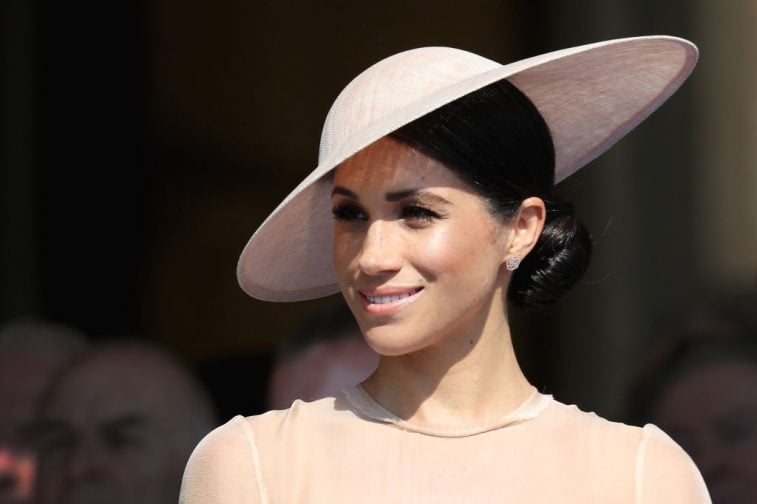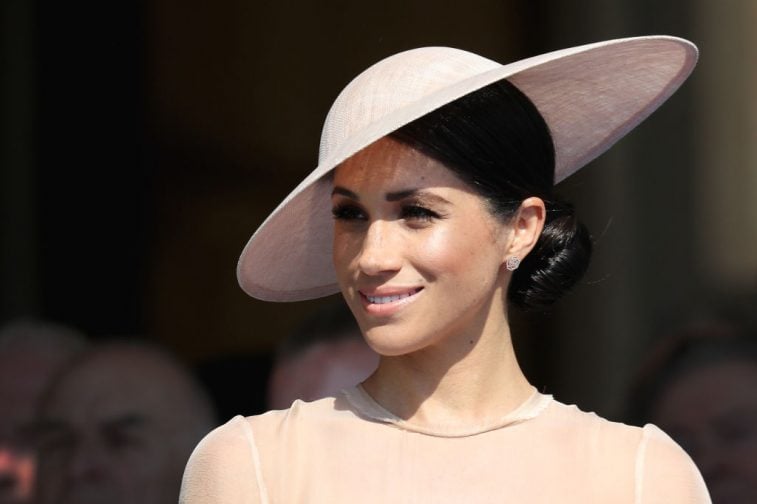 What is the Clean Program?
The Clean Program is one of Hollywood's most sought-after cleanse. And, as it turns out, Meghan Markle was an early adopter. "I definitely try to eat as clean as possible and I started working with Dr. Alejandro Junger of the Clean cleanse," the Duchess of Sussex told Shape in 2013.
What is the Clean Program? According to its website, the program is a 21-day cleanse that focuses on undoing bad eating habits, gaining more energy, and learning new healthy eating habits. The program is broken up into three weeks to help your body reset and gain healthier habits.
According to the website, week one is one of the hardest, as it is when your body's initial detox occurs. "You will quite likely feel tired and sluggish as your body detoxes," notes the program. By week two, you should start to feel your energy come back in a bigger and better way. "After working through the initial detox, you will start feeling more energy and begin sleeping more soundly." Week three leaves you feeling much lighter, more energized, and, overall, more healthy and happy.
What do you eat on the Clean Program?
Just because it's called a cleanse doesn't mean you'll be starved during the program. The Clean Cleanse focuses on adding a wide range of nutrient-dense foods into your daily regimen and eliminating foods that cause sensitivities and inflammation. Breakfast typically consists of a shake with supplements and a probiotic. Then, at lunch, you can chow down on a clean meal (such as this delicious-looking loaded sweet potato recipe!) with supplements. Dinner is another shake with supplements.
Meghan Markle and the Clean Program
Meghan Markle is no stranger to the Clean Program and has likely resorted back to the cleanse a handful of times (in preparation of her royal wedding, perhaps?). In 2015, she told The Chalkboard that one of her go-to breakfasts is the program's Clean Daily Vanilla Shake with blueberries.
The Clean Cleanse powder is part of the program's 21-day nutritional cleanse, but can also be used separately from the program — which is likely how Meghan Markle incorporates it. According to the program's website, the Clean Daily Shake is chock full of antioxidant-rich ingredients, a good source of vitamins, protein, and can help curb cravings.
Will Meghan Markle use the Clean Program after baby?
Like Kate Middleton, Meghan Markle will likely focus on getting her body back into shape after baby. And, she could use her trusted Clean Program to help her achieve the results she's looking for. In addition to the cleanse, the duchess could use her favorite workout regimen of yoga, pilates, running, and Tracy Anderson Method DVDs to get back to her pre-baby weight.
Check out The Cheat Sheet on Facebook!