Meghan Markle 'Confronted' Prince Harry After He Was Spotted With This Forbidden Drink
Meghan Markle and Prince Harry have had a tough time of being Royals, between the U.K.'s harsh press scrutiny and the shocking privacy invasions. However, their recent issues were more of a personal nature. Markle allegedly confronted her husband after commentators caught him drinking something he's not supposed to.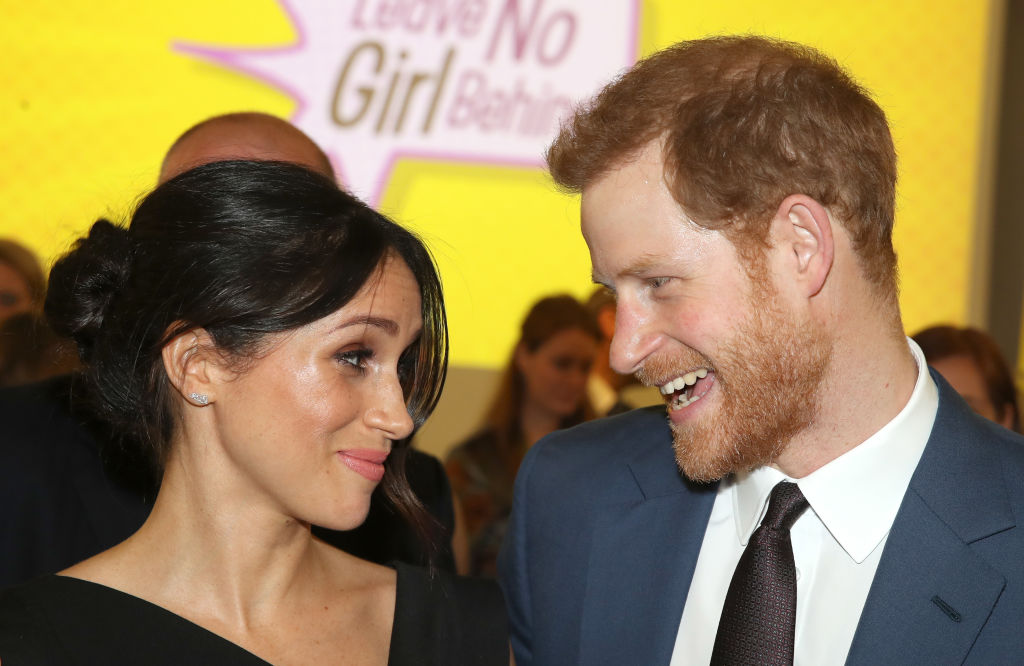 Megahn Markle was home with the baby while Prince Harry traveled to Japan
Prince Harry recently took a "flying visit" to Japan, where he was spotted holding something. An item, according to royal commentator Neil Sean, his wife Meghan Markle doesn't like. Royal experts think Markle confronted him when he returned home.
Meghan Markle was home with her son Archie while Prince Harry visited Japan. Prince Harry traveled there to support the England rugby team during their final match against South Africa.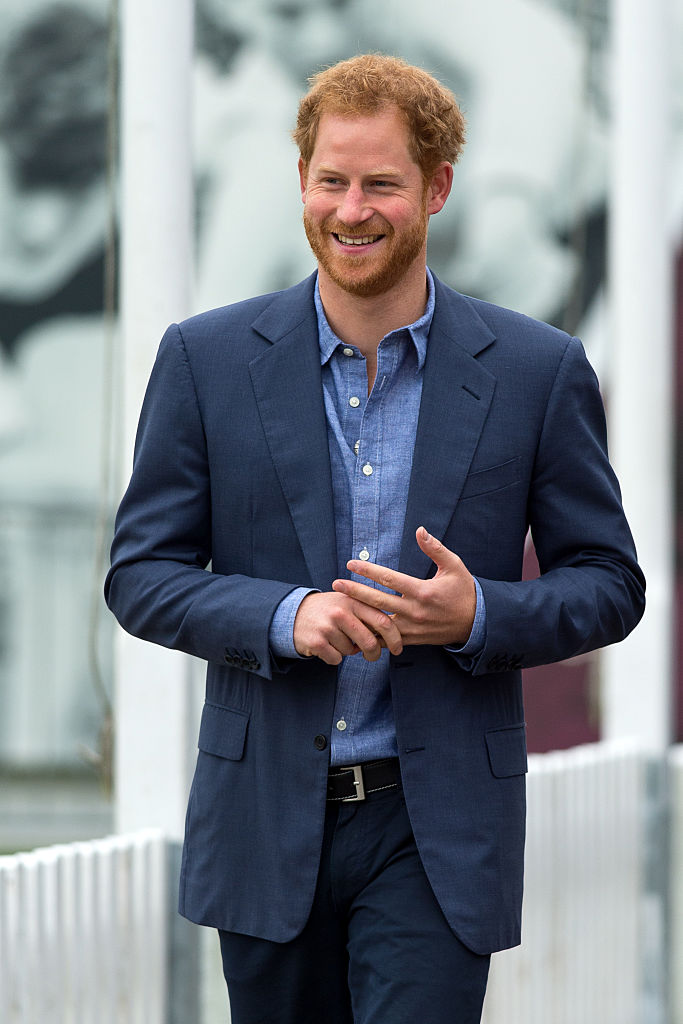 "Prince Harry was over there for a flying visit to Japan and he was there spurring them on," Sean told The Today Show.
Commentator Sean says that Markle "may have confronted her husband upon his return." This is due to the fact that Sean allegedly saw Prince Harry carrying a beer bottle. Markle asked the Duke to stop drinking alcohol when she found out she was expecting their son.
After Archie, the duchess doesn't like her husband to drink
Reportedly, the Duchess of Sussex requested her husband stop drinking after she discovered she was pregnant last year.
In January, royal sources reported, Markle asked her husband to engage in a healthier lifestyle. This meant cutting back on the booze, but also taking more time to exercise.
"I saw him holding, let me tell you, a bottle of beer so I don't know how that's going to go when he gets home to Meghan," Sean joked. "Apparently, he doesn't drink anymore, as all boys say."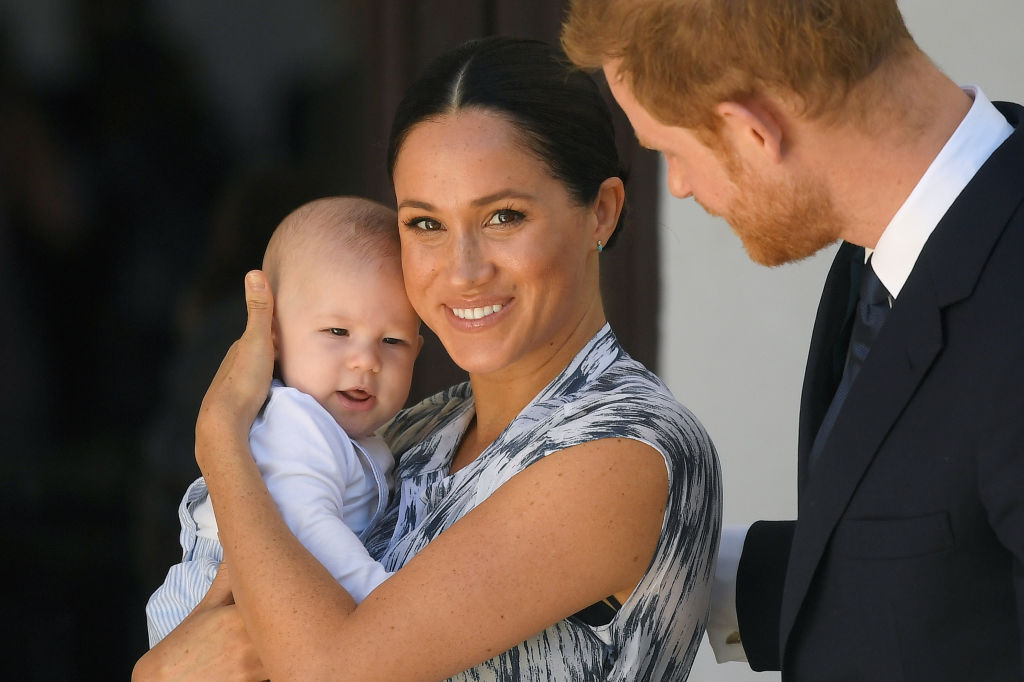 Royal sources seemed to believe that to show solidarity with his wife, Prince Harry followed those requests.
"Considering he's been a pretty brutal drinker since he was a young teen, it's quite an achievement," an insider told Express. "All she did was show him there's another way to live and he's become a huge fan." The source said that Prince Harry has come around to healthy living.
"He eats well, doesn't poison his body, exercises, does a bit of yoga and is a lot happier," they said. Yoga is a big passion of Markle's. Her mother, Doria Ragland, has worked as a yoga instructor.
Meghan Markle has been a fan of healthy living since before the Royal wedding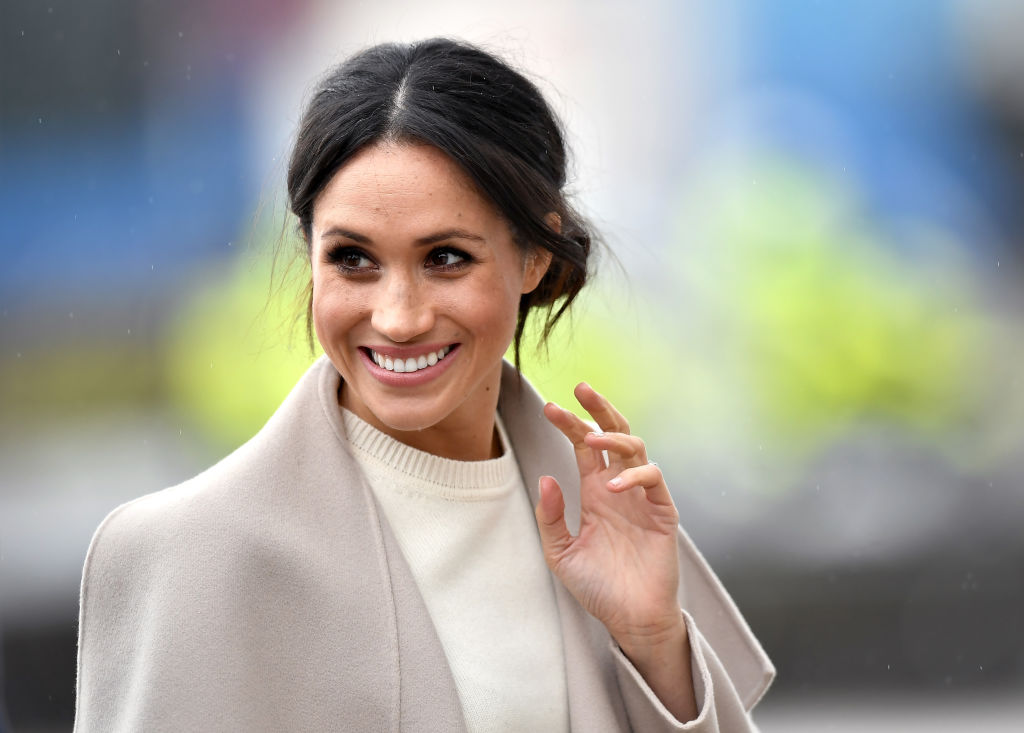 Megan Markle shocked a hot yoga class in New York when she showed up unannounced to one in September. The Duchess was in town to see her friend Serena Williams play in the US Open.
"She likes that studio and tries to go every time she's in New York," author Katharine McGee said on the Royally Obsessed podcast. "Her life is kind of chaotic and crazy and in the public eye."