Meghan Markle: Do People Even Believe All of the Negative Press Surrounding Her?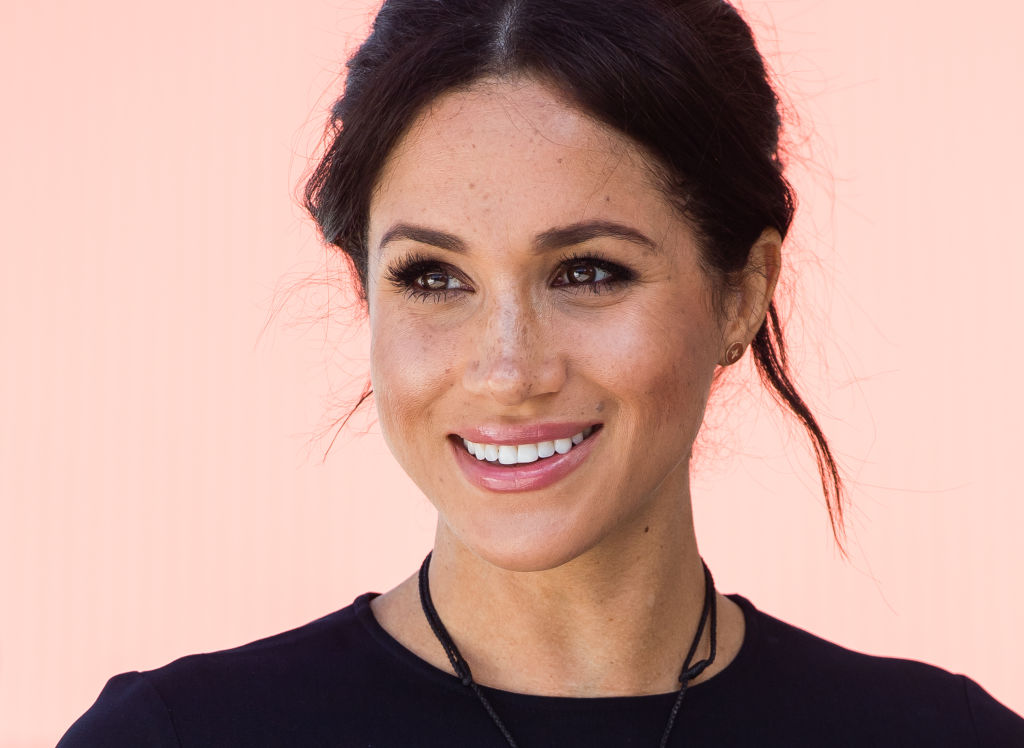 In just a few short years, Meghan Markle's life has changed drastically. She went from living a cozy life in Toronto, where she had the role of Rachel Zane in the legal drama Suits, to being one of the most famous women in the entire world. It used to be that Markle was able to live life on her own terms without the worry of criticism from the news media as well as members of the public. Now, she is followed at all times and photographed constantly.
It seems that in the past few months or so, she has been receiving more than her fair share of backlash from not only the press but from people all over the world. Everyone seems to have an opinion of everything that the Duchess of Sussex says and does, and they certainly don't keep these opinions to themselves. There is no doubt that Markle still has a huge fan base — probably larger than she ever imagined. So, do people actually believe all of the negative press surrounding her?
Meghan Markle is estranged from several members of her family
We all know that Meghan Markle has been dealing with family drama from before she was even married to Prince Harry. According to Little Things, her estranged half-sister, Samantha Markle, accused her of being "heartless", and has called her several names including "Duchess of Nonsense" and "Princess Pushy."
Her father, Thomas Markle, did not attend her wedding to Prince Harry, and Samantha as well as Meghan's half-brother, Thomas, both expressed their disappointment about not receiving invitations to the event. Many people may have thought that the drama would die down after the wedding, but even with the birth of her first child, Archie Mountbatten-Windsor, a year later, it has only gotten seemingly worse. Samantha appears to be adamant about cashing in on Meghan's life as a duchess by bashing her every time the opportunity arises.
Meghan Markle has received more than her share of negative press
Everyone has an opinion. However, it seems that people all over the world have things to say about Duchess Meghan on a daily basis. Since her marriage, she has constantly been surrounded by rumors, such as a rift with Kate Middleton, and, according to Now to Love, a disagreement with Queen Elizabeth over a tiara that she wanted to wear for the royal wedding.
Express reports that there are quite a few royal fans who haven't yet taken to Duchess Meghan, although she has been part of the royal family for well over a year. The duchess was criticized regarding baby Archie's christening, and people couldn't even keep quiet about the way she holds her infant son.
How Duchess Meghan is handling the criticism
She seems to be doing just fine. Meghan is always seen with a genuine and lovely smile on her face, proving that she doesn't let the criticism get to her too much. Although she has said that royal life isn't easy, it would appear that she is handling it to the best of her ability, and luckily, she has a wonderful and loving husband who will be by her side no matter what.
Do people even believe all of the negative press surrounding Meghan?
Most of her loyal fans do not! According to Quora, all of the rumors and negativity happened so suddenly that people can only come to the conclusion that it is not true. Meghan doesn't seem to be causing any trouble in the royal family. In fact, they have appeared to welcome her with open arms. We have to say that we love Meghan no matter what, and the best thing to do may be to take any negative press with a grain of salt.