Meghan Markle Family Drama: Get to Know the Relatives of the New Royal
In May 2018, Meghan Markle and Prince Harry tied the knot. Now that she's a member of Britain's famous family she has more of a spotlight on her than ever before and the public is learning things about her past and the past of those related to her, which wasn't always pretty.
In addition, Markle's half sister hasn't been keeping quiet about their secrets and has taken issue with the prince's remark about their family. Here's more on that and the other drama surrounding the new royal's relatives, including a criminal past and who wanted to crash the wedding.
Markle's parents divorced when she was a child
Markle is the only child of Thomas Markle and Doria Ragland. Her father was a lighting director for the popular sitcom Married… with Children, and her mother worked as a social worker and yoga instructor.
Markle's parents divorced when she was just 6 years old. However, she maintained a close relationship with both of them and said it was her dad who inspired her to get into acting.
Her father hasn't met Harry yet
Markle's father filed for bankruptcy in 2016, now lives in Mexico, and has not met his daughter's husband yet. Despite not yet meeting Prince Harry in person, he was "delighted" about the engagement and wedding.
Thomas Markle also said he wanted to walk his daughter down the aisle but due to health issues and a controversy surrounding staged photos, he did not attend the nuptials.
Markle's mom approves of the prince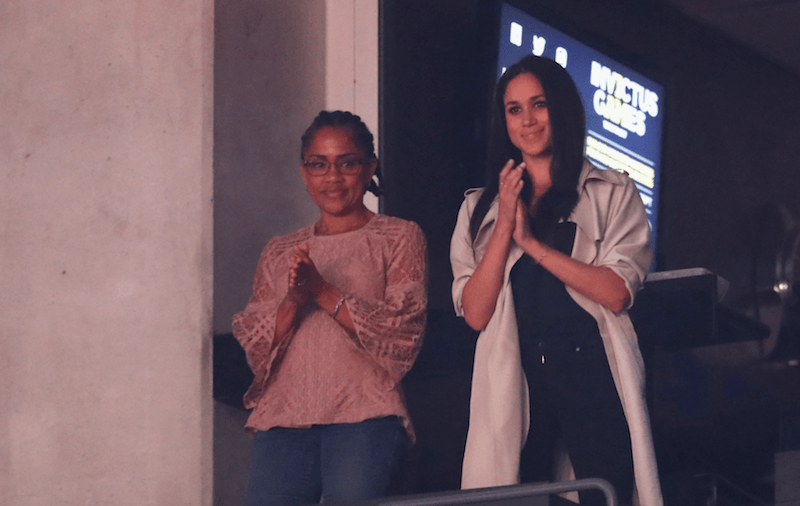 Markle's mother, on the other hand, met Harry on several occasions before they tied the knot and gave her stamp of approval.
Ragland was first photographed with her daughter and Harry at the 2017 Invictus Games, which is a sporting event for war veterans created by the prince, but that wasn't the first time they met. According to E! News, their first meeting was actually in 2016, and since then, the two have always gotten along really well.
Markle's half-brother has a criminal past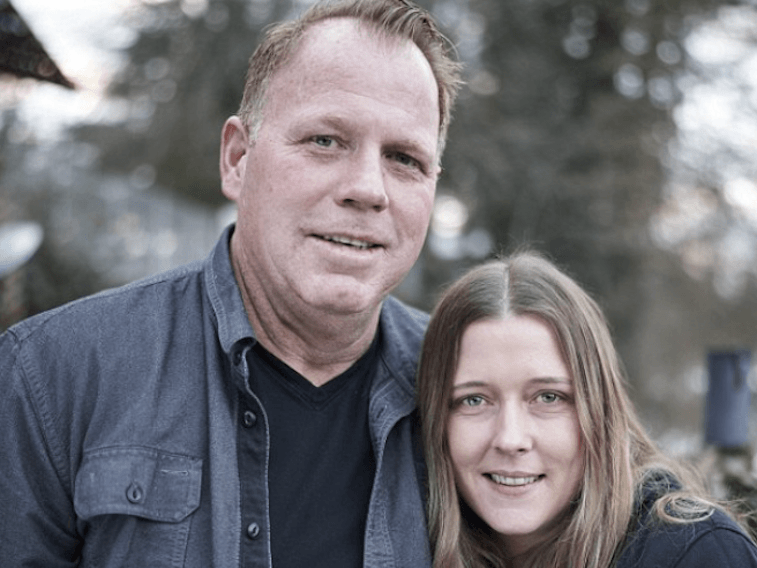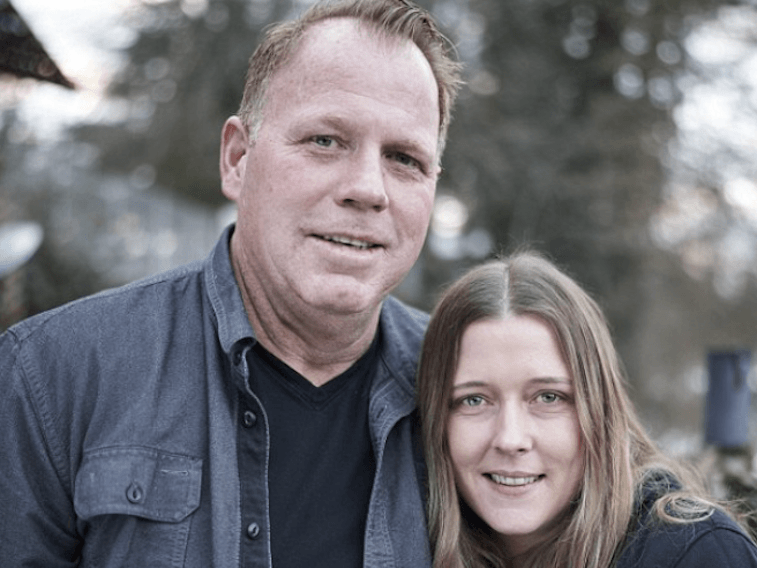 Markle has two half-siblings: a brother named Thomas Markle after her father and a sister named Samantha Grant. In January 2017, Thomas Jr. was arrested for allegedly holding a gun to a woman's head. He was taken into custody, following a drunken fight with the woman named Darlene Blount and charged with menacing, pointing a firearm at another person, and unlawful use of a weapon.
He has since apologized for the incident and said he is getting help for his alcohol issues.
Markle's half-sister is writing a tell-all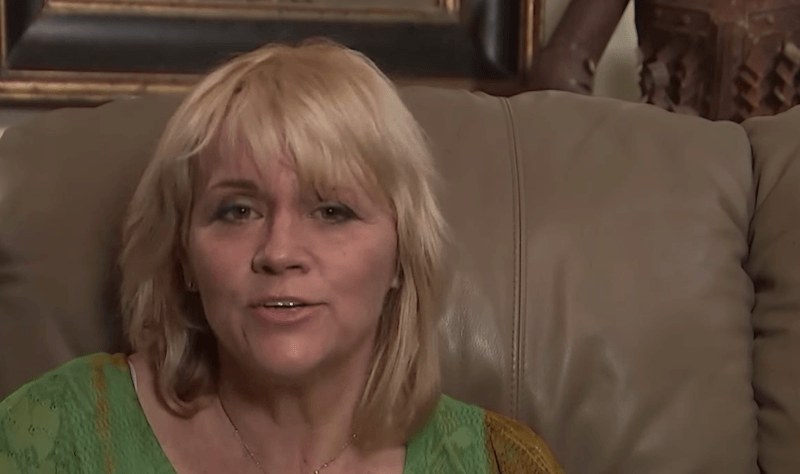 Markle's half-sister has made headlines for the wrong reasons — as well announcing that she is writing a tell-all book to be titled The Diary of Princess Pushy's Sister. In it, Grant, who suffers from multiple sclerosis, will reveal many family secrets and allege that her sibling has always wanted to be a member of the royal family.
Grant also claims to have taken care of Markle for 12 years while living in California, but sources said that is simply not the case. Those sources told E! that the two were never close, as they are 17 years apart and their contact was "very limited." Moreover, they also haven't spoken in several years.
Despite that, Grant recently changed her last name to "Markle" in an effort to be associated more closely with the actress.
Grant claps back at Harry for 'family' comment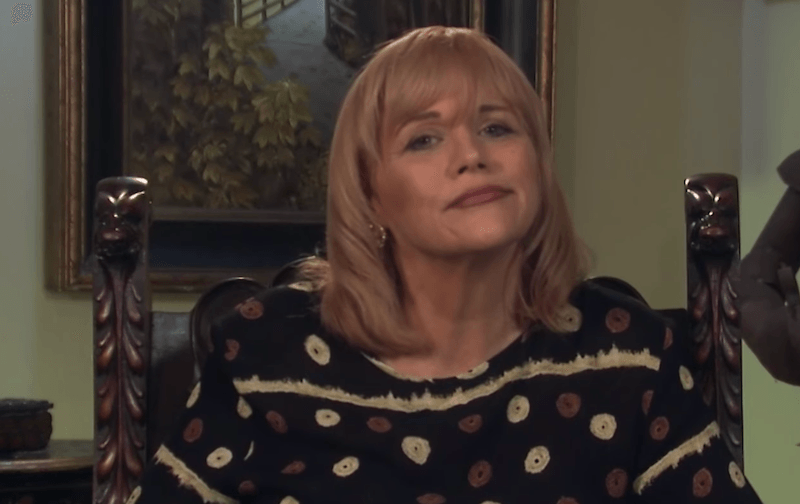 Before they were married, Markle spent Christmas with the prince's family becoming the first royal fiancée ever to do so. A few days after the holiday, Harry had a guest appearance on a radio program and gushed about how great their time was and how good Markle got along with his family. "She's done an absolutely amazing job, she's getting in there and it's the family that I suppose she's never had," he said.
That family comment didn't sit well with Markle's sister, and she clapped back at the prince via Twitter writing, "Actually she has a large family who were always there with her and for her. Our household was very normal and when dad and Doria divorced, we all made it so it was like she had two houses. No one was estranged, she was just too busy."
Markle's nephew said he wanted to gatecrash the royal wedding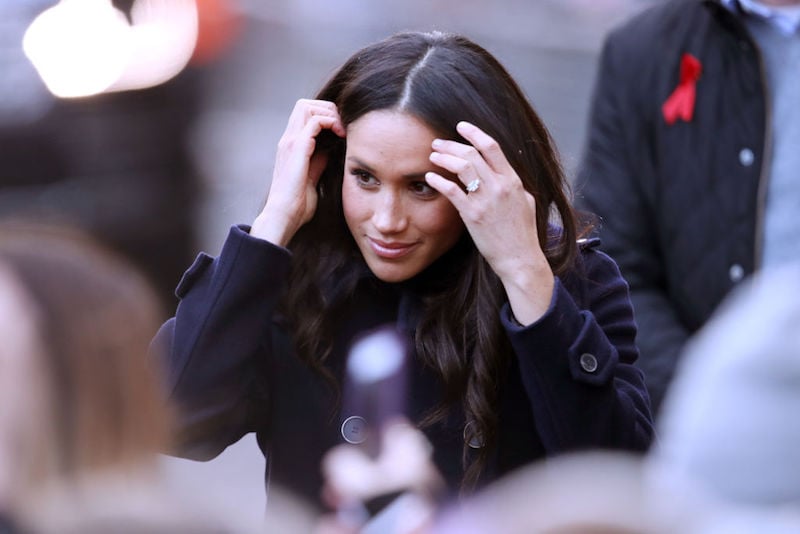 Markle's nephew made a few interesting comments too, which included him saying that he was going to crash the royal wedding if he didn't get an invite.
"I'd probably come to the U.K. for the wedding — even if I'm not invited. I am thrilled," her nephew TJ Dooley told The Sun. Despite his reported plans, their big day luckily went off without a hitch.
Additional reporting by Becca Bleznak.
Follow Michelle Kapusta on Twitter @philamichelle.
Check out The Cheat Sheet on Facebook!