Meghan Markle Has a 'Sexy,' 'Filthy' Pasta Sauce Recipe You Can Try At Home With Just a Few Basic Ingredients
Find out how you can make Meghan Markle's "sexy" zucchini pasta sauce at home with just a few basic ingredients.
Meghan, Duchess of Sussex has always loved to cook and before marrying Prince Harry, she would share some of her favorite recipes on her now-defunct blog The Tig.
Meghan also spoke to Delish at length about her culinary skills and revealed that she makes a "filthy, sexy" pasta sauce. Read on to find out how you can make the duchess' recipe with just a few simple ingredients.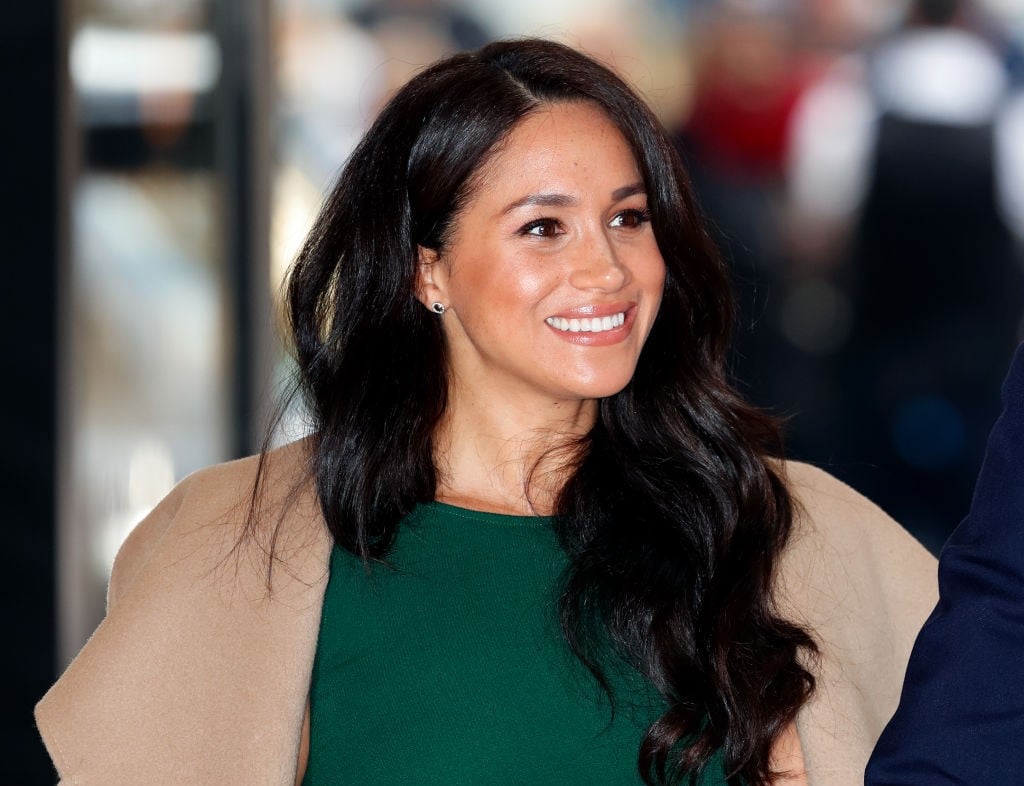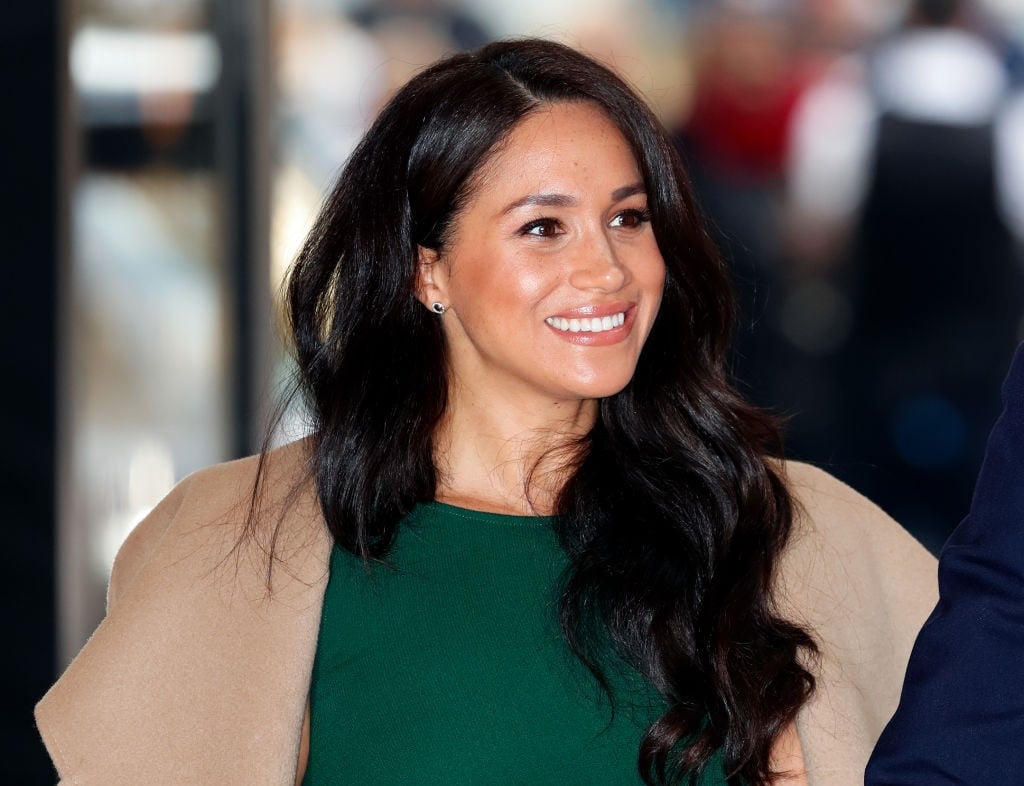 Is the duchess a vegan?
One of the questions people have about Meghan's diet is if she's vegan. While Harry's bride incorporates plenty of fruits and vegetables in her daily intake, she is not a vegetarian or a vegan. The former Suits star is a big fan of sushi and enjoys eating steak, chicken, and cheeses. However, Meghan considers herself a clean-eater and stays away from processed food.
According to Delish, back when she filmed the legal drama, Meghan drank hot water with lemon when she woke up every morning followed by steel-cut oats with bananas and agave syrup for breakfast. For lunch, she would usually eat a salad with some kind of protein in it. She would then have an apple with almond butter later in the afternoon.
Her other snacks of choice during the day included green juice and almonds. Meghan likes to snack on the latter as a way to curb her appetite and also to promote healthier skin. Something she liked to cook for her dinner was pasta tossed in zucchini sauce with parmesan cheese.
The duchess explained that a friend gave her zucchini pasta sauce recipe and said to cook it for a few hours until it becomes a "filthy, sexy mush."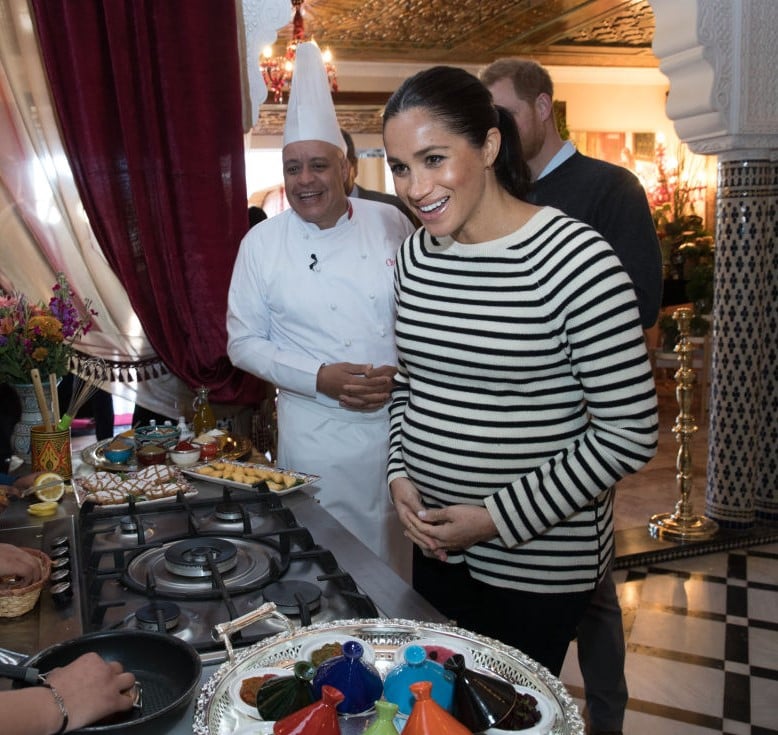 "The sauce gets so creamy, you'd swear there's tons of butter and oil in it, but it's just zucchini, water, and a little bouillon," Meghan said.
How to make Meghan's zucchini pasta sauce
Delish put together a similar recipe based on the Duchess of Sussex's description with a few extras (lemon juice, pepper flakes, and onion). Below we left those out and just included the ingredients the duchess said she uses for the sauce.
To make it at home you'll need the following:
1 tbsp. olive oil 
5 medium zucchini, chopped 
1/2 cup water
1 bouillon cube
3/4 lb. pasta noodles
Salt and pepper to taste
1 cup grated Parmesan (optional)
Then follow these step-by-step instructions:
Heat the olive oil in a large pot over medium heat. Stir in zucchini, water, and a bouillon cube.
Reduce the heat to low and cover pot. Cook for 4 hours, stirring often until the zucchini is falling apart to give it that mushy texture Meghan described.
When the sauce is almost ready, bring a large pot of boiling salted water to a boil. Add rigatoni and cook according to package instructions. Drain.
Season sauce with salt and pepper and sprinkle Parmesan over the pasta if desired. Serve immediately.
Read more: Princess Diana's Favorite Stuffed Eggplant Recipe You Can Make At Home
Check out Showbiz Cheat Sheet on Facebook!