Meghan Markle Has Broken Royal Protocol So Many Times We Lost Count
Meghan Markle isn't known for following rules she doesn't agree with and some fans absolutely love her for it.
The Duchess of Sussex is a strong woman intent on making her mark on the royal family, whether they like it or not. Unsurprisingly, one of her beloved social causes is women's empowerment.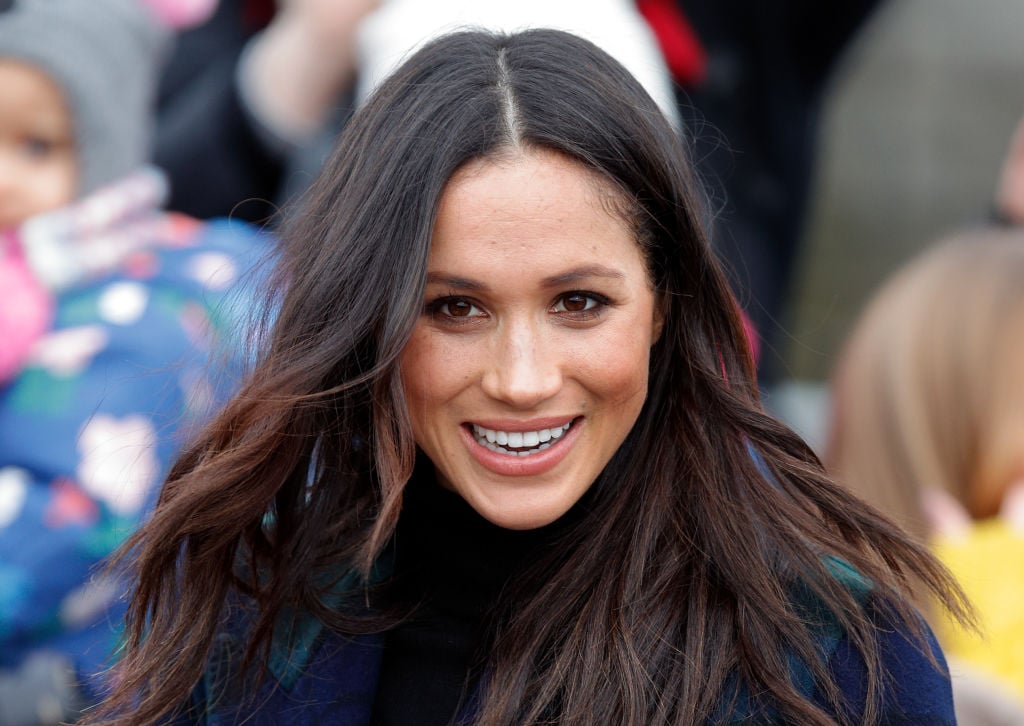 But for as many feminist fans as Meghan Markle has acquired during her short time as a royal, she's received more than her share of criticism for shaking up the order of things. Some royal followers insist that the Duchess of Sussex is being rude, obstinate, and selfish by refusing to follow centuries-old customs.
Is Meghan Markle a fearless trailblazer or a stubborn brat? That all depends on who you ask. But there's no denying that she's broken established royal protocol dozens of times so far.
Meghan Markle closed her own car door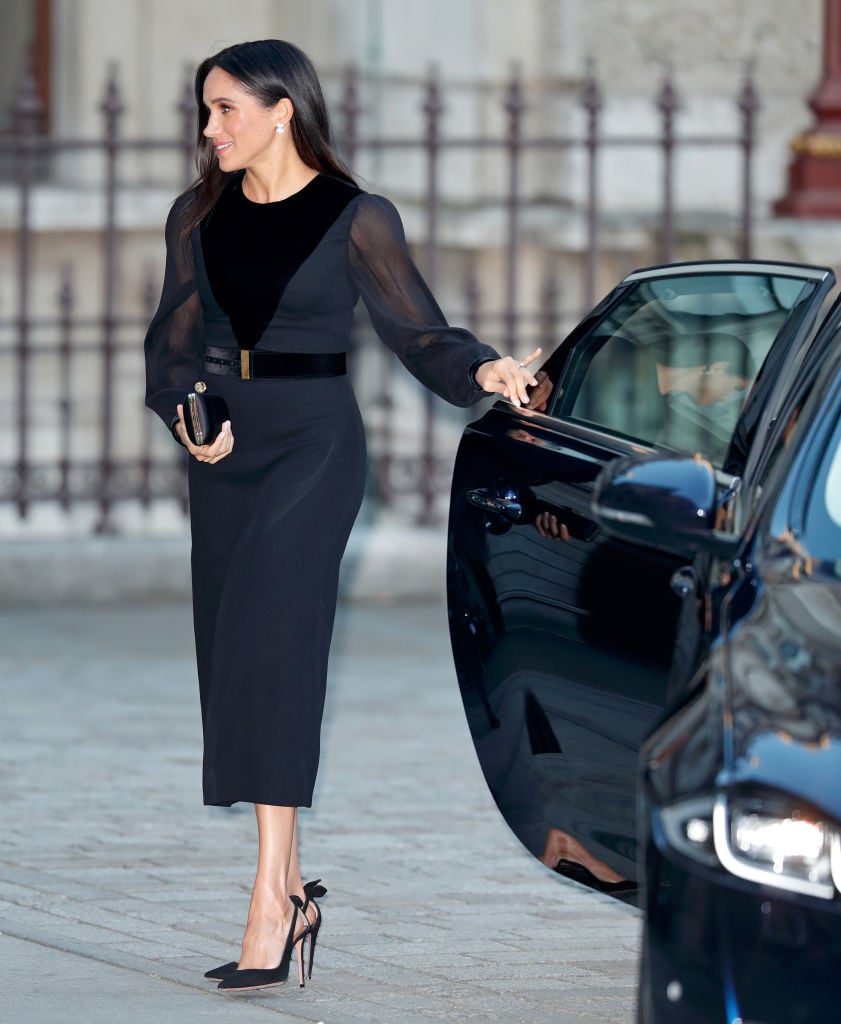 It seems like such a normal thing, but royal family members aren't expected or encouraged to close their own car doors — they have people who take care of those mundane tasks for them. When Meghan Markle unexpectedly shut her own door at an early public appearance with the royal family, everyone freaked out over how weird that was.
She celebrated Christmas with the royal family before she was a member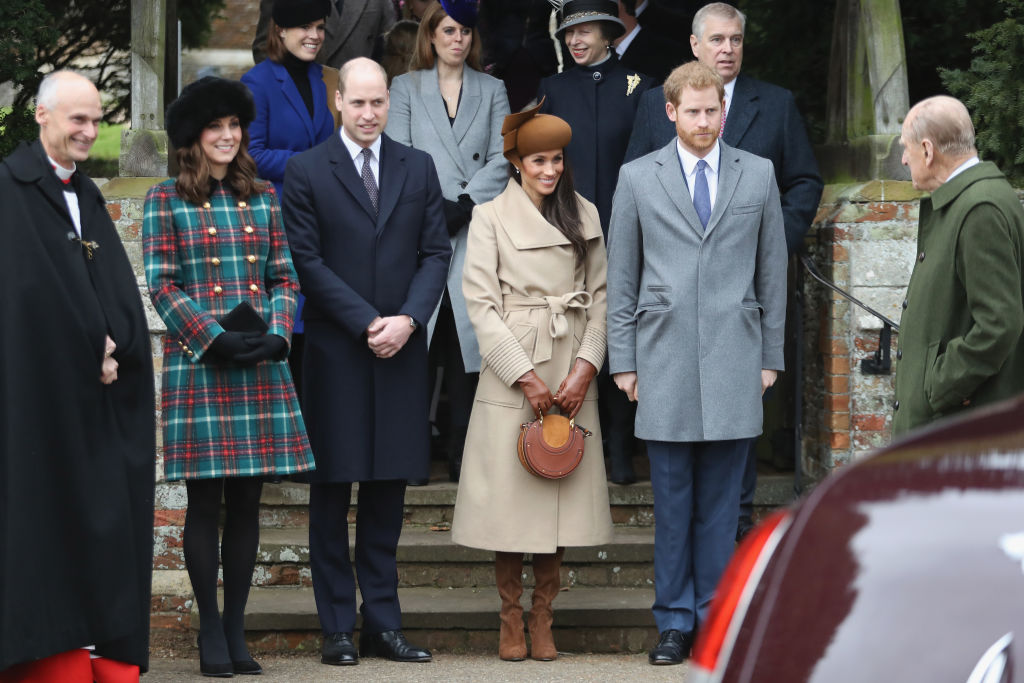 Christmas with the queen at Sandringham is a huge honor and usually, only royal family members are invited to attend. Except for Meghan Markle, who got invited to the 2017 celebration before she was technically married into the family.
It's worth pointing out that Kate Middleton did not receive the same treatment in 2010 before she was wed to Prince William.
Meghan Markle and Prince Harry are constantly touching each other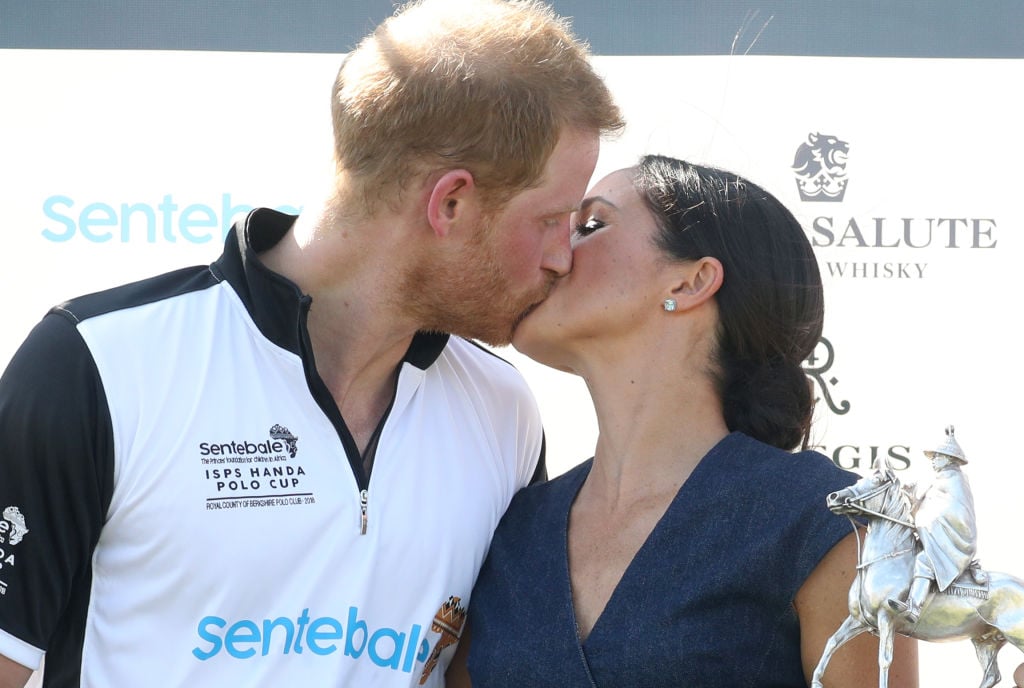 Just because you rarely see Prince William and Kate Middleton hugging or kissing, it doesn't mean they're not in love — they're just following the protocol that limits royals from engaging in public displays of affection.
For Prince Harry and Meghan Markle, it's like those rules don't even apply. They've been caught on camera multiple times hugging, kissing, and holding hands. Scandalous!
She hugged Beyoncé
Royals aren't supposed to hug in public, period. Meghan Markle has been caught hugging fans several times and made major waves when she was seen hugging Beyoncé at Disney's premiere of The Lion King.
Her royal wedding was on a Saturday in May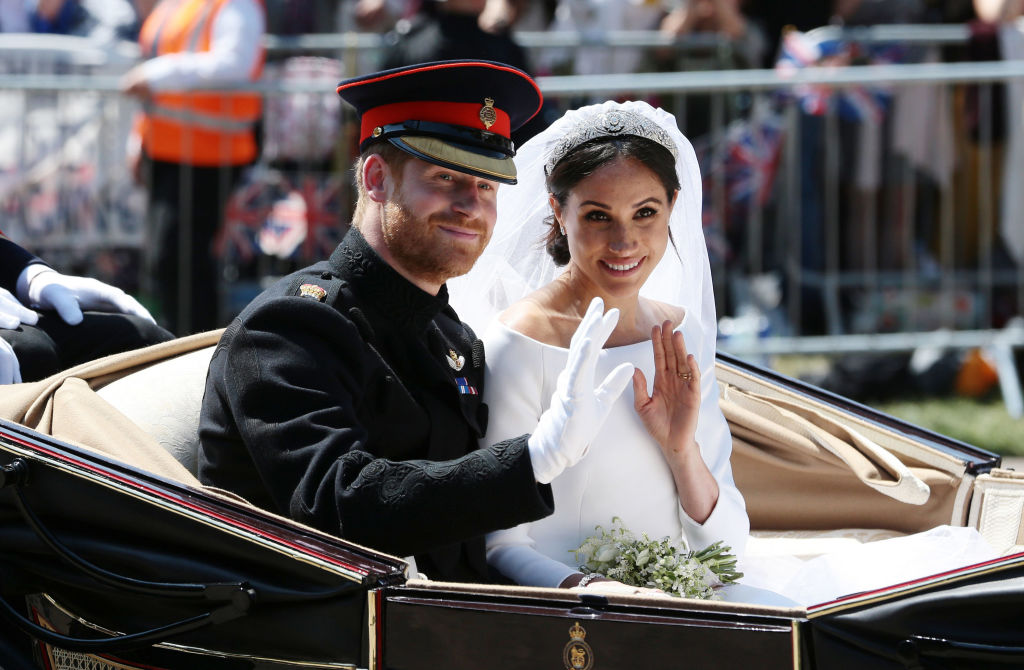 Meghan Markle and Prince Harry got married on May 19, 2018, making it a double break in protocol. First, there's a superstition that keeps royals from getting married during the month of May (which Queen Elizabeth firmly believes in).
Second, she and Prince Harry married on a Saturday, which was also against tradition. Usually, citizens look forward to a national holiday when royals wed on a weekday.
Meghan Markle had a baby shower
Baby showers are a lot more common in the United States than they are in the U.K. Royal fans were shocked when the Duchess of Sussex celebrated her baby's impending arrival with a lavish baby shower in New York City. That's definitely not the way the royal family operates.
She's keeping her son Archie Harrison's life private
Meghan Markle skipped the famous Lindo Wing steps photo after her son was born, kept her birth plan secret, and had a private baptism for her baby, too. Royal fans are much more accustomed to hearing more details about royal babies like the Cambridge children.
Meghan Markle doesn't always follow the dress code
Off the shoulder tops, pants, ripped jeans, cross body bags — you could fill an album with all the times Meghan Markle has been aware of royal dress code rules and then pointedly ignored them. Her fashion choices are inspiring millions of women, but they don't exactly fit the preconceived notion of what a royal lady should dress like.
She skipped wearing pantyhose
One of the queen's most famous rules revolved around ladies always donning pantyhose or stockings during public appearances. It's an old-fashioned idea, but one that Kate Middleton embraced so willingly that the pantyhose industry experienced an unprecedented sales surge as young ladies suddenly started buying nude hose again.
But Meghan Markle stubbornly refused to follow suit. Instead of putting on stockings, she went bare legged during several high-profile occasions, including her engagement announcement to Prince Harry.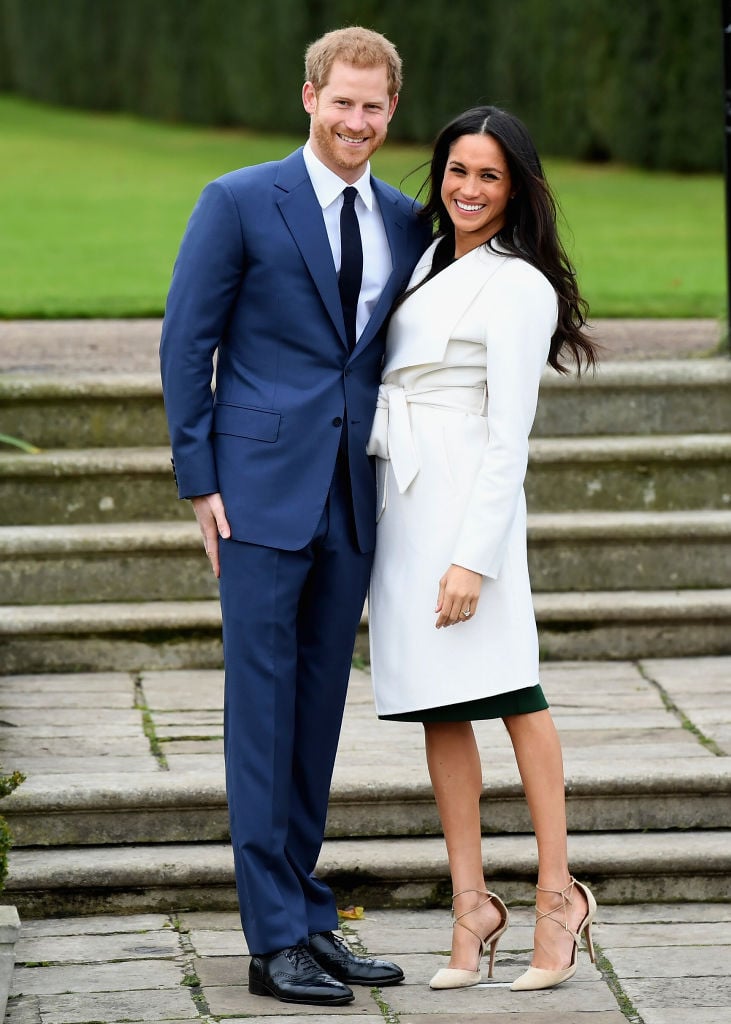 She got her very own coat of arms
Most women marrying into the royal family receive a coat of arms for their family. But since Meghan has so much family drama and is basically estranged from her father Thomas Markle, the Duchess of Sussex received a person coat of arms instead.
Markle wears pants all the time
Most photos of the royal family show Queen Elizabeth, Kate Middleton, and other high-ranking royal women donning skirts or dresses (with pantyhose, of course). This is how Queen Elizabeth prefers things. But ever since Meghan Markle came to town, she's been wearing slacks just as much as dresses and causing quite a commotion because of it.
It's unlikely we've seen the last of Meghan Markle breaking the rules!