Revealed: Meghan Markle Says Julia Roberts Inspired her Acting Career
Meghan Markle probably wouldn't be where she is today without Julia Roberts. Before meeting Prince Harry and joining the royal family, Meghan Markle had a steady acting career. And, apparently, her interest in performing onscreen was completely inspired by Julia Roberts. Here's what we know about how Julia Roberts inspired the former American actress.

Meghan Markle pursued acting because of Julia Roberts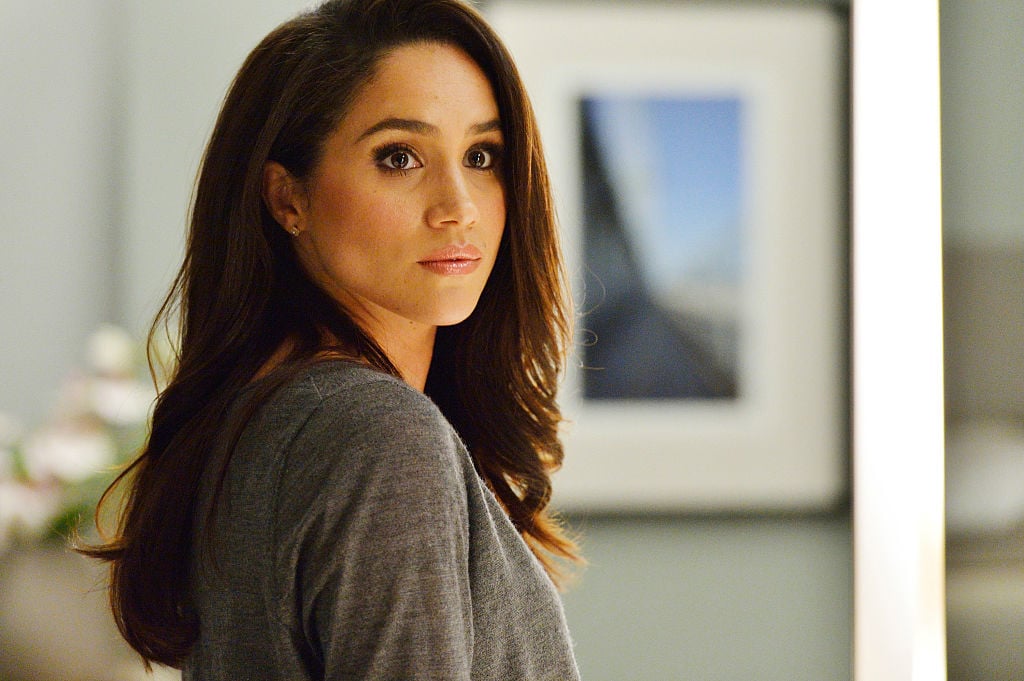 The Duchess of Sussex grew up in Los Angeles, surrounded by the film industry. On top of that, her father was a television lighting director, which meant she spent a decent amount of time on set as a young girl. But, her environment and father's career wasn't what inspired the former actress to get in front of the camera — Julia Roberts was.

"She was the first person I saw onscreen and thought, that looks like so much fun; I wanna do that," she told Glamour in 2017, noting that Julia Roberts is one woman that changed her life. "When I was younger, someone once told me, 'you kind of look like Julia Roberts in profile.' It was the best compliment of all time," she added.

If it weren't for Julia Roberts, Prince Harry might have never met Meghan

Prince Harry and Meghan Markle might be the perfect match but, if Julia Roberts didn't inspire Meghan Markle to start acting, there's a chance they might not have ever met (although, Meghan Markle was also a humanitarian and could have met her Prince Charming through her philanthropy efforts).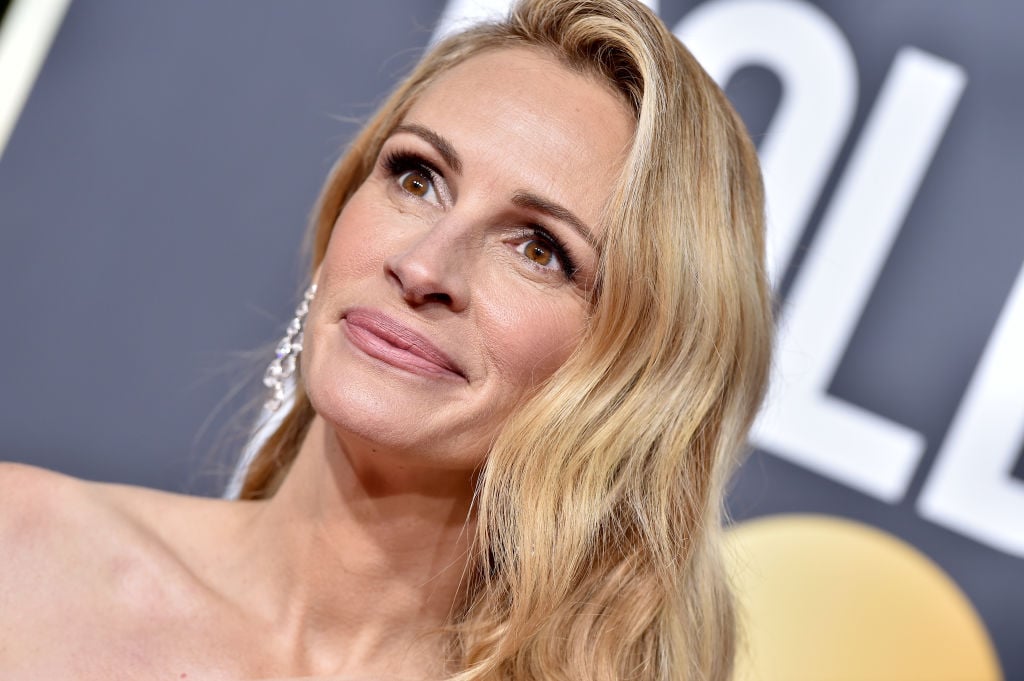 Meghan Markle and Prince Harry met on a blind date in Toronto. But, the only reason the former actress lived in Toronto in the first place (and probably belonged to SoHo House, where she met Markus Anderson, the SoHo House director that allegedly set them up) was because, she filmed her television show, Suits there. So, if it weren't for Julia Roberts' inspiring acting career, the Duke and Duchess of Sussex might not have fallen in love.

Are Meghan Markle and Julia Roberts friends?

As far as we can tell, Meghan Markle and Julia Roberts don't know each other. However, Julia Roberts knows about Meghan Markle's comment about how the actress inspired her own career. While promoting her movie, Ben Is Back in New York City last December, Meghan Markle's idol was made aware of the comment and told People, "I am just going to be floating on that all night!"

Women that inspired Meghan Markle

In addition to Julia Roberts, Meghan Markle has a long list of women she claims changed her life. Some of the women include novelist Toni Morrison, chef and food activist Alice Waters, musician Joni Mitchell, the first female secretary of state Madeleine Albright, and Rosie the Riveter.

The Duchess of Sussex also draws inspiration from her own mother, Doria Ragland's worth ethic and free spirit. The two have a very close relationship and Meghan Markle includes her mother in her new royal life.

Check out The Cheat Sheet on Facebook!