Meghan Markle Just Proved Again That She Doesn't Care What the Haters Think
She hasn't been part of the royal family for very long, but already Meghan Markle is learning the ropes. The most important lesson she needs to master? How to ignore the critics and live her life on her terms. It's not an easy thing, but she's doing it.
The latest drama Meghan Markle is facing has to do with her impromptu trip to New York to watch friend Serena Williams compete in the U.S. Open. It's not the first time the Duchess of Sussex made the trip, but it is the only time she left her four-month-old son behind to do it.
And as predicted, the mom shamers are out in force. They say it was unthinkable for Meghan Markle to leave the baby home when he's so young. But others defended the move, saying Queen Elizabeth has done the same (except worse) in the past.
Still, her latest trip to the United States made a very important point without saying a word. Meghan Markle just doesn't care what people think, and she's learning to take criticism in stride.
Meghan Markle didn't try to hide her trip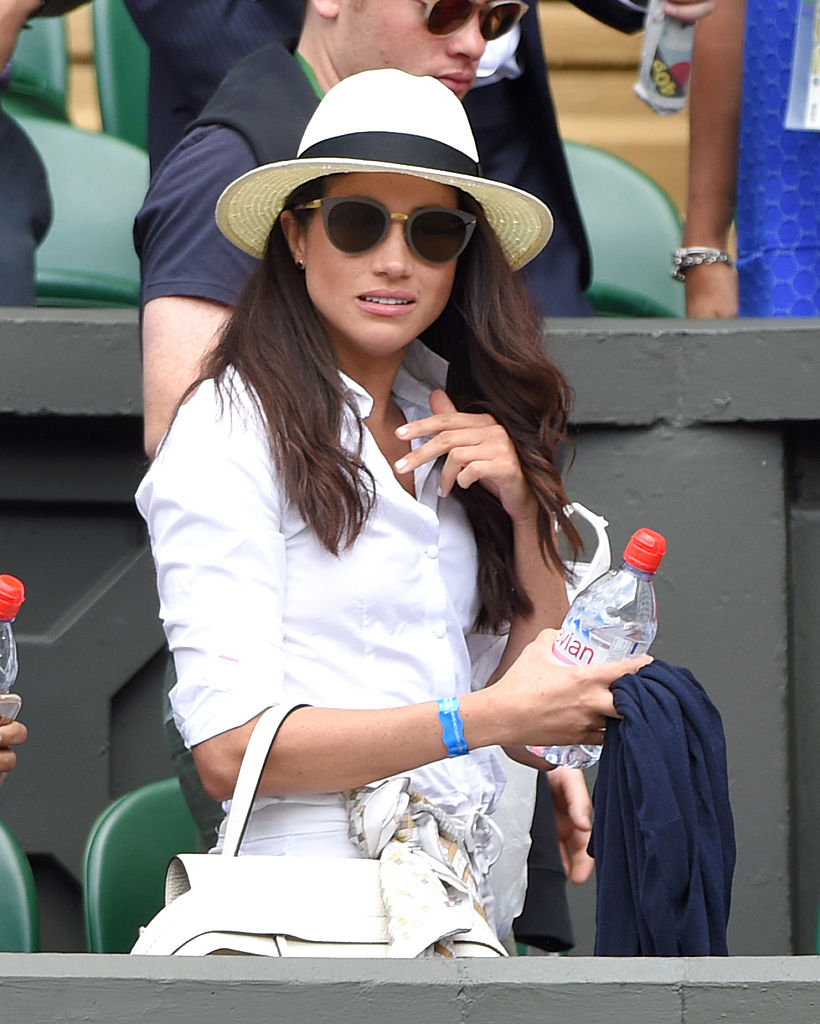 The last time Meghan Markle flew to New York, she took a private jet and maintained a low profile until the news of her whereabouts inevitably broke. The event, which many claimed was poor form for a member of the royal family, was shrouded in secrecy. Was Meghan Markle embarrassed to participate in such an American tradition of having a baby shower? It's possible.
But on the most recent trip to New York, things were quite different. The Duchess of Sussex took a commercial flight. She didn't try to hide her itinerary or pretend she wasn't going to watch some tennis. Of course, she knew there'd be criticism — she just didn't appear to care.
She surprised everyone at her old yoga studio
Private yoga classes? Not for Meghan Markle. Instead, she made a surprise appearance at her old yoga studio, Modo Yoga, right after her flight. According to Vanity Fair, a source said, "There were lots of sweet, knowing smiles" when she arrived at the studio. And it all makes sense — Markle has claimed that yoga was her favorite jet lag cure in the past.
On her weekend getaway, the Duchess of Sussex also gifted cupcakes to her longtime friend and makeup artist Daniel Martin. All in all, it was a very normal trip – especially considering how much upheaval Prince Harry and Meghan Markle have been facing lately.
Meghan Markle isn't backing down
If the Duchess of Sussex cared what people thought, she wouldn't have gone to the U.S. Open in the first place. Especially now that some superstitious critics are claiming her presence is really a "curse" on Serena Williams.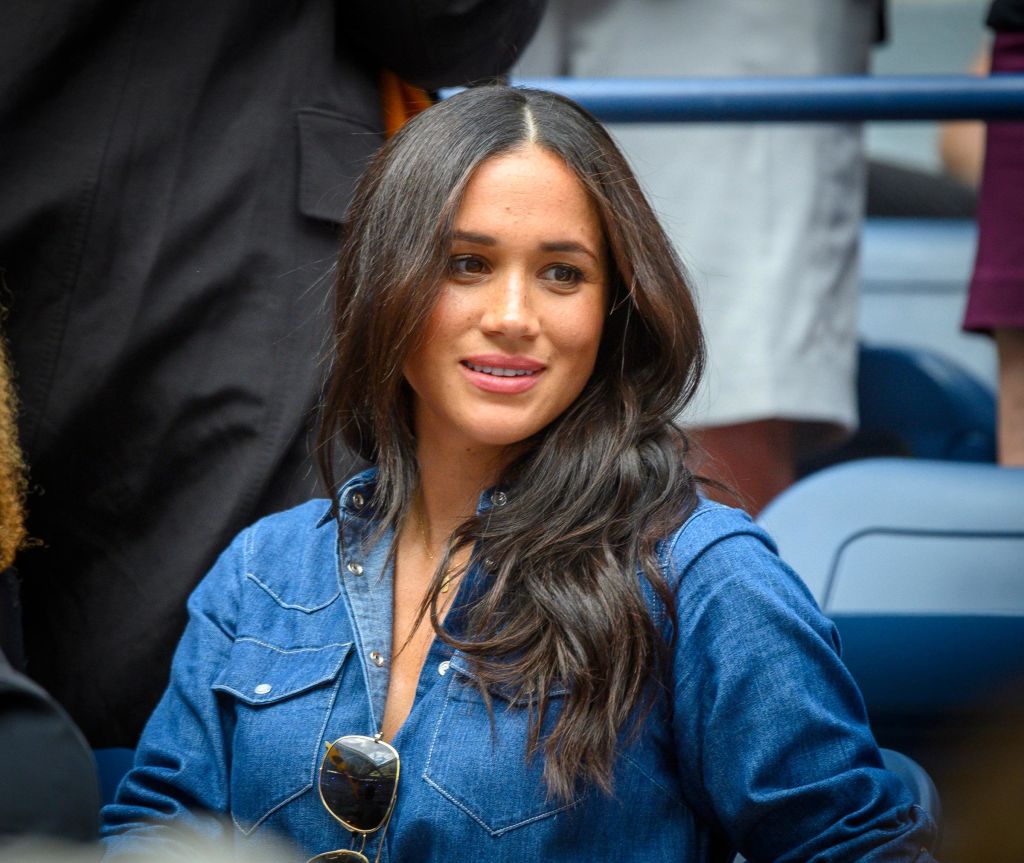 But instead of hiding from haters, Meghan Markle ignored the screaming headlines and did exactly what she wanted to do. She took a flight, did some yoga, shared some cupcakes, and settled in for a tennis match.
If that's not the actions of a woman who feels confident and secure with herself, we don't know what is.