Meghan Markle's Nephew Names New Marijuana Strain After Archie
Meghan, the Duchess of Sussex, has a family member looking to cash in on her fame. Tyler Dooley, Meghan's nephew, is using his family connections to sell a new strain of cannabis. Dooley runs a 1,000-acre cannabis farm in Oregon. He says his aunt Meghan has made him "a lot of money."
Meghan Markle's nephew tries to cash in
Dooley has taken it upon himself to name a new strain of cannabis after baby Archie, Meghan's young son. Dooley says the new strain is called "Archie Sparkie." He launched his cannabis business last year with the release of a variety described as "potent" called "Markle Sparkle." He says it was created to honor Meghan and Prince Harry's wedding. The strain has the tagline: "So strong it will blow your crown off."
Dooley describes the industry he's competing in as extremely competitive. "People have always called me the black sheep of the family but I've been working my *** off to make a living in a very competitive business," Dooley tells the Daily Mail. "Markle Sparkle made headlines and made me a lot of money."
He's found success and expanded
Dooley is stepping into new territory with CBD, used to treat numerous disorders and doesn't produce the high that THC users experience. CBD is also legally sold in the United Kingdom, which he's hoping to use to his advantage.
"CBD products are where the future lies," Dooley says. "We are selling our product to several of the leading importers into the UK. We're planning to flood the market."
Dooley's business, Blue Line Hemp, plans to expand even more. He also revealed that his business has an "expected revenue" of up to $200 million each year. "At the moment I've got 1.5 million marijuana plants but we're planning a big expansion," he revealed.
He even called out Meghan Markle and Prince Harry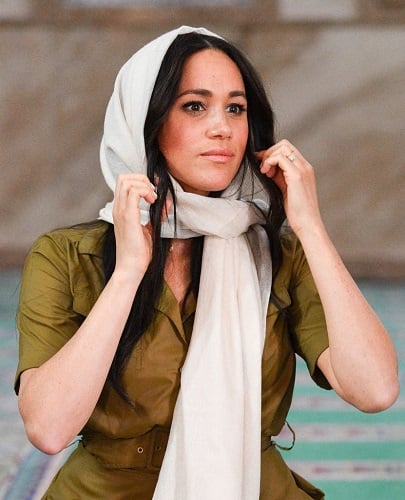 Dooley is known for having not been invited to Meghan's wedding to Prince Harry. The royal snub was also directed at TJ, Dooley's brother, along with his father Tom and their grandfather Thomas Markle Sr.
"People have labeled Meghan's American family as hillbillies and a freak show but I'm building a business the old-fashioned way with hard work and lots of sweat," Dooley explains.
He also couldn't pass up the moment to get back at Meghan. "The farm is organic and sustainable. It's ironic my aunt and Prince Harry go on about being such great eco-warriors and yet they carry on jetting around on private planes. I think we're doing more for the planet than my aunt Meghan is," he says.
When Meghan was a few days from giving birth, Dooley got himself into a brawl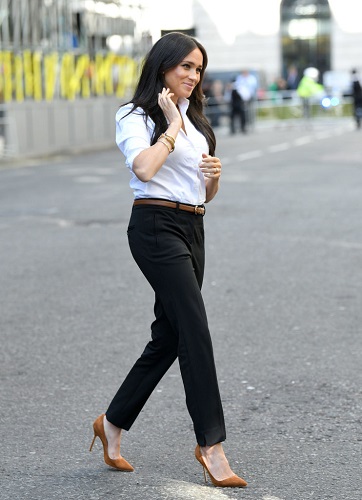 Dooley actually injured his leg in a huge brawl involving 20 people just two days before Meghan was to give birth. Dooley was at Wonder Bur Lounge in Grants Pass, Oregon. The police even confirmed the huge showdown with The Sun saying: "Mr. Dooley was shoved to the ground." He injured his leg during the scuffle, yet no one was arrested during the altercation. Dooley says he wasn't in the fight, but did injure his leg.
It looks like Tyler Dooley's familial association with The Duchess is paying off for him big time. He's planning to hit the UK market this his products next. Who knows how the Royal Family will react?