Meghan Markle Pregnant With Baby No. 2 Soon? Why You Shouldn't Believe the Rumors
Whenever someone announces they are expecting a new baby, the people close to them can hardly contain their excitement. Surely, it is an extremely joyous time when one of the royals announces to their family members that there is a little one on the way. When they finally go public with that announcement, royal fans go wild.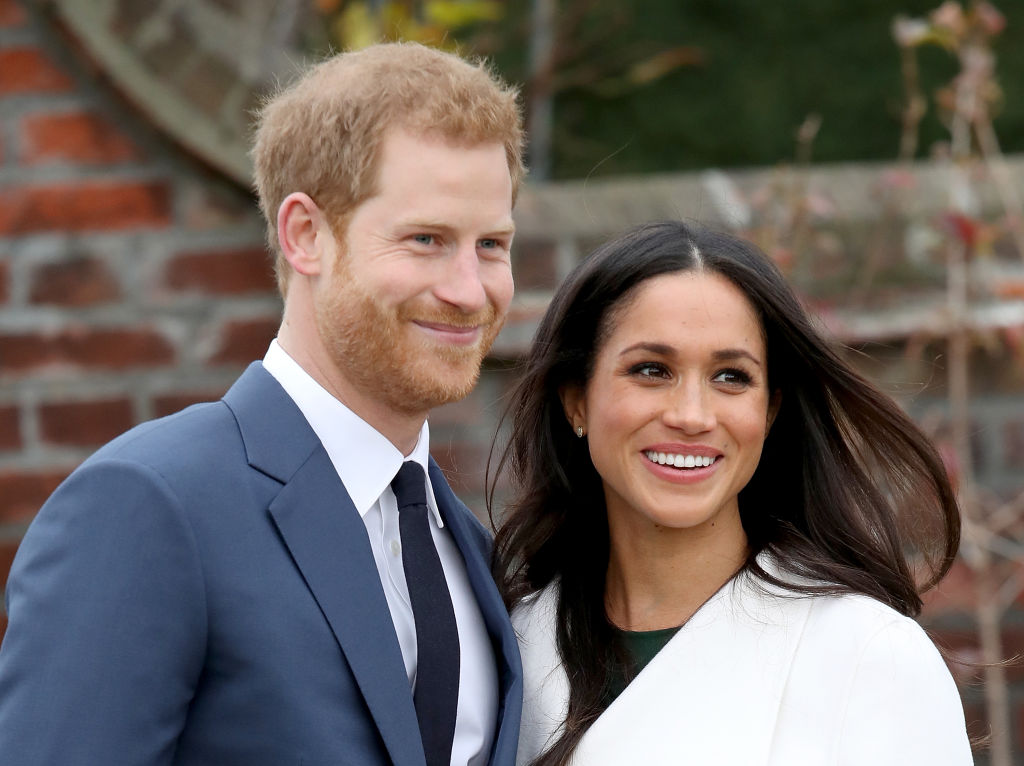 This was exactly the case when Prince Harry and Meghan Markle shared the great news that they were expecting their first baby. They were on an official tour when they made the announcement, and within just a few hours, they were already receiving baby gifts.
From that point, millions of people had their eyes fixed on Duchess Meghan's growing bump, and we were on the edge of our seats just waiting for the newest royal to be born. Baby Archie Harrison is barely four months old, and we've only caught just a few glimpses of him so far. Even so, there is speculation that Markle will be pregnant with her second child very soon. But you shouldn't believe the rumors.
Harry and Meghan's baby talk started early
With Markle's amazing personality and generosity, it was evident even before she and Prince Harry were married that she would make a spectacular mom. Prince Harry doesn't hesitate to hide his love for children, and he relates to them in a way that not just anyone can.
Before the royal wedding in May 2018, CafeMom reported that Markle was already expecting her first baby. There were rumors that the bride-to-be was suffering from morning sickness, and reports that say she had shared the news with her closest friends. Obviously, the baby rumors turned out to be false, and it wasn't until a few months after getting married that we found out Duchess Meghan had a bun in the oven.
Everyone tends to jump to conclusions about royal babies
Markle is certainly not the only person in the public eye to be plagued by pregnancy rumors. Her sister-in-law, Kate Middleton, as dealt with similar rumors herself on occasion. If the Duchess of Cambridge wears a loose-fitting dress or even unwittingly places a hand on her stomach for a split second, suddenly, the internet goes crazy with speculation of a fourth baby. Although Prince William and Duchess Kate already have three children, there is constantly chatter regarding another baby being on the way. According to International Business Times, there will always be speculation, and unless an official announcement is made, everyone should disregard the rumors.
Will Harry and Meghan make a pregnancy announcement soon?
The Duke and Duchess of Sussex have barely had time to get settled in as new parents to Baby Archie, and already there are rumors circulating that they are planning a second baby. According to Express, although the royal couple is extremely busy, they will soon be announcing that a second baby is on the way.
In fact, a royal expert feels that Markle will be pregnant again within a year's time. Why shouldn't we believe the rumors? We all know that Duchess Meaghan and Prince Harry absolutely love kids. They have both expressed their joy about being parents to Archie, with Prince Harry describing his son as being "to die for."
However, fans and the media shouldn't be rushing things and jumping to conclusions before anything is confirmed. Also, we need to keep in mind that Prince Harry has said in the past that he and Markle wouldn't have more than two children, and there is plenty of time to have a second one. Royal fans love when a new baby is on the way, as prior pregnancy rumors have more than proved, which is why there are always rumors going around.