Does Meghan Markle Regret Marrying Into the Royal Family?
Recent reports suggest Meghan Markle is having a hard time adjusting to her royal life. Despite being all smiles at engagements, the Duchess of Sussex is allegedly struggling behind the scenes with the surge in media attention and tabloid culture that has engulfed her relationship with Prince Harry and his family — including Kate Middleton, who she is allegedly feuding with.
The jury is still out on whether Kate Middleton and Meghan Markle are actually in a fight. And, some suggest they have managed to get along in the midst of their husband's quarrels. However, that's the least of Meghan Markle's worries, as her father and siblings continue to cause drama in her new royal life and the growing media attention has forced her to make a change to her living situation for the sake of her family.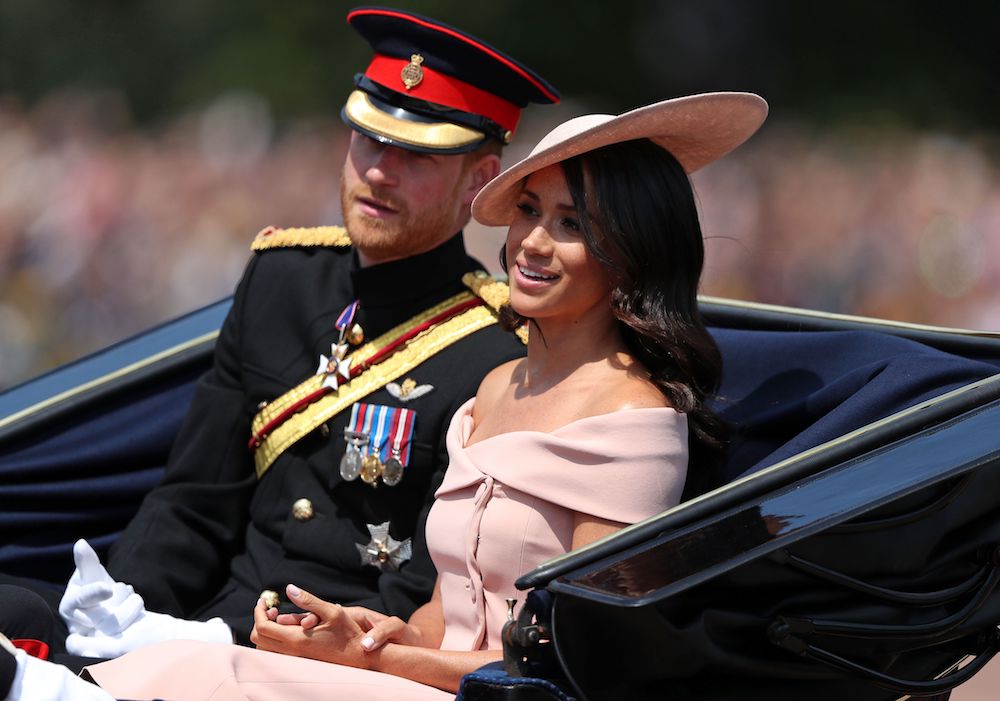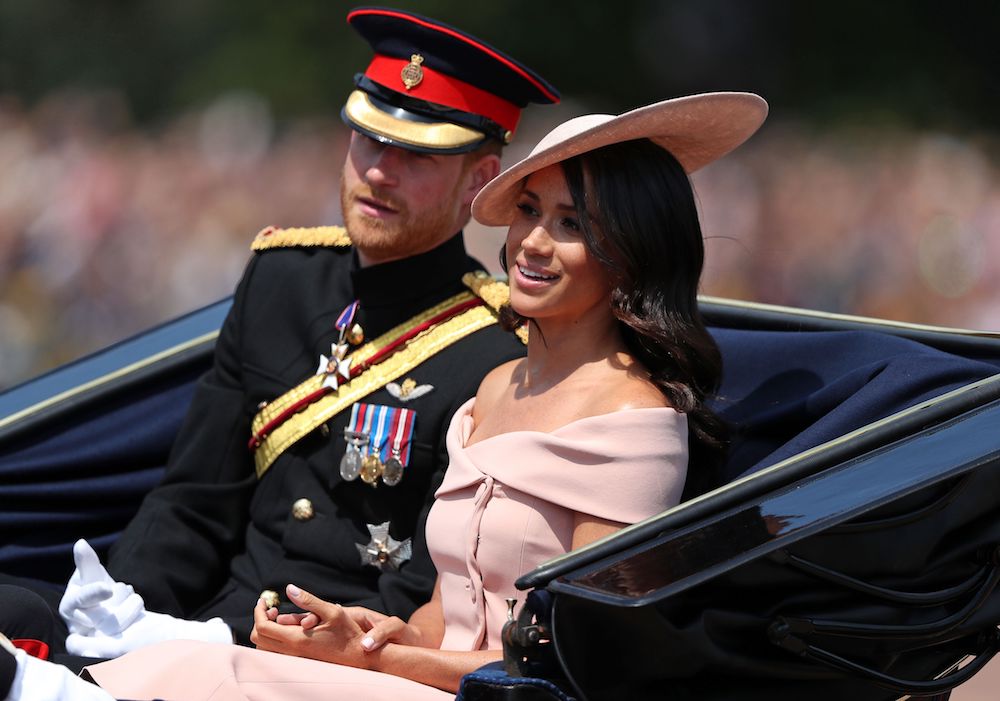 With all that she has experienced in the first eight months as an official member of the royal family, could Meghan Markle have regrets about marrying Prince Harry? Find out, ahead.
Meghan Markle's royal life
On the outside, the Duchess of Sussex seems to have it made. She went from Hollywood actress to duchess — married to an actual prince! — in just a couple of years and has seemingly never looked back. However, recent news about her struggle to adapt to royal life suggests otherwise.
Meghan Markle gave up everything to marry Prince Harry. Her home, her career, and even one of her dogs were all sacrificed for her to move to the United Kingdom and marry into the royal family. And, while she had some training to help prepare her for the wave of media attention, she likely never thought joining the royal family would be this hard — especially since Kate Middleton did not experience similar issues.
While Meghan Markle most-likely doesn't regret marrying Prince Harry (have you seen the way they look at each other?!), she probably wishes their situation could be different. Prince Harry has even expressed his own wish for a normal life. However, as members of the monarchy, the Duke and Duchess of Sussex can't really do anything about their stardom and the attention that comes with it.
Media attention
The biggest difference between Meghan Markle's old life and new life has a lot to do with media attention. Not only does she now receive a different kind of press, but she can no longer control the stories about her. Most celebrities take to social media or talk shows to put rumors to rest, but royal family life does not allow that.
Some royal experts say that because the duchess has "lost her voice," and has to depend on the royal family's official communications secretary to put rumors to rest, she is having a harder time coping with the storm of rumors out there. They liken the situation to Princess Diana, who also experienced some media-related misery in her early years as a royal.
A new home
With a baby on the way, Prince Harry and Meghan Markle recently backed out of their original plans to move into the main living quarters in Kensington Palace. Instead, they will move to the countryside (in Windsor) and raise their baby outside of the hustle and bustle of the city and royal life. The Duke and Duchess of Sussex want their son or daughter to grow up with a sense of normalcy and moving away from The Crown's headquarters is their best option at the moment.
Family separation
According to some rumored reports, the main source of Prince Harry and Prince William's alleged feud stems from the Duke of Sussex wanting a different kind of royal life. He hopes that as his brother grows into his role as British heir and then king, he and Meghan Markle can separate themselves from the Duke and Duchess of Cambridge with different royal responsibilities and roles.
If that's the case — and Prince William agrees to it — Prince Harry and Meghan Markle could carve out their own version of the royal family, but likely won't include their son or daughter in the business. As previously mentioned, the duke and duchess want their baby to have a normal life, so they will likely encourage different, non-royal career paths.
Check out The Cheat Sheet on Facebook!