Revealed: Did Meghan Markle Seek Serena Williams' Advice About Online Bullying?
With her royal patronages, walkabouts, and speeches, Meghan Markle seems to be adjusting well to royal life. The new royal has been out and about with her husband, Prince Harry, and she's taken on numerous events and appearances by herself. However, though the former Hollywood actress has done her best to settle into the traditions of the British Royal Family while bringing her own flair to the often stuffy establishment, the internet won't let her be great.
Since she and Prince Harry went public with their relationship –the Duchess of Sussex has been subject to cruel online trolls that have spread vicious lies about everything from her relationship with her sister-in-law, Duchess Kate Middleton to her attitude when it comes to working with members of the royal staff. In her final trimester of pregnancy, Markle is trying to stay as calm and peaceful as possible, but the tolls are relentless. Has Markle reached out to her good friend, Serena Williams for advice?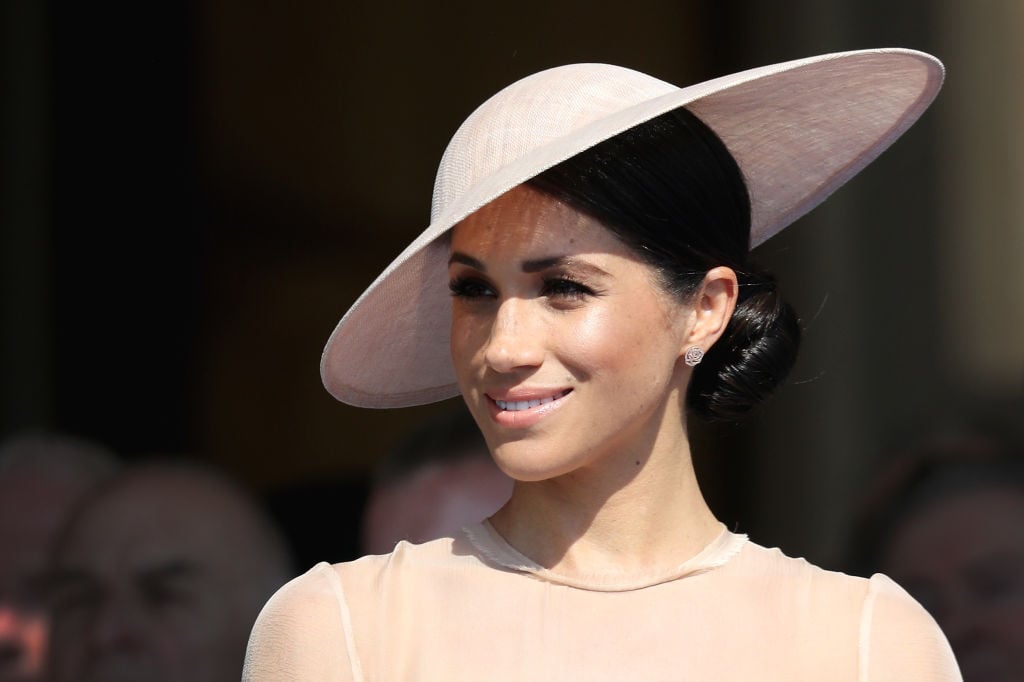 Did Meghan Markle reach out to Serena Williams for advice on handling online trolls?
Tennis legend Serena Williams has been in the spotlight for most of her life. The Compton, California native has had to deal with disgusting comments about her race, body, her behavior on the tennis court, and even her marriage to Reddit co-founder Alexis Ohanian. Luckily, as one of the best athletes in the world, Williams has let it all roll off her back. Therefore, it makes sense that the duchess would reach out to her dear friend for advice on how to handle the backlash from her elevated fame.
Meghan Markle and Kensington Palace have partnered with Serena Williams' PR team
Though Markle has her own publicity team at Kensington Palace, she and the royal family wanted to pull in the big guns. According to The Sun, she's reached out to Williams' PR team headed by Kelly Bush Novak to, "set the record straight and shut everything down." A source explained,
She and Serena are extremely close, and Serena effectively offered to lend Meghan her team. Her publicist Kelly put a small team together to create a pitch, and have been in touch with the Palace under an official capacity with a few ideas. Meghan has a great relationship with her current Royal PR team and doesn't want to rock the boat or upset anyone. But obviously, she's very grateful for Serena's ongoing support.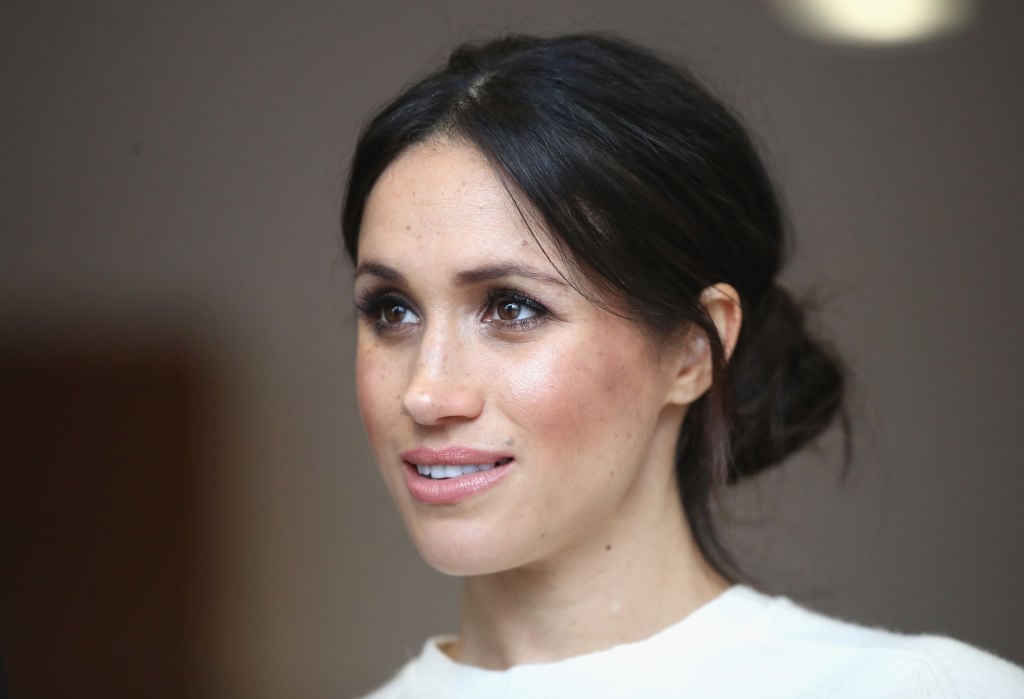 Does Meghan Markle read tabloids?
Back in 2017, Meghan explained to Vanity Fair,  "I can tell you that at the end of the day I think it's really simple. We're two people who are really happy and in love. We were very quietly dating for about six months before it became news, and I was working during that whole time, and the only thing that changed was people's perception. Nothing about me changed. I'm still the same person that I am, and I've never defined myself by my relationship. "I don't read any press. I haven't even read press for Suits. The people who are close to me anchor me in knowing who I am. The rest is noise."
Unfortunately, as a royal, Markle hasn't been a been able to block out all of the noise, which is why she and Williams have put their heads together to try and find a soultion.
Check out The Cheat Sheet on Facebook!