Meghan Markle Slammed for Promoting Friend's Luxury "Mental Workout"
As royals, Prince Harry and Meghan Markle enjoy the ability to support organizations and groups that they believe benefit the world. May is Mental Health Awareness Month, and the royal couple took the time to share and promote several of their favorite mental wellness brands and organizations via Instagram. They promoted over a dozen such organizations, hoping to spread the word to their followers looking for help or support.

Unfortunately, it looks like they might not have hit the nail on the head. There's been some backlash after the Sussexes promoted one particular mental health workout.

The Instagram Post
The Sussexes seem to have changed how they'll be operating their Instagram. Some fans of the royals were concerned when they saw that Markle and Prince Harry had unfollowed Kate Middleton and Prince William on Instagram — however, their fears were assuaged when the Sussex Instagram account posted for Mental Health Awareness Month.

In the post — the same one that's garnering so much backlash — they wrote, "Each month we will honour this same concept and change the accounts we solely follow based on a different theme or cause. Please go to our homepage and click "following" to see each of the select accounts and find out more about their work."

Above that, their post reads, "…we are hoping to shine a light on several Instagram accounts that promote mental well-being, mental fitness, body positivity, self-care, and the importance of human connection – to not just hear each other, but to listen. … There are countless organizations doing amazing work for mental health – please consider the accounts we've highlighted as a small snapshot of this global support network."

What is 'The Class'?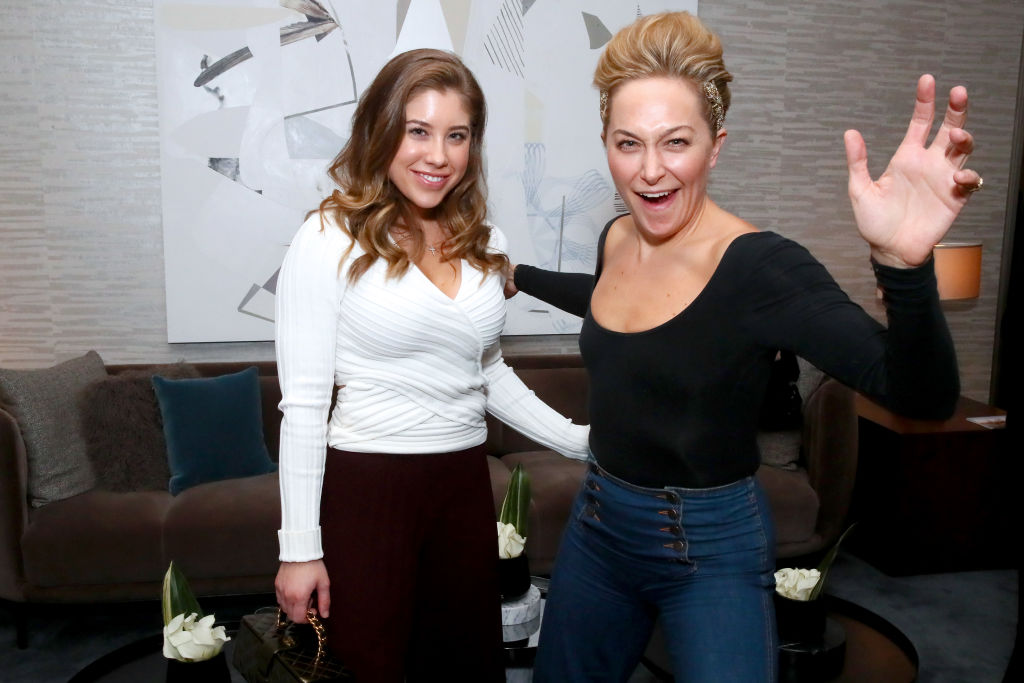 One of the services included in the post has drawn serious criticism. Called "The Class," this particular program seems geared towards wealthier clients. "The Class" promotes what it calls an "emotional workout," starting at $35-42 per session, and available only in specific cities.

What's more, "The Class" offers deluxe wellness retreats ranging from $1,750 to $6,000. Not exactly a price range that's on most people's radar.

"The Class" seems to function mostly as a cathartic experience, attended largely by affluent women. Sessions typically include lots of noise and cardiovascular exercise, with background music. The floors are embedded with rose-quartz crystals, which supposedly help to clear bad energy.

The program is run by Taryn Toomey, and also sells a $350 10-day meal plan, as well as Toomey's line of jewelry. Toomey also has a fit-wear collaboration with Lululemon that sold out rather rapidly. It's not much of a leap to see this entire venture as a for-profit endeavor.

Scathing backlash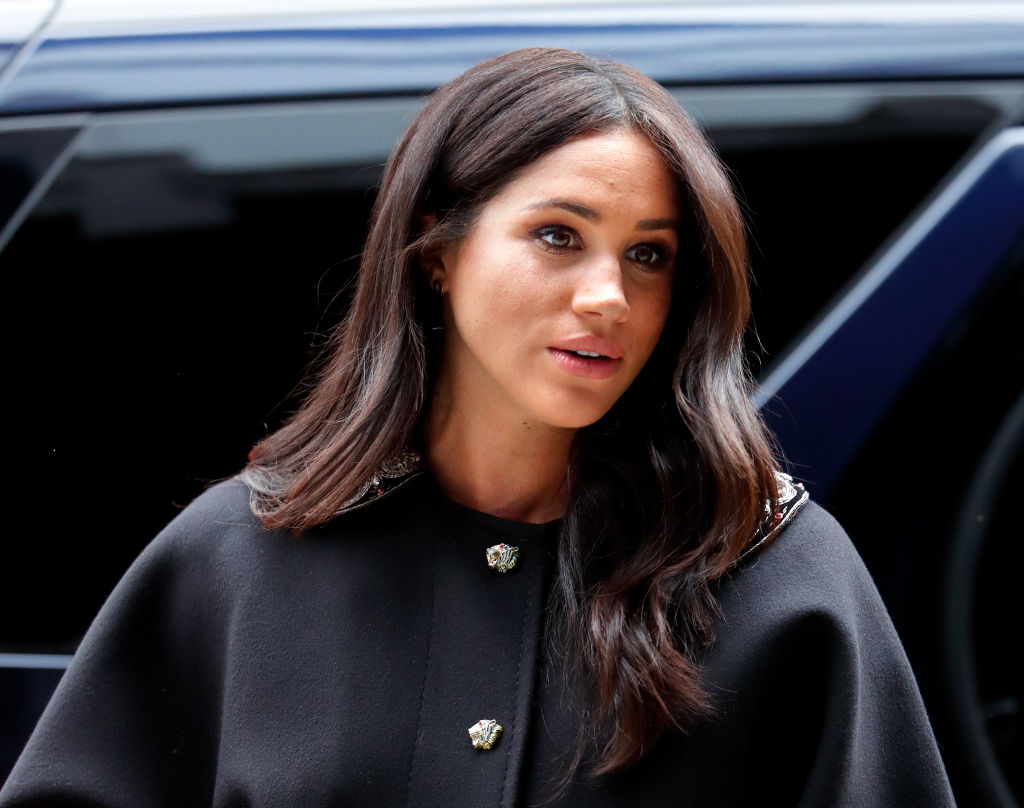 Meghan Markle specifically has come under fire for supporting "The Class" in the Instagram post. Some commenters discovered that Taryn Toomey attended Meghan Markle's New York baby shower, and there's been speculation that the two are friends. This has lead to allegations of favoritism.

NBC news royal contributor Camilla Tominey said, "I think the royals do need to be careful to be as transparent as possible when it comes to what they are promoting, to ensure it does not look like they are giving friends special treatment. Clearly the impetus behind this initiative appears to be hugely positive, and that should be welcomed, but any allegations of favoritism will detract from the worthy cause they are trying to promote."

Penny Junor, who has authored several royal biographies, agrees with the sentiment. "The Royal Family has to be incredibly careful of promoting their friends – to do so is wrong, they shouldn't be doing it. They are in an unusual position and have a real responsibility because they are hugely influential so it is very important that they don't favor friends. I would say that to endorse commercial organizations is a mistake anyway. I think they should stick to charities."

"Is this still a royal family account, or an advertising platform?" asks one commenter on Instagram.