Meghan Markle Supporters Devised a Hilarious Plan to 'Save' Her From The Royals
Duchess of Sussex Meghan Markle has had her fair share of royal struggles these past several months. The former Suits star's every move, word, and facial gesture gets dissected and castigated by the press, and it seems like every other day, Markle is criticized for breaking royal protocol or accused of being a "gold-digger." After vicious attacks and gross invasions of privacy from the media, Prince Harry and Meghan Markle are now suing British tabloids for publishing a private letter Markle wrote to her father.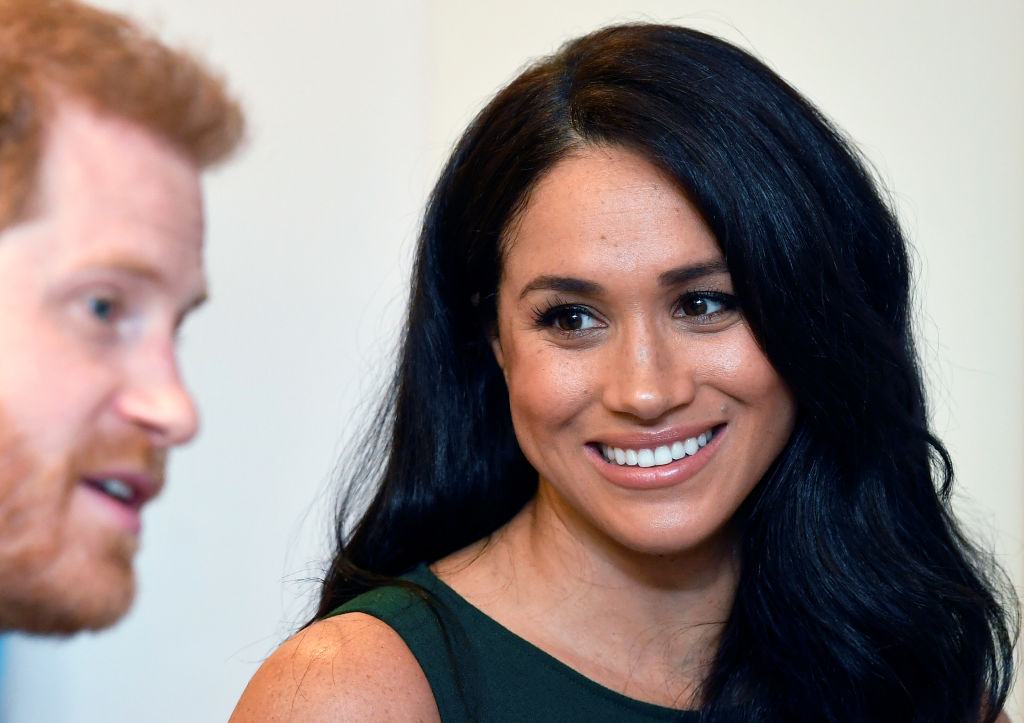 Last week, an interview clip of Markle explaining why she was "not okay" with this brutal smear campaign went viral, causing fans to rally around her. Now, her supporters are taking to Twitter to jokingly plot her escape from the royal family.
Meghan Markle's documentary interview causes #WeLoveYouMeghan to trend
Support for Meghan Markle began to pour in after ABC's Good Morning America released a clip of the upcoming documentary 'Harry & Meghan: An African Journey.' In the clip, ITV Reporter Tom Bradby asks how the Duchess is doing, being a new mom who is constantly hounded by the media. Markle appears to get emotional, tears welling in her eyes.
"Any woman, especially when they're pregnant, you're really vulnerable … that was made really challenging," she said. "Then when you have a newborn … especially as a woman, it's a lot."
All of this was rough enough, but Markle broke our fragile little hearts when she thanked Brady for even asking the question.
"Not many people have asked me if I'm okay," she told him.
Markle's supporters–especially mothers–resonated deeply with her vulnerable and brave comments.
The hashtag #WeLoveYouMeghan started trending in support of the new mom.
"This is the reality for many women," one Twitter user wrote. "People don't think to ask if we are OK."
Love for the former actress came in from all over the internet. Bad Feminist author Roxane Gay couldn't help but notice "the pain in her eyes," during Markle's heartbreaking interview.
"I feel so much empathy for her and just want to reach out in friendship," Gay wrote.
Other supporters were just plain angry with British news outlets for making the Duchess of Sussex feel so persecuted.
"I'll kill someone," tweeted writer Nicole Cliffe.
Supporters plot an escape plan for the new mother
In support of Meghan Markle, many on the internet are calling for her dramatic rescue from the royal family.
One tweeter channeled Disney in honor of the former actress, writing that she was going "pull a Mulan and go to war to save Megan Markle."
Writer Samantha Irby mused, "so can we just, like, go get meghan [sic] or what?"
Irby then commented below her own tweet, admitting that although she doesn't know how to fight, she's "ready to square up." Her followers jumped in on the mission, too, forming it into a thread of hilarious GIFs and jokes.
Pop culture references flourished on the Twitter thread, from Beyoncé getting her girls in formation to Lord of the Rings' sexy elf, Legolas offering up his bow to the cause. One user wrote, "Get in loser. We're getting Meghan," complete with a GIF of Lindsay Lohan in Mean Girls.
But these hilarious Meghan Markle stans weren't the only ones ready to traverse the Atlantic Ocean to save her.
Let's 'go get' Meghan Markle, American princess
The Duchess of Sussex is, of course, an American–born and raised in Los Angeles–who married into the powerful British family. Twitter users had a field day of pointing out that as a country, we just might have to rescue her back from Windsor Palace.
Poet Saeed Jones tweeted, "Whew, we just might have to go get Meghan. I'm not seeing it for England."
Others got in on the joke, too. Journalist Syliva Obell replied to Jones' tweet with a Black Panther GIF of warriors going into battle.
Another supporter tweeted the famous paining of George Washington crossing the Delaware River, captioning it "the transatlantic rescue party to retrieve meghan markle [sic]."
Harry and Meghan are bringing baby Archie to the U.S. for Thanksgiving
As it turns out, Harry and Meghan will be on route to the United States very soon. The couple announced recently that they will be taking a much-needed six weeks off from their royal duties, and they'll spend part of that time over the Thanksgiving holiday in Los Angeles with Markle's mother, Doria Ragland. It will be an exciting trip for little Archie Harrison Mountbatten-Windsor: it'll be his first Thanksgiving and his time visiting America.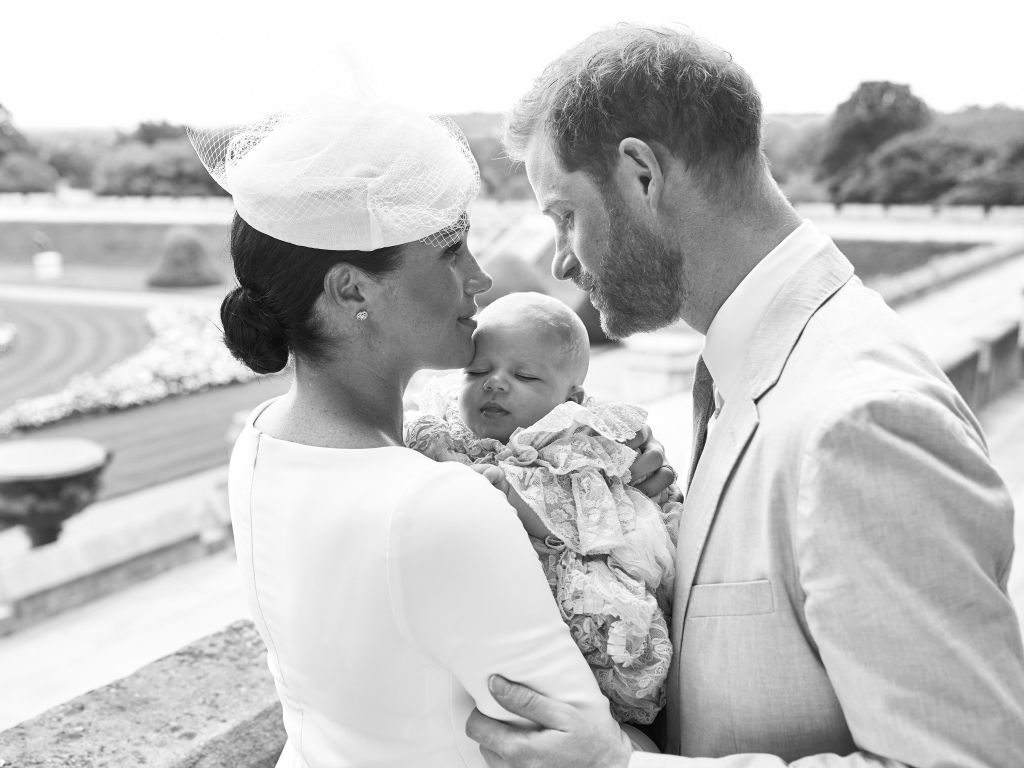 It was reported last month that the royal couple was even considering moving to Los Angeles to be closer to Archie's grandmother, Ragland, and to live at least a slightly more normal life.
The move would mean a break from the tabloids for Harry and Meghan. But it would also mean Markle's supporters wouldn't have to go through with their grand rescue plot to get the Duke and Duchess of Sussex on this side of the Atlantic–which if we're being honest, we would kind of love to see.