Meghan Markle on Why Her Twenties Were 'Brutal' and Her Teen Years Were 'Even Worse'
Before she became the Duchess of Sussex, Meghan Markle revealed on The Tig, her now-defunct lifestyle blog — which she deleted in 2017 — that her years as a teen and as a young woman in her twenties weren't the greatest. Continue reading to learn what the now-38-year-old Markle said about the tough times she experienced during those periods of her life. 
Markle's a full-fledged member of the British royal family and has been since she married Prince Harry, Duke of Sussex, in May 2018 — wearing a fabulous Givenchy gown may we add — and as a devoted but newly minted member of a very, very popular family she deleted her Instagram account and lifestyle blog. 
Although the Duchess of Sussex shut down The Tig, nothing on the internet is truly ever gone forever. Thanks to archives, screenshots and the like, we've been able to read Markle's musings on food, wine, exercise, books, self-care, and more.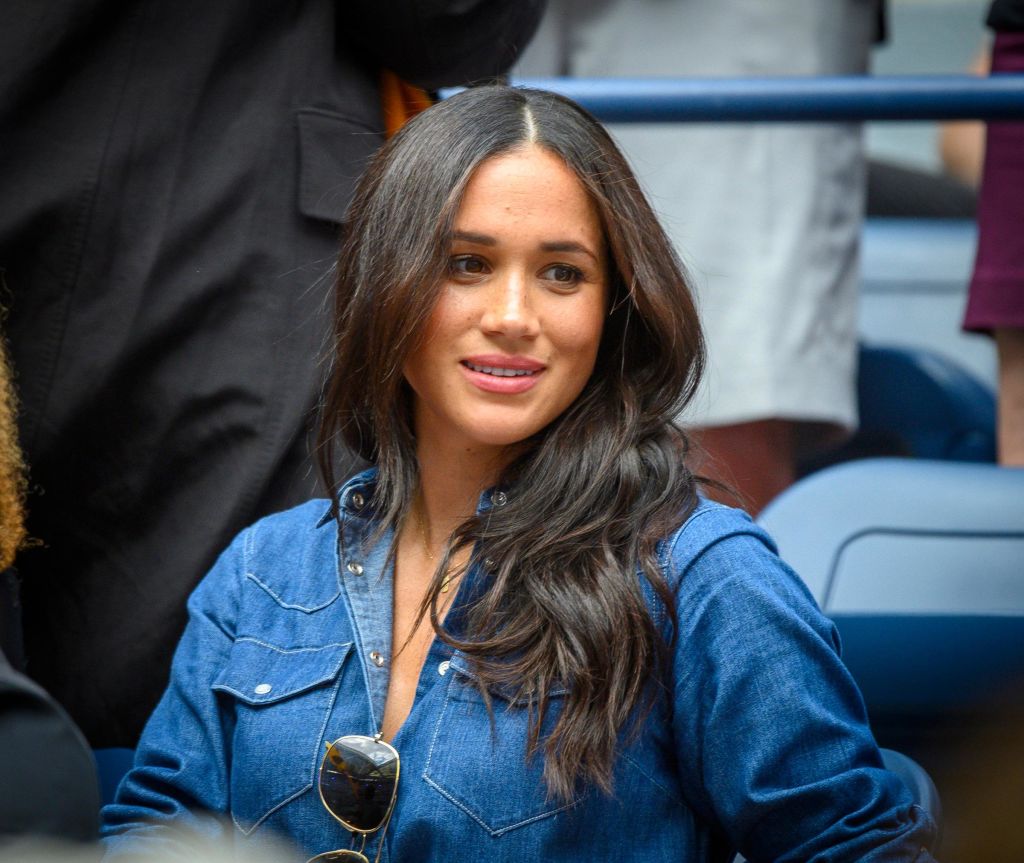 Meghan Markle called her twenties 'brutal' and teen years 'even worse'
In one particular blog post, Markle recalled her days as a teenager and as a woman in her twenties. While she certainly had worthwhile experiences in those days, she noted how trying those times were for her. 
Here's what Markle wrote about her twenties being "brutal" and why her teen years were "even worse," according to Express.
"My 20s were brutal—a constant battle with myself, judging my weight, my style, my desire to be as cool/ as hip/ as smart/ as 'whatever' as everyone else," Markle shared on The Tig.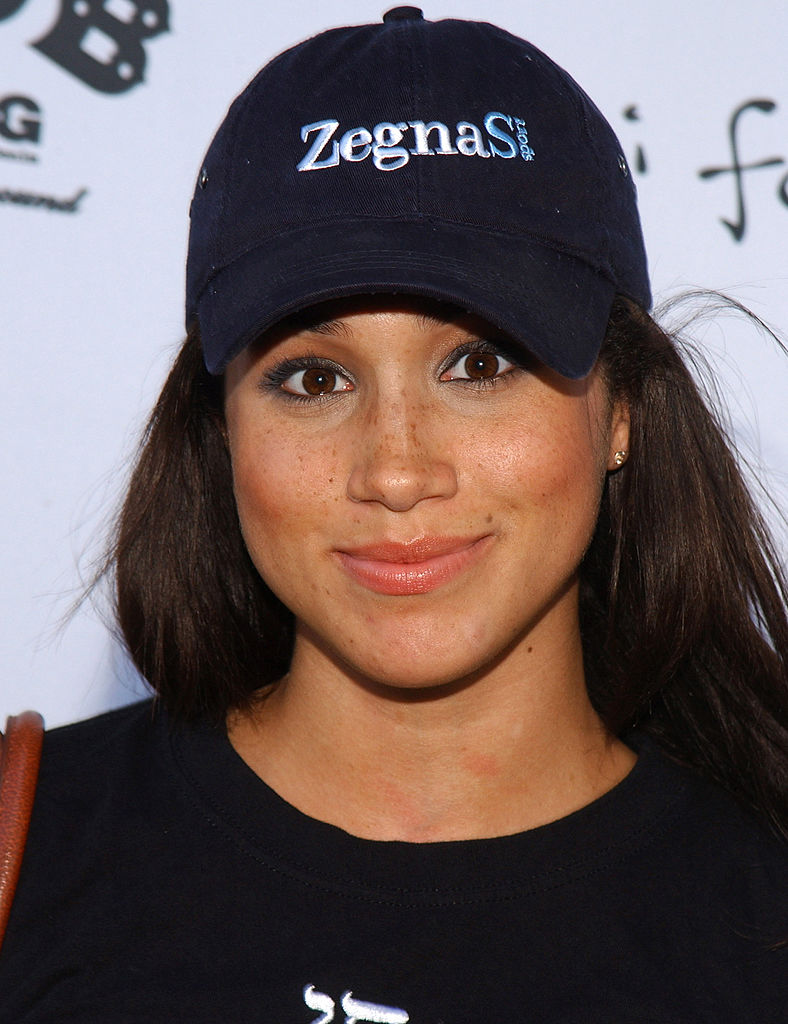 This may have come as a surprise to some of Markle's readers because the former Suits actress came off as very self-assured and confident on her site. But as she wrote, the now-Duchess of Sussex wasn't always comfortable in her own skin. She, like many others, constantly scrutinized herself. 
Markle continued, saying her teen years "were even worse" than her twenties. The royal said it was a time of figuring out where she fit in at school (she attended a Catholic all-girls private school in Los Angeles).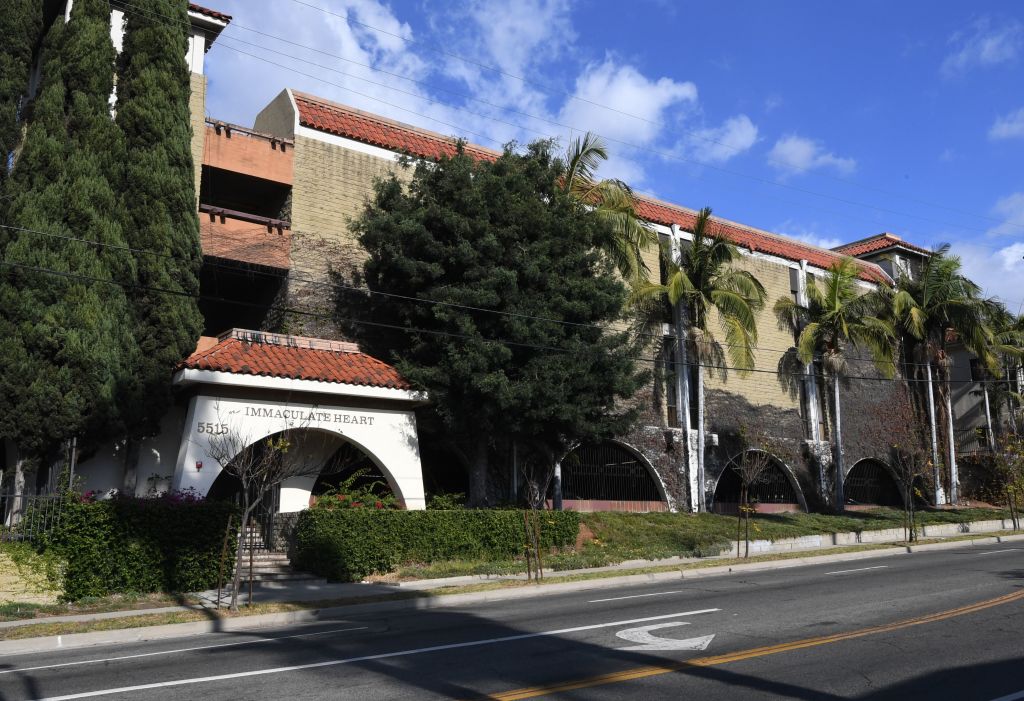 "My teens were even worse—grappling with how to fit in, and what that even meant. My high school had cliques: the black girls and white girls, the Filipino and Latina girls. Being biracial, I fell somewhere in between," she wrote. 
Then Markle shared the heartbreaking reason she became so involved at school. It wasn't necessarily because she had an interest in a lot of different subjects or wanted to have a lot to put on her college applications — although those may have been contributing factors — but rather, she didn't want to eat lunch by herself because she didn't fit in. 
"Everyday during lunch, I busied myself with meetings—French club, student body, whatever one could possibly do between noon and 1 pm—I was there. Not so that I was more involved, but so that I wouldn't have to eat alone," Markle said. 
The royal's much more confident these days and has embraced everything that makes her, her. 
Meghan Markle shut down The Tig in 2017
She shut down The Tig and left a heartfelt note for loyal readers. Markle referred to the site as her "little engine that could" and thanked readers for their support since she started her blog as "a passion project" which grew to be "an amazing community of inspiration, support, fun and frivolity," she wrote according to Elle. 
Markle said "goodbye" to her personal social media account and blog in the spring of 2017, well ahead of her and Prince Harry's engagement, which they announced in Nov. of that year.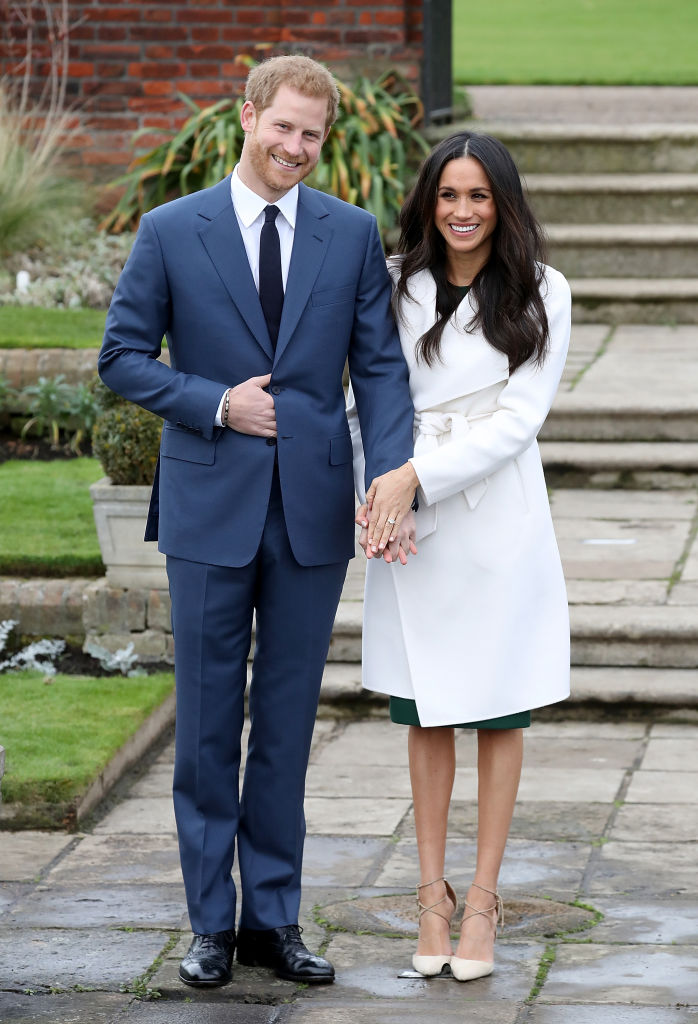 Markle's move suggested to the public and royal experts alike she and Prince Harry were getting very serious about their relationship. Indeed those suspicions were verified seven months later when Markle and Prince Harry announced their engagement.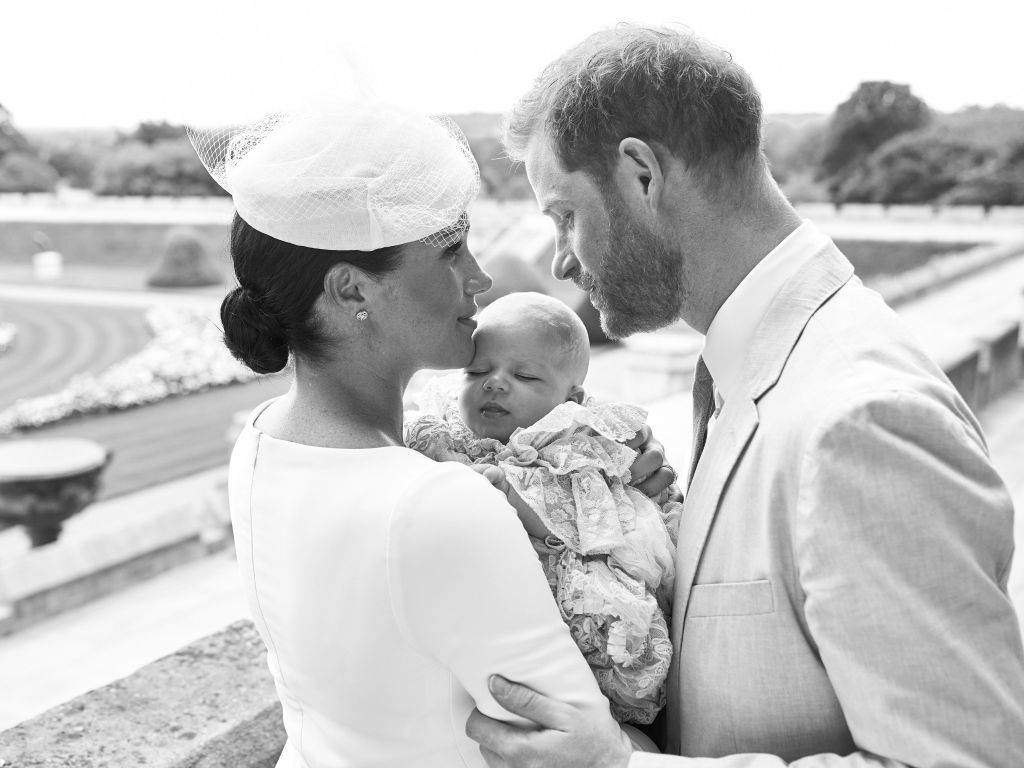 Markle and Prince Harry are now the parents of Archie Harrison Mountbatten-Windsor, whom the couple welcomed in May of 2019. All three are set to tour Africa together later this month.